How To Winterize Your Mercedes-Benz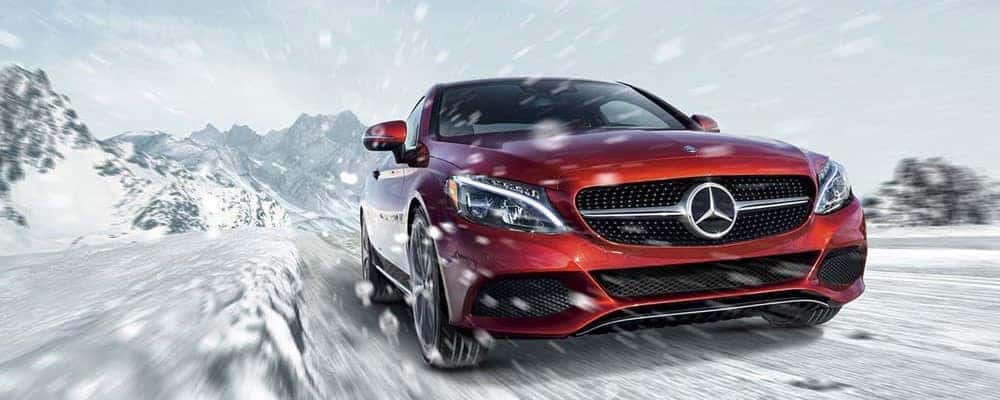 Those in the Huntington, Commack, Northport and surrounding Suffolk County and Nassau County areas know just how important it is to winterize your Mercedes-Benz in New York to make sure it runs in the best condition all throughout the colder seasons, up until spring and summer. After all, you're going to want your GLS 450 SUV to be in perfect condition to take on your ski trip with it's able space and conveniently sized trunk, or for your AMG C 43 Convertible to last well into the summer without incident for all the trips to the beaches and vineyards out east on beautiful Long Island. 
Lucky for drivers on Long Island, Mercedes-Benz of Huntington has an experienced Service Department known for their service quality and knowledge on keeping your Mercedes-Benz in pristine condition. Here are some of the most important tips from our Master Technicians!
Tires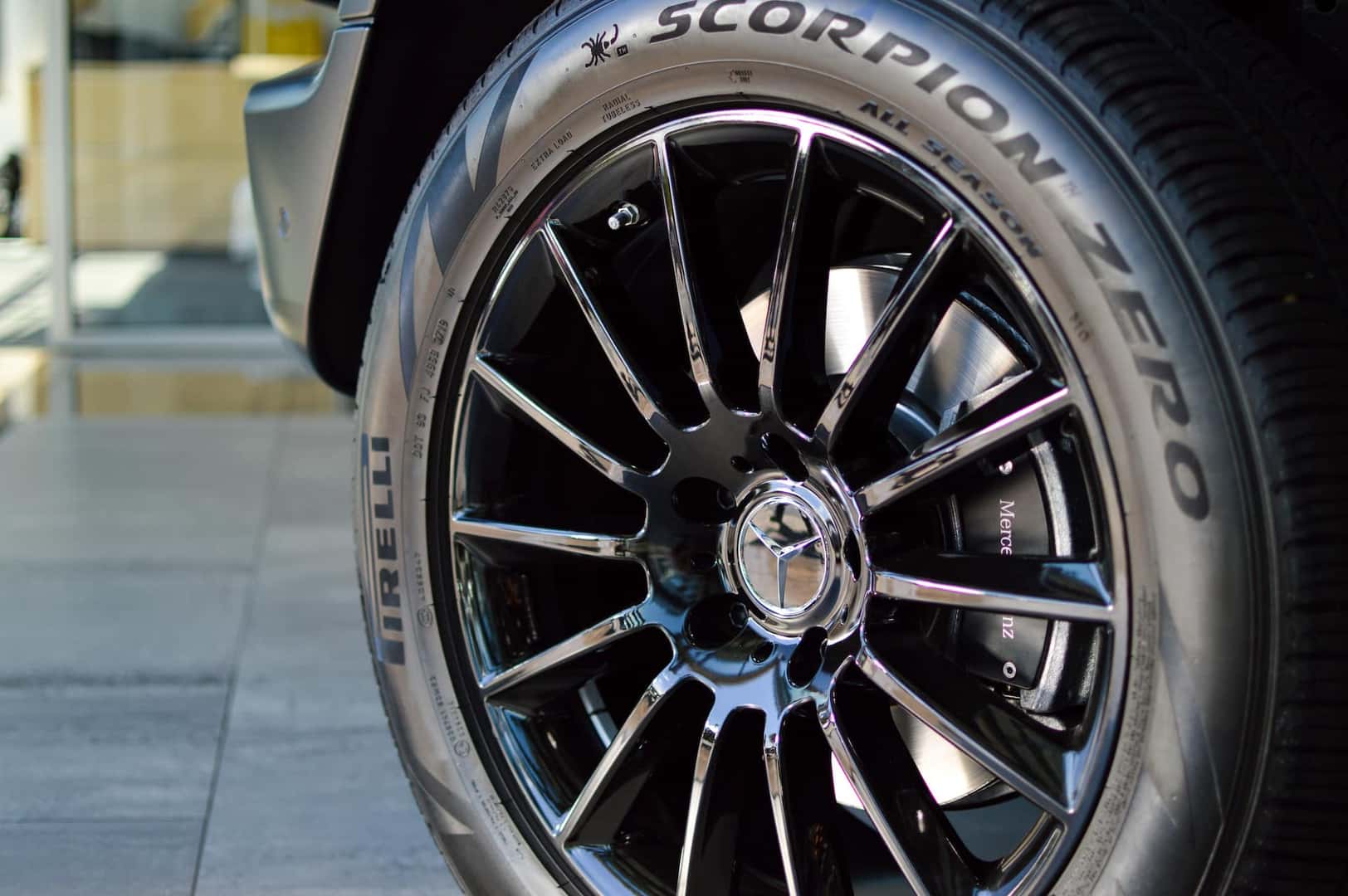 In the winter months, your tires keep you from sliding around on Jericho Turnpike due to frost, sleet, snow, and ice. Keep an eye on your tread depth and tire pressure, and optionally, you can even put snow tires from our tire shop on your vehicle if you'd like to be extra safe!
Wipers and Fluid

With the snowy and rainy weather conditions in the Northeast, you will want to make sure that you maintain as much visibility as possible to stay safe. This starts with making sure your wipers are not in need of replacing, as making sure you have plenty of wiper fluid. Make sure that your wiper fluid is not frozen as well. This is where the remote start option in your Mercedes-Me  and Mercedes-Me Connect App comes in handy! Additionally you can make sure that your headlamp bulbs do not need replacing.
Brakes

It's so simple that it almost does not need to be said, but everyone could get very forgetful around the winter time between balancing the rush of the holidays, snow-days, work, school, grocery shopping at Stop & Shop near Elwood and East Northport, the IGA in Fort Salonga, or the Whole Foods in Commack, or even the debut of the 2021 Mercedes-Maybach S-Class DIGITAL that has everyone on the edge of our seats!  With all of that on our plate, it would slip our minds too. Be sure to have your brake pads and discs checked at our Service Department to make sure that they are safe to drive with on the icy roads of the Northern State Parkway.
Battery

The cold weather imposes a threat to weaken your battery, especially if it had already been weakened prior to the cold season. Be sure to get your battery life tested, because no one wants to be stuck on the LIE with a dead battery in the cold! In the off case that your battery does die and you are stranded somewhere, do not fear! Mercedes-Benz Roadside is a valuable resource that could be used 24/7, for a useful jump, help getting a tow, and more.
Belts/Hoses

Colder weather causes the belts and hoses that otherwise run smoothly in your car, to become more brittle and fragile. Check to make sure you do not need a belt and hose replacement before the cold weather causes a hose break.
Coolant and Engine Oil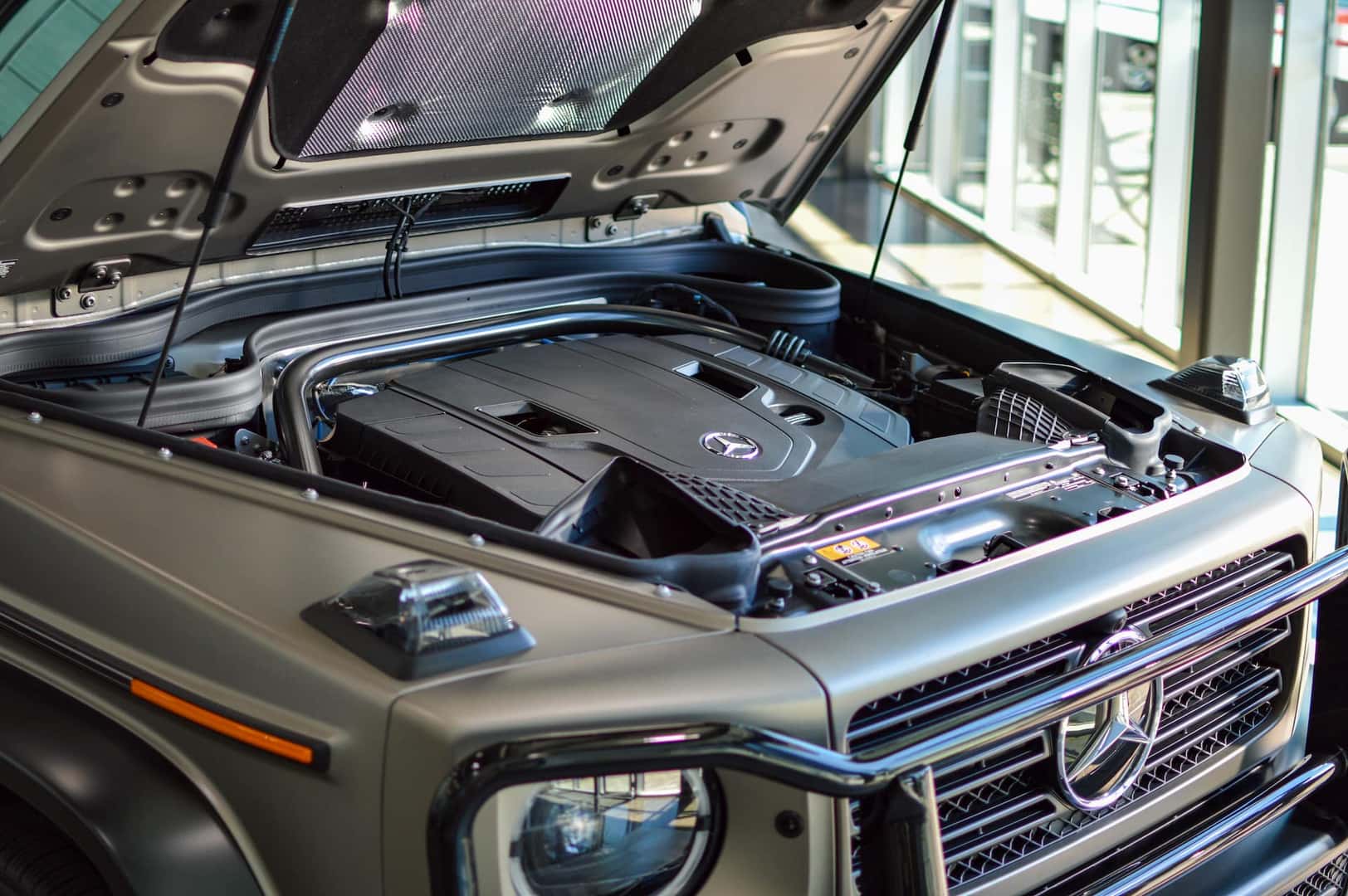 Both are of the most important fluids in your car, coolant prevents the engine from freezing, while your engine runs on the oil. Make sure you have enough Coolant/Anti-Freeze in the car, as well as check to see that your oil hasn't thickened. 
If all of these aspects in your Mercedes-Benz look to be in tip-top shape, you can have peace of mind taking on the winter roads in your MotorTrend Car of the Year E 450, GLA 250, or even GLE 350, whether that be Route 110, New York Avenue, Park Avenue, the Southern State Parkway, or even the Sagtikos Parkway! Should you need any help winterizing your car, you can give us a call or use our online scheduler to set up a service appointment at our award winning dealership on the border of Suffolk County and Nassau County. Stay safe, and happy driving!