Fleet Benefits
---
Aside from our special incentive pricing on all-new Mercedes-Benz models, there's so much that the Mercedes-Benz Fleet Program has to offer your growing and expanding business. The first is options; with our diverse inventory, there are so many different choices of sedans, coupes, cabriolets and SUVs, so you really can't go wrong. Each of our new models have a lot to offer from different types of engines (diesel, hybrid or gasoline), to comfortable and convenient interior design to all the latest technology. All of our new Mercedes-Benz models are high-quality, as they are brand new, and all of them are backed by 24-hour roadside assistance as well as a four-year/50,000-mile (whichever occurs first) limited warranty. Plus, our onsite service center is always here for you when your Mercedes-Benz is in need of repairs and maintenance, so your investment will be well-protected!
---
Fleet Partnership
We offer a number of special programs to give each of our corporate partners access to a lot of different programs to make your next purchase easy and affordable for your company's budgetary needs. Be sure to talk with your sales representative to find out which program is right for you, many of them provide all your automotive needs under one roof at affordable costs!
The Mercedes-Benz Fleet Program partners with a number of companies all around the country to build their corporate fleets. Current partners include:
Easy on the earth, and your bottom line
When it comes to fuel efficiency, Mercedes-Benz has you covered. From highly fuel-efficient luxury vehicles to hybrid and electric vehicles, you can build a fleet that's as good for the environment as it is for the business.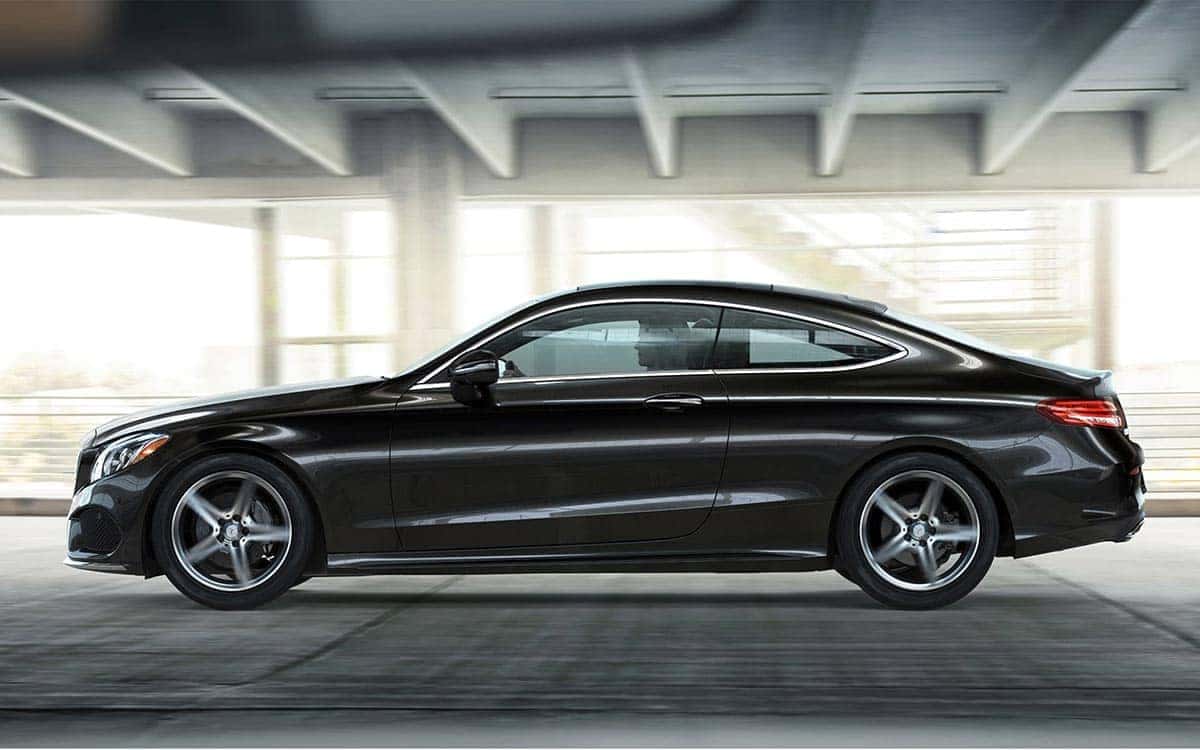 Get Your Company Fleet Looking Sharp!
Build your better corporate fleet with the help of our Mercedes-Benz Fleet Program from here at Mercedes-Benz of Huntington. Whether your company is based in Long Island or Huntington, we're happy to serve your company with friendly service and all sorts of special incentives. If you have any questions or would like to get started, be sure to give us a call or visit our dealership at 1103 East Jericho Turnpike in Huntington, NY. See you soon!
*Available for qualified customers only.