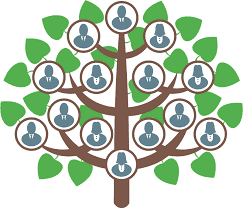 Family-Owned and Locally Operated
Mercedes-Benz of Huntington was founded in 2001, but our roots date back much further when the Competition Automotive Group became established in 1962 by Joseph C Buzzetta. Joseph and his three children, Joe Jr., Jim, and Nancy work together to run Mercedes-Benz of Huntington, Mercedes-Benz of Smithtown, Competition INFINITI of Smithtown, Competition BMW of Smithtown, and Competition Subaru of Smithtown. The Competition Automotive Group is built on the foundation of family and The Buzzetta Family treats all their employees, customers, and neighbors like family.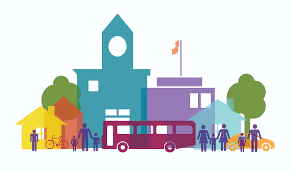 We Serve Our Community
Deeply rooted in the Long Island community, Mercedes-Benz of Huntington understands the true importance of community involvement and giving back. The entire Buzzetta family dedicates an extraordinary amount of time getting involved in any way they can. Whether it is donating gifts to raffles, giving to charities, sponsoring events, or supporting local businesses, they are completely dedicated to the organizations they support and hope to continue to build these everlasting relationships for years to come.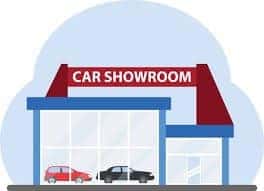 State-Of-The-Art Facility
Our newly-renovated, state-of-the-art facility was designed to meet every aspect of luxury, convenience, and comfort for our beloved customers. Offering an indoor service drive, two-floor showroom, stylish gift boutique, luxurious customer lounge, complimentary WiFi, Starbucks coffee, snacks, refreshments, TVs, iPads, magazines, and more, our facility is one that makes you want to keep coming back, and you are welcomed each and every time with open arms.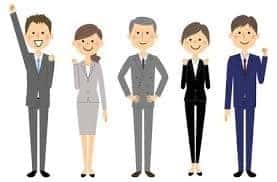 Knowledgeable Staff
At Mercedes-Benz of Huntington, we know our customers deserve the best, and that's why our employees are trained with you in mind. Our employees strive to give you the most enjoyable, stress-free, seamless experience every time you call us, email us, or visit our dealership. With years of experience and knowledge, our staff is ready to help you in any way they can. Our customers are our number one priority, and it truly shows.