Best Beach Destinations on Long Island, New York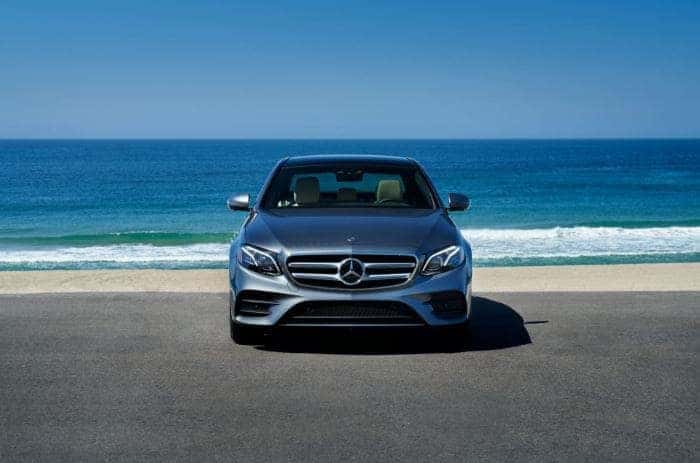 It isn't summer on Long Island without a trip to the beach! Being on Long Island, we are so lucky to have some beautiful beaches right in our backyard. From Long Beach, all the way to Montauk, there are plenty of beautiful beaches to explore on all ends of the island. Here are just a few to put on your list this summer!
Robert Moses State Park
600 Robert Moses State Parkway
Babylon, NY 11702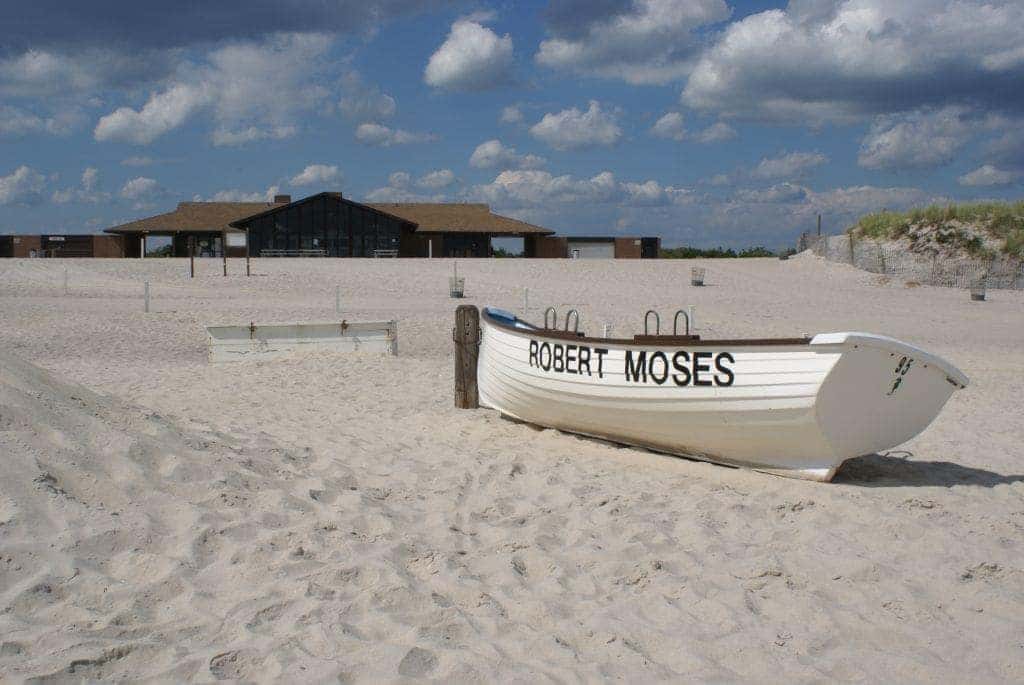 There is fun for the whole family at Robert Moses State Park! Situated on the South Shore of Suffolk County, Robert Moses State Park is easy to get to from all ends of Long Island. Each location is equipped with concessions, beach shops, first aid offices, comfort stations, and private outdoor showers. There are also scenic picnic areas complete with park grills and tables, as well as an 18-hole Pitch & Putt Golf Course right on the beach! At Robert Moses State Park, you can sink your feet in the white sand, hear the waves, and relax.
Cupsogue Beach County Park
906 Dune Rd
Westhampton Beach, NY 11978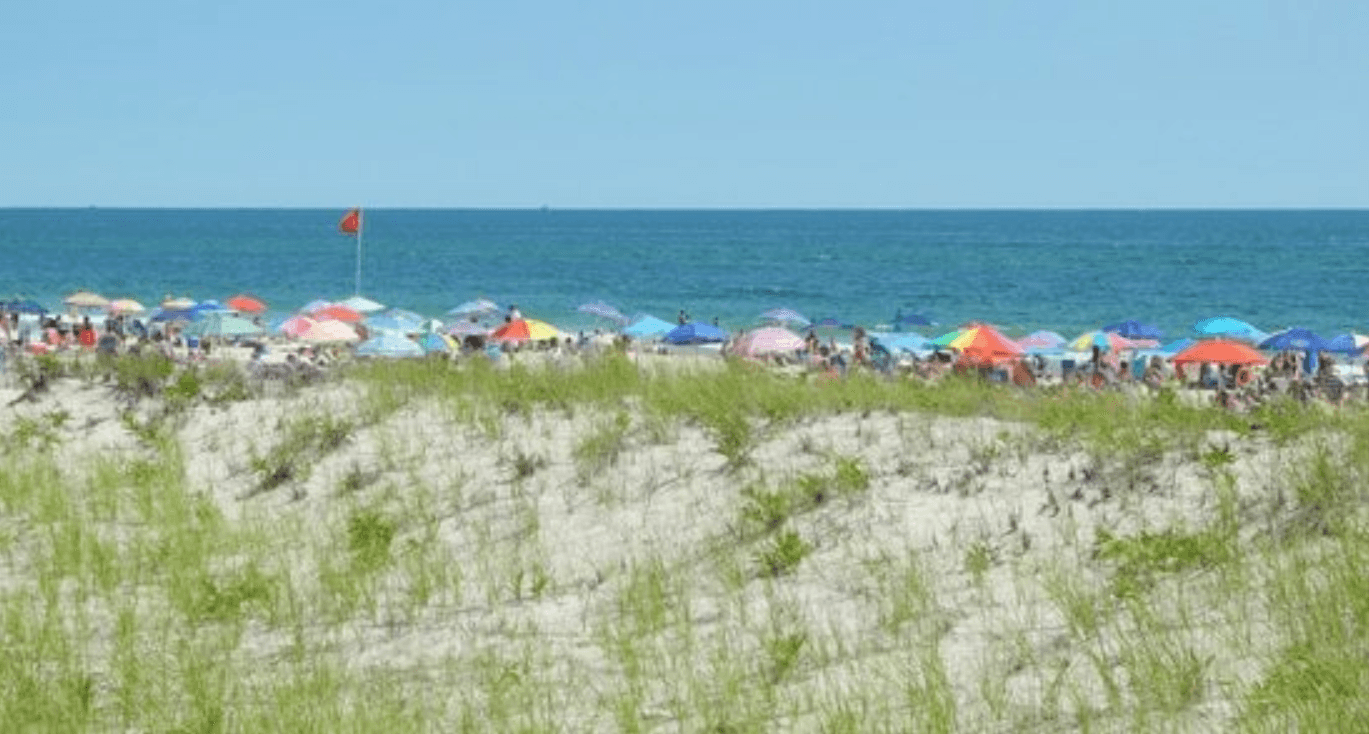 Situated in the heart of Westhampton Beach, Cupsogue Beach County Park is a great destination to experience The Hamptons at its finest! Enjoy the fine white sand and the crystal blue water on a beautiful summer day this season. Also, you can cool off and get some food and drinks at the Cupsogue Beach Hut, which often has live music as well. Whether you make a day trip or a long weekend out to The Hamptons, be sure to check out Cupsogue Beach County Park!
Ocean Beach Park, Long Beach
Nevada Avenue
Long Beach, NY 11561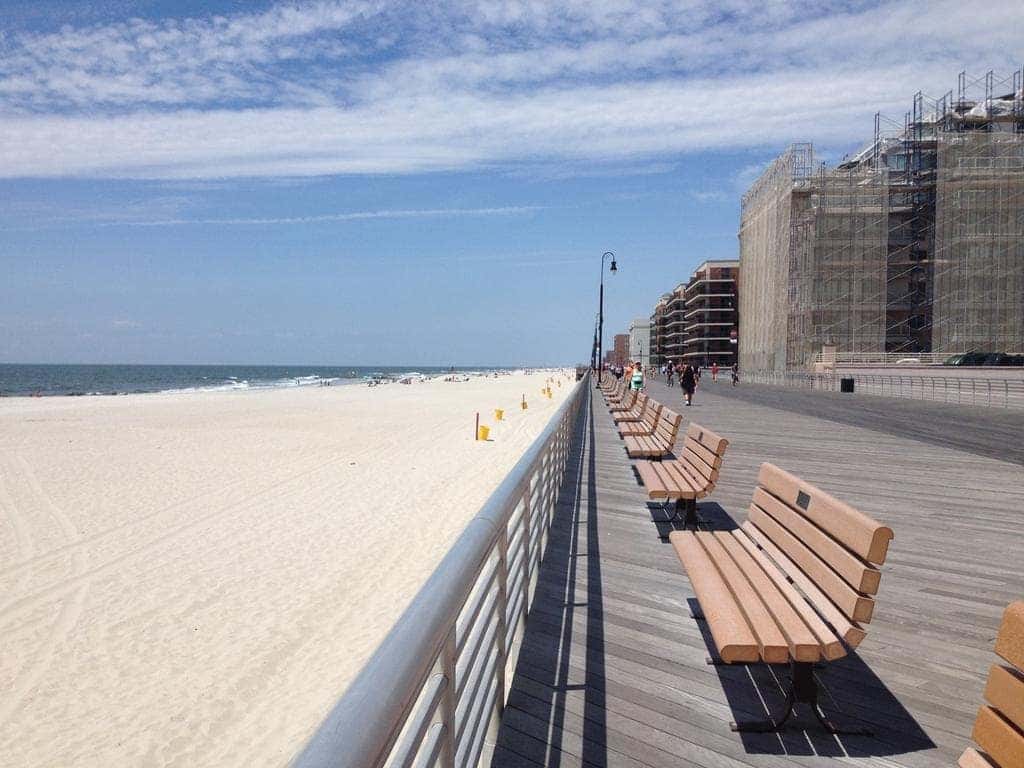 Many people flock further east on Long Island to experience the best beaches. However, some of the best beach destinations can be found further west, such as Ocean Beach Park in the city of Long Beach! Long Beach is known for their long boardwalk and beautiful sandy beaches, and is a go to destination for many people in Nassau County, Suffolk County, and New York City. Besides the beautiful beach and scenic boardwalk, there are also many other amenities such as a fishing pier, beach volleyball, and free summer concerts. If you decide to head west into Nassau County, be sure to stop by Ocean Beach Park in Long Beach this summer!
Sunken Meadow State Park
Rte. 25A and Sunken Meadow Parkway
Kings Park, NY 11754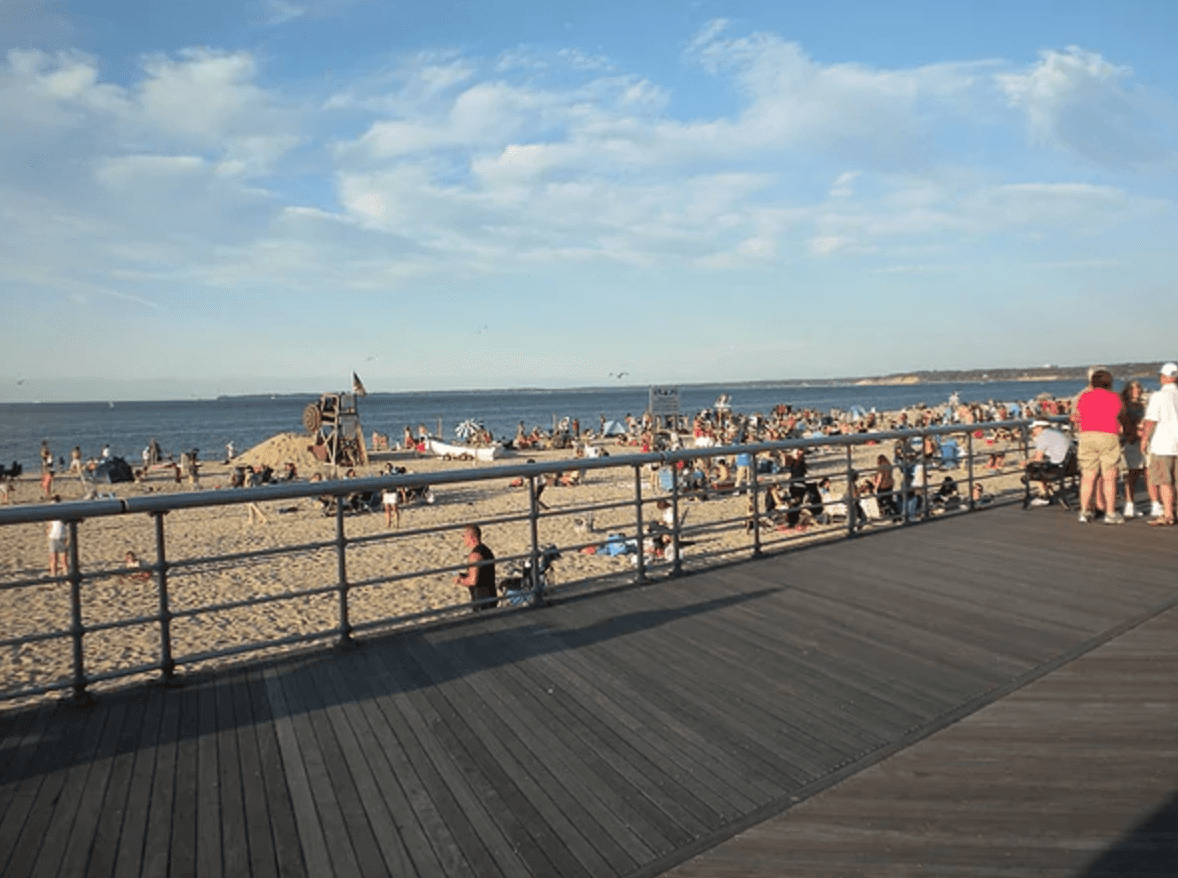 Sunken Meadow State Park offers some of the best views of the Long Island Sound on the North Shore. Situated conveniently in Kings Park, off of the Sunken Meadow State Parkway, Sunken Meadow State Park is an easy destination for those traveling from Huntington, Huntington Station, East Northport, Northport, and Commack. If you are looking for a beach with calmer waters, than Sunken Meadow State Park is the place for you. The Long Island Sound has a calming and quiet atmosphere that is as relaxing as possible. There are also many picnic areas for those that wish to host gatherings and parties, or just a relaxing day in the park.
Ditch Plains Beach
18 Ditch Plains Rd
Montauk, NY 11954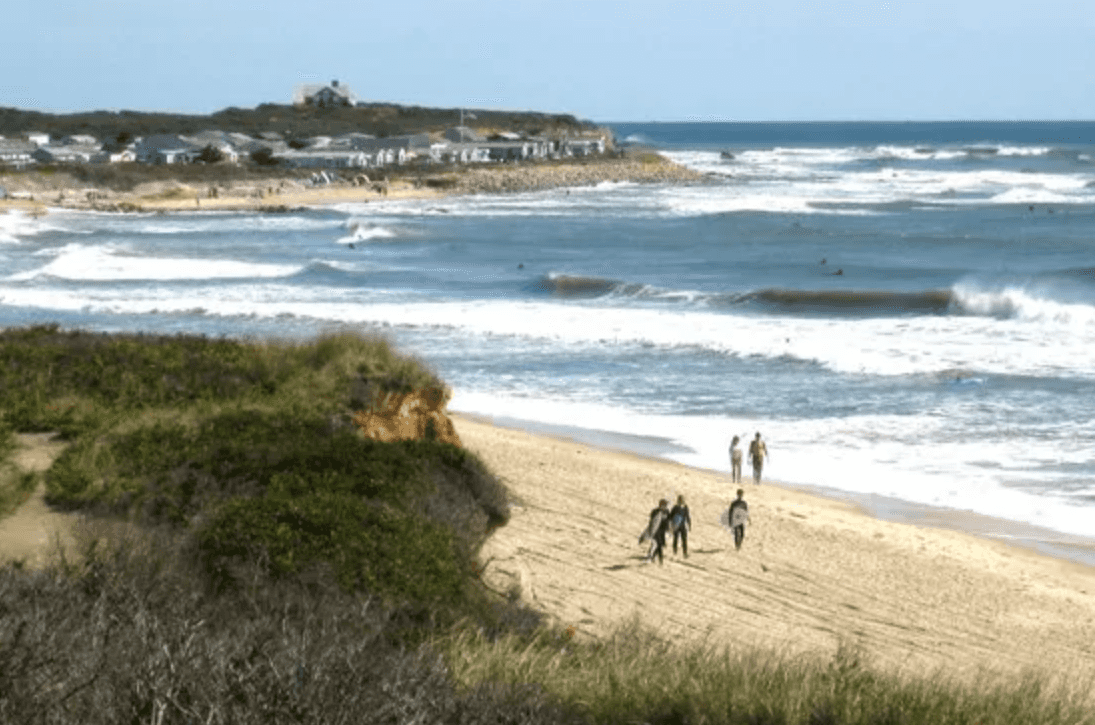 Located on the easternmost tip of Long Island, Ditch Plains Beach in Montauk is perfect for those looking to get away from the hustle and bustle. Those that are interested in surfing and body boarding will love this beach, as it is a known spot for enthusiasts. While in Montauk experiencing the beautiful beaches, be sure to also check out the famous Montauk Lighthouse, which is not far from Ditch Plains Beach. You, as well as your family will enjoy Montauk and all it has to offer this summer!
We hope you get to experience all these great summer destinations and more on Long Island this summer in your Mercedes-Benz! Be sure that your vehicle is ready for your summer trips by booking an appointment with our Service Department today! Also, if you are looking for a new Mercedes-Benz sedan, Mercedes-Benz SUV, or Mercedes-Benz crossover feel free to stop by our showroom or give us a call at (631) 486-0158 to get in the Mercedes-Benz you want this summer!