Car Care Tips For Holiday Road Trips!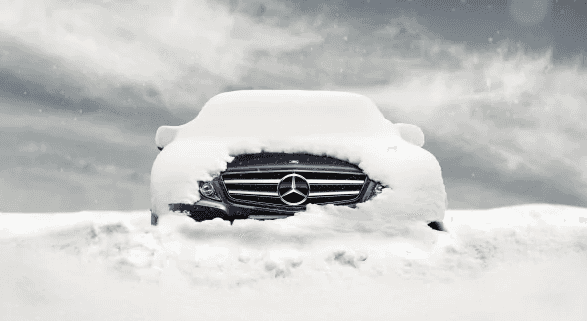 It is inevitable that the holidays are right around the corner. Thanksgiving being next week, and holidays such as Christmas, Hanukkah, New Year's, and more being right around the corner, many people will be hitting the roads throughout Long Island to visit family, friends, and loved ones. It's important to make sure that your Mercedes-Benz is running in tip-top shape before you hit the road. After all, you don't want to get left in the cold during your holiday travels. Here are some car care tips to keep in mind this holiday season: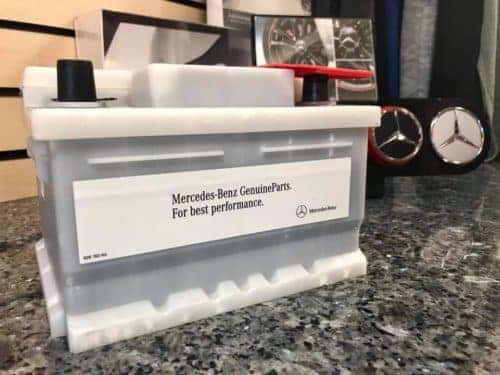 Battery
In the colder months, car batteries work harder and therefore draw more energy than in the warmer months. Therefore, wintertime is when many batteries start to die or struggle to start your vehicle. Make sure before you start traveling to visit our Service Department and have your battery inspected on your Mercedes-Benz! If you should need a new battery, we keep plenty in stock through our Parts Department, and you can have it professionally installed by our technicians and be back on the road in no time.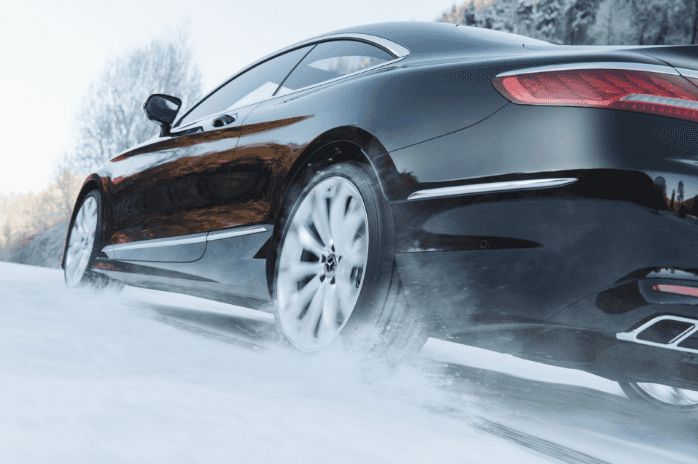 Tires
Tires are no doubt a crucial part of a vehicle, especially in the winter months when things become wet and icy. If you go into the winter with visibly worn tires, you could be putting yourself in danger. Be sure to check for any visual signs of wear or damage on all four of your tires. It's also important to make sure that your tire pressures are set correctly. If you have any trouble checking your tires, be sure to drive into our Service Drive, where we can inspect your tires and also adjust your tire pressures right in our Service Drive. You can also shop for new tires through our online tire center, where they will be ready for you to be installed here at Mercedes-Benz of Huntington. Ensure you have a "grip" on your holiday road trips this year with some new tires!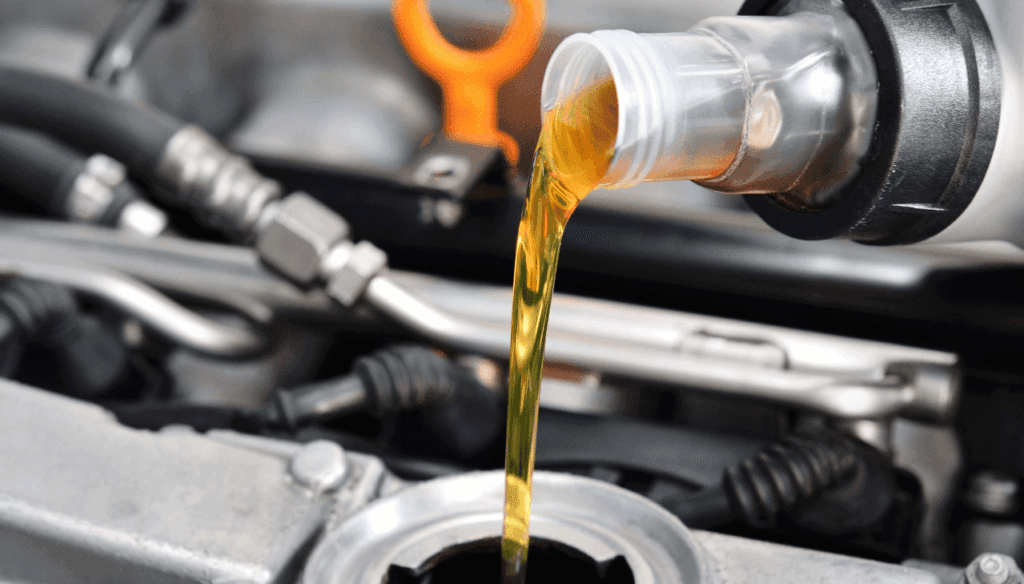 Oil
Engine oil is essential to having a smooth running vehicle. That is why it is highly stressed to keep up on regular maintenance on your Mercedes-Benz vehicles, including scheduled oil changes. Mercedes-Benz recommends the oil be changed on your vehicle every 10,000 miles or year, depending on what comes first.* If you need your oil topped off, oil changed, or potentially need to repair an oil leak, our Service Department can help you drive confidently this winter season.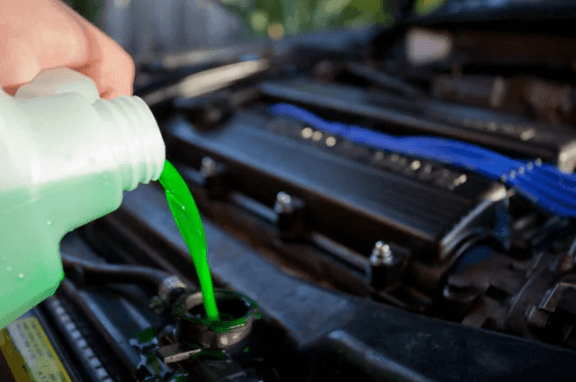 Coolant
No matter the time of year, your Mercedes-Benz vehicle needs coolant in order to properly cool itself down. Lack of coolant can lead to head gasket damage, engine block damage, or even seizing the engine itself. Stop into our Mercedes-Benz Service Center near Huntington Station, NY today to have your coolant level checked and adjusted. You do not want to get heated over an overheating vehicle!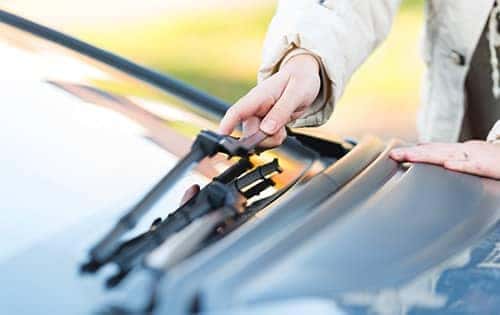 Wipers
While windshield wipers may seem so simple, they are so important to driving safely. Without properly functioning windshield wipers, it would be very hard to see the road ahead of you when the weather turns sour. Make sure your wipers are in proper working condition and not streaking across the windshield. If you're in need of new genuine Mercedes-Benz wipers, stop into our Parts Department and have your wipers professionally installed in our Service Drive. You'll be in and out in no time!
Give Your Mercedes-Benz Some Winter TLC At Our Mercedes-Benz Service Center in Huntington, NY!
Whether you need basic Mercedes-Benz maintenance, or you are looking for more advanced services such as brake repair services or a wheel alignment, look no further than Mercedes-Benz of Huntington. Our knowledgeable, dedicated, and friendly staff are always ready to assist our valued customers with service to their vehicles. We take great pride in having an average 4.8 star Google rating, as well as fabulous customer testimonials! It's no wonder we have been awarded the "Best of the Best" by Mercedes-Benz USA. Contact us today or use our online appointment scheduler to book your next appointment with our Service Department. We look forward to assisting you!
*Adhere to all required elements listed by model year and specific model as indicated on the corresponding service sheet for Mercedes-Benz Maintenance Systems in the USA. For MY 2009-newer. Price advertised for Service A includes all factory required components. Please refer to your maintenance booklet for the complete list of factory specified service requirements and details on the specific intervals for your vehicle's year and model.