Mercedes-Benz To Recycle Scrap Tires in New Production Process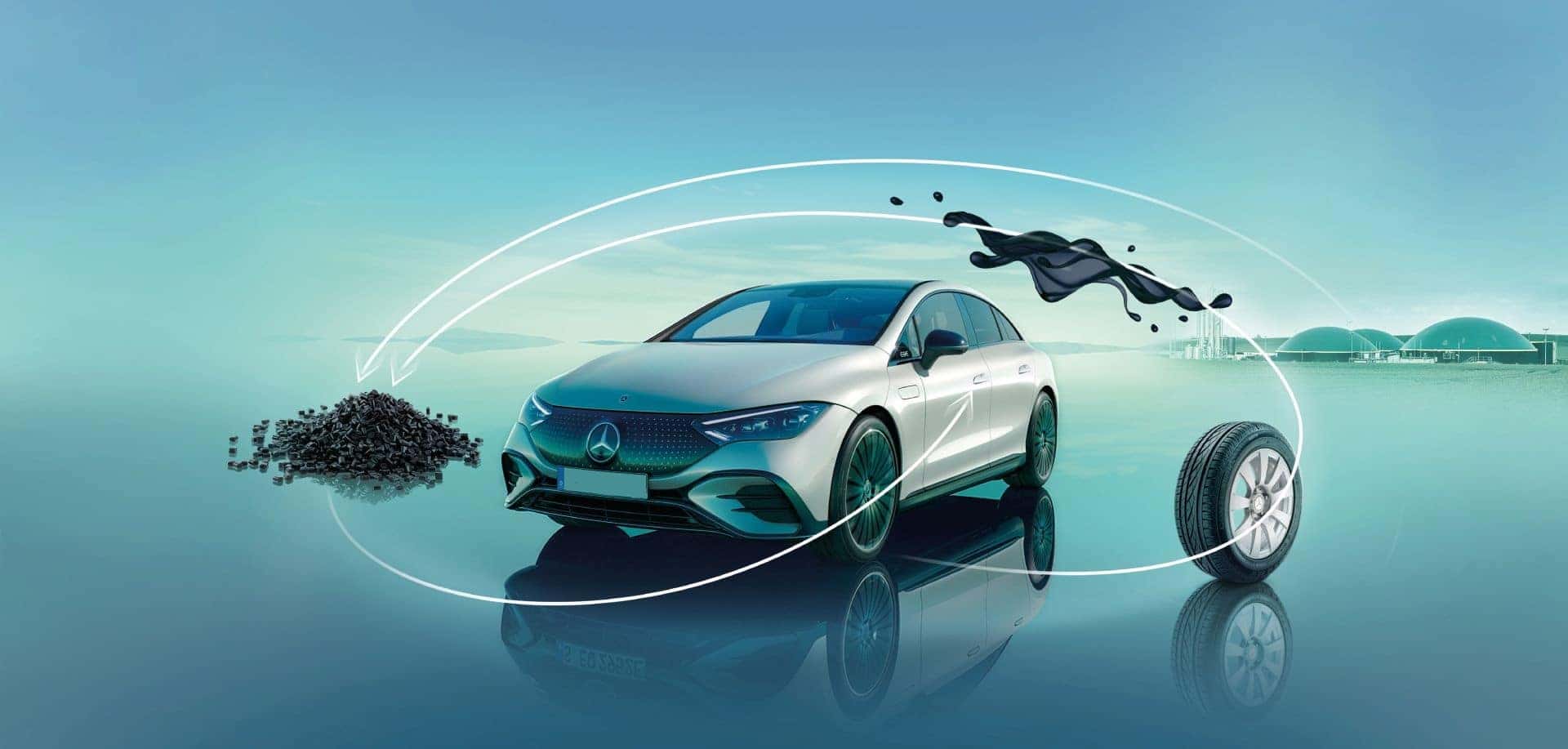 From playground turf to raised flower beds, we know there has been no shortage of ways that the world has tried to make use of and/or recycle used car tires. Being no stranger to the sustainability conversation, Mercedes-Benz has come up with a new way to use this commonly thrown away item. 
In the past year, Mercedes-Benz has taken no small measure to try to reduce their carbon footprint. From the new Mercedes-EQ electric vehicle line-up including sedans and SUVs, to the various other on-going projects, the German company is always looking for new ways to become more ethical. In an effort to improve even more, Mercedes-Benz has been rethinking the composition of their materials. Ever the pioneers of the automotive industry, they have made it their goal to increase the share of recycled materials in its passenger car fleet to an average of 40 percent by 2030! This goal is what brought the use of tires to be.
According to their website, they are working closely with their supplier in an effort to reuse the oil made from scrap tires by chemically recycling. This new plastic will apparently be certified in accordance with the mass balance approach, an independent certification that confirms that said supplier replaced the quantity of fossil resources from tire recycling. This will be the first time in history that pyrolysis oil from recycled tires will be combined with biomethane! Way to go, Mercedes-Benz and BASF! 
These new materials will match up to the Mercedes-Benz standard in safety and paintability. This is revolutionary for the automotive industry because these new parts will have the potential to replace a large number of vehicle components made from primary plastic. 
The Mercedes-EQ EQE and S-Class made in 2022 will be the first series-production models to include the new biomethane and pyrolysis materials that were created from the old tires. The S-Class will also include a crash absorber based on these materials.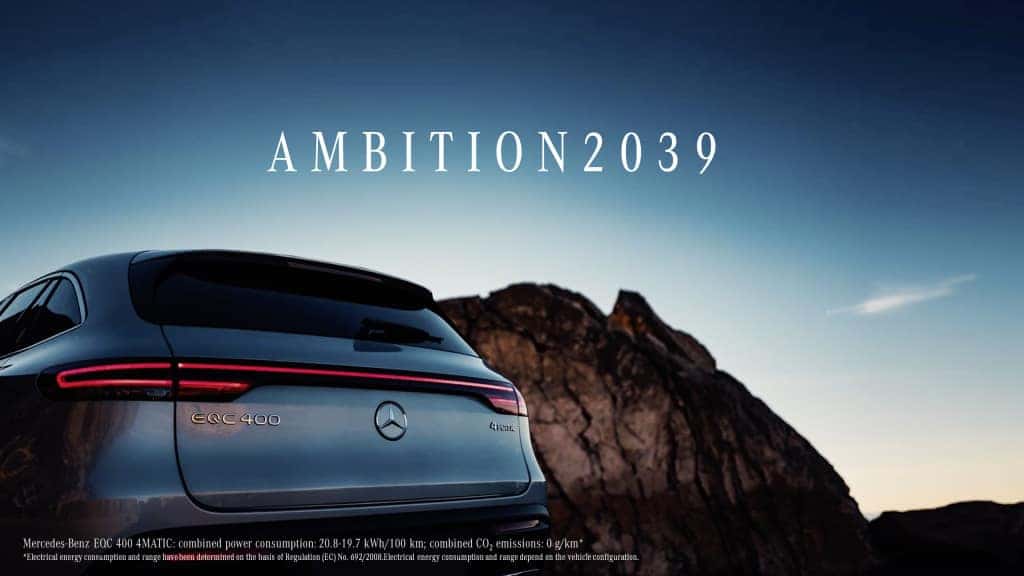 This huge step in material sourcing really goes to show that Mercedes-Benz is taking their Ambition 2039 mission seriously. This objective of Mercedes-Benz states that they intend to create a CO2-neutral new car fleet in less than 20 years. 
Being Mercedes-Benz lovers from Long Island, we are especially thankful that the company has decided to focus on the careful use of resources in their new manufactured vehicles. Sustainability has always been an important part of a Long Island resident's life, whether you have been raised in Nassau County, Suffolk County, or out East, and we are glad that vehicle companies that people drive in the Huntington, Commack, and Northport area reflect that as well!