How Does Mercedes-Benz Practice Sustainability?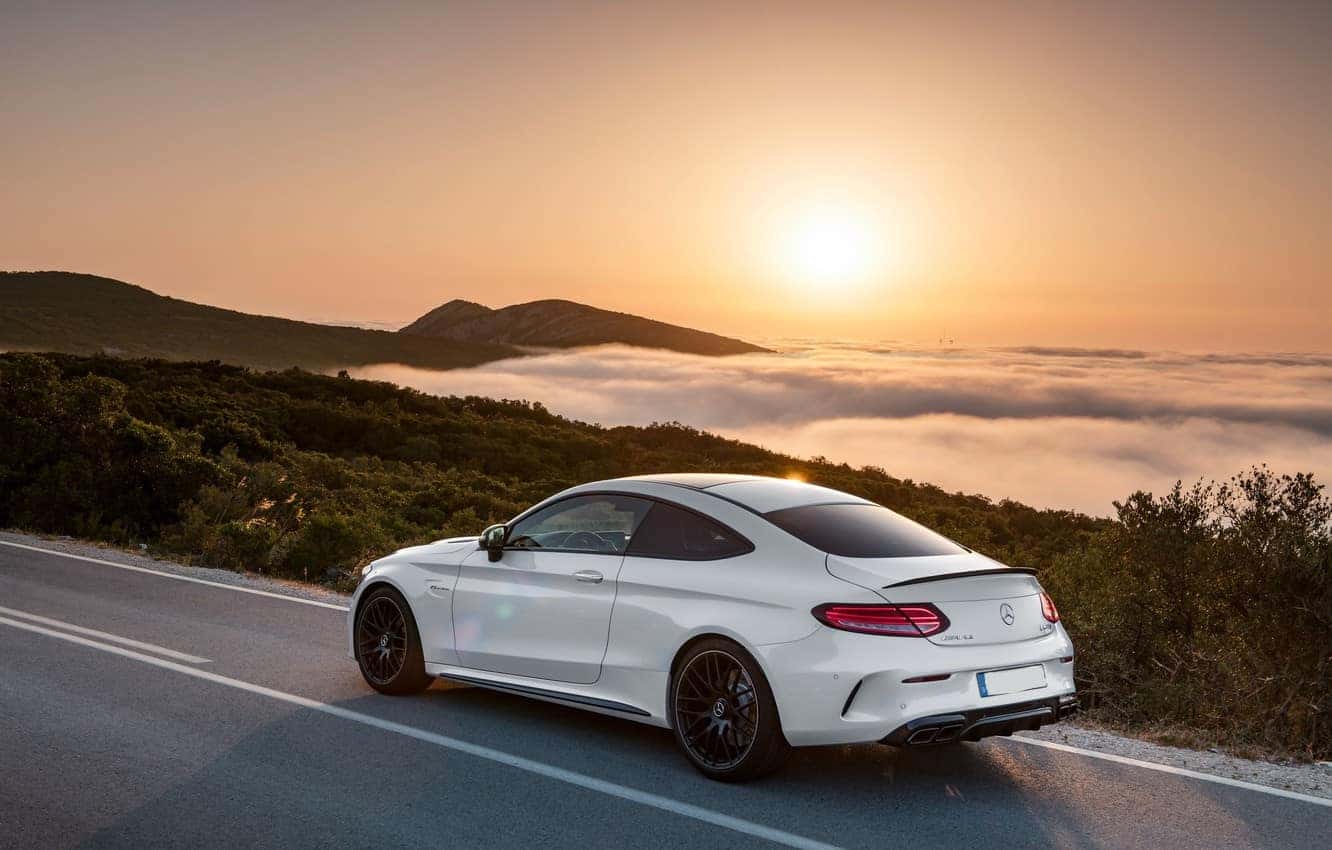 Today is Earth Day worldwide, so there is no better time than today to discuss what makes Mercedes-Benz an eco-conscious company with sustainability processes that we can be proud of because lets be honest, it's 2021. Every single action counts right now whether it's using a reusable grocery bag at the Whole Foods in Commack, to carpooling with a friend to our Huntington dealership!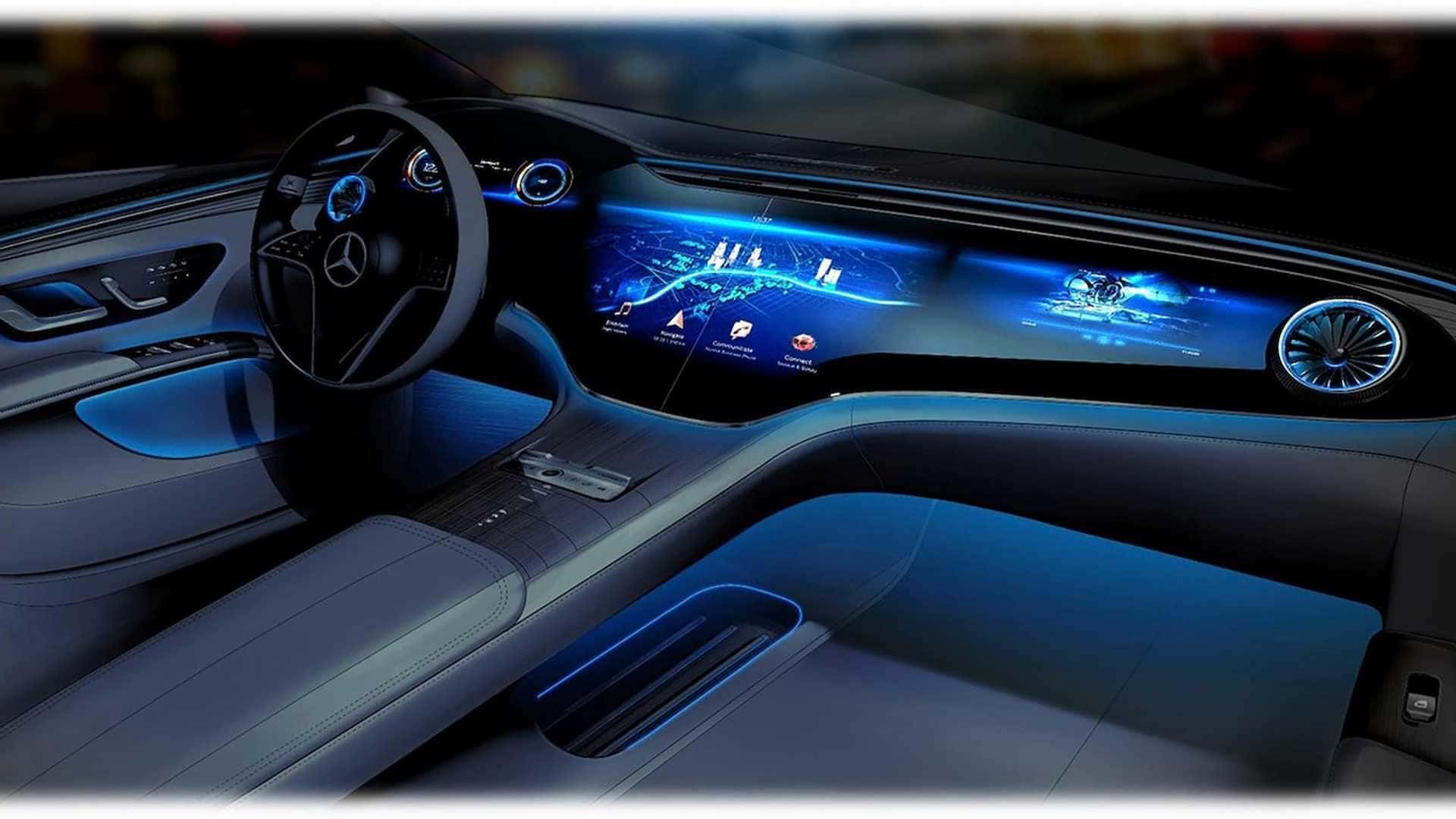 Electrically Powered Vehicles: The EQ Lineup
First up in the plethora of actions that the German luxury vehicle company has taken, we have the Mercedes-EQ lineup: luxurious electric vehicles that are powered by a Lithium-ion battery. Electrically powered vehicles are the next wave in terms of cars that Long Island drivers, and people worldwide will be driving due to the fact that they reduce emissions and greenhouse gases that contribute to both climate change and smog. As we have just seen in the premiere of the Mercedes-Benz 2022 EQS, the EQ lineup represents the future of the automobile world with features such as Plug-In Charging, visionary technology exemplified by the Hyperscreen, elegant yet modern styling, while also retaining peak performance. Alongside the 2022 EQS 450+ Sedan, we have the likes of the EQC, EQV, EQA, EQB, EQS SUV, EQE, EQE SUV, and of course, the famous Vision EQS, with a few of the mentioned still in production.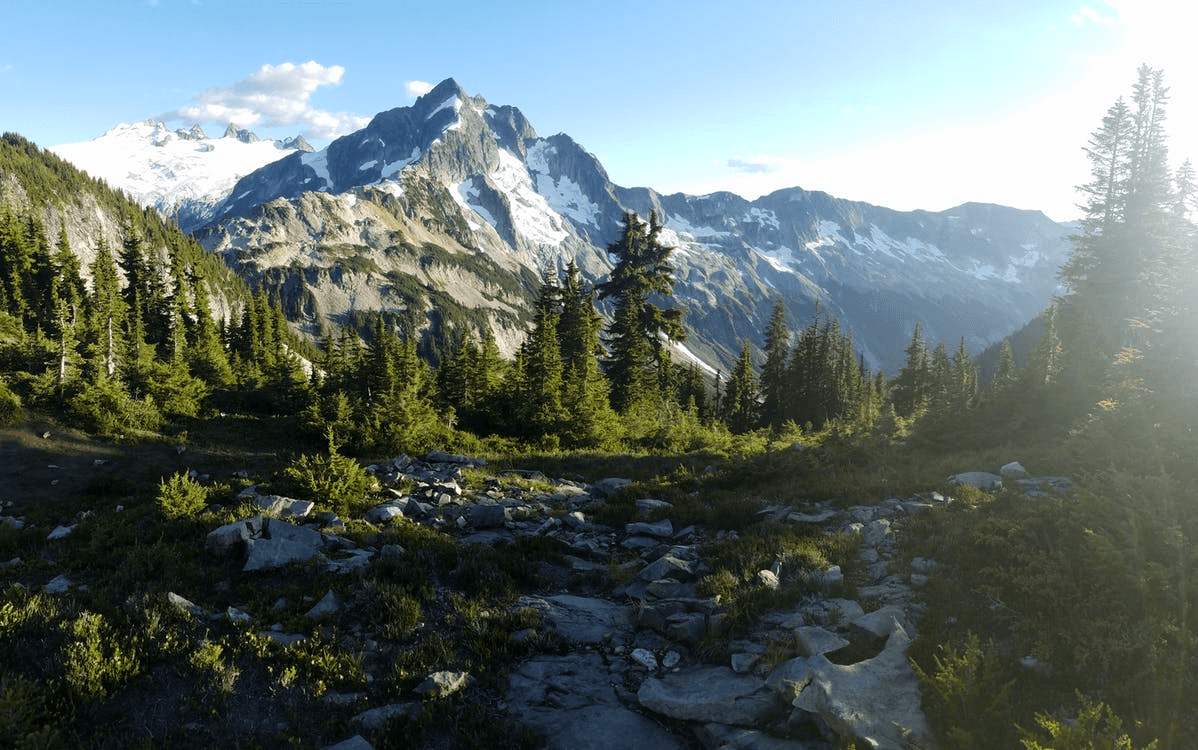 Deforestation Compliance
Other than the EQ lineup, Mercedes-Benz practices sustainability in a multitude of other ways, one of them being the actions they've taken against deforestation, through their activities in the leather supply chain. Not only are they against deforestation, but they demand that their suppliers must be as well by making it a requirement in the supplier contract. The clause states that any materials processed come from areas outside of Amazônia, Cerrado, Pantanal, Gran Chaco, Mata Atlântica and Chocó-Darién. Suppliers are also required to comply with standards in areas such as working conditions, human rights, environmental protection, safety, business ethics and compliance. Mercedes-Benz also uses diverse leather substitutes such as DINAMICA, made of recycled polyester and water-based polyurethane, recycled Econyl fiber, made from yarns created with recycled carpets and old fishing nets fished from the oceans.
CO₂-Free Electricity from 2022 Onwards
Mercedes-Benz is taking a unique approach to green power concepts by collaborating with energy suppliers Enovos and the Norwegian energy producer, Statkraft. Germany houses the most power plants in which CO₂-free energy is generated using solar, wind and hydro sources. In a claim made on the Daimler website, the company states that from 2022 onwards, Mercedes-Benz will be purchasing electricity in Germany which comes exclusively from these said plants using renewable resources, with a new green power supply contract.
These are just a couple examples on the long list of actions that Mercedes-Benz has taken to create a more livable future, that puts the state of our Earth into consideration. More examples include: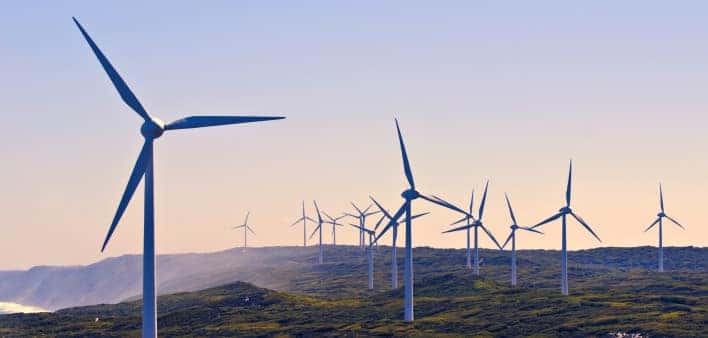 All of the various projects that Mercedes-Benz immerses themselves with goes to show that the brand is one for the people. It's no wonder that drivers in Huntington, Commack, Northport, and all over New York trust Mercedes-Benz vehicles to put their family in. Whether your daughter is driving to Fort Salonga for soccer practice, your son is taking the dog to Sunken Meadow State Park, or even if you are going on a family trip to the Hamptons, you know you can trust your vehicle to keep you safe while being environmentally conscious. As quoted in their 2020 Sustainability Report, the statement "Sustainability anchored in our core business" really displays that this brand cares about the future, whether that be the future of our children, their children, or even the future of this Earth. Let's be honest though, all of those are rooted in the same idea that the Earth is ours to care for, and that we want to protect it for the future generations to come.
To learn more about sustainability actions taken by Mercedes-Benz or to find out how you can make the switch from your C-Class Sedan, E-Class Coupe, GLS or GLA SUV, to the eco-friendly EQS coming to our dealerships soon, contact our Sales Department, or check out our 2022 EQS Page to submit an interest form, and a friendly member of our staff will contact you as soon as soon as possible!
Happy Earth Day, from our Mercedes-Benz of Huntington Family to yours!