Which Mercedes-Benz Models Are The Most Fuel-Efficient?

In this day and age, consumers all over Long Island are increasingly mindful of fuel consumption when purchasing a new or even used vehicle. Given that, many car manufacturers have been giving their hardest effort to create vehicles that are fuel efficient and sustainable.
What is Fuel Economy/Efficiency?
Fuel economy is the number of miles a vehicle can travel using a specific amount of fuel/gas, usually measured per gallon, thus creating the form of measurement referred to as miles per gallon, or MPG for short.
Mercedes-Benz is proud to be an automotive company that prioritizes fuel efficiency and sustainability when creating their vehicles. Here are a few of the Mercedes-Benz models that are the most fuel efficient.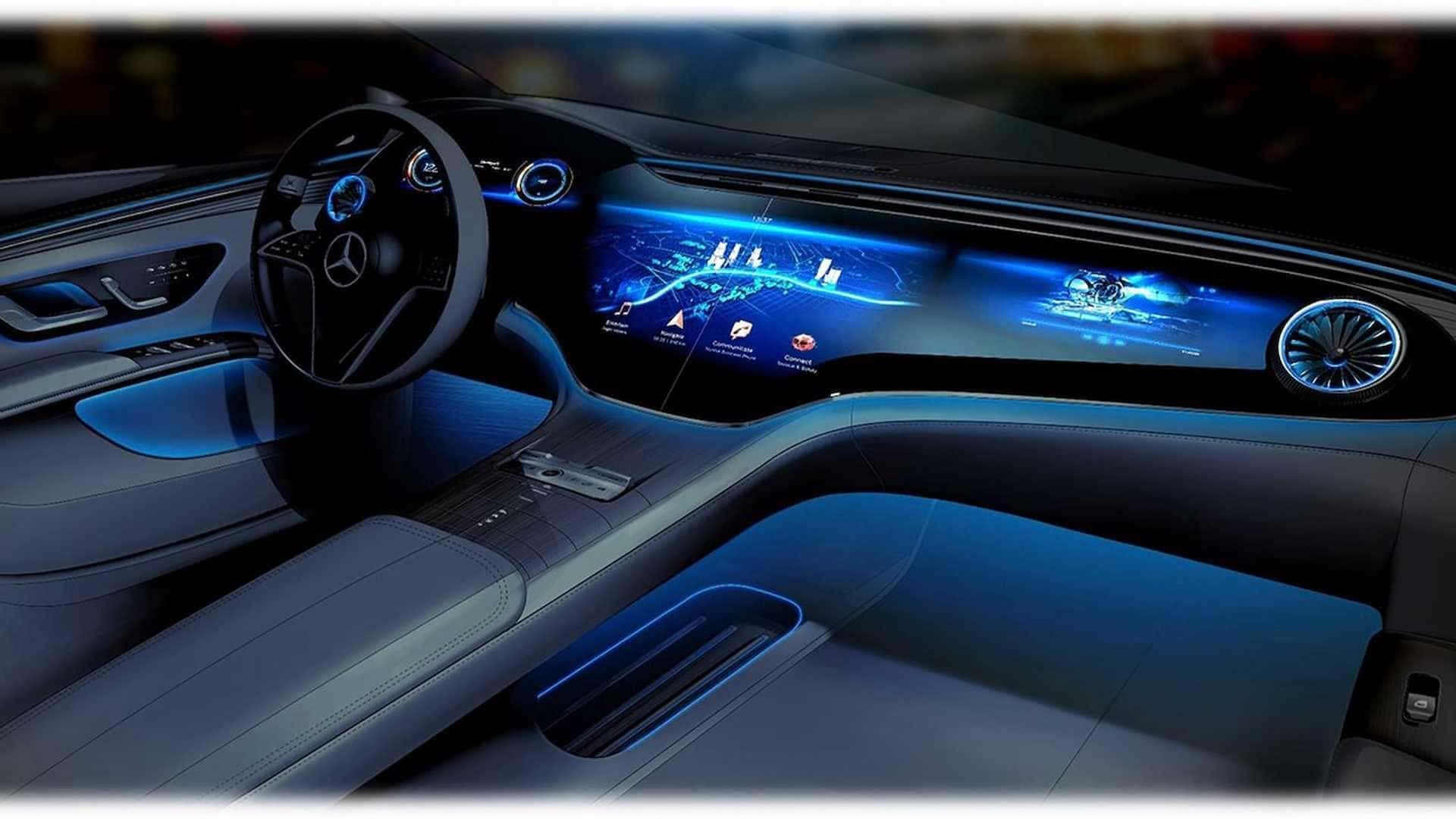 What is more efficient than a vehicle that does not use gas at all? The 2022 EQS 450+ is an electric S-Class level vehicle that was released at the end of 2021.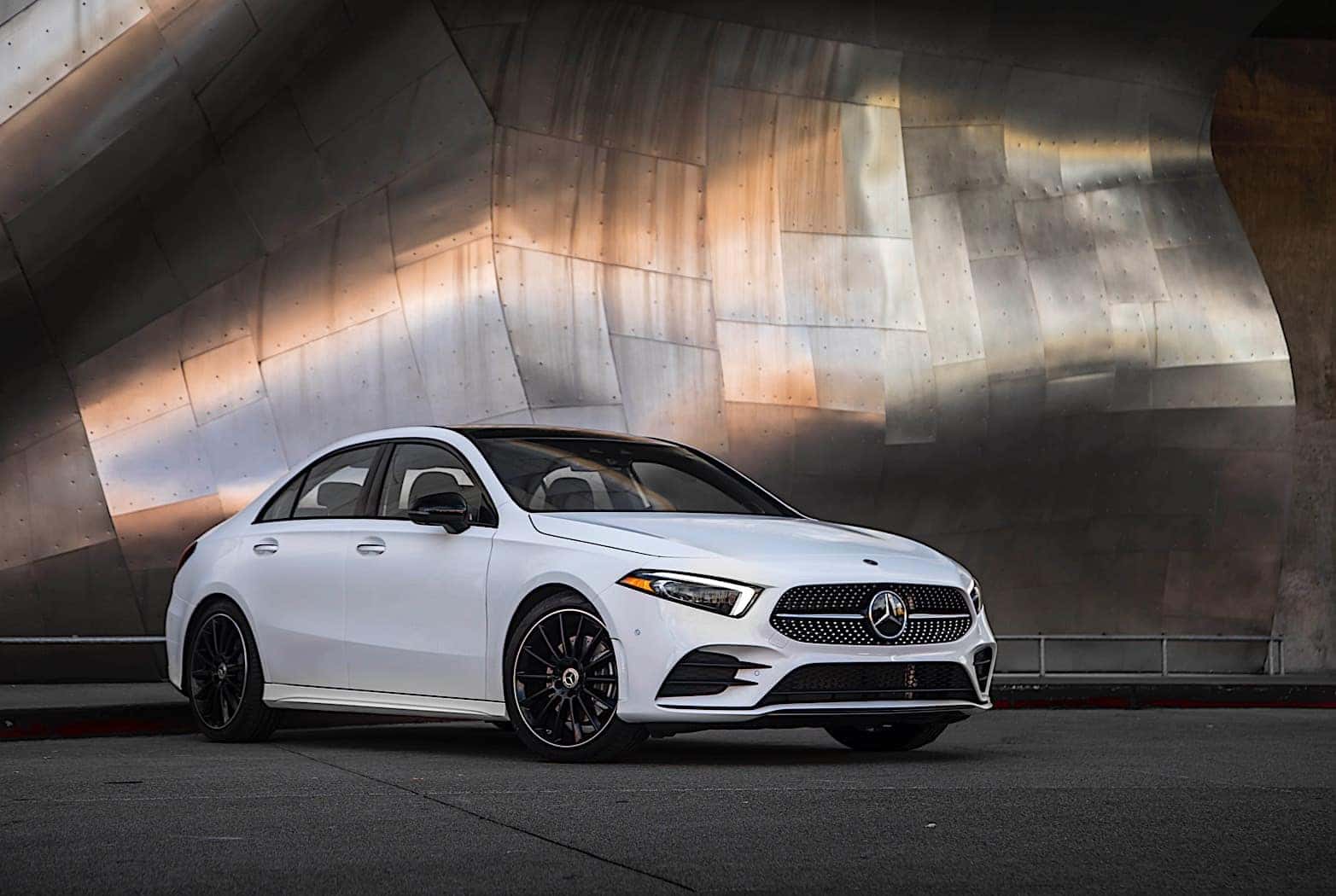 This entry-level sedan offers a 35 MPG highway/ 24 MPG city fuel economy.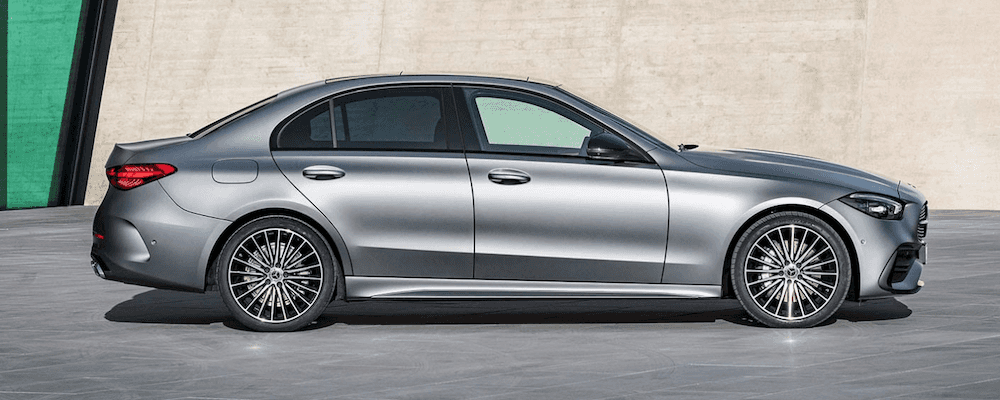 This mid-size sedan offers a 31 MPG highway/ 22 MPG city fuel economy.

This entry-size SUV boasts a whopping 34 MPG highway/ 24 MPG city fuel economy.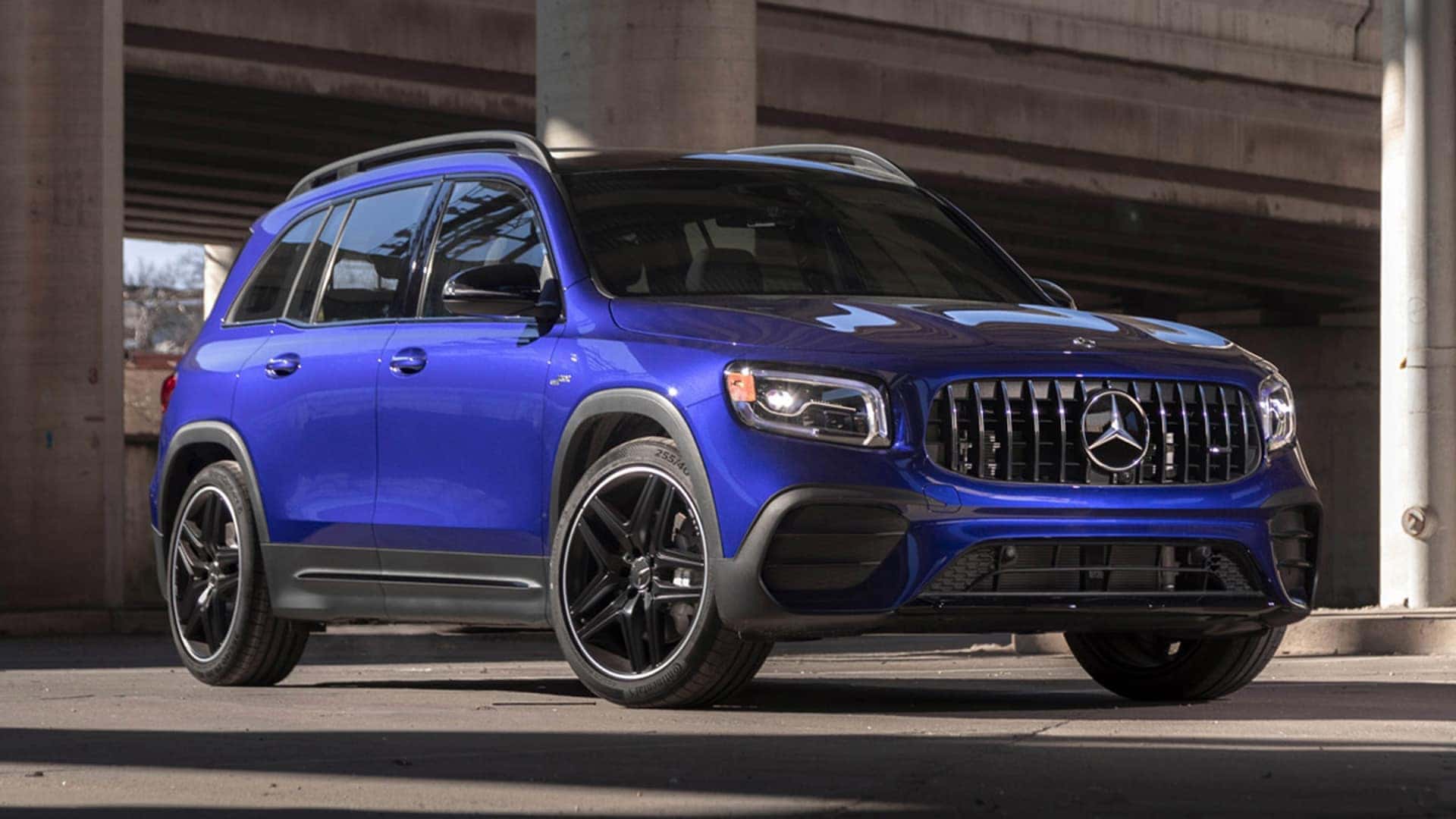 This mid-sized SUV with optional third-row seating offers a 32 MPG highway/ 24 MPG city fuel economy.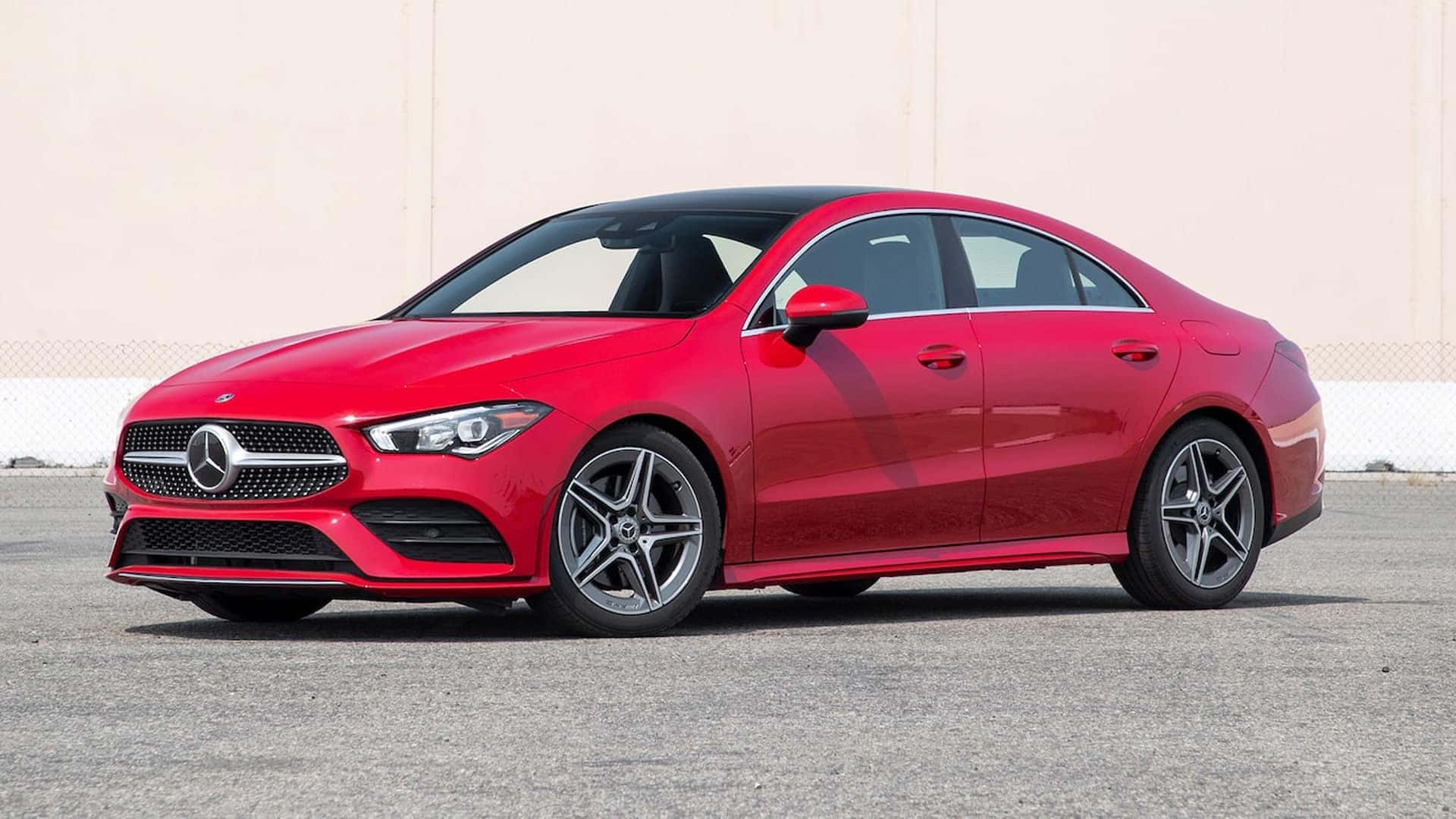 This stunning coupe offers a 36 MPG highway/ 25 MPG city fuel economy.
Commuting in Huntington, Northport, Greenlawn, and other areas in Suffolk and Nassau County is a big part of a Long Island resident's daily life, making choosing a fuel-efficient vehicle a key aspect in one's car buying journey. Mercedes-Benz of Huntington is proud to stand by a company that has some of the best fuel economy ratings in comparison to many luxury vehicles! Whether you are looking for a new, pre-owned, or certified pre-owned Mercedes-Benz to ride along the Northern State Parkway or Jericho Turnpike, let our highly-rated dealership help you find the vehicle that you are looking for. Whether you pick up a vehicle off of our showroom floor, or custom order your vehicle, we are here to serve you every step of the way!