Visit The Long Island Fall Festival at Heckscher Park in Huntington, NY!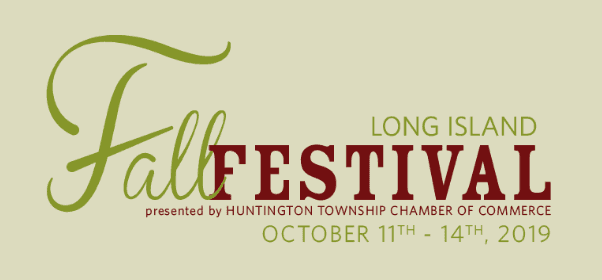 The annual Long Island Fall Festival will be held this Columbus Day Weekend on Friday, Saturday, Sunday, and Monday, October 11th, 12th, 13th, and 14th at Heckscher Park in Huntington, NY! This fun Huntington area festival will run from 5pm – 10pm on Friday, 11am – 9pm on Saturday and Sunday, and from 11am – 5pm on Monday. Located right in the heart of Huntington Village at the beautiful Heckscher Park, this festival attracts visitors from all over Huntington Station, Commack, Cold Spring Harbor, and beyond. Come enjoy the festival, and then enjoy the charming downtown area of Huntington village and all it has to offer!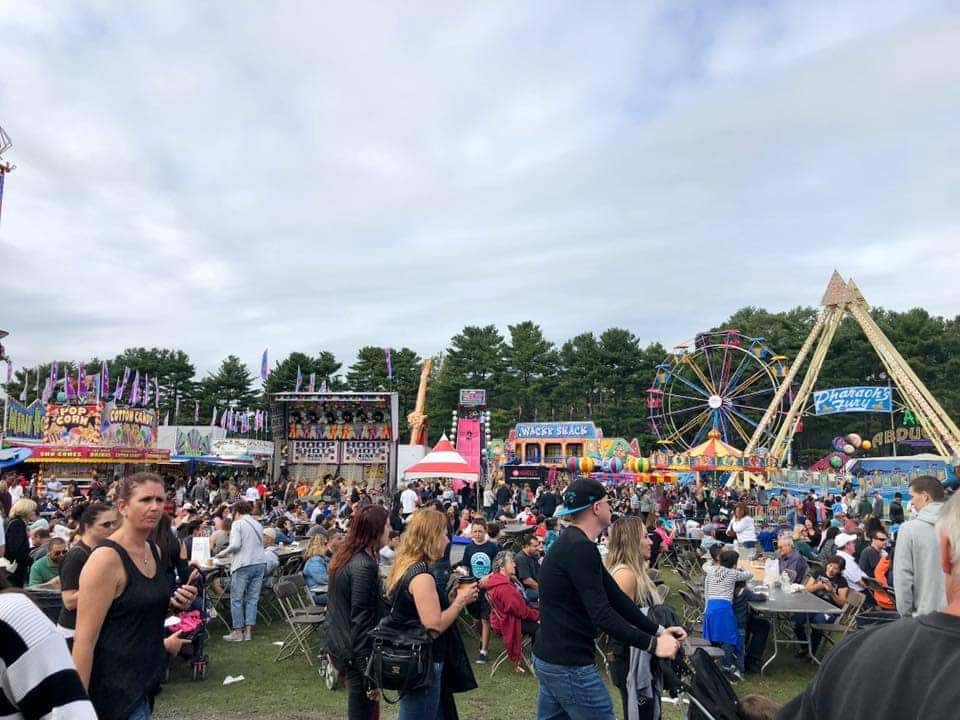 Visitors to the Long Island Festival will have plenty to do. Enjoy carnival rides, a plethora of food options from the food court, a Hilltop Brewery, Coffee House, Petting Zoo, street vendors, and more! There will also be plenty of musical entertainment throughout the four days of the festival, such as DJ Tommy Bruno, School of Rock Huntington and Rockville Centre, Kid Hitz, 70's Flashback, and much much more to get you on your feet and get the party started.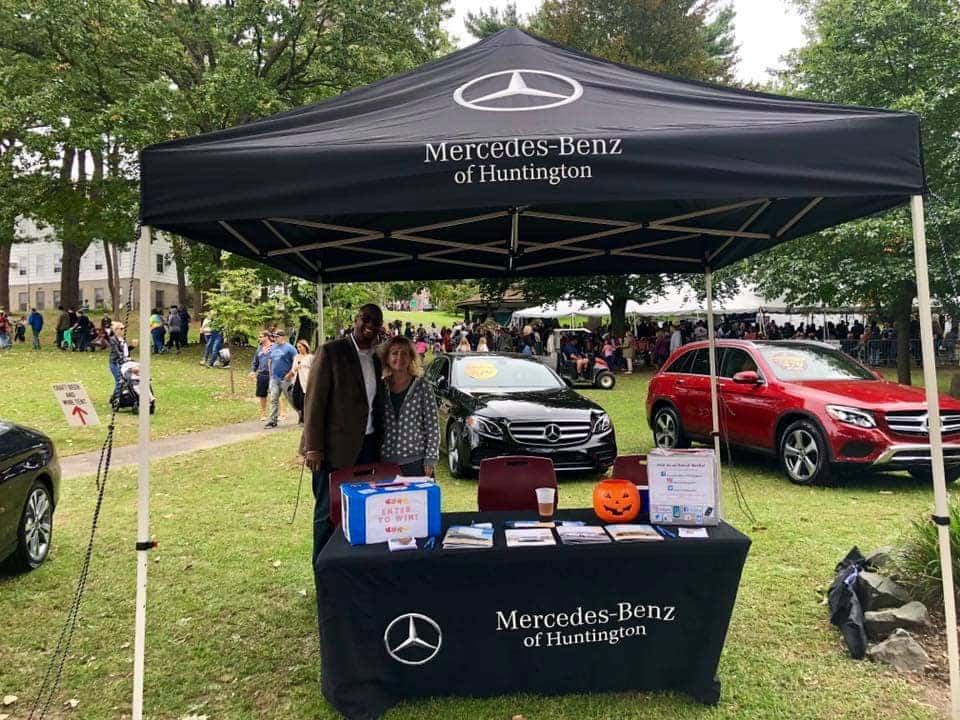 Best of all, Mercedes-Benz of Huntington is proud to sponsor this wonderful fall festival! Be sure to stop by and check out our booth! We will have our friendly staff representatives there to provide information about our Mercedes-Benz vehicles, such as the new GLC, the new A-Class, or the GLS SUV, on top of offering chances to win special Mercedes-Benz prizes! After you enjoy the festival, be sure to stop by our Mercedes-Benz showroom in Huntington, NY to view all our new Mercedes-Benz vehicles, as well as our Certified Pre-Owned Mercedes-Benz vehicles. Interested in a new Mercedes-Benz E-Class Sedan or Mercedes-Benz GLE? Contact us today with your questions or inquire with us at the festival! We hope to see you there!