Best Restaurants in the Huntington, NY Area!
The Long Island and Huntington area is home to some of the best cuisine and dining you can find, and we are lucky enough to have access to these amazing restaurants in our backyard! Even if you are in the surrounding towns of East Northport, Commack, Northport, or Huntington Station, you'll find it easy to access the amazing restaurants of the area. Here are just a few of the best dining spots in Huntington, NY!
Prime – An American Kitchen and Bar
117 NORTH NEW YORK AVENUE, HUNTINGTON, NY 11743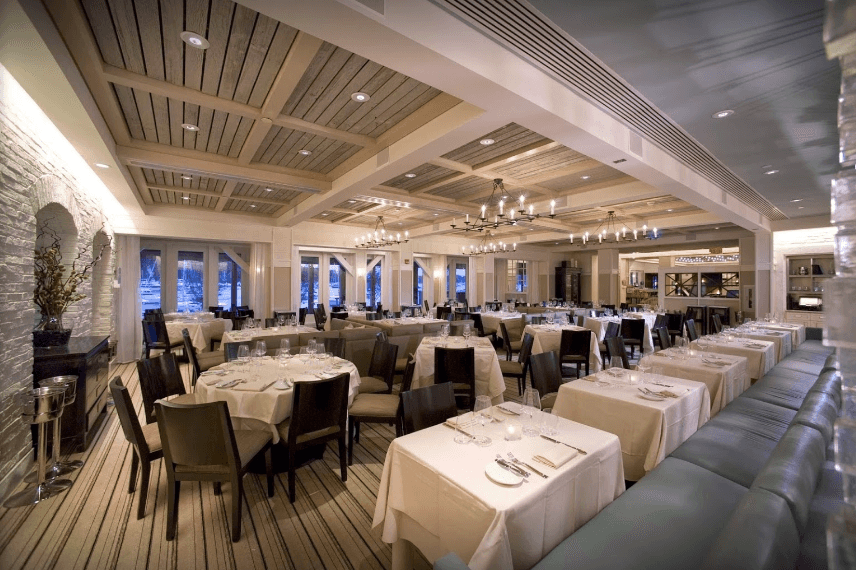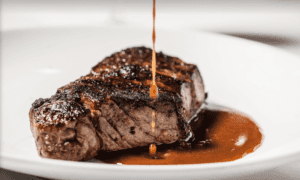 Prime is the perfect spot to be at if you are looking for magnificent waterfront views, paired with high-end surf and turf meals. Prime prides itself in being a flagship expression of modern day American cuisine. Here you'll find a curated raw bar, world-class sushi, USDA Prime 21-day dry aged beef, as well as classic steakhouse side dishes and delicious modern creations. Prime is perfect for a special night out, because we are sure you will remember the meal you have here!
Besito
402 NEW YORK AVENUE, HUNTINGTON, NEW YORK 11743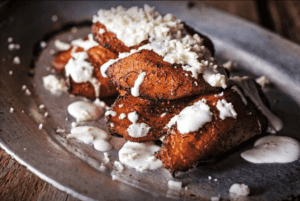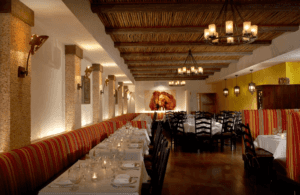 If you are looking for flavorful and authentic Mexican cuisine, then you must go to Besito! While there are a few other Besito locations on other parts of Long Island, New York, we are lucky enough to have a Besito right in the heart of Huntington! Besito was founded based on the travel experience to Mexico by restaurateur John Tunney. This restaurant prides itself in having the spirit of Mexico in the flavors of the food, and we definitely agree! Just one look at the menu will make your mouth water.
Cafe Buenos Aires
23 WALL STREET, HUNTINGTON, NEW YORK 11743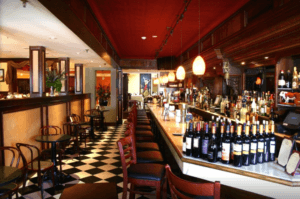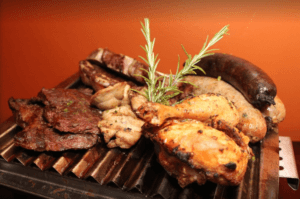 When you step into Cafe Buenos Aires, you'll instantly feel like you just took a trip to the beautiful South American country of Argentina. Cafe Buenos Aires serves delicious options for Brunch, Lunch, Dinner, and their specialty – Tapas. For those that may not be familiar with tapas, tapas are small Spanish savory dishes, that are typically served at the bar. Whatever you decide to get, we are sure it will be flavorful and you'll be coming back for more!
Matteo's Trattoria
300 W. JERICHO TUNRPIKE, HUNTINGTON STATION, NEW YORK 11746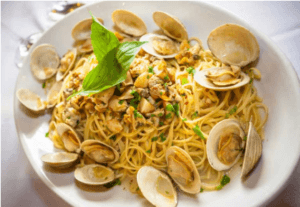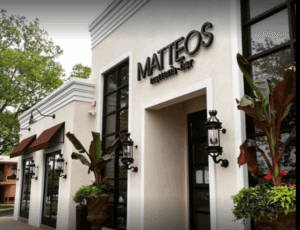 As we all know, New York in general is home to some of the best Italian restaurants and food in the country. In general, people that live in New York and on Long Island do not have to go very far to find great Italian food. However, we are lucky enough to have one of the best Italian spots around right in our backyard. Located in Huntington Station, NY on West Jericho Turnpike, you'll find Matteo's Trattoria of Huntington. You'll find a stylish and modern looking restaurant, that has just recently undergone a major renovation, as well as the aroma of fresh Italian cooking. Matteo's strives to keep up a long standing tradition of food excellence, while also adding new menu items inspired from northern and southern Italian dishes.
Piccolo
215 WALL STREET, HUNTINGTON, NEW YORK 11743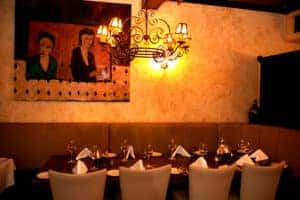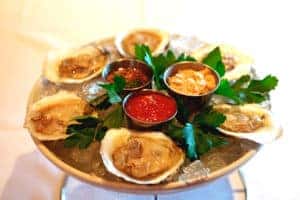 If you're looking for a highly rated dining experience, then look no further than Piccolo in Huntington, New York. They are proud to announce that the Zagat Survey rates Piccolo an outstanding 4.6 for food, and a great 4.4 for service. All dishes prepared by Piccolo are freshly prepared by the kitchen staff, and offers a variety of mouth-watering dishes. Some of these dishes include, the famous Stuffed Artichoke, Fried Blue Point Oysters topped with Parma Prosciutto and finished with a truffle aioli, as well as Crispy Long Island Duck, just to name a few. A nice cozy atmosphere paired with flavorful and fresh dishes makes for a great dinner out in Huntington!
OHEKA Bar & Restaurant
135 W. GATE DRIVE, HUNTINGTON, NY 11743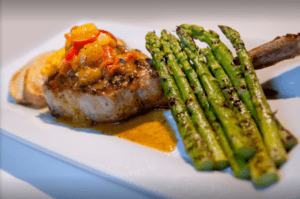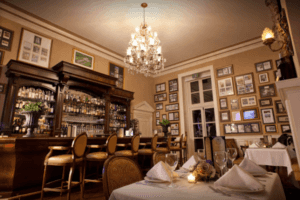 If you go to OHEKA for a special night out, you'll feel like you just stepped into a fairy-tale, since this beautiful restaurant is situated at Oheka Castle in Huntington! You'll dine in elegance and European ambiance going to OHEKA, with signature dishes prepared to entice the senses. Between the picturesque and scenic environment of the historical Oheka castle, plus the creative and flavorful dishes served at OHEKA Bar & Restaurant, you'll be sure to have a magical time.
Bistro Cassis
55 WALL STREET, HUNTINGTON, NEW YORK 11743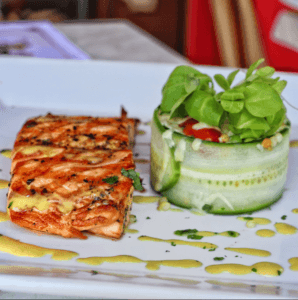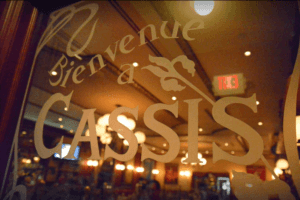 If you are looking for authentic and scrumptious French cuisine, without taking the long flight to Paris, then look no further. Head to Bistro Cassis in Huntington, New York! Bistro Cassis quickly established itself as the premier French cuisine source for Long Island, New York. Newsday sure agrees with this, writing to try the Mussels Provencale Style, or the classic salade frisee aux lardons, studded with thick chunks of bacon and topped with a soft boiled egg. Of course, you will also find an extensive list of fine wine to pair with your French cuisine!
Contact Mercedes-Benz of Huntington for Huntington Tips
As shown in this post, you do not have to travel very far to find some of the best food in the area. These are only some of the best restaurants to dine at in the Huntington and Huntington Station area, and we are sure you got hungry reading this. Go enjoy all the fine dining, pizza places, and more that Huntington and Long Island has to offer!