Mercedes-Benz Surpasses Tesla and Other Competitors' Driving Capabilities with Level 3 Automation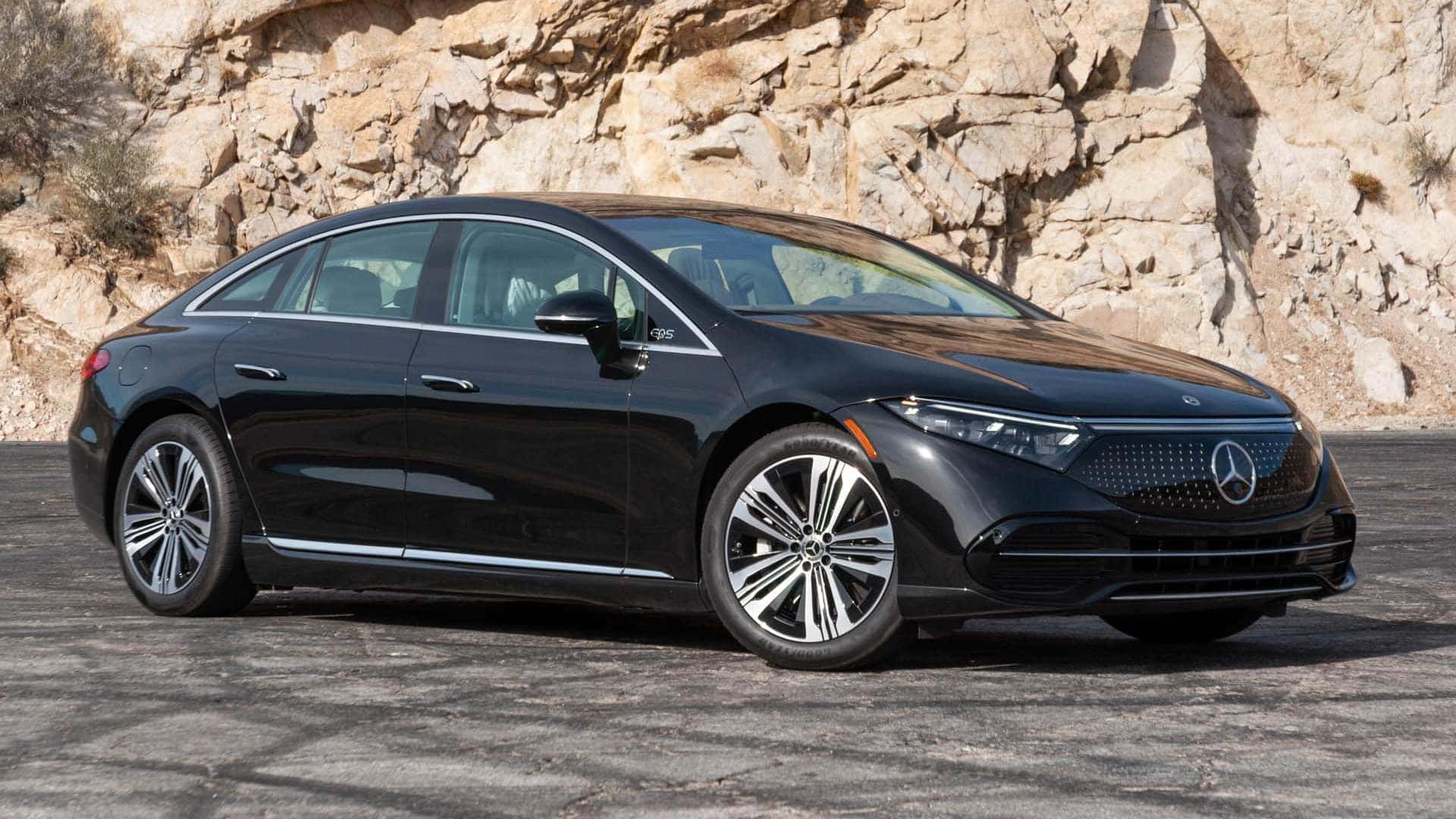 The year is 2023 and now more than ever, we are seeing more and more self-driving, and electric vehicles jump into the US market. Not all are built the same though, as is shown with the brand new Mercedes-EQ lineup.
Many electric vehicles come with their own form of "self-driving". Mercedes-EQ has announced that it will be introducing its Level 3 autonomous driving for US customers by the second half of 2023 with their 'Drive Pilot". With over 30 different sensors, the Drive Pilot is able to control braking, steering, power supply, and more, by using a combination of the sensors, as well as LiDAR, ultrasound, moisture readers, and microphones.
 Now if you have read our previous blog post on this topic, you know that there are different levels of autonomous self-driving set by the Society of Automotive Engineers (SAE), depending on how much the support features may depend on human supervision. The graph below shows the different levels of self-driving, as well as their requirements to meet said levels.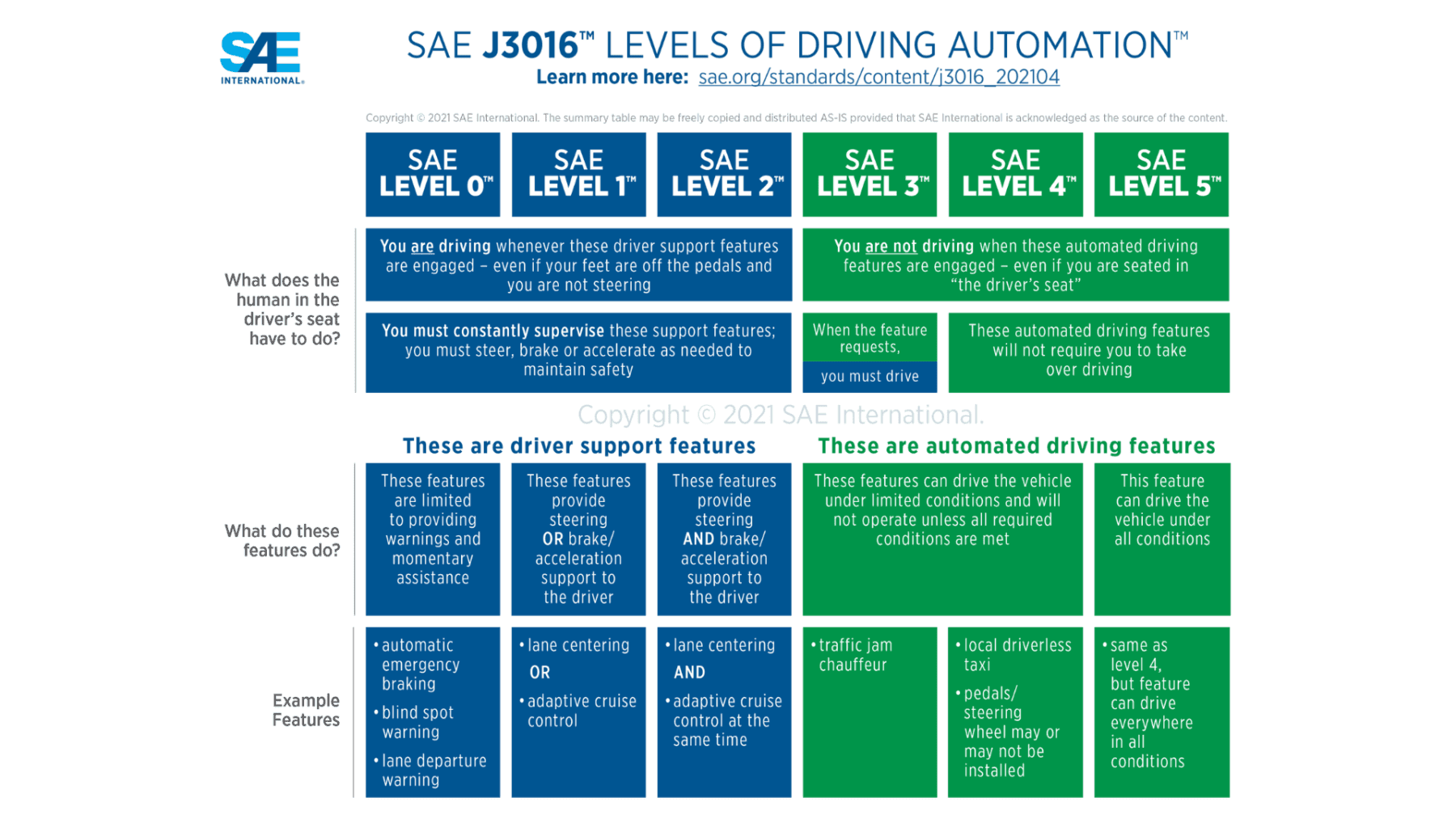 Now what makes the Mercedes-EQ EQS 450+, EQB 300 SUV, EQE 350+,  and EQS 580 SUV better than its competitors, is this level three certification. This surpasses other vehicles in the industry such as Tesla, who is still currently at Level 2 Automation. Unlike a Level 2 System, the Mercedes-EQ vehicles use a system where the user is not driving when automated driving features are engaged, while vehicle companies such as Tesla, Ford, and GM, require constant supervision from the driver as the vehicle steers and accelerates.
Mercedes-Benz has been the first company to truly try to step forward and actually move to the highest level of autonomous driving yet, by introducing Level 3 automation to their vehicles. As a Mercedes-Benz dealership on Long Island in the Suffolk County area, we are proud to stand behind a company that is honest with its consumers, as well as light years ahead in technology. We can't wait to watch Jericho Turnpike eventually fill up with more and more electric vehicles. We may be a little biased, but given this knowledge, we know just which ones we would choose!
If you are looking for a self-driving vehicle, in the Huntington, Northport, Commack, Greenlawn, Farmingdale, Suffolk County, Nassau County, or NYC area, be sure to give us a call or stop by our beautiful dealership so that we can help you get the Mercedes-EQ vehicle, or even S-Class, that you deserve. If it's Mercedes-Benz, it has to be the best or nothing!