Where Are Mercedes-Benz Vehicles Made?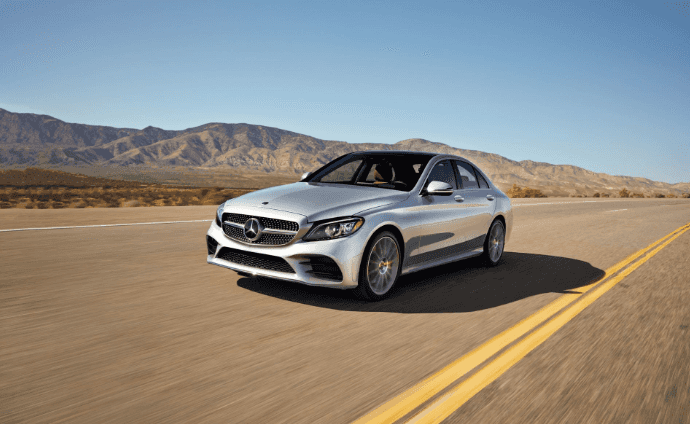 Ever been curious about where exactly your Mercedes-Benz vehicle was manufactured? Or perhaps you are interested in where the new Mercedes-Benz or Certified Pre-Owned Mercedes-Benz you are interested in came from originally? Mercedes-Benz of Huntington is here to help educate our loyal Huntington and East Northport Mercedes-Benz enthusiasts.
The Origins of Mercedes-Benz
Mercedes-Benz was originally founded in Stuttgart, Germany, and to this day Stuttgart is where the global headquarters are located. There are also many main production facilities located in Stuttgart as well! Besides Stuttgart however, Mercedes-Benz has production facilities in the following locations:
United States
Austria
Canada
Brazil
Mexico
Argentina
Mercedes-Benz produces the passenger cars we all know and love, such as the Mercedes-Benz E-Class Sedan, Mercedes-Benz GLA, and the Mercedes-Benz SL-Class Roadster. However, Mercedes-Benz also produces other types of vehicles as well, such as trucks, buses, vans, motorcycles, and more at the various plants around the world.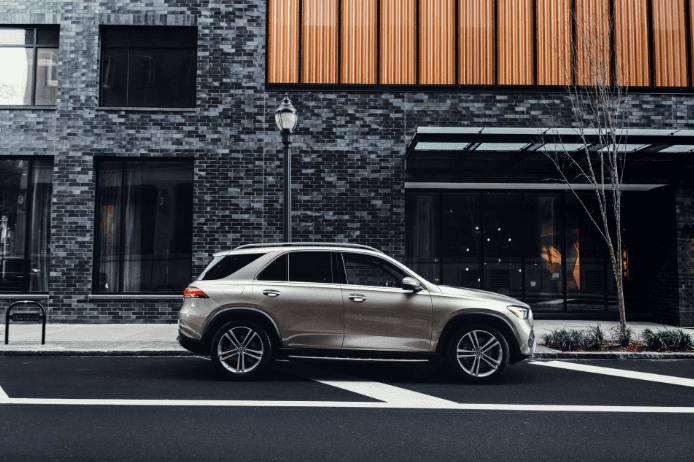 Mercedes-Benz In The USA
One of the main production plants located in the United States would be the Vance, Alabama plant, otherwise known as the Mercedes-Benz U.S. International plant. The factory produced it's first vehicle in February of 1997. Currently, Mercedes-Benz U.S. International manufactures the following:
Factory workers in the Vance, Alabama plant use an original production system pioneered originally by Mercedes-Benz and MBUSI, and also utilize the best practices in the automotive industry to ensure cars are produced safely, efficiently, and of the best quality.
Mercedes-Benz And The Community
The addition of the Vance, Alabama plant helped the community tremendously, bringing thousands of jobs for our very own citizens of the United States. However, Mercedes-Benz is also extremely dedicated to the local communities in many other way. With community partnerships such as Habitat for Humanity, volunteering at the local YMCA, Adopt-A-School, and much more community projects based out of the MBUSI plant, Mercedes-Benz truly cares about the surrounding communities of the plant.
Individually, we here at Mercedes-Benz of Huntington also take a tremendous pride in being a part of the Huntington community. We recognize the strength in shopping local, buying local, and make a great effort to support and sponsor many local events and businesses, such as The Huntington Historical Society, Oyster Bay Main Street Association, The Girl Scouts of Suffolk County, and many more. Our family-owned dealership located right on E. Jericho Turnpike in Huntington has always had a strong drive to give back to our community, and we continue to partner with new local organizations everyday to make the Huntington community the best of the best.
Test-Drive A New Mercedes-Benz Today Near Greenlawn, NY!
Now that you have learned about where many Mercedes-Benz vehicles come from around the globe, come down to our Mercedes-Benz showroom near Huntington Station, NY today to go for a test-drive. Our friendly staff will be delighted to assist you with the Mercedes-Benz you are interested in, and provide you with our award-winning customer service you would only expect from Mercedes-Benz. If you have any questions in the meantime, feel free to contact us and we'd be happy to assist you. You can also check out our Facebook, Twitter, and Instagram for many new updates relating to Mercedes-Benz. We hope to hear from you soon!