What Mercedes-Benz Models Come As Convertibles?
Convertible season is upon us, and what better way to rejoice than to take in the sun with a new Mercedes-Benz convertible. Whether you're taking in the sunny skys around the neighborhood in Commack, NY, or you are headed to the Hamptons for the weekend and want an open-air feel, Mercedes-Benz convertibles are as enjoyable as they are luxurious. That is why Mercedes-Benz has an extensive lineup of cabriolets and roadsters to ensure that drivers in the Huntington Bay area have plenty of options for their drop-top vehicles.
C-Class Cabriolet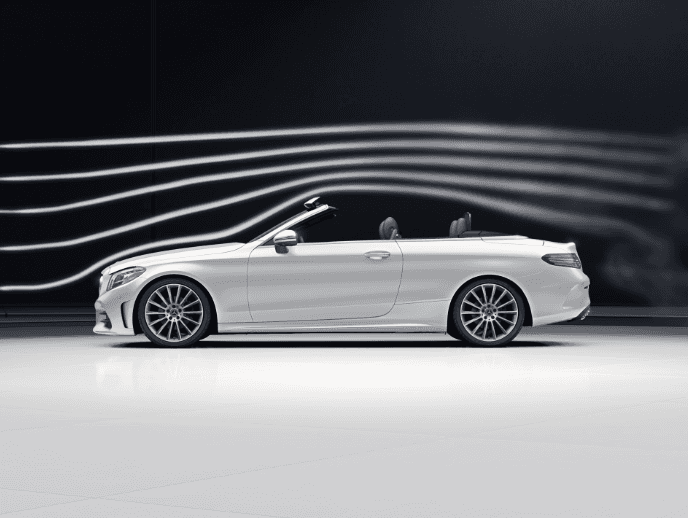 The C-Class Cabriolet is simply a stunning vehicle, and is a great choice for anyone looking for some top-down fun during the summer.  With sharp styling, luxurious features, and state-of-the-art technology, you will want to take the C-Cabriolet everywhere you go. Top up or down, this Mercedes-Benz convertible is absolutely stunning. With room for four, there is plenty of room for everyone to take a ride out to Eastern Long Island or to Jones Beach for the day. Everyone will want to take a ride in your C-Class Cabriolet, and you'll never want to stop driving it. At Mercedes-Benz of Huntington, we have an extensive array of C-Cabriolet inventory available, all with extensive options and features that Huntington and Northport drivers. Once you test-drive this stunning convertible, you will never want to get out of it!
E-Class Cabriolet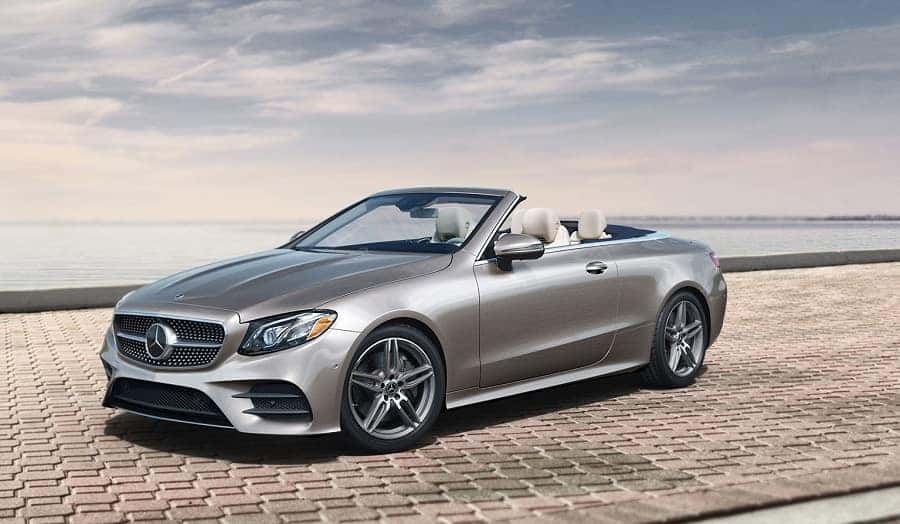 In the E-Class Cabriolet, you step into a full form of modern luxury. This convertible model could be the next Mercedes-Benz convertible of your dreams, and it is accessible right here at Mercedes-Benz of Huntington. All details are paid attention to in the E-Cabriolet, with a refined interior, modern technology, comfortable seating for four, and lavish styling. You'll be a show stopper showing up to your Hamptons getaway or going to the local golf courses near Cold Spring Harbor in this convertible.
S-Class Cabriolet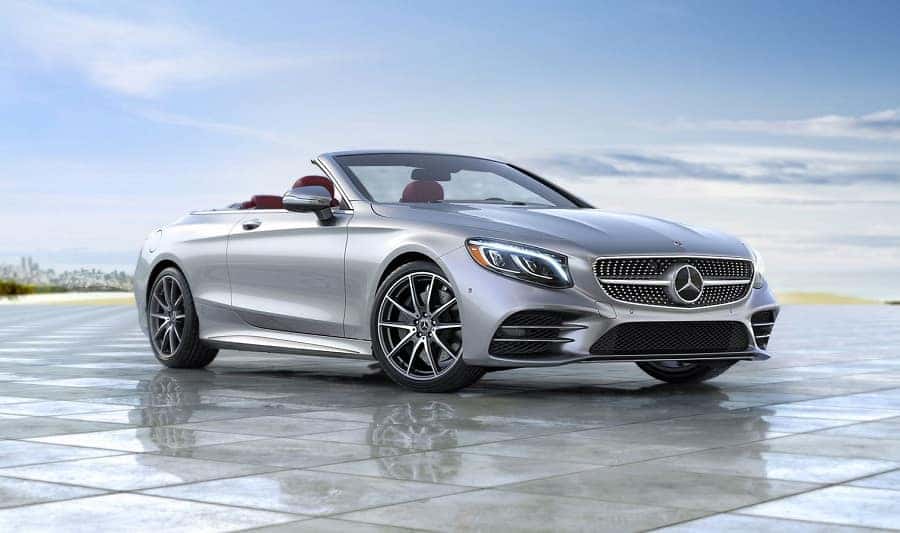 The S-Class Cabriolet is the ultimate convertible if you are looking for a top-of-the-line convertible that exudes class, style, and luxury. The S-Cabriolet provides the ultimate top-down experience that only you can find in a Mercedes-Benz, and raises the bar for luxury convertibles. Whether you are driving around locally in the area near Centerport, or you are headed to the North Fork of Long Island to the wineries, you are set to show up in style in the S-Cabriolet. Feel like royalty today and come down to Mercedes-Benz of Huntington to take a look at our inventory options!
SLC Roadster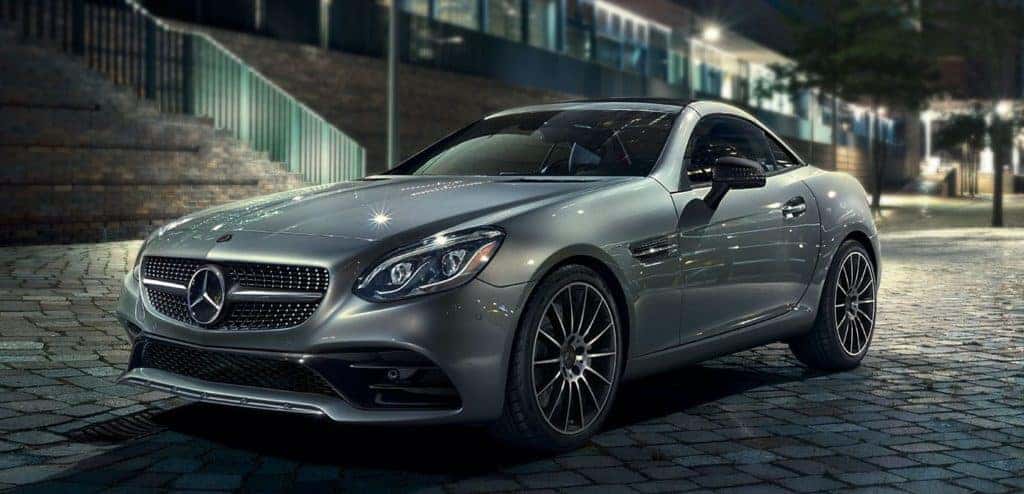 The SLC has always been a fun and sporty roadster for Mercedes-Benz drivers near Dix Hills and Greenlawn. Previously the Mercedes-Benz SLK, the SLC grips the road like a true sports car, all while looking great doing it. Not to mention, the SLC has a mesmerizing power-hardtop roof that is also a Panorama glass roof when the top is up. Therefore, you can still enjoy sunny sky views even when the top is up. If you're looking for a luxurious and sporty two-seat roadster that will have you exhilarated everytime you put your hands behind the wheel, then look no further than the Mercedes-Benz SLC. Come check out our SLC inventory today and go for a test-drive at Mercedes-Benz of Huntington!
SL-Class Roadster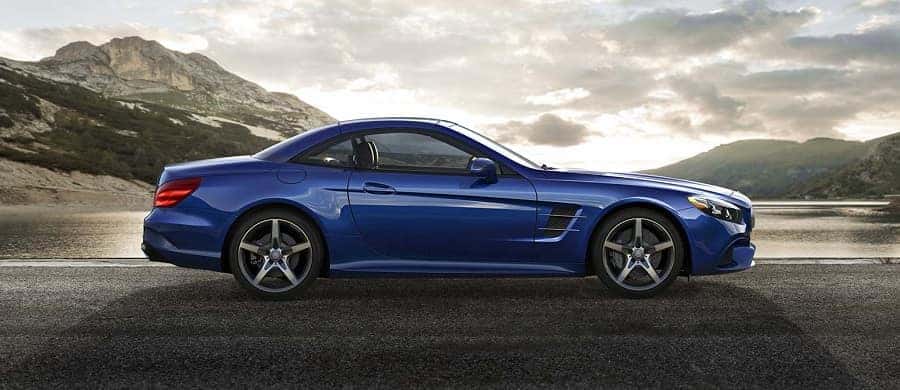 The Mercedes-Benz SL-Class has long been a staple in the Mercedes-Benz lineup. A favorite among Mercedes-Benz enthusiasts, as well as drivers in the East Northport area, the SL-Class is the ultimate two-seat roadster you want to have this summer. Featuring a power-hardtop roof that also functions as a Panorama glass roof when the top is up, the SL-Class has you enjoying the sky and having an open-air feel no matter what. Sporty, yet comfortable, the SL-Class provides you with a luxurious and comfortable cabin, while providing you with the ultimate driving dynamics you would expect in a sports car. The vehicles we have in inventory are calling for you to test-drive them, so wait no longer and come to Mercedes-Benz of Huntington today to check out the SL-Class Roadster.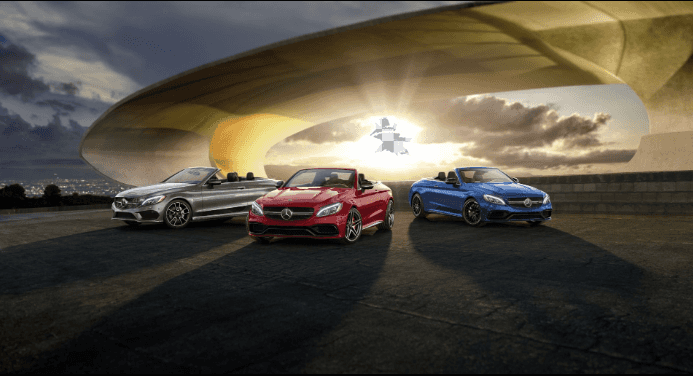 Mercedes-Benz of Huntington is dedicated to ensure you have the perfect vehicle for your summer needs. Whether you are looking for a fun and luxurious convertible, a spacious and roomy SUV for road trips, or a sporty and seductive coupe, Mercedes-Benz of Huntington will ensure you get into the vehicle you want the best way possible. With a dedicated staff that put customer service first, you'll be happy that you made your Mercedes-Benz purchase here. Stop into our showroom today to check out all of the latest Mercedes-Benz vehicles we have in stock. We are looking forward to speaking with you!