Long Island Destinations to Visit During this 4th of July Weekend
With Covid-19 restrictions beginning to loosen as the summer passes by, it isn't too late to take your Mercedes and travel to scenic destinations around Long Island. From Roslyn to Montauk, Long Island is full of hidden gems and once you find them it was always worth the ride. According to the CDC, outdoor spaces are much safer in terms of contracting Covid-19 than indoor ones, so now is the perfect time to take a short road trip to enjoy the outdoors and beautiful summer weather that Long Island has to offer. Here are 20 of the best places to visit on Long Island this summer 2020!
– The Salt Shack, Babylon NY
.. Great casual setting near Cedar Beach   
– Montauk Point Lighthouse, Montauk NY                              
.. Beautiful seaside vantage point at the end of Long Island
– Cedarmere Park, Roslyn NY
.. Bucolic park in Roslyn on the site of poet William Cullen Bryant's former home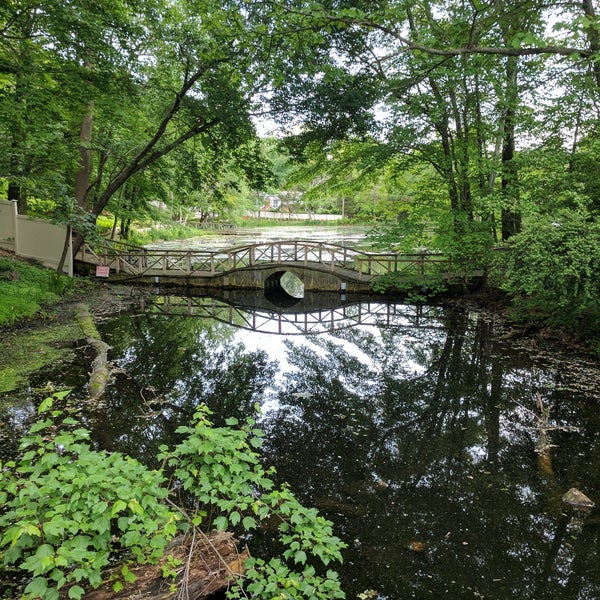 – Cowfish, Hampton Bays NY
.. Seafood spot right along the Shinnecock Canal 
– Pop's Seafood Shack & Grill, Island Park NY
.. Waterside restaurant with New England Seafood   
– Blydenburgh Park, Smithtown NY
.. Wooded park perfect for hiking and fishing 
– The Shed Restaurant, Huntington NY
.. Rustic American cuisine for foodies 
– Harbor Harvest, Huntington NY
.. Farm to table market featuring local seafood dishes
– Cooper Bluff Waterfront Bar, Oyster Bay NY
.. Bayside outdoor bar at the Oyster Bay Marine Center  
– Caumsett State Park, Lloyd Harbor NY
.. Vast waterfront park preserve
– Planting Fields Arboretum, Oyster Bay NY
.. 400 acre arboretum on the site of the Coe family Estate 
– Sunken Meadow State Park, Kings Park NY
.. Large beachfront park flanked by a boardwalk and golf course on the north shore of Long Island
– Danford's Hotel & Marina, Port Jefferson NY
.. Plenty of outdoor seating between a hotel and marina in Port Jefferson
– Eisenhower Park, Westbury NY
.. Expansive park in the middle of Nassau County featuring a golf course and recreational sports areas
– Heckscher State Park, East Islip NY
.. Open park with beaches and boat ramps along the south shore of Long Island
– Wölffer Estate Vineyard, Sagaponack NY
.. Scenic vineyard and winery with tasting and outdoor seating
– Gurney's Montauk Resort & Seawater Spa, Montauk NY
.. Famous ocean-side resort with picturesque views of the Atlantic
Whale's Tale, Northport NY
.. Casual seafood spot next to a marina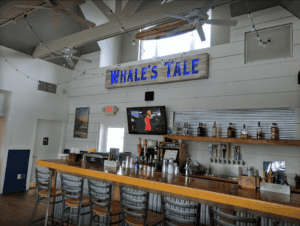 Six Harbors Brewing Company, Huntington NY
.. New brewery featuring local craft beers
La Casa Café on Crab Meadow Beach, Northport NY
.. Large beachfront Italian restaurant at Crab Meadow Beach in Northport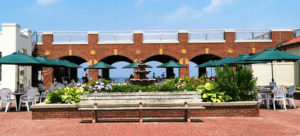 These 20 restaurants and parks are the perfect destinations for a local day trip. Don't let Covid-19 keep you from getting out and experiencing all that Long Island has to offer. Now's the time to hop in your Mercedes-Benz and enjoy the beautiful summer weather!