Things To Do This Labor Day Weekend On Long Island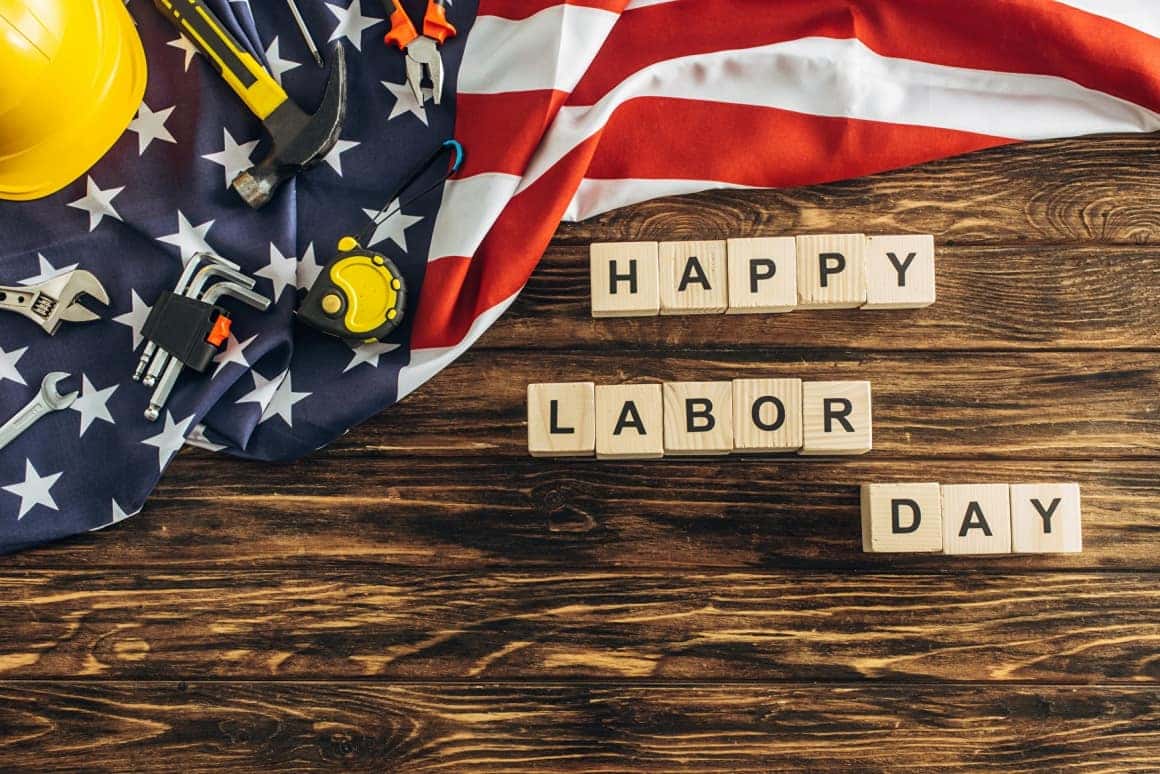 What would probably be the worst Monday of the year due to the back-to-school season as well as the closure of summer, Labor Day has instead created a great weekend for families and friends all across the board to spend one last long weekend together before the hustle and bustle of life catches on. Luckily for residents of Long Island, there is no shortage of fun things to do in Nassau County, Suffolk County, and the North Fork during the long weekend to suit any type of group. Here are some of the great options that we have seen so far!
Taste The World Food Festival at Tanger Outlets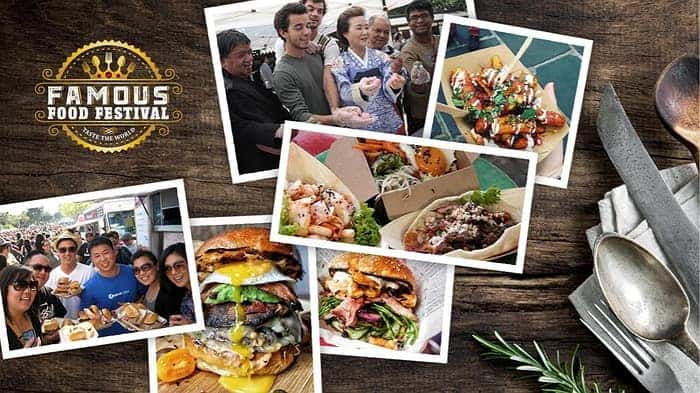 The Famous Food Festival returns to Tanger Outlets in Deer Park this weekend from Friday Sept. 3rd-Monday Sept. 6th. With over 60 different Food Vendors, Live Music, a Beer and Wine Lounge, Axe Throwing, and a kids section, you're sure to have a good time! Not to mention, you can shop the outlets to walk off that Food Coma!
Long Island Fair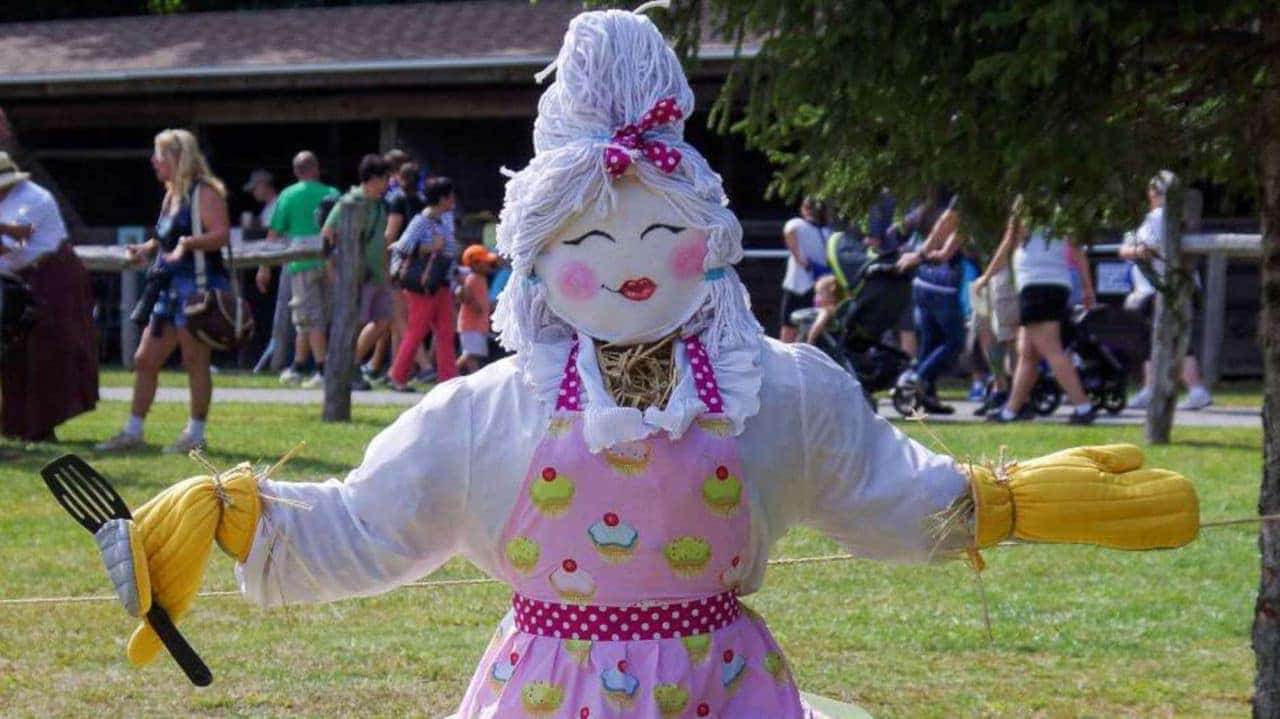 The 2021 Long Island Fair is returning to Old Bethpage from Sept. 3rd-Sept. 5th. Celebrating 179 Years of Long Island Agriculture, this fair is a great option for families with children due to the large amount of activities!
Carnival at the Huntington YMCA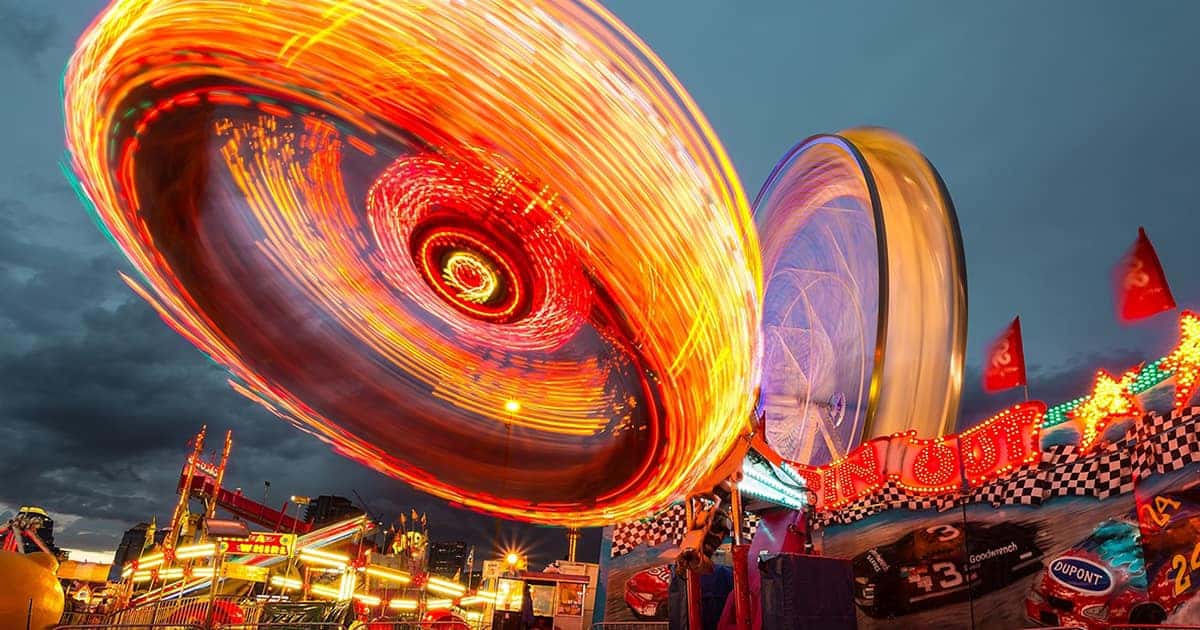 The Huntington YMCA Labor Day Weekend Carnival is a great option located in Huntington Village. With Free Admission, you can easily take in the smell of funnel cake, and have a fun time soaking up the last bits of summer.
Huntington Lighthouse Music Festival
Sing, dance, and have a good time at the annual Huntington Lighthouse Music Fest. With a beautiful view of the harbor, the Music Fest brings together music fans, boaters, kayakers, paddleboarders, and history lovers, to enjoy themselves and raise funds to preserve the lighthouse.
The Ronkonkoma Street Fair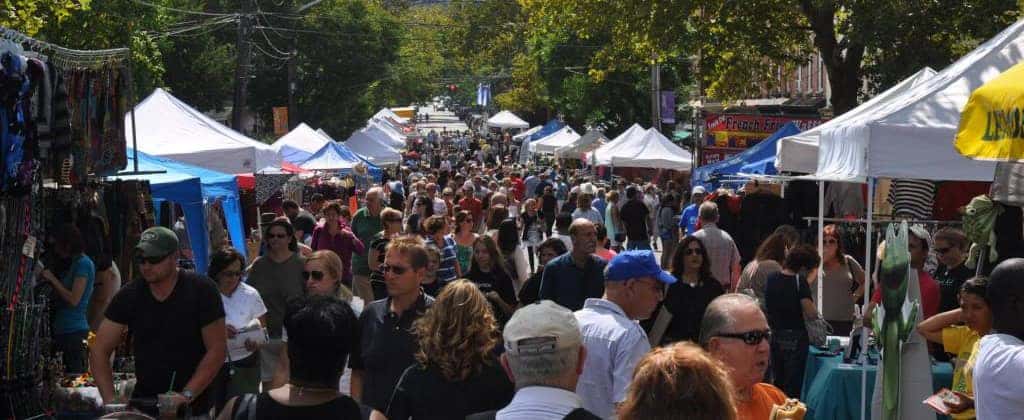 Residents of Ronkonkoma know that you can always find yourself having a good time at the Ronkonkoma Street Fair! This event showcases the community while raising funds for the town's chamber of commerce. You can find various sources of live entertainment, merchandise, food, children's rides, and arts and crafts to suit any crowd's idea of fun!
Labor Day Bottomless Brunch at Your Mother's House, Garden City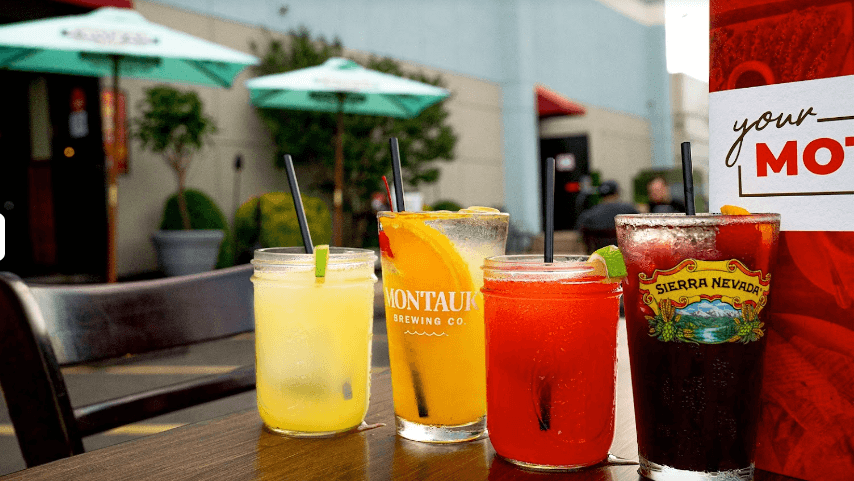 A brunch outing during a long weekend is always a welcome sight. Your Mother's House, a family restaurant, will be holding bottomless brunch on Monday, Sept. 6th from 11:30AM-3:00PM! For many other brunch spots, check out some of our favorites in our Blog Posts, "Best Brunch Spots From The Mothers of MBH", or "The Ultimate Guide To Huntington, The Best Of The Best"
Waterdrinker Family Farm Sunflower Festival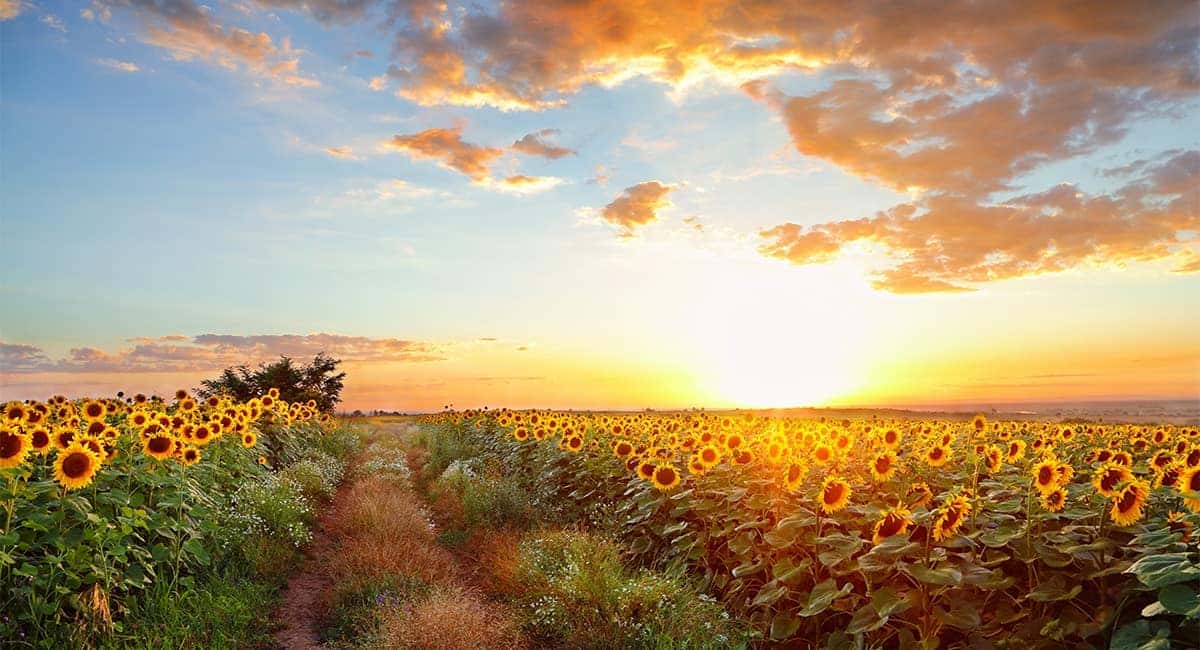 The annual Waterdrinker Family Farm Sunflower Festival is always truly a sight to behold. With sunflower fields galore, mini golf, and live music and food trucks, you'll be making the most out of your Labor day Weekend!
Lei'd Back Luau by North Fork Brewing Co. & Montauk Distilling Co.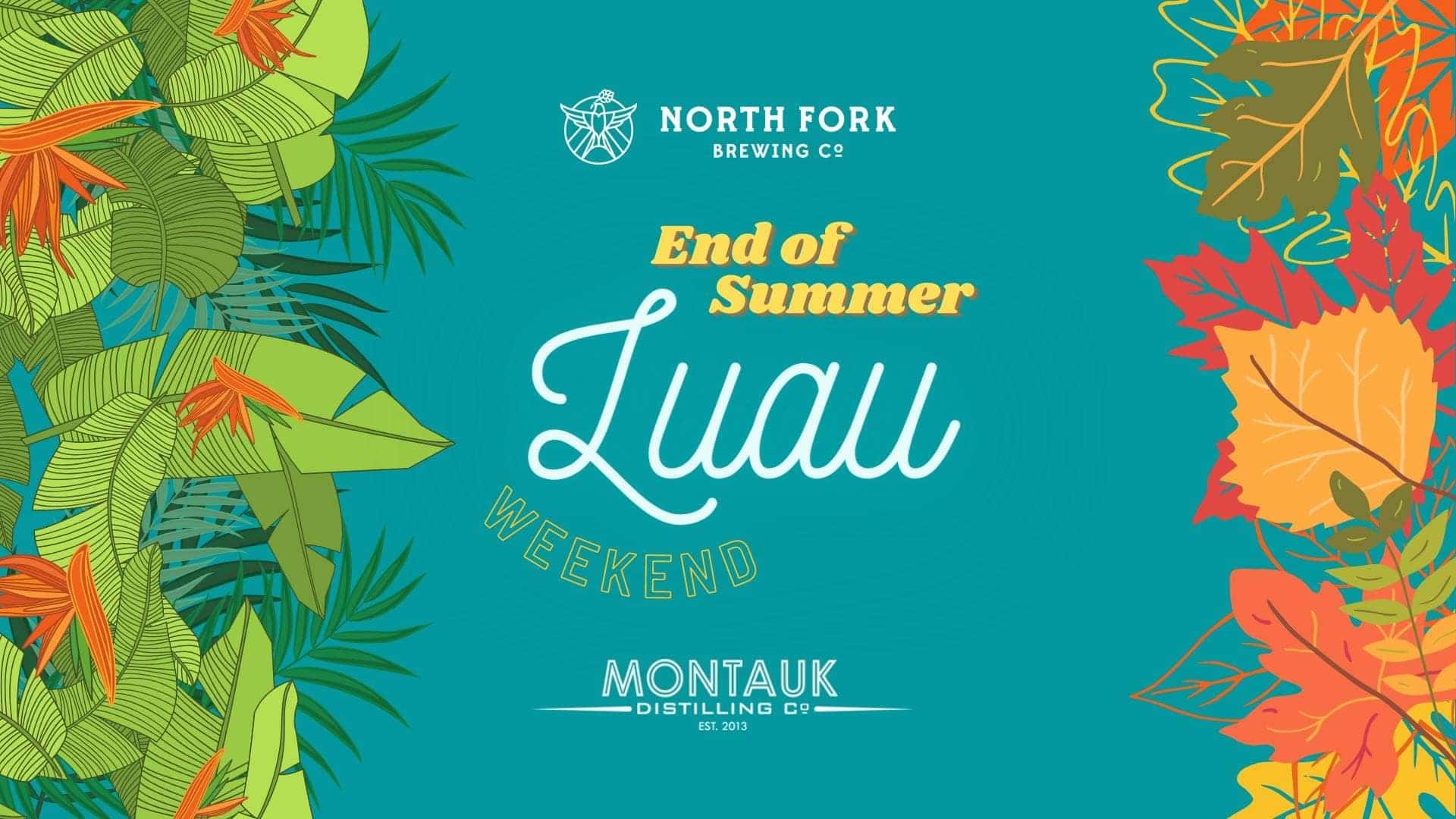 The End of Summer Luau Weekend held by the two North Fork power players starts at 12PM on Saturday, September 4th, and goes through September 6th at 6PM. The neighboring businesses will have delicious summer and autumnal drinks for whichever mood you're feeling! Various food trucks will be around as well, so you know you're in for a treat. Don't forget your tropical shirts!
Harbes Family Farm Orchard Re-Opening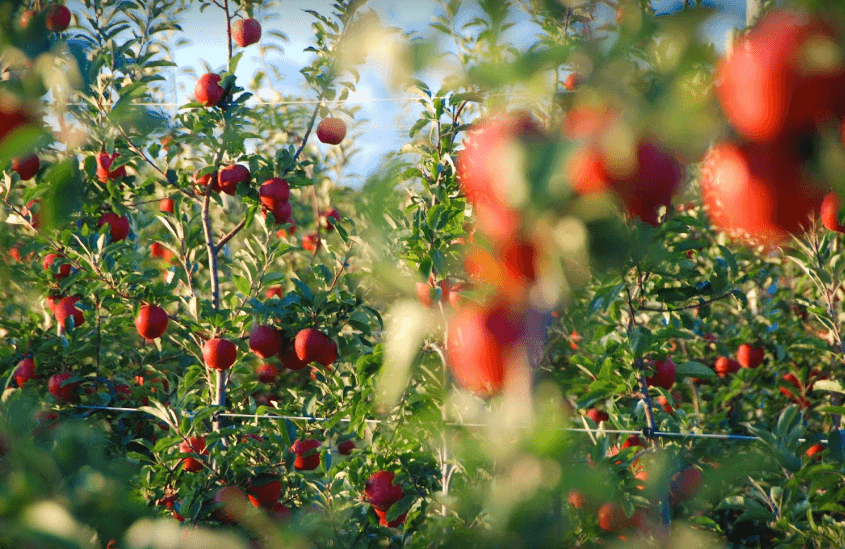 Lastly, fall lovers all over Long Island have been waiting for this moment, the island's most popular orchard located in Mattituck is open for the season come this weekend! Apple picking, a corn maze, live music, delicious food & wine. What more could you want on Labor Day Weekend?
We can't wait to explore the various events going on this weekend, and to support all of the local small businesses behind them making them possible. Happy Labor Day Weekend, from your family over at Mercedes-Benz of Huntington!