Spring Events in the Huntington, NY Area!
Now that it is officially April, we are going to start to see the flowers bloom, warmer weather, and great days to partake in fun events in the Huntington, NY area! Whether you are looking for a night out in fun Huntington Village, or you want to do fun outdoor activities near beautiful Cold Spring Harbor, here are some events that are going on in the Spring in our area!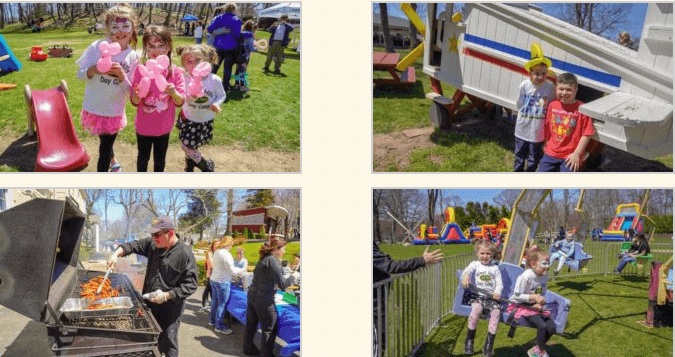 West Hills Spring Carnival
Saturday April 13th, 11:00AM – 3:00 PM
West Hills Day Camp, 21 Sweet Hollow Road, Huntington, NY 11743
Looking for a day of fun for the whole family? Look no further than the West Hills Spring Carnival at West Hills Day Camp in Huntington! There will be plenty of rides, carnival games, face-painting, crafts, and more! Best of all, this event is completely open to the public, so you can bring as much family and friends as you want!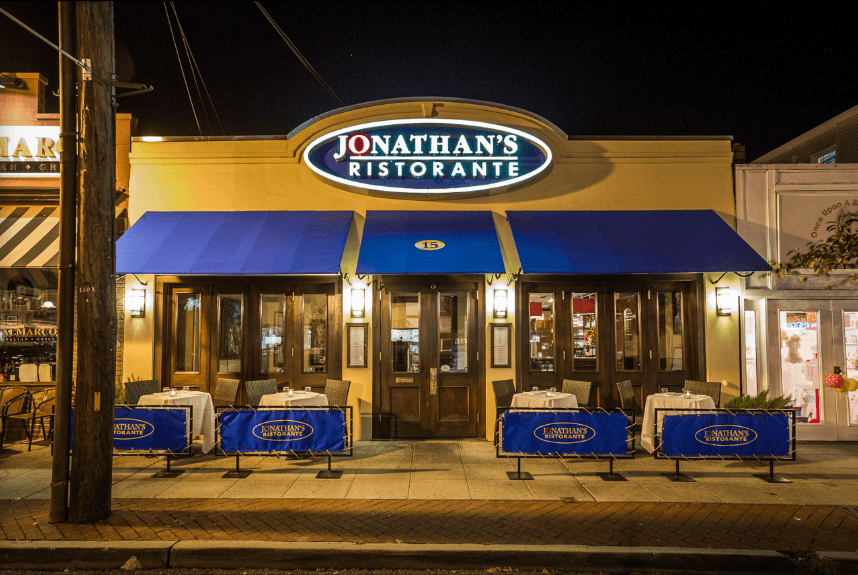 Spring Long Island Restaurant Week at Jonathan's Ristorante
Sunday April 28th – Sunday May 5th
15 Wall Street, Huntington, NY 11743
Enjoy the new season by chowing down on the finest foods near Huntington Station, NY. Local restaurant Jonathan's Ristorante in the heart of Huntington Village has announced their participation in the Spring Long Island Restaurant Week. During that week, patrons will enjoy a yummu three-course price fixed menu for just $29.95, plus tax and gratuity. The menu will be offered from Sunday April 28th at 5:00 PM, to Saturday May 4th at 7:00 PM. Reservations are recommended by calling the restaurant.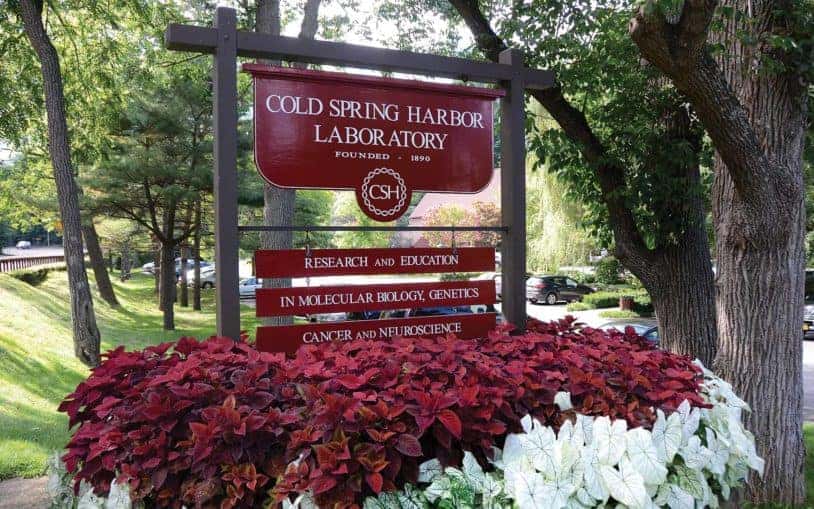 Cold Spring Harbor Laboratory Concert Series
Cold Spring Harbor Laboratory, 1 Bungtown Road, Grace Auditorium, Cold Spring Harbor, NY 11724
The 2019 Concert series at Cold Spring Harbor Laboratory begins with their first concert on Friday April 5th at 6:00 PM. The concert series brings rising musical stars to the Cold Spring Harbor, NY area and gives ticket purchasers the chance to enjoy their work in their 350-seat Grace Auditorium. Individual tickets are sold at the door of each concert for $20 each, however the Cold Spring Harbor Laboratory invites you to purchase a $100 Annual Concert Subscription to enjoy all 7 concerts at a discounted price. The concert schedule is as follows so mark your calendars!
2019 Concert Schedule
Huntington Safe Boating Week Waterfront Festival 2019
Mill Dam Park, Huntington, NY 11743
Sunday May 19, 2019 10AM – 5PM
Boating season is right around the corner, and what better way to kick off a Long Island boating season than a Waterfront Festival supporting Huntington Safe Boating Week! On top of the opportunity to take a New York State Safe Boating Course, there will also be many vendors, food, drink, and music right on the water. Best of all, Mercedes-Benz of Huntington will be one of the many vendors at this event! We are proud to sponsor this event, and we look forward to seeing you there!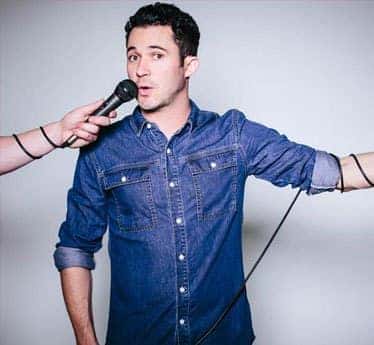 Justin Willman's "Magic in Real Life" Tour at The Paramount
Saturday April 13th, Doors open at 6:30, show begins at 8:00 PM
Comedian and Magician Justin Willman is coming to Huntington, NY! Willman recently premiered his six-episode magic series on Netflix entitled Magic For Humans with Justin Willman. The show has instantly became a sensation across the country and is one of the most streamed shows on Netflix. In the series, Willman brings his skills as a magician to the strange and misunderstood subcultures of America, while incorporating his disarming demeanor into street magic and social experiments that will boggle the mind. Now is your chance to see him live right in the heart of Huntington Village. If you're looking for a "magical" and fun night, get your tickets at The Paramount today!