Our Guide to the Fire Island Ferries!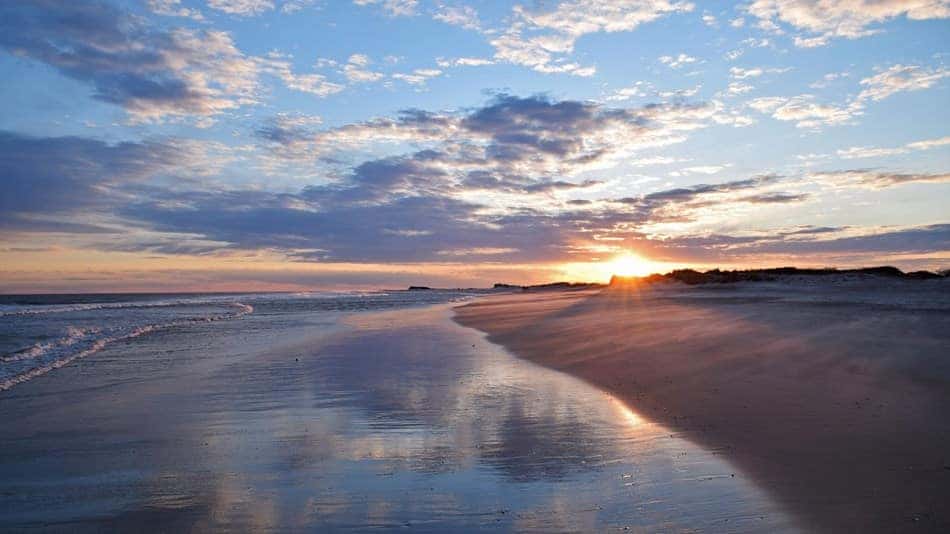 What's a better way to spend a nice hot day in the summer than at the beach? The beach-side communities of Fire Island take it a step further, with plenty of dining, shops, bars, and more across the island. Fire Island has been a weekend destination and a day-tripper's dream for many people living in the Long Island and New York area. The unique aspect of Fire Island, is that there are no cars on this island, and is only accessible by boat or ferry. For those looking to try Fire Island for the first time, we have compiled a guide to the Fire Island Ferries to ensure you have an excellent trip this summer.
Where Is The Ferry To Fire Island?
There are three different locations you can get the ferry to Fire Island, depending on which part of Fire Island you want to go to. There is the Fire Island Ferry out of Bay Shore, NY, which will take you to Ocean Beach, Ocean Bay Park, Fair Harbor, Kismet, Saltaire, Seaview, Dunewood, and Atlantique. You also have the Sayville Ferry Service, which serves the Fire Island communities of Fire Island Pines, Cherry Grove, Sailors Haven, and Water Island. If you are looking to go to Davis Park on Fire Island, you are going to want to take the Davis Park Ferry out of Patchogue, NY. This ferry strictly goes back and forth between Patchogue and Davis Park. Whichever ferry you choose to go to, you should have no problem finding it in the COMAND® Navigation System found in Mercedes-Benz vehicles. In a Mercedes-Benz, you will show up to the ferry on-time and in style.

How Long Is The Ferry Ride to Fire Island?
You'll enjoy the quick and relaxing ferry ride to Fire Island, which is only around 20-30 minutes depending on which part of Fire Island you choose to go to. All of the ferries on Long Island are easily accessible via main roads such as Sunrise Highway. Therefore, once you drive your Mercedes-Benz to the ferry point, you are only one boat ride away from a relaxing and exciting trip to Fire Island.
Is There Parking Available At The Ferry To Fire Island?
You do not have to worry about where to park your Mercedes-Benz once you get to the ferry. Each of the ferry locations have convenient parking areas available. Be sure to carry cash on you, as both parking and the tickets are cash only! Whether you drive a Mercedes-Benz GLS and driving the whole family to Fire Island for the weekend, or you took out the Mercedes-Benz SL-Class for a cozy trip for two, you'll be able to find parking for any of your Mercedes-Benz vehicles.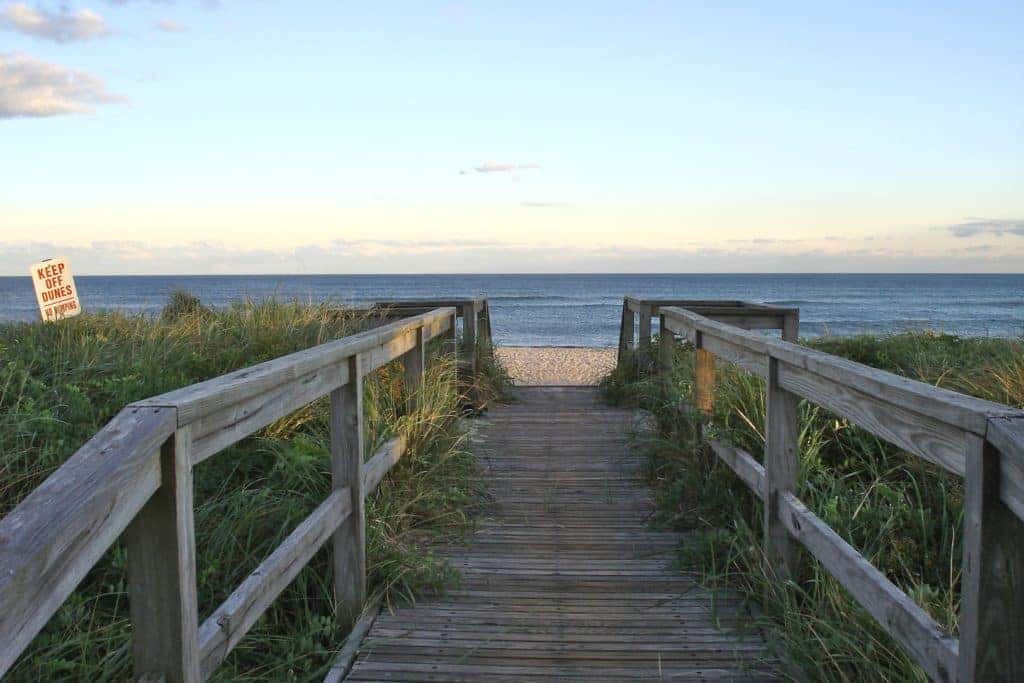 Is There Other Options To Get To Fire Island Besides The Ferry?
Another great option besides the ferry is a water-taxi. However, these should be called in advance to book your spot! The water-taxis are private boats that will take you across the bay to Fire Island. You can also take a water-taxi from one Fire Island Community to another. Besides the water-taxi, if you have a boat, or know someone that has a boat, you can enjoy some fun in the sun on the boat on the way to Fire Island. Towing a boat has never been easier with a Mercedes-Benz SUV! Many Mercedes-Benz SUVs come equipped with a Trailer Hitch, that makes towing along a boat, or anything else you need for summer fun easy and reliable, especially when you are in the Mercedes-Benz GLE.
Get Your Mercedes-Benz Weekend Ready at Mercedes-Benz of Huntington!
Although cars aren't driven on Fire Island, you still need to drive to get to the ferry! Make sure your Mercedes-Benz is in tip-top shape for every trip you have planned this summer, by visiting our Mercedes-Benz Service Center in Huntington, NY! Whether you are looking to do regular Mercedes-Benz maintenance, a brake repair service, or just an overall inspection of your vehicle before you head out for some fun in the sun, drive into our Service Drive today or make your next appointment to see a Service Advisor! While you're visiting Mercedes-Benz of Huntington, be sure to check out our vast selection of new and Certified Pre-Owned Mercedes-Benz inventory we have available. With a friendly and knowledgeable staff always ready to assist you, luxurious customer amenities, as well as award-winning customer service, there are plenty of reasons to buy and service at Mercedes-Benz of Huntington! Stop into Mercedes-Benz of Huntington today, located at 1103 E. Jericho Turnpike, Huntington, NY 11743. We look forward to seeing you!