Mercedes-Benz of Huntington's National Tire Safety Month Tips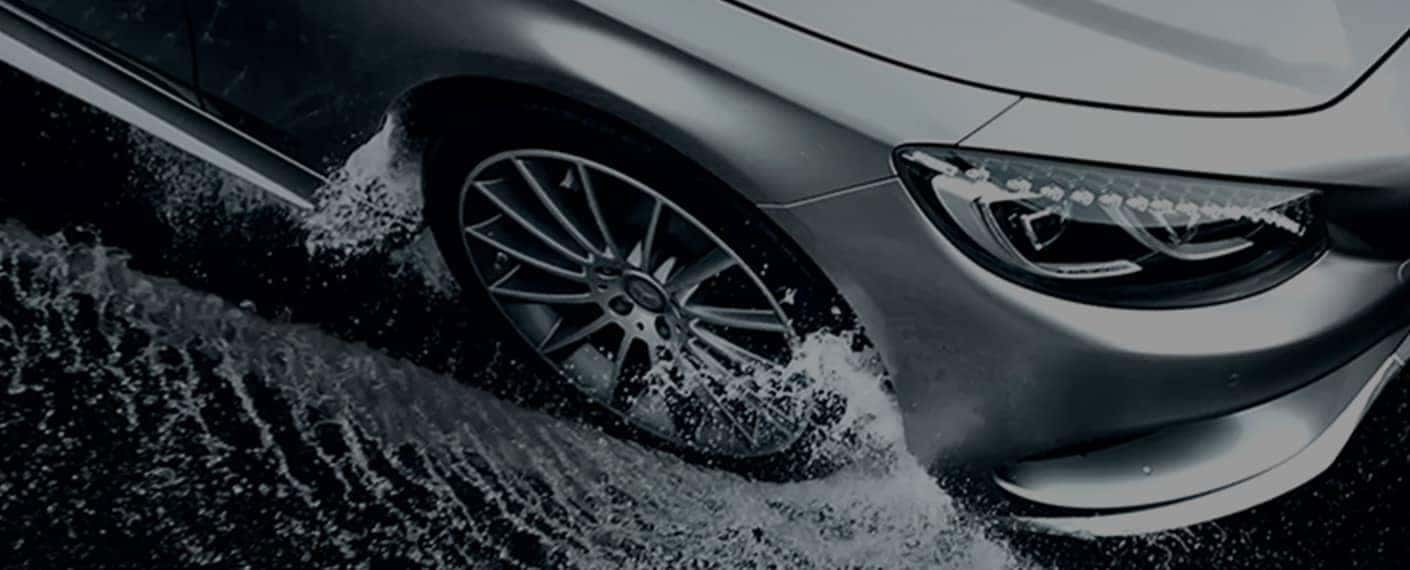 As most drivers on Long Island are aware, June is National Tire Safety Month. Whether you're taking the family for a vacation in the Hamptons, or a weekend getaway in Montauk this summer, it is important to check on your tires regularly to ensure safety for you and your passengers to keep the fun going all summer long!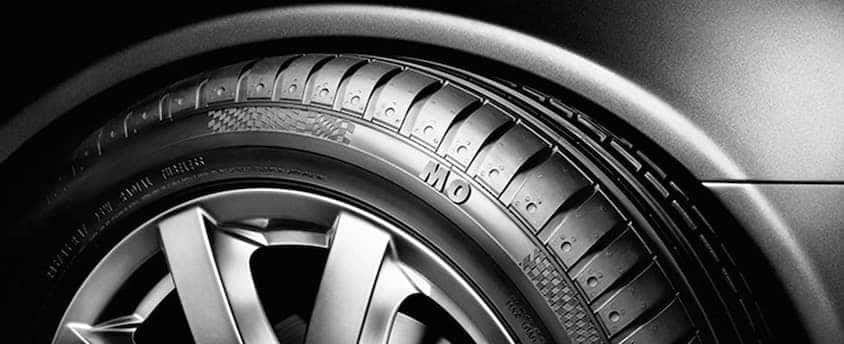 There are a few simple actions that you can take before rolling down the roads of Huntington, Northport, or Commack to keep your tires in great shape.
Maintaining Proper Tire Pressure: Check on your tire pressure weekly to make sure that the pressure is not too high or low; Incorrect tire pressure can lead to easier flats, lower durability, as well as it can affect your fuel consumption.
Check Tire Tread Depth: Check on the wear and tear of your tires this season to catch balding tires before they become a problem. Replace if necessary. For help, check out our blog post "How To Tell If You Need New Tires On Your Vehicle". Visit our online Tire Store for any of your tire purchasing needs!
Perform Tire Rotations and Wheel Alignments When Recommended: Tire Rotations can correct uneven tire wear to help make them last longer, and can also help with maintaining a good fuel efficiency, while a Wheel Alignment assures that your wheels are pointing straight and that your tires are centered in the wheel wells. For Tire Rotation Services and Wheel Alignments in Suffolk County, create an appointment at our Huntington located Service Department.
For more tips and tricks to keep your tires in great shape all year long, contact our Service Department for a multitude of different service options as well as Original/OEM Mercedes-Benz Parts available through our Parts Department. With amenities such as Loaner Vehicles, Express Service, Pick-Up and Drop-Off Services, Various Specials/Offers and more, you can rest easy knowing you are getting the star treatment. Let our skilled technicians take care of you and your vehicle and assure you're doing all you can to make sure your Mercedes-Benz is in perfect shape!