Huntington Patch Gets In The Holiday Spirit with a Celebration of Gratitude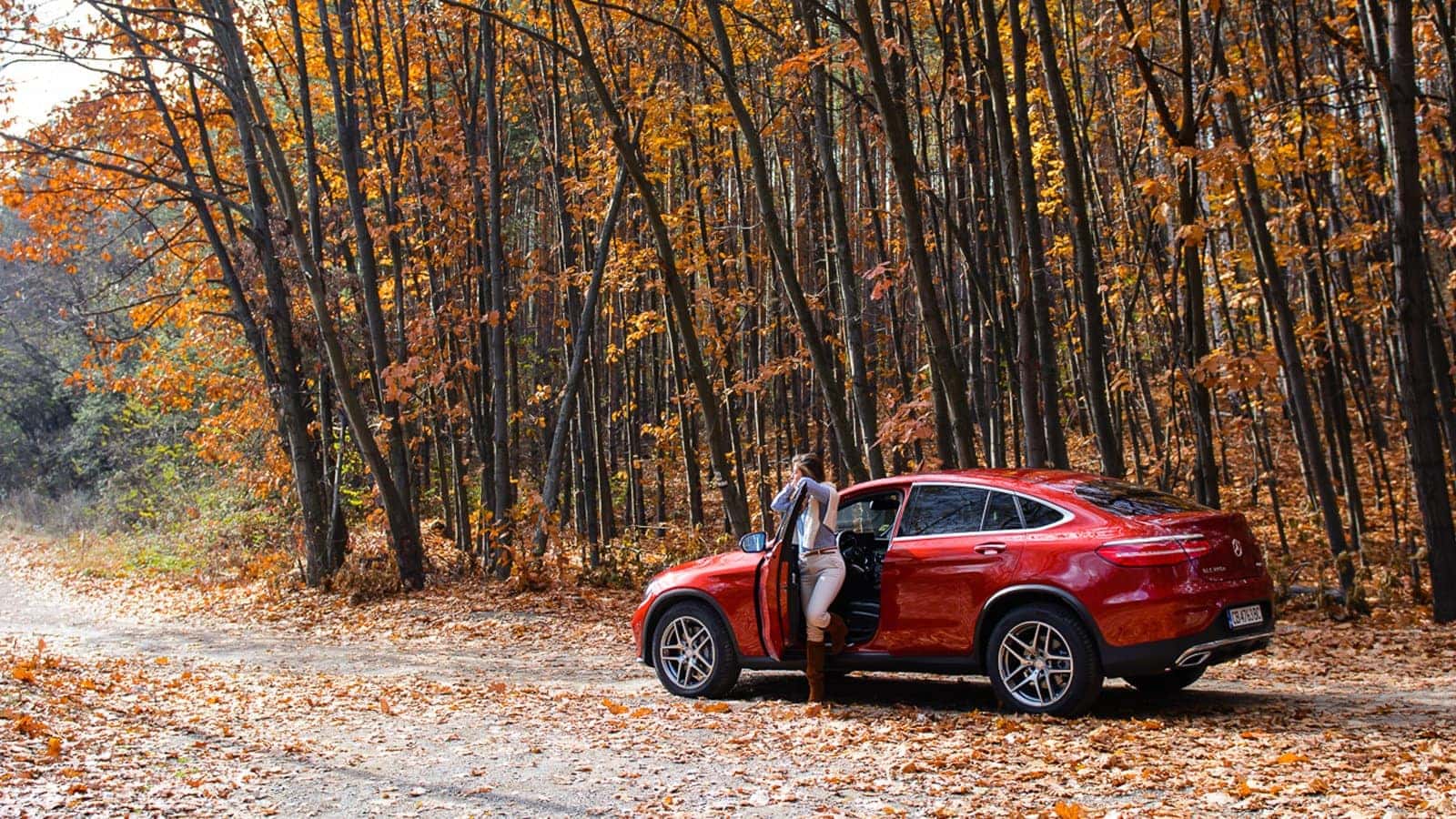 The month of November is a favorite amongst many due to the warm feelings that are associated with the season. Gratitude, appreciation, mindfulness, and thankfulness all come to mind during this time, and we love to feel it! With Thanksgiving this week and the holidays right around the corner, now is the best time for local businesses and companies to show their gratitude. 
This year, the Huntington Patch is hosting a "30 Days of Gratitude" Series on their website, where they will publish stories and letters from local people about people and things that they appreciate, are grateful for, and believe add something special to their lives. 
We would like to contribute to the gratuity within our Huntington community by talking about a couple of things that we are grateful for here at Mercedes-Benz of Huntington.
Our Employees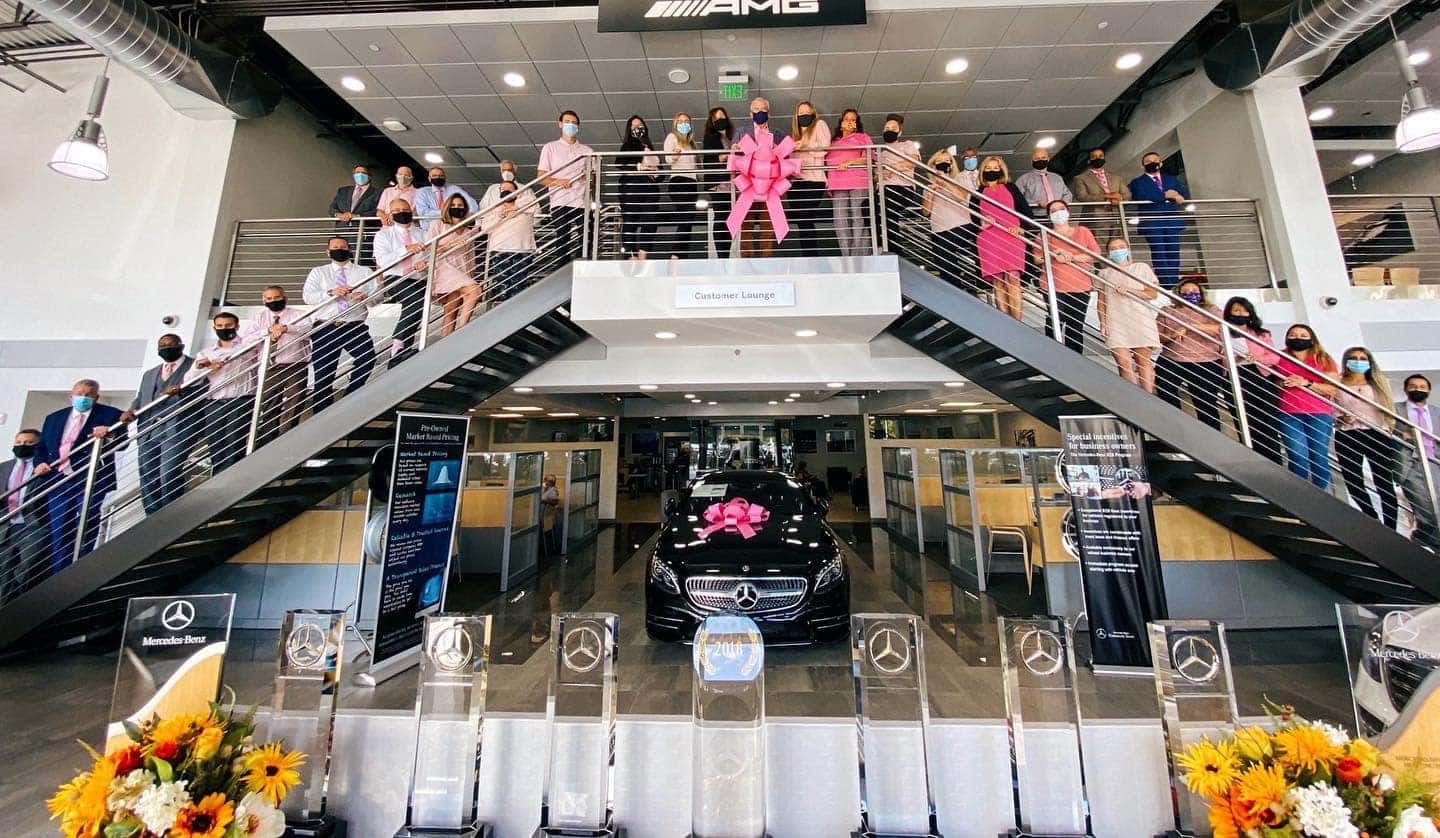 Our employees are our pride and joy, from Sales, to Service, Parts, Accounting, and our Support Staff! We would not be where we are without their hard work, dedication, and kindness. We are so grateful to have the #MBHuntingtonFamily by our side.
A Sense of Community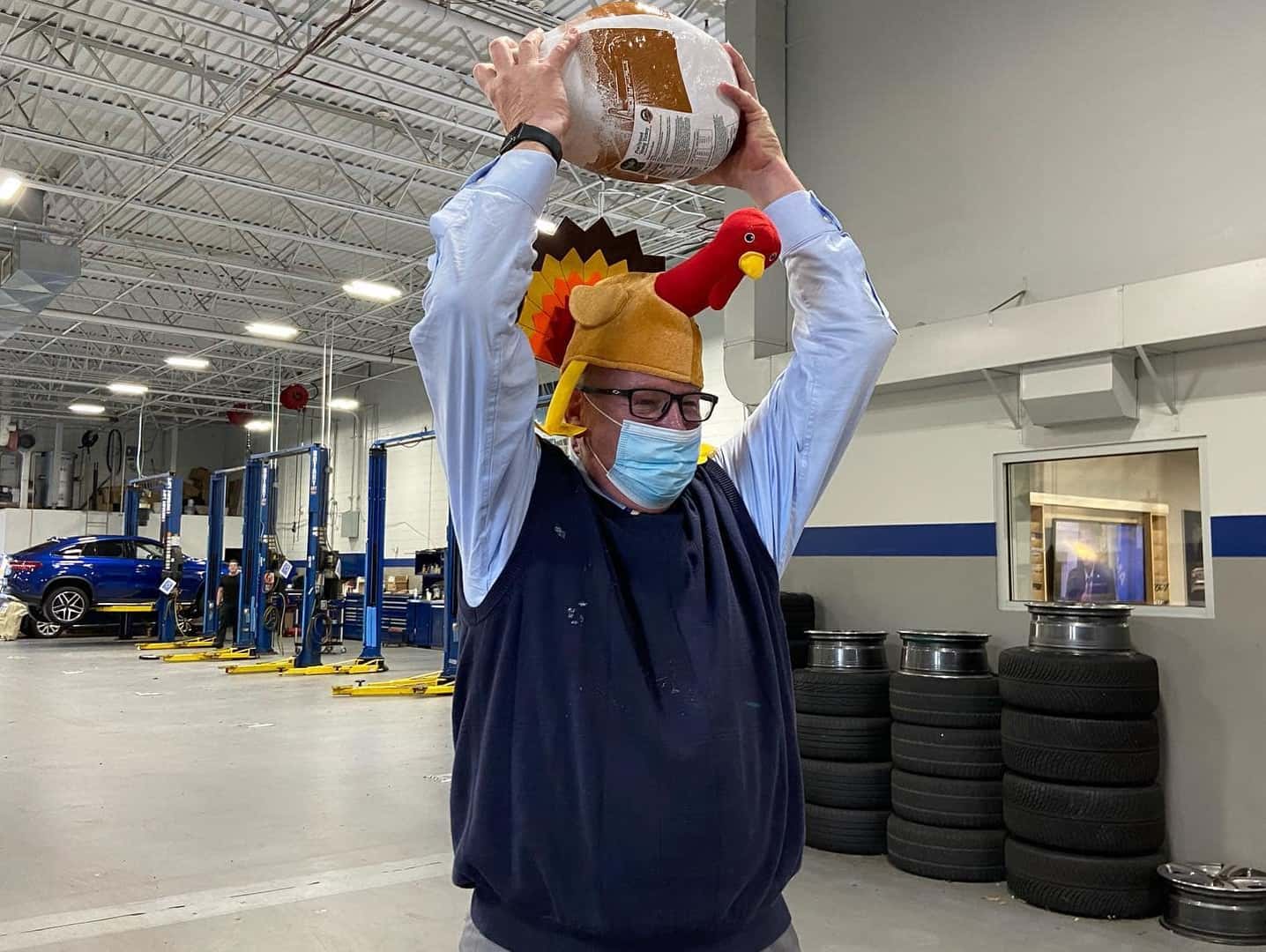 Here at our dealership located in the Huntington, Northport, Commack, and Elwood vicinity, we truly feel like we are apart of the greater community. Whether that feeling comes from donating and supporting various charities close to our heart such as St. Charles Hospital, Alternatives for Children, Paws of War, Stony Brook Children's Hospital, and more, supporting other local businesses, seeing the smiles on our customers faces, to the various traditions that we have here that we get to look forward to each year, we are grateful to feel it year-round. From our recent annual Turkey Day, where the Buzzetta family makes sure every member of the Competition Auto Group goes home with a turkey for Thanksgiving weekend, to the holiday festivities such as Luncheons, Breakfasts, holiday gifts, decorations, and more, down to the barbeques, Taco Saturdays, and the list goes on, we always feel like our own little community here at Mercedes-Benz of Huntington!
Our Wellbeing
All of the things aforementioned are so wonderful, but most of all we are so grateful to be in a position to experience all of it. We are so lucky to be in good health to be able to enjoy the company of those around us, and given the past year, it is something we cherish even more. It has really helped us love and appreciate these special moments to the max, and to be grateful for what is right in front of us. We are so thankful to be a part of the Huntington community!
Happy Thanksgiving, from your Mercedes-Benz of Huntington Family! Be sure to check out our blog post, "The Ultimate Guide to Huntington, The Best of the Best" for some great holiday eats in the Huntington Village, Northport, and Cold Spring Harbor area!