How to Sanitize Your Vehicle
With all of the recent concern going on lately regarding COVID-19, and more coronavirus updates happening daily, it is more important than ever for Huntington, Commack, and Long Island drivers to practice perfect hygiene and sanitary procedures. This also applies to the inside of your car. Many people are wondering how they can sanitize and keep the inside of their cars clean during this time to prevent the spread of germs and diseases such as coronavirus. Luckily, us here at Mercedes-Benz of Huntington have compiled some helpful tips to keep your car sanitized while you are on the road.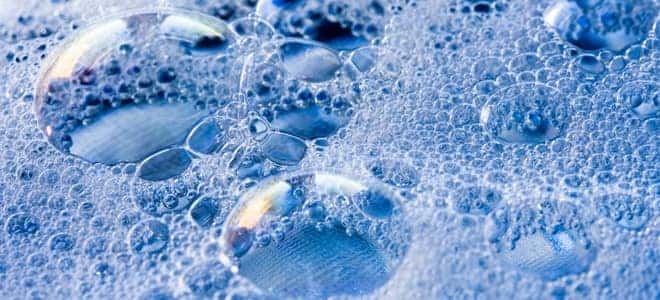 Utilize Soap and Water
When it comes to fighting germs, soap and water is always your best bet. While hand sanitizers and alcohol-based cleaners do a good job at eliminating bacteria and germs, they are not ideal for car interiors. Autoblog states,
"Conveniently, soap is a key ingredient in a lot of easily obtained items — classic liquid hand or dish soaps (think Dial), for example. The trick here is to avoid any cleaners that are labeled as being free of detergents. If you're already sitting on a cache of automotive cleaning supplies, you're probably in good shape. Basic Armor All wipes, for example, contain a mild detergent. For those with leather interior bits, makeup removal wipes (such as the Biore wipes pictured above) are a great solution; that's because skin care products typically contain moisturizers, which are good for organic trim materials."
Especially with the fine-crafted interiors that are in Mercedes-Benz vehicles, you should exercise much caution to what chemicals and cleaners you use in your vehicle. While you want to get rid of any germs lingering in your vehicle, you do not want to damage your interior! You can always utilize our Mercedes-Benz Service Center near Huntington, NY, as we offer exterior and interior detailing services for Mercedes-Benz vehicles.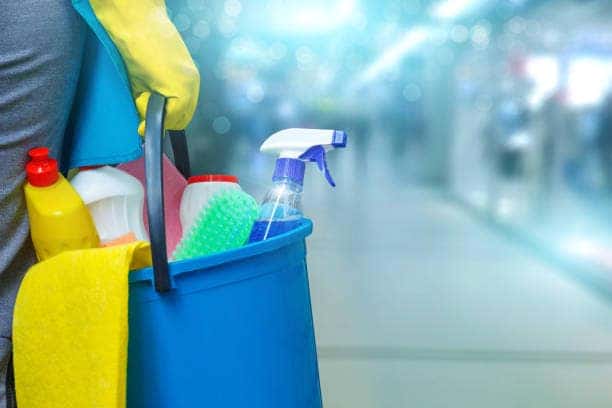 Scrub Your Interior
Get ready to scrub-a-dub-dub! Utilizing disinfectant wipes or soapy water, it is important to thoroughly scrub hard surfaces that are in your vehicle. It is also important to think about areas where germs might congregate the most. Thenewswheel.com states,
"To guide your efforts when cleaning the cabin, think about where droplets would fall when you sneeze or cough. Do you turn your head to the side? Then consider putting a little more effort into cleaning the area around the driver-side window or center console. Also consider where consider where droplets of spit and snot would fall when your passengers sneeze and cough."
While normally many people do not pay attention this, especially while driving through the streets of Greenlawn and Dix Hills, it is important to think about all potential areas to clean in your vehicle.
Pay Attention to High-Touch Surfaces
Think of areas where there is the most touching in your vehicle. This could include door handles, the Mercedes-Benz Touchpad available in vehicles such as the Mercedes-Benz C-Class and Mercedes-Benz GLE, climate controls, audio controls, the steering wheel, and much more. These areas are prone to more germs due to being touched the most inside vehicles. If you are in a newer 2020 vehicle such as the Mercedes-Benz A-Class, or the Mercedes-Benz GLC, you might have the MBUX system which includes a touch-screen infotainment system. If so, it is also important to make sure the touch screen is thoroughly cleaned as well due to it being a high-touch surface.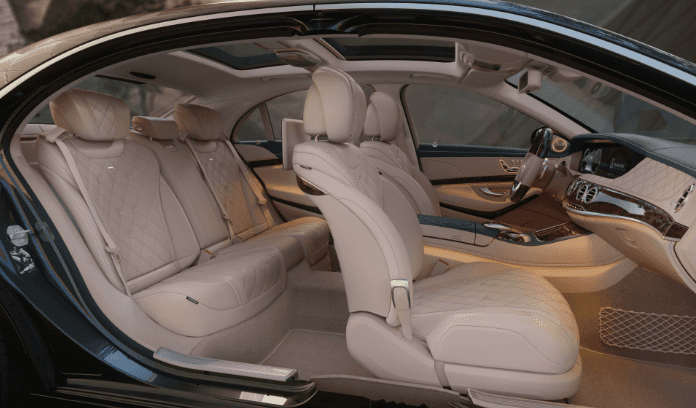 Don't Forget Soft Surfaces
Many people overlook soft surfaces in their vehicle, but the truth is that many of these surfaces, such as carpeting, seats, and headliners can also harbor germs and bacteria. Especially if you have children that are home due to Suffolk County schools being closed and you are shuffling them around the neighborhood. The CDC recommends using a cleaner that is appropriate for whatever material is being cleaned. For example, if you are cleaning Mercedes-Benz Leather Seats or MB-Tex Seats, you would want to use a Leather Cleaner or Vinyl Cleaner. For vehicle carpets and upholstery, it would be wise to use carpet or upholstery cleaner. The American Chemistry Council and the Center for Biocides Chemistries has a list of products that can be used on soft surfaces that can be referenced for all of your cleaning needs. You can also utilize our helpful Parts Department, that would be able to guide you in the right direction with cleaning supplies for your Mercedes-Benz E-Class, Mercedes-Benz S-Class, and Mercedes-Benz GLA.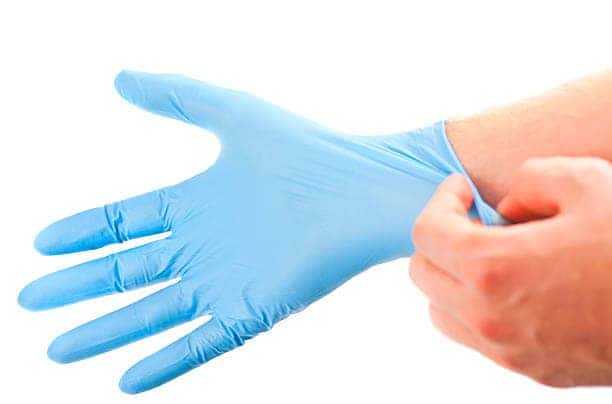 Glove Up
When cleaning your vehicle, it could be especially helpful to utilize disposable gloves as they help prevent the spread of viruses such as COVID-19. They can be especially helpful for picking up trash and debris that may be in the back of your Mercedes-Benz SUV from your children in the backseat. After cleaning, be sure to dispose of your gloves and thoroughly was your hands.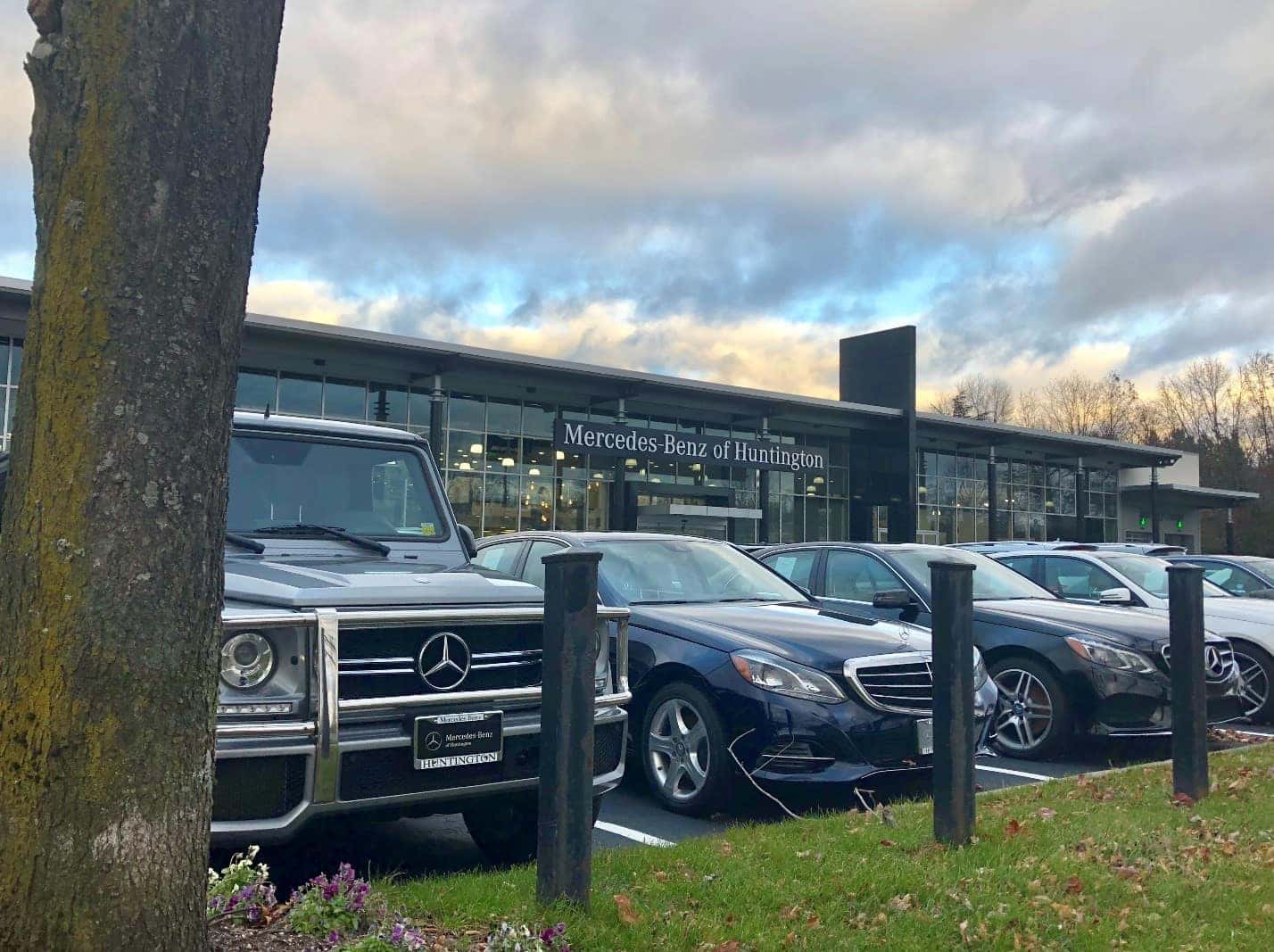 We're Here To Help At Mercedes-Benz of Huntington
At Mercedes-Benz of Huntington, the health and safety of our customers, as well as our staff is our top priority. We are here to accommodate our clientele in any way possible during this time for all things Mercedes-Benz. For new Mercedes-Benz vehicles, as well as Certified Pre-Owned Mercedes-Benz vehicles, we are offering complete transactions via phone call, FaceTime, e-mail, or any other platform you prefer. We are also offering free vehicle delivery to your house, as well as pick up and delivery to your home or office for your service appointments with 48 hours notice. If you are interested in ordering parts from our Parts Department, we're offering free delivery to your home or place of work as well. We're working non-stop to ensure only the best for our customers, as always. If we can assist you in anyway, feel free to contact us. Our showroom is located at 1103 E. Jericho Turnpike, Huntington, NY 11743, and is a prime Mercedes-Benz dealership in the Huntington, East Northport, and Cold Spring Harbor area. We hope to assist you soon, and we hope everyone stays safe!