How To Check Mercedes-Benz Recalls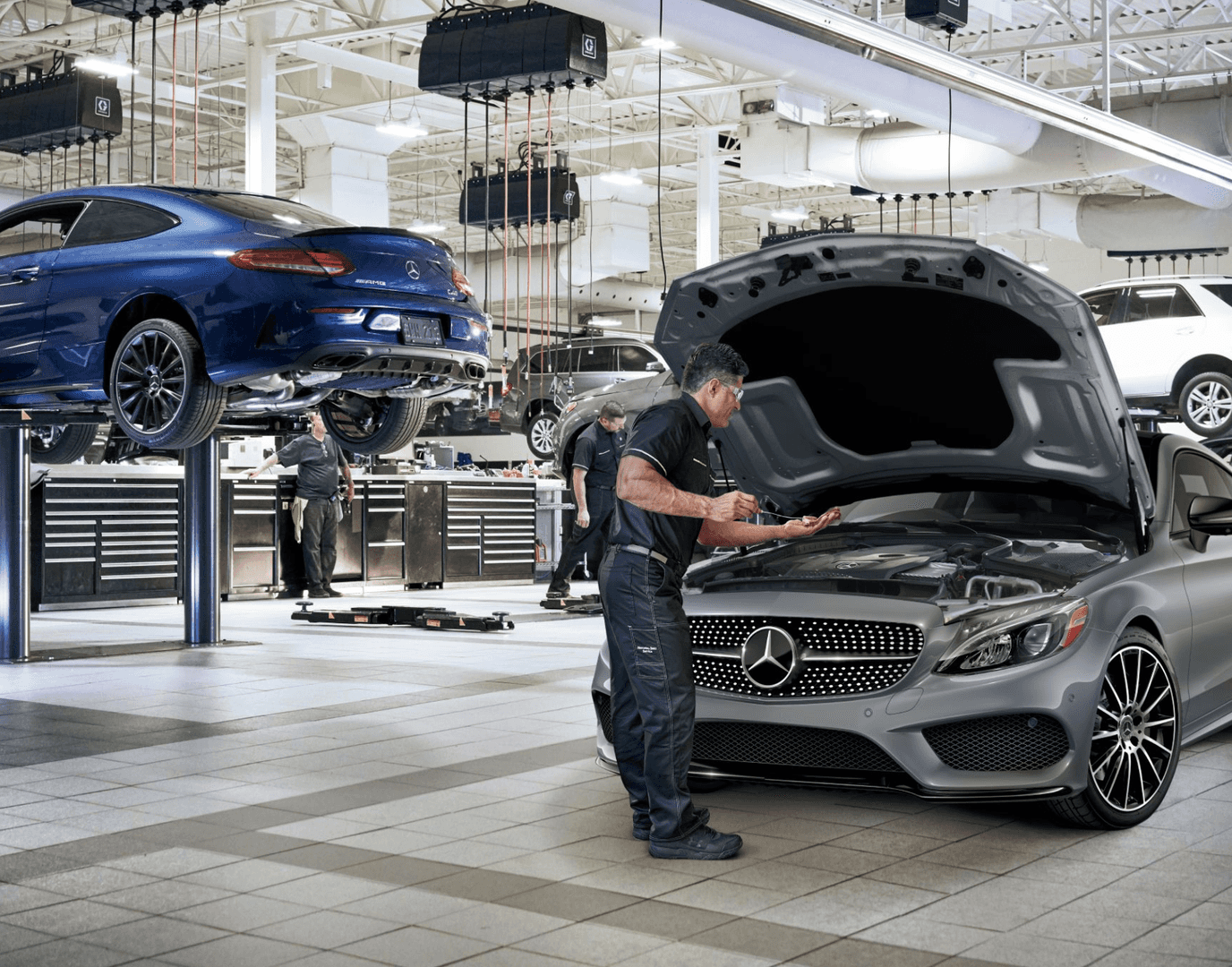 Heard recently about recalls being announced for Mercedes-Benz vehicles? Or have you heard about other brands having vehicle recalls? Not to worry! It's easier than ever to check if your current vehicle has any recalls, and it's even easier to get your recall remedied! With the NHTSA designating the first week of March as National Vehicle Safety Recalls Week, it is important to be aware what recalls may or may not be affecting your vehicle.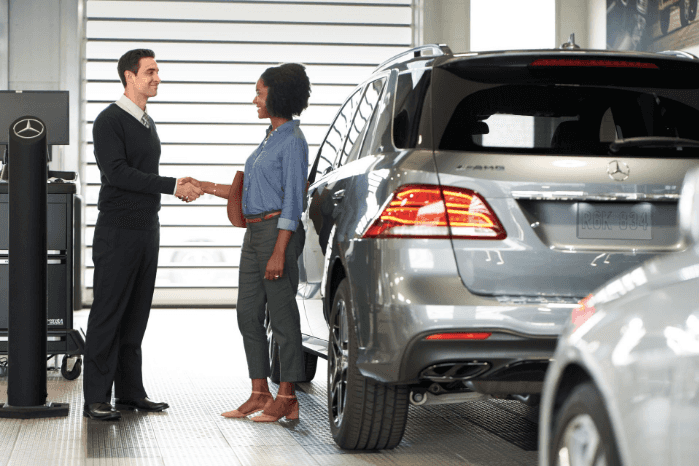 Locate Your VIN Number
Your VIN number of your vehicle can either on the lower driver's side of the windshield, the driver's side door jamb, or your registration and insurance documents. This is essential in finding out recall information pertaining specifically to your vehicle.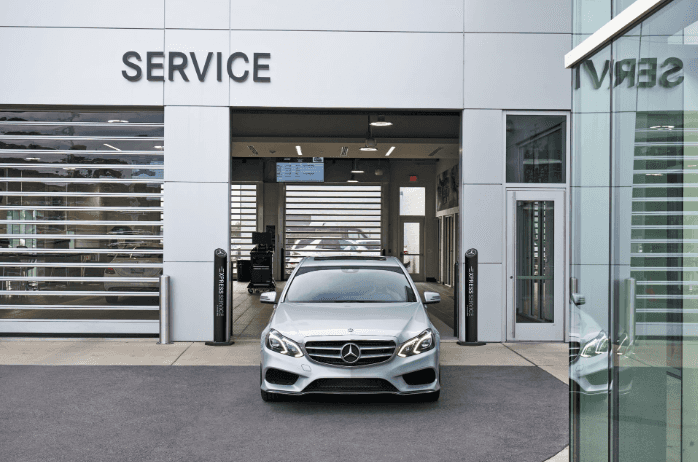 Utilize Our Online Recall Center Page
We have made it easier than ever to check recalls by your VIN number, all on our website! Our online recall center will be able to locate any recalls that would be open on your vehicle, and it is open 24/7. After you look up any active recalls on your vehicle, you can utilize our online appointment scheduler to schedule an appointment with our Mercedes-Benz Service Center in Huntington, NY to get your recall remedied when it is convenient for you!
Remedy Your Recall With Our Mercedes-Benz Dealership in Huntington Station, NY!
Servicing your vehicle through our dealership your eligible for many perks and the highest level of customer service. You can see how happy all of our customers leave our dealership with our five-star customer testimonials. Mercedes-Benz genuine parts are used with every service and recall remedy, as well as Certified Mercedes-Benz technicians. Our friendly staff are waiting to assist you with your next Mercedes-Benz maintenance or recall remedy! Contact us today to visit our Mercedes-Benz dealership, located at 1103 E. Jericho Turnpike, Huntington, NY 11743.