Autism Acceptance Month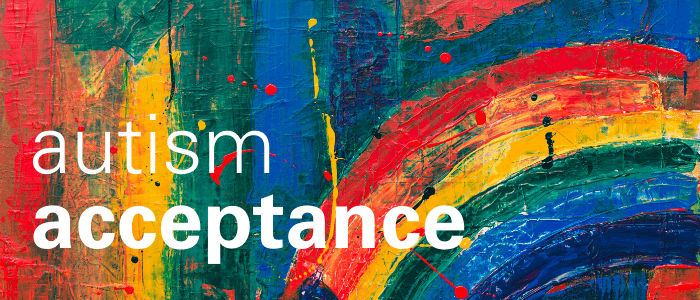 April is Autism Acceptance Month and Mercedes-Benz of Huntington is aiming to bring some awareness to this complex condition.
What Is Autism?
Autism, also called Autism Spectrum Condition, is a lifelong developmental disability. Autism currently does not have one single cause, but it does appear during early childhood. Recognizing autism early on gives the individual the best chance of getting the help and support that they need to live a fulfilling life. 
Autism can look different for every person. It is characterized by persistent differences in communication, interpersonal relationships, and social interaction across different environments, according to Autism-Society.org. 
Get Involved
There are many ways that you can get involved including donating and joining various communities.
Organizations You Can Donate To:
Long Island Autism Community Involvement
Part of the struggle that those with autism face is having a harder time with social interactions. One of our very own clients, Juliana Featherman, created an amazing app called Making Authentic Friendships. This app has created a community for those with special needs to find friends at home or on the go, based on their geolocation, diagnosis, age, and interests. The app prompts users to practice their social skills in a safe and friendly environment. Juliana's main motivation behind the app came from the desire to see people like her brother Michael who was diagnosed with Autism and ADHD, to live a more fulfilling life with meaningful friendships. As she says on her website, "Everyone deserves authentic friendships". Be sure to check it out!
Another Long Island Community that helps those with autism and other learning/ developmental disabilities is ACLD. ACLD is an organization in Deer Park, Long Island that aims to improve the quality of life for children, adolescents, and adults by giving them first-hand experience with life skills in a community setting. With residential and day habilitation, they have different styles of support for each individual based on their personal needs.
We are so proud to be involved in such an amazing area such as Huntington, Northport, Greenlawn, Deer Park, Cold Spring Harbor, and other towns all over Long Island, that care so much about all of their residents. Join us this month in raising awareness for the needs of those with autism!