"Android Auto Is Getting Updated Looks, And You Should Be Excited" From Roadshow By CNET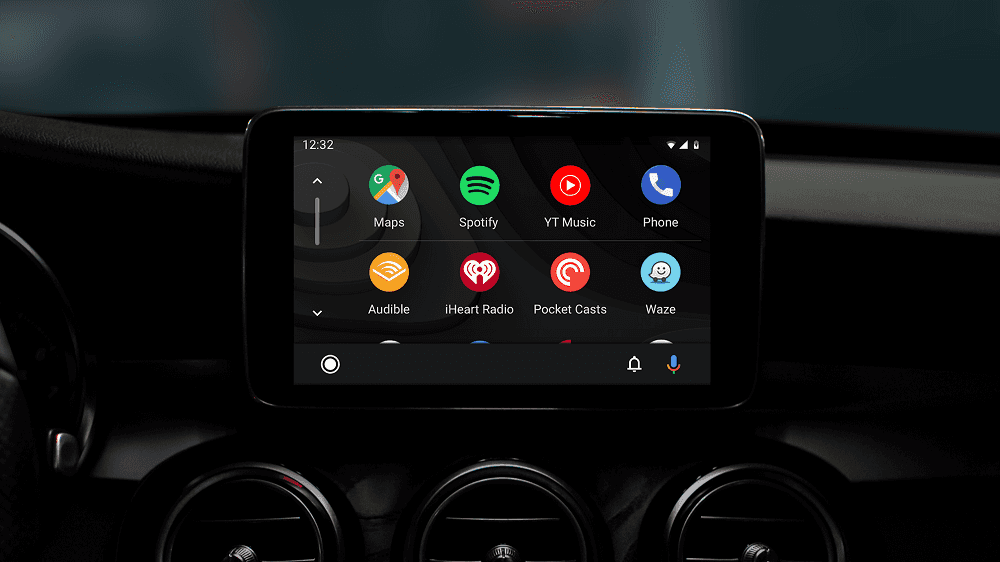 Exciting news for all Mercedes-Benz drivers who have Android smartphones! Google has announced that Android Auto is getting a makeover, and we cannot be more excited for those who utilize their Android phones in their Mercedes-Benz. Drivers in the Huntington Station and Greenlawn areas who utilize this great feature in Mercedes-Benz vehicles will rejoice in having a newly designed software platform!
Smartphone integration features such as Android Auto, as well as Apple CarPlay have become a favorite for drivers all over Long Island. With the Android Auto update coming soon, the smartphone integration platform will be better than ever. New features will be added, such as wider screen resolution capability, automatic popping up of the navigation app, continuing to play what you were listening to before you connected to Android Auto, as well as a more clear and user-friendly interface. This updated is slated to be ready for users by the end of the summer.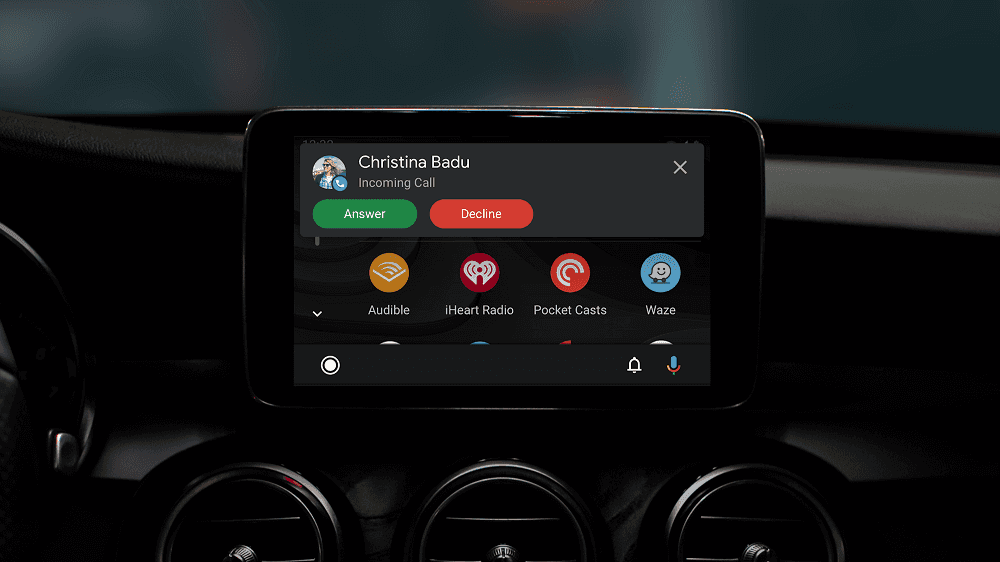 With the added convenience of smartphone integration in vehicles, drivers in the Commack and East Northport areas can drive as alert as possible, while staying fully connected to the digital world. Mercedes-Benz realizes just how important this feature is to Suffolk County drivers, which is why many models include this as an option. Mercedes-Benz vehicles such as the Mercedes-Benz GLA and Mercedes-Benz CLA all have an optional Smartphone Integration package which includes Android Auto, as well as Apple CarPlay. There are many new Mercedes-Benz models that offer this as standard equipment as well, such as the all-new 2019 A-Class, 2020 Mercedes-Benz GLE, and the Mercedes-Benz C-Class.
If you are looking for a new Mercedes-Benz that includes Smartphone Integration, then look no further than Mercedes-Benz of Huntington. With a wide array of inventory of vehicles from the E-Class, to the Mercedes-Benz GLS, we are certain we will be able to help you find the next vehicle of your dreams. Our friendly staff here at Mercedes-Benz of Huntington are ready to assist you with your next purchase. With state-of-the-art amenities, award-winning customer service, and a recently renovated showroom, you will not want to purchase a Mercedes-Benz anywhere else but Mercedes-Benz of Huntington. Contact us today with any questions you may have, or come visit our showroom today and see why we are the premier Mercedes-Benz dealership near Suffolk County, NY!