When is National Car Care Month?
As we wrap March up to an end and we head into the Spring season, it is a good idea to think about taking care of your car and doing routine Mercedes-Benz maintenance with the new season upon us. That is why April is officially National Car Care Month according to the Car Care Council! With the winter season officially over, it is important to take care of any neglected auto repairs or auto maintenance for the new season. Here are some recommended services you can get done at Mercedes-Benz of Huntington to start off the spring season on the right note!
Tires
As they say, "April showers bring May flowers"…and to be fully prepared for April showers it is important to make sure the tires on your Mercedes-Benz are well-maintained and have plenty of tread! At Mercedes-Benz of Huntington, you can drive right into our Service Drive and go over our TreadSpec machine, which will give you up to date tread wear information on your tires! While you're here, you can also have your tire pressure checked and adjusted, shop for new tires through our Parts Department, or get a Mercedes-Benz wheel alignment.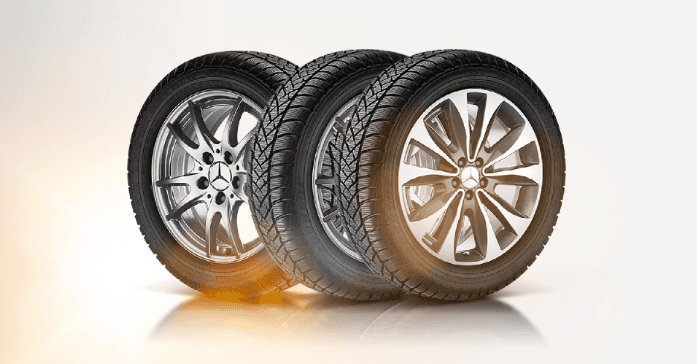 Brakes
It is a good rule of thumb every so often to have your brake pads, brake rotors, and brake system checked for any wear. National Car Care Month is the perfect checkpoint time to get these things checked! If you think you are due for a Mercedes-Benz brake service, be sure to come to our Mercedes-Benz Service Center near Huntington, NY. With a friendly staff, excellent customer service, and state of the art amenities, you can ensure you and your car will receive the best care and attention.
Windshield Wipers
If your windshield wipers are starting to streak or chatter, now is the time to replace them. See clearly in any rain conditions in the Greenlawn area with brand new Mercedes-Benz wiper blades. Check in with our Parts Center to pick out the wiper blades for your Mercedes-Benz vehicle, or have them professionally installed by our Certified Mercedes-Benz technicians.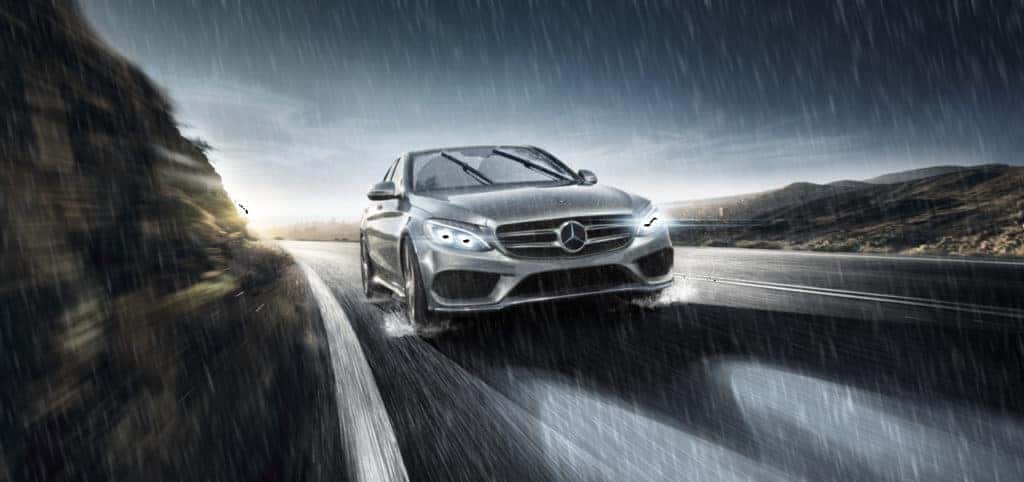 Cabin Air Filter
With the spring season and everything starting to bloom, pollen and allergens also start to show up in the air. That's why it is important to make sure you have a fresh Cabin Air Filter installed in your Mercedes-Benz to ensure you breathe fresh! Be sure to ask one of our Service Advisors about a cabin air filter replacement during your next Mercedes-Benz maintenance appointment before the pollen gets worse as the spring goes on!
Oil Change
If your Mercedes-Benz is due for an *oil change, or a **Mercedes-Benz A service or Mercedes-Benz B service, now is the time to visit our Service Center near Elwood, NY and get it taken care of. Proper oil changes are an integral part of maintaining any vehicle, and at Mercedes-Benz of Huntington we've got you covered with Genuine Mercedes-Benz Engine Oil, experienced Mercedes-Benz technicians, and knowledgeable Service Advisors that will guide you with proper maintenance.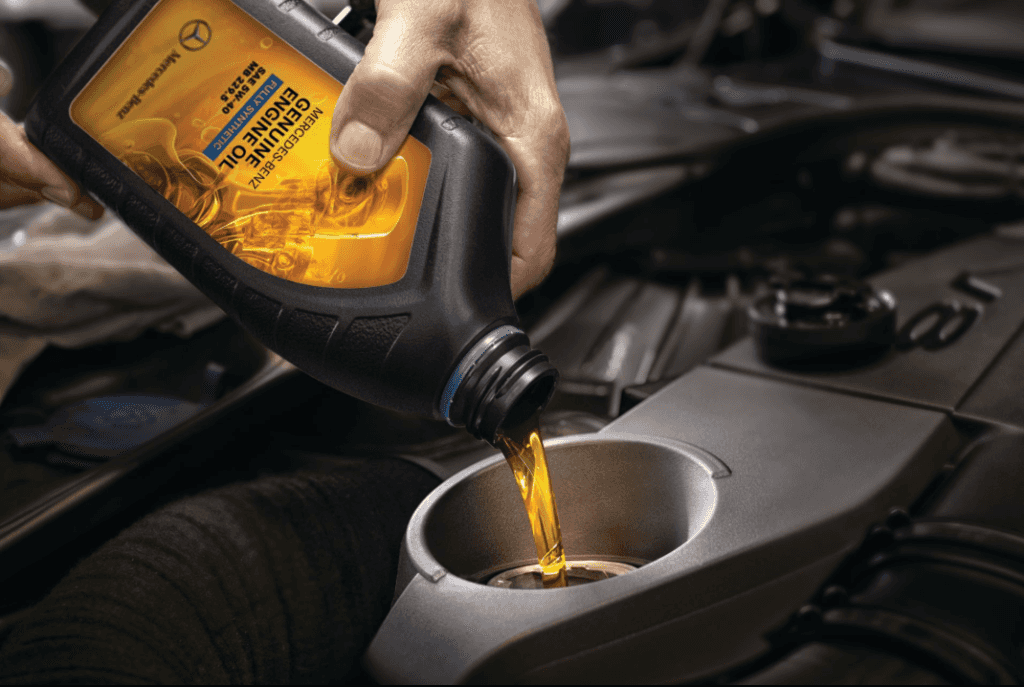 National Car Care Month is a great time to take care of any other repairs or maintenance you need on your Mercedes-Benz. Whether it is a rim repair, Mercedes-Benz spark plug replacement, or a Mercedes-Benz battery replacement, Mercedes-Benz of Huntington has you covered. Located at 1103 E. Jericho Turnpike, Huntington, NY 11743, we are conveniently located only a short drive away from Route 110, Deer Park Avenue, the Long Island Expressway, and Northern State Parkway. Whether you are bringing your Mercedes-Benz from Cold Spring Harbor, or driving down Jericho Turnpike from East Northport, we are conveniently located to serve all our wonderful Suffolk County customers. Give us a call today at (888) 419-0712 to set up your car care needs, or visit our website to make an appointment today!