Mercedes-Benz Best of the Best Award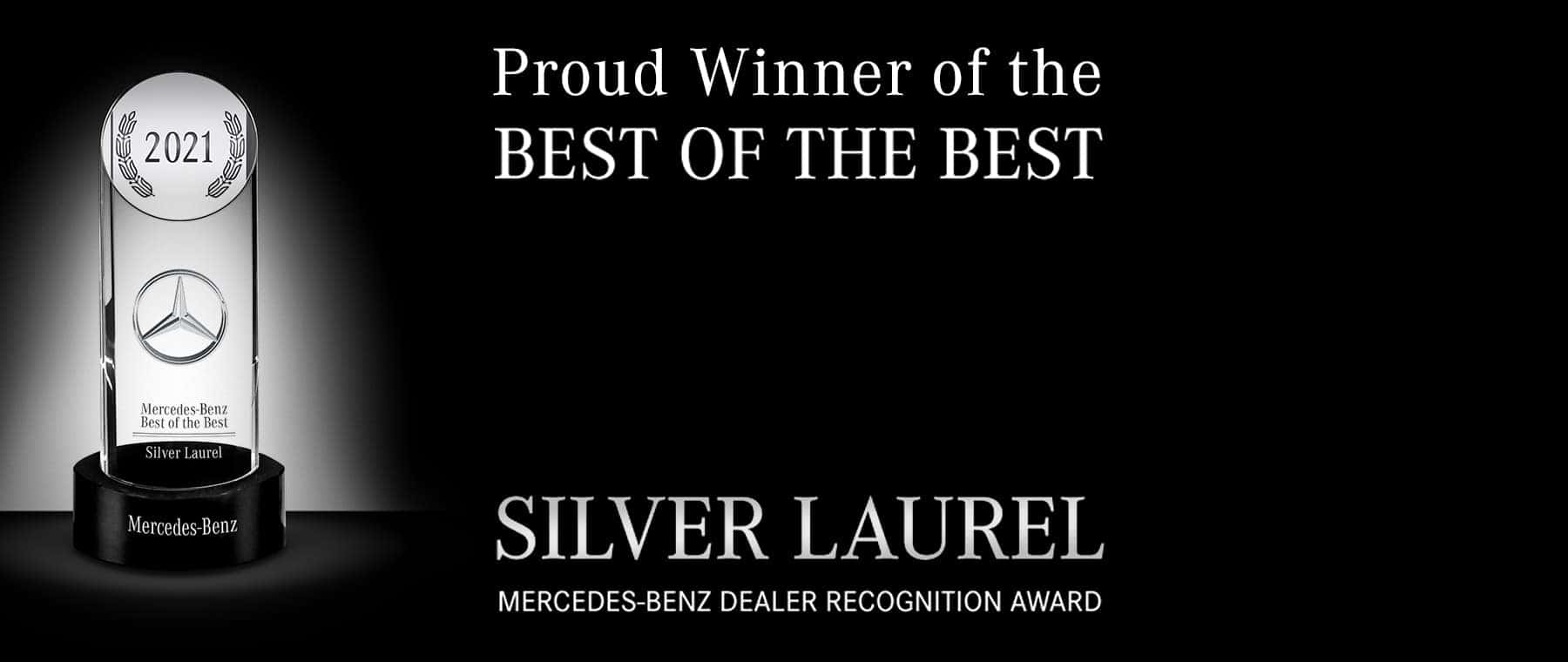 Mercedes-Benz of Huntington, The Best of the Best
Mercedes-Benz USA recognizes only the top 22 percent of its dealerships with the Best of the Best Award. That means only one out of five dealerships receive this distinguished award.
An outstanding honor, this award is presented annually and goes to only the top-performing Mercedes-Benz dealerships for demonstrating superior performance in various areas, including:
Although we are so proud to have received this award, it could never have been possible without our amazing customers, hardworking staff, and dedicated management to push us towards this honor. We are so proud to show our community why we should earn their business. We represent sophistication, luxury, and care, qualities that all businesses strive to achieve.
At Mercedes-Benz of Huntington, you'll always enjoy an elevated experience above the rest. There's nothing we enjoy more than seeing a smile on the faces of our customers.
We look forward to serving you and providing you with the utmost excellence for years to come!