Just Announced: The 2020 Mercedes-Benz GLE!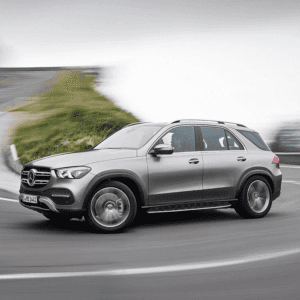 It has just been announced that Mercedes-Benz will be redesigning the GLE SUV for the model year 2020, and from what we have seen so far we could not be more excited. From what it looks like, the GLE just got even more better than it already is. Here is what we know so far.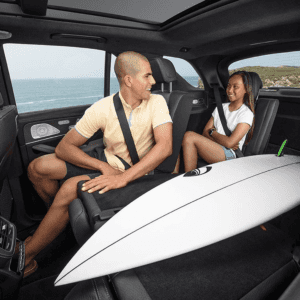 Optional Third Row
The 2020 GLE is expected to come with an optional third row of seating, therefore adding another option of Mercedes-Benz SUVs that offer a third row. Before this, the only SUV that had this offering was the Mercedes-Benz GLS. This added optional feature will be great for those who do not need as large of an SUV as the GLS, but still wish to have an extra row of seating.

Refined Driver Assistance Systems
The new GLE is said to be coming with a plethora of new driver assistance technology, that could only be expected from a newly redesigned Mercedes-Benz. Judging from the extremely modern and updated interior, we are positive the technology offered in the new GLE will be outstanding.
Free-Driving Mode
Mercedes-Benz will also be adding a new "Free-Driving Mode" to the Mercedes-Benz GLE, which is a completely new off-road function in the GLE. Basically, if the GLE becomes bogged down in sand or mud, the suspension level is quickly and automatically raised and lowered several times. This will in turn change the ground pressure of the tires, improve the traction, and allow the SUV to rock itself free. Talk about getting yourself out of a messy situation!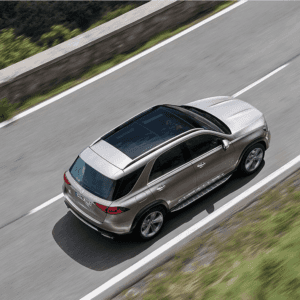 Although this news was just announced, and more information about the 2020 GLE is still to come, we cannot be more excited. The GLE is an amazing SUV from Mercedes-Benz, and we expect this redesigned model to be even better! Until then, compare the 2019 Mercedes-Benz GLE to the 2019 GLC to see how it compares.