Jim Buzzetta Nominated for TIME Dealer of the Year Award at NADA Show in Las Vegas!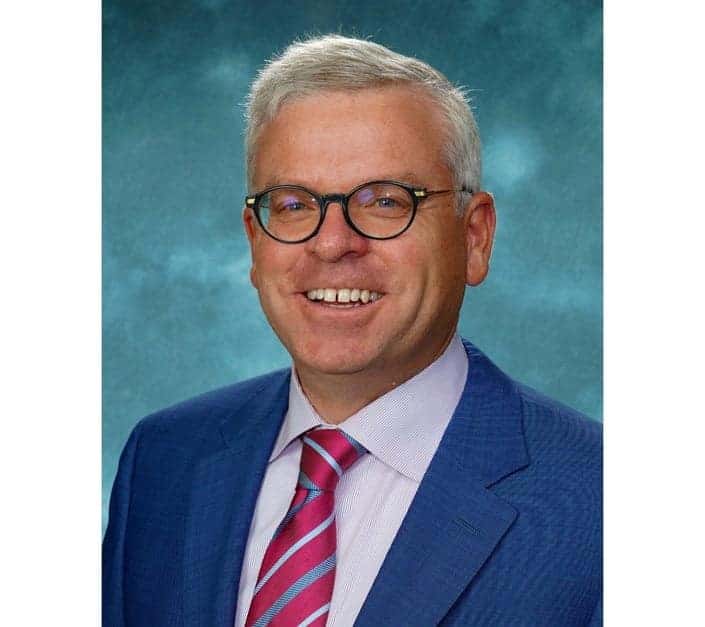 Back in November, our very own Dealer Principal, Jim Buzzetta, of our Mercedes-Benz dealership in Huntington, NY had been nominated for the prestigious Dealer of the Year Award presented by TIME Magazine! Fast forward to now and he will be honored at the 103rd annual National Automobile Dealers Association show in Las Vegas on February 15th! The dealership trade show in Las Vegas, Nevada will be held at The Las Vegas Convention Center and is a four-day event happening from February 14th-17th. Industry leaders, manufacturers, exhibitors, and personnel from dealerships near Huntington, NY and beyond all convene to learn the latest tools, tactics, industry trends and automotive news there is out there. We are so beyond proud to have Jim as our Dealer Principal, and we cannot think of anyone else who deserves this award more!
Jim was nominated for this award by the Greater New York Automobile Dealers Association. The award is sponsored by TIME in association with Ally Financial, and in cooperation with NADA. A panel of faculty members from the Tauber Institute for Global Operations at the University of Michigan will select one finalist from each of the four NADA regions and one national Dealer of the Year. Three finalists will receive an additional $5,000 for their favorite charities and the winner will receive an additional $10,000 to give to charity. In its ninth year as exclusive sponsor, Ally will recognize dealer nominees and their community efforts by contributing $1,000 to each nominee's 501(c)3 charity of choice. Nominees will also be recognized on AllyDealerHeroes.com, which highlights the philanthropic contributions and achievements of TIME Dealer of the Year nominees. Jim's nomination has been mentioned in many local and national news outlets, such as Patch.com, the GNYADA newsletter, and many more.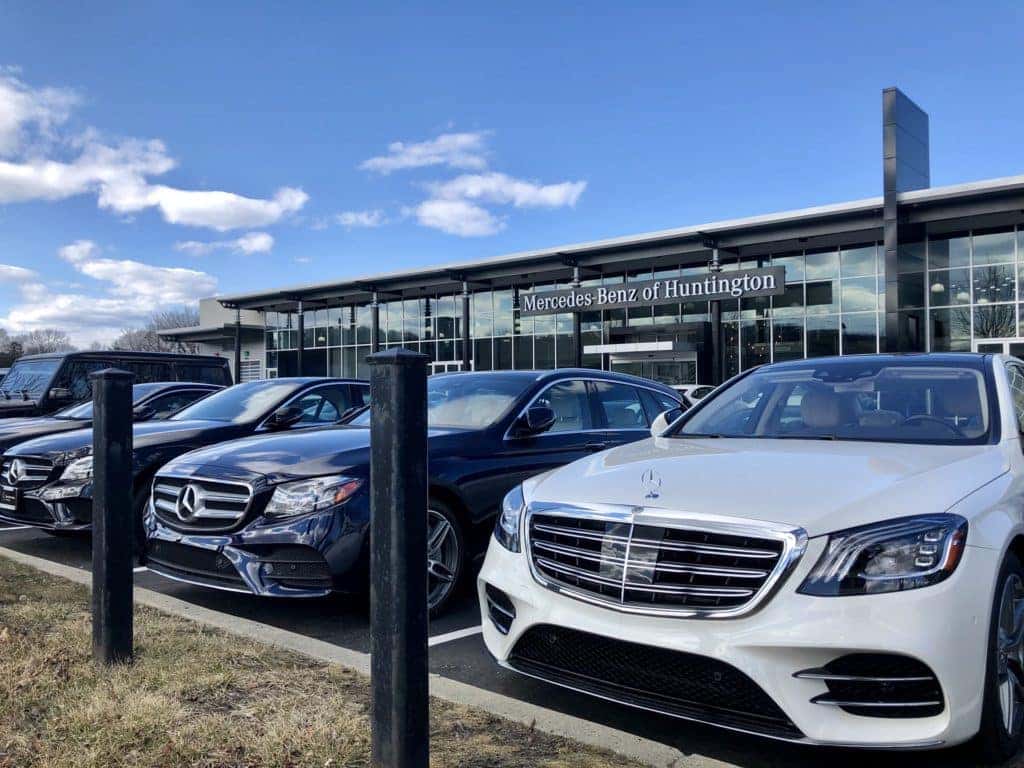 Jim earned a degree in Finance from the University of Vermont in 1988. While he initially pursued a career in banking in New York City, he decided to join his family's business, Competition Automotive Group, in 1990. Today, he oversees Mercedes-Benz of Huntington at 1103 E. Jericho Turnpike, Huntington, NY 11743, which is a part of the Competition Automotive Group. Competition Automotive Group also encompasses Competition BMW of Smithtown, Mercedes-Benz of Smithtown, Competition INFINITI of Smithtown, and Competition Subaru of Smithtown.
"The most rewarding part of my career has been the formation and growth of Mercedes-Benz of Huntington," he said. "I was responsible for all of the initial work before we opened and since then, we have expanded three times, won multiple awards and have become a mainstay in the Huntington community."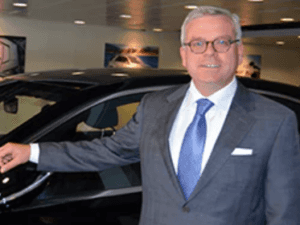 Honorees are among the nation's most successful auto dealers who also demonstrate a long-standing commitment to community service. "At Mercedes-Benz of Huntington, we take great pride in our community," Buzzetta said via press release. "Whether it's supporting a local business, donating to charities or sponsoring events, we always go the extra mile." Jim has been a longtime supporter and on the board of the St. Charles Hospital Foundation, is a board member for Alternatives For Children where Mercedes-Benz of Huntington is a founding sponsor of the Alternatives For Children Classic & Sports Car Rally, and supports many other local organizations such as Pink Aid, The Heckscher Museum of Art, YMCA of Long Island, St. Johnland Nursing Center, and many more. Mercedes-Benz of Huntington is proud to be a part of the Huntington, Centerport, and Dix Hills community, and contribute to the community to best serve our customers.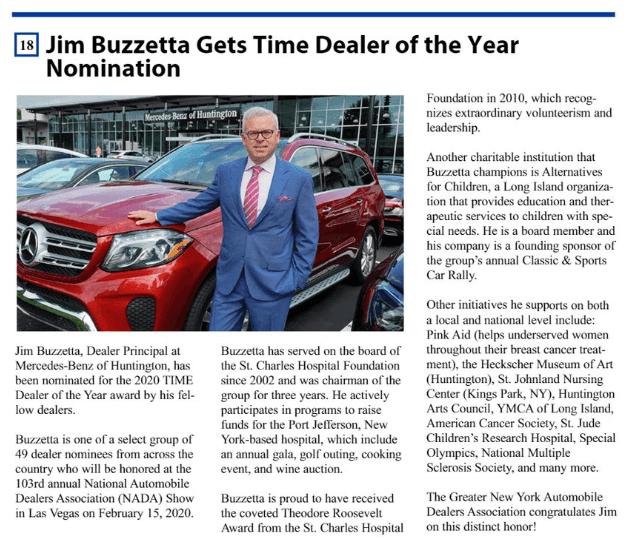 We wish the very best of luck this week to Jim at the NADA show happening this week! Jim takes great care of his employees here at Mercedes-Benz of Huntington, and we cannot express how proud we are. It's safe to say everyone at our Mercedes-Benz dealership in Huntington, NY will be rooting for you while you are in Las Vegas for the award ceremony!