Alternatives For Children 23rd Annual Classic & Sports Car Rally
Mercedes-Benz of Huntington and the Competition Automotive Group are proud to sponsor the Alternatives for Children 23rd Annual Classic & Sports Car Rally, happening on Saturday September 28, 2019!

For those that are not aware of what Alternatives For Children is, Alternatives For Children is a non-profit private school that provides educational experiences that cater to each individual child's learning abilities and needs. This organization is approved by the New York State Department of Health as an Early Intervention Program provider with Nassau and Suffolk Counties, as well as being a New York State Preschool Special Education provider. Alternatives for Children encourages success through focused assessment and the creation of individual learning plans. Teachers and clinical specialists work together with each child to reinforce positive outcomes.
According to Dr. Marie Ficano, Executive Director of Alternatives for Children, the school has served over 20,000 children on Long Island in the 30 years it has been in existence. "Our programs have a great reputation. We are often the first choice for families and school districts," Dr. Ficano said in the latest issue of the Competition Magazine.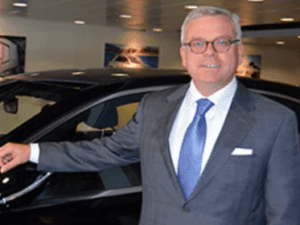 Our very own Dealer Principal, Jim Buzzetta, joined the Board of Trustees in 2005. He has been the driving force for their fundraising efforts, especially the hugely successful annual Alternatives for Children Classics and Sports Car Rally that he is the Chairman of. Alternatives for Children is a cause that resonates with both Jim, as well as the Competition Automotive Group as a whole.
"Being involved helping AFC has really been an honor," Jim says about the organization. "It's a big organization with a lot of complexity. Dr. Ficano and the staff are so dedicated and hardworking, it's an inspiration."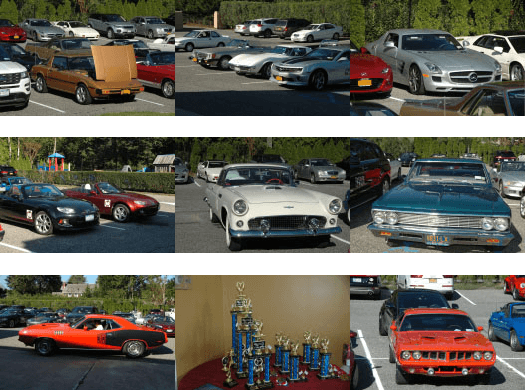 Competition Automotive Group is delighted to sponsor the Classic & Sports Car Rally supporting Alternatives for Children. The rally will be held on Saturday, September 28, 2019, with registration and breakfast beginning at 9:15 am. The rally itself will begin at 10:00 am sharp, with the starting line being at Alternatives For Children, 600 South Service Road, Dix Hills, NY 11746. The rally will finish off at the Long Island Yacht Club at 307 Little East Neck Road, Babylon, NY 11702.
There will also be a Road Rally Raffle, with the Grand Prize being $5,000, 2nd Prize being a 40" Samsung Flat Screen TV, 3rd Prize being an Apple iPad 2 9.7" tablet, and the 4th prize being a Smart Heart Wristband Watch. The purchase of a raffle ticket entitles you to a chance to become a Grand Prize winner, with only 300 tickets being available on a first come first served basis.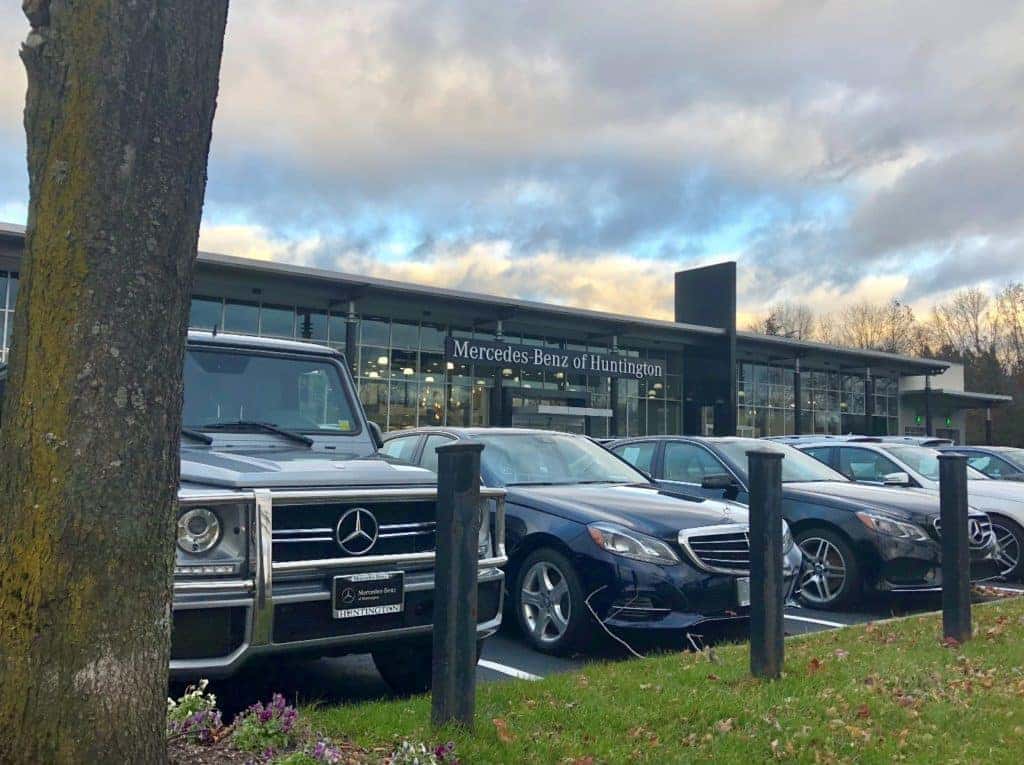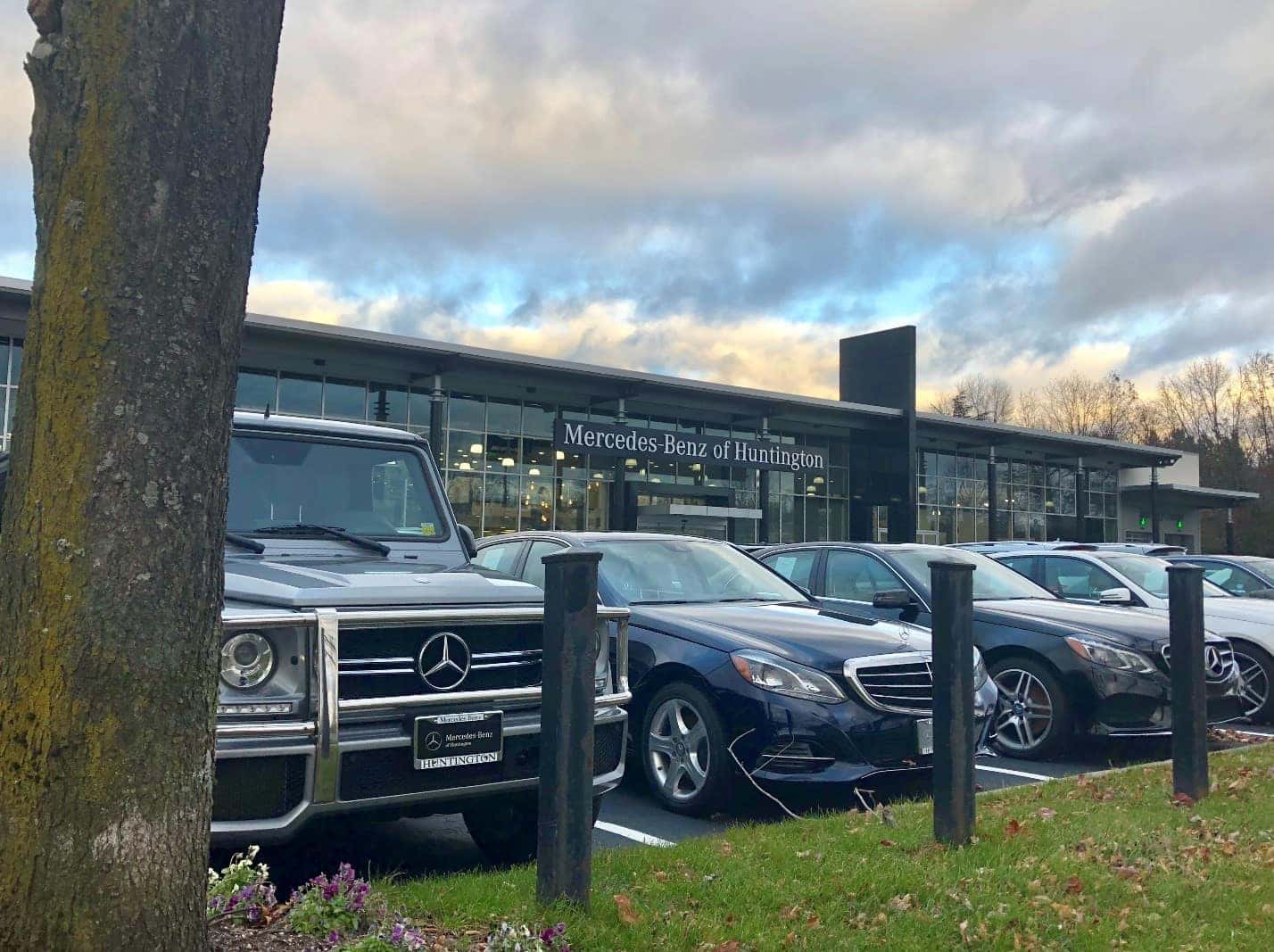 This event happening in the Dix Hills and Huntington area is for a great cause and should not be missed! After enjoying the rally, stop into our Mercedes-Benz showroom near Huntington Station, NY to see some of our brand new Mercedes-Benz models, such as the 2020 GLE, or the brand-new A-Class. We have a vast selection of new Mercedes-Benz vehicles, as well as Certified Pre-Owned Mercedes-Benz vehicles for you to choose from. Our friendly and knowledgeable staff are determined to provide only the best to each and every one of our customers, which is why we have been deemed the Best of the Best by Mercedes-Benz USA! Stop in and say hello today, or contact us with any questions you have about the C-Class Sedan, GLC SUV, or any other Mercedes-Benz vehicle!