Cars & Coffee 2021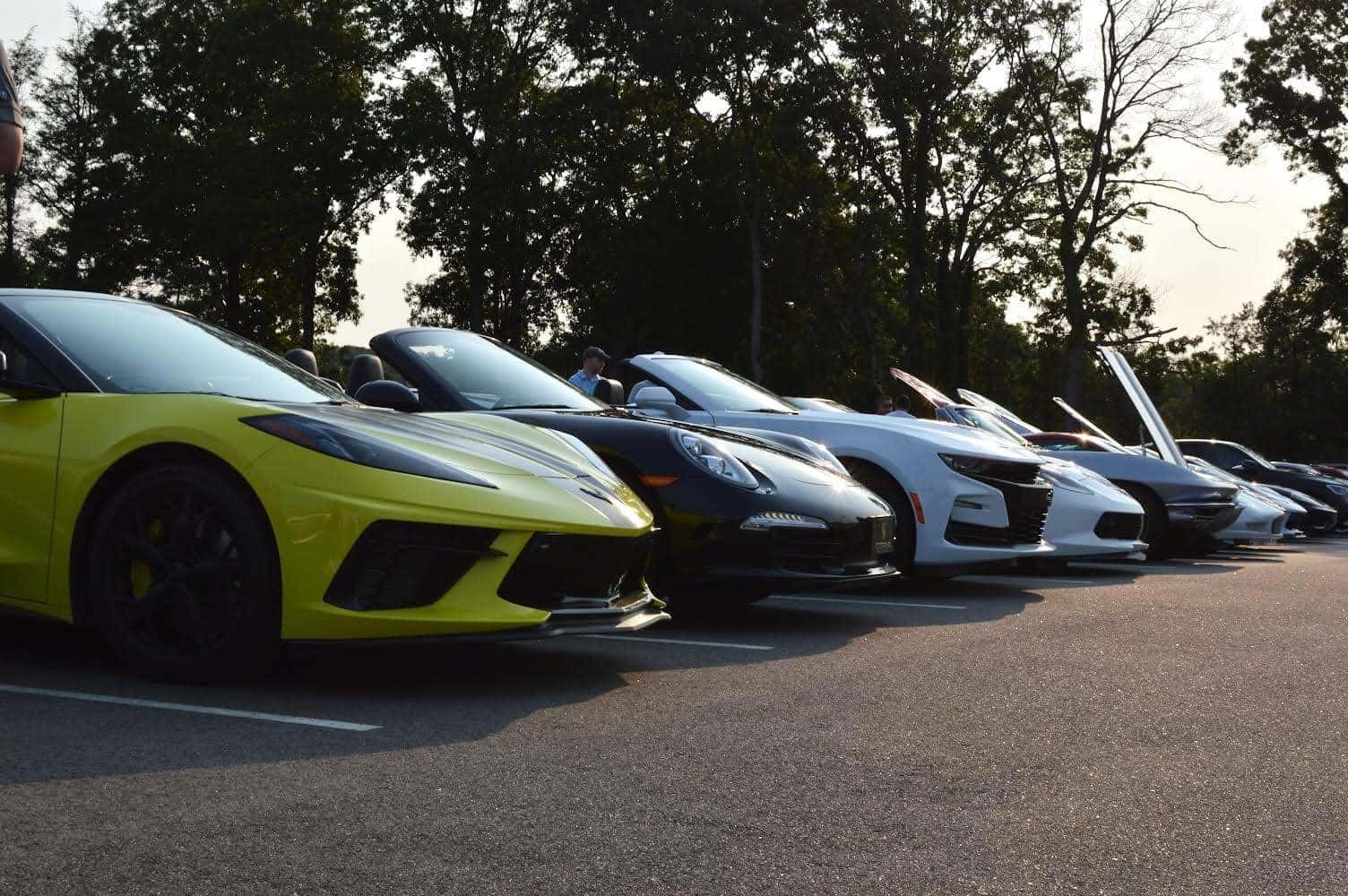 If you drove down Jericho Turnpike Sunday, September 12th, chances are that you saw a multitude of different cars out, ranging from a Mercedes-Benz 300 SL Gullwing, to an Austin Healy Bugeye, and even a Ford Shelby. Living on Long Island, seeing these cars isn't a common sight, but our Cars & Coffee Event brought out all the coolest cars out that Long Island has to offer!
Our Long Island Car Show was scheduled to start at 8AM Sunday morning, running until 11:00 AM, but we couldn't believe our eyes when our lot was already full by 8:05. I guess we should have known things were gonna heat up when we counted almost 600 RSVPs by Saturday! Needless to say, we were thrilled.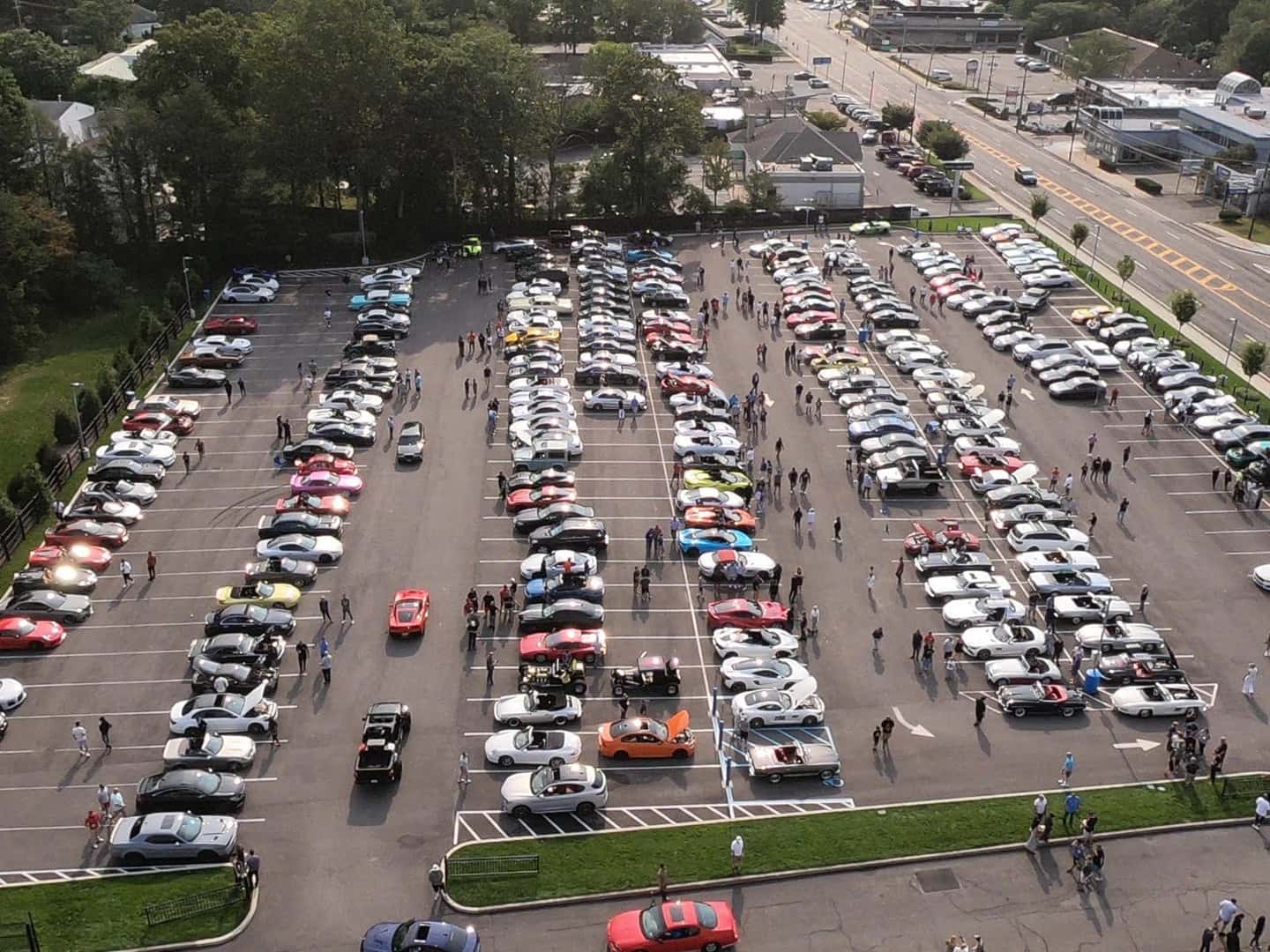 Given this event was scheduled on a Sunday morning, we thought it would only be right to have coffee and bagels, provided by Joel's Bagels in Medford, a shop owned by our Pre-Owned Assistant Jefferson's Father. We are so thrilled to have been able to support a local small business that is close to our #MBHuntingtonFamily's heart! All of our attendees were able to enjoy them while walking through our Huntington Dealership's large new lot, which opened in 2019.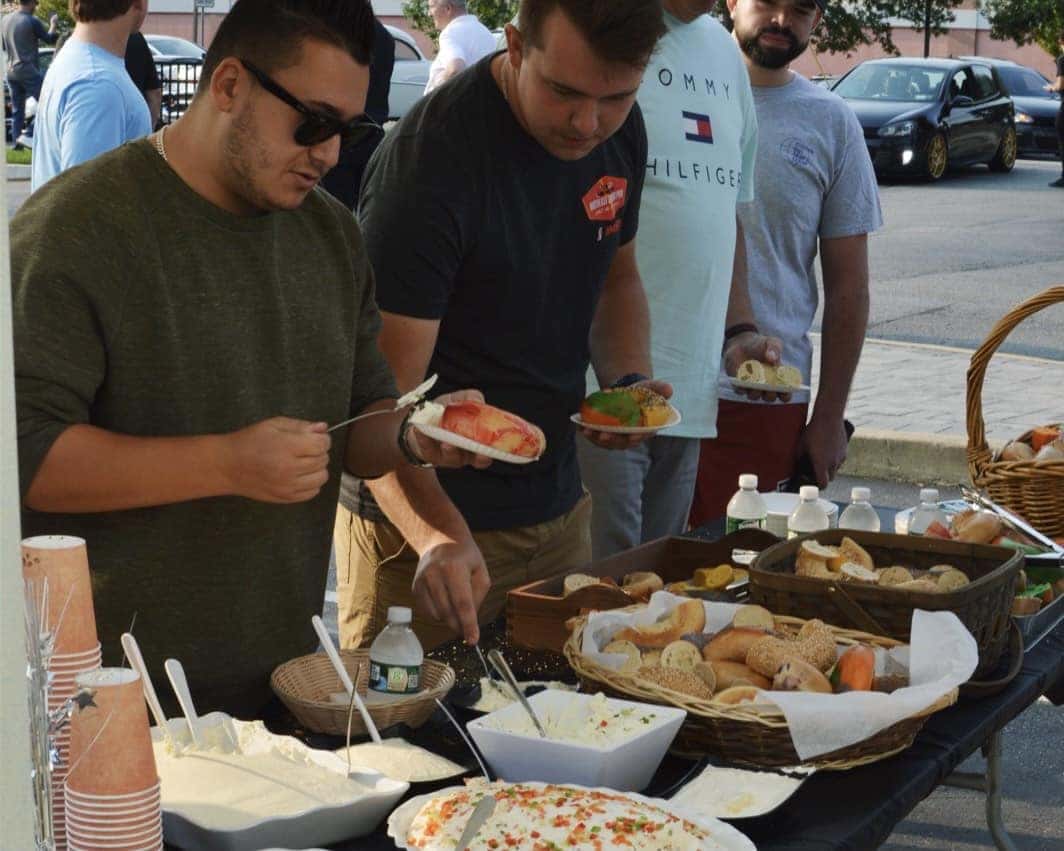 For some added fun, our dealership also decided to do a couple of giveaways to make the day extra sweet! First, we decided to give away an exclusive Mercedes-Benz watch, along with an AMG® hat for the Best In Show Winner. For our other giveaway, we raffled off a special Autoboxx Car Care Package, provided to us courtesy of Chris Bove of AutoBoxx Inc! We are so thankful to have had Chris and his company be a part of our event!  

Other than coffee, bagels, muffins, and raffles, our Parts Department also had a tent set up for anyone looking to buy any Mercedes-Benz Lifestyle Accessories, similar to what we sell in our Mercedes-Benz Boutique. Although we did give out complimentary t-shirts for all who came, so many people also got to get their hands on items of their own personal liking as well for friends and family.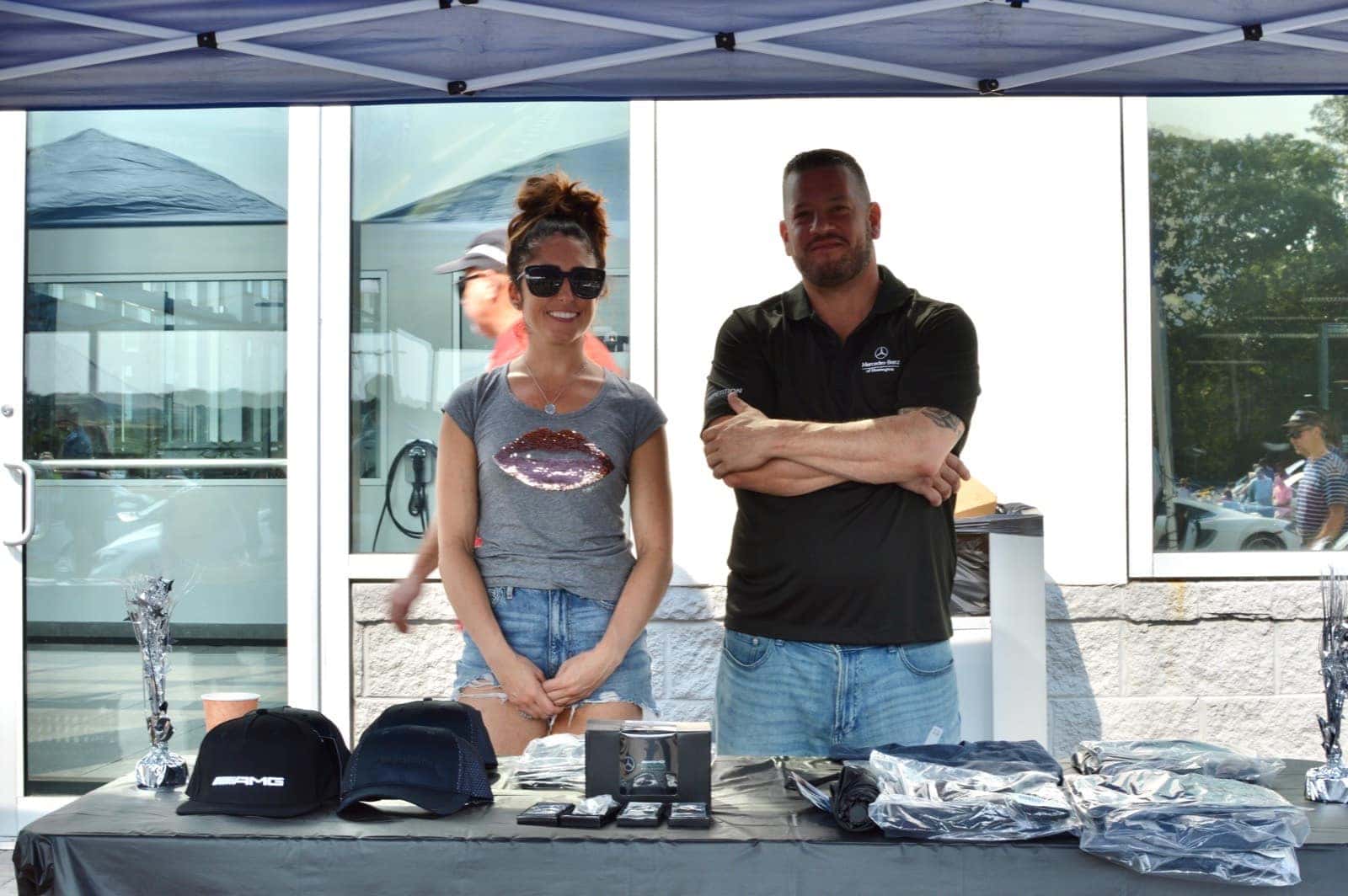 Both classic cars and sports/performance cars filled up the rows. Both categories had so many memorable vehicles which can be found in our Facebook album titled Cars & Coffee 2021, or even on our Instagram page, @mercedesbenzliny. Some of the striking classic cars include: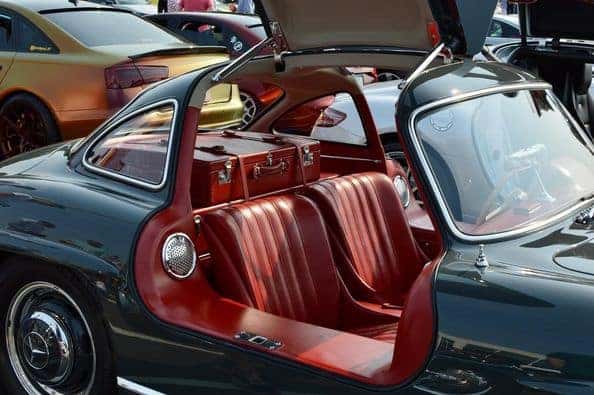 An Austin Healey Bugeye

A Corvette Stingray

A Ford Mustang

A 1967 Fiat 500F 

A Ford Thunderbird

A Ford Shelby

A Mercedes-Benz 280 SE

A Mercedes-Benz 300 SL Gullwing

A 1960 Chevrolet Impala
While some of the insane performance cars included:
A McLaren 570S

A SLS AMG®

A Lamborghini Murcielago 640

 A Mercedes-Benz SLS Black Series
Porsche 911
& so much more!
Who would've thought there were so many sports cars as well as rare classics on Long Island?
All throughout the beginning of the event all the way to the end, our parking lot located across the street from the Stop and Shop in Huntington, was packed to the brim with new cars coming in and out, so much that we had to create two new rows! 
We are so thankful to everyone who came out and made our Cars and Coffee car show one of the best on Long Island yet! We are so excited to see everyone next year! Be sure to follow us on our Instagram and Facebook to keep up with more fun events that we have planned for the near future.