What Are The Differences Between Mercedes-Benz AMG® and Non-AMG® Vehicles?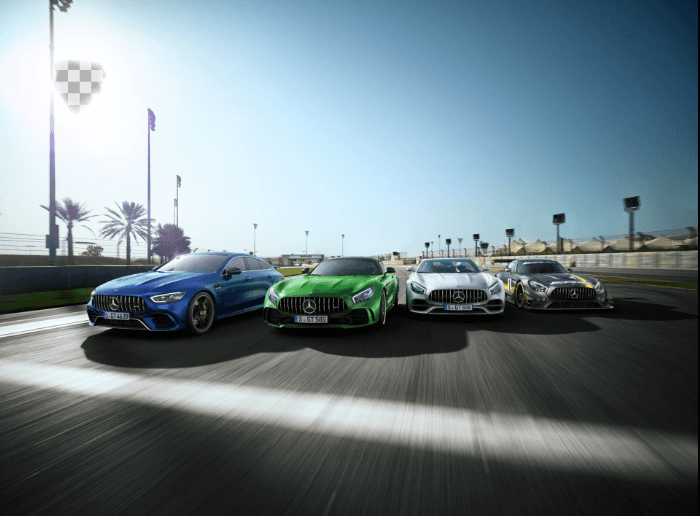 If you have recently been shopping for a new or Certified Pre-Owned Mercedes-Benz, you may have come across some Mercedes-AMG vehicles. While Mercedes-Benz drivers in the Dix Hills and Cold Spring Harbor area may be familiar to Mercedes-AMG® vehicles, new drivers may not be sure what exactly it means when a vehicle is a Mercedes-AMG® vehicle. There are many differences between a Mercedes-Benz vehicle and a Mercedes-AMG® vehicle.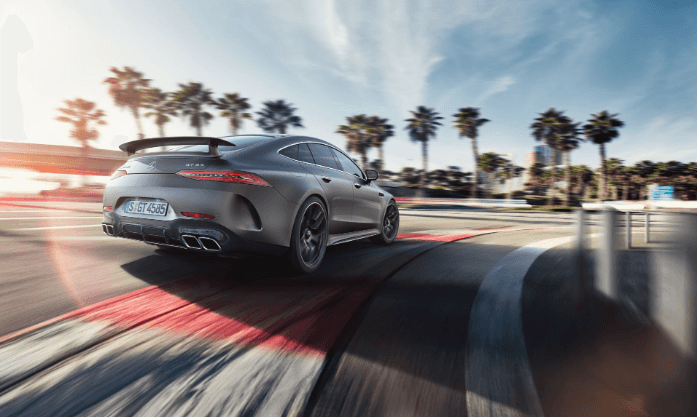 Many people hear "AMG®" and they instantly think of Mercedes-Benz. However, AMG® vehicles have a lot of differences compared to Mercedes-Benz vehicles. To clarify, Mercedes-AMG® is the performance division of Mercedes-Benz. AMG® stands for Aufecht, Melcher, and Großaspach, which are the names of some of the most important engineers in the history of Mercedes-Benz.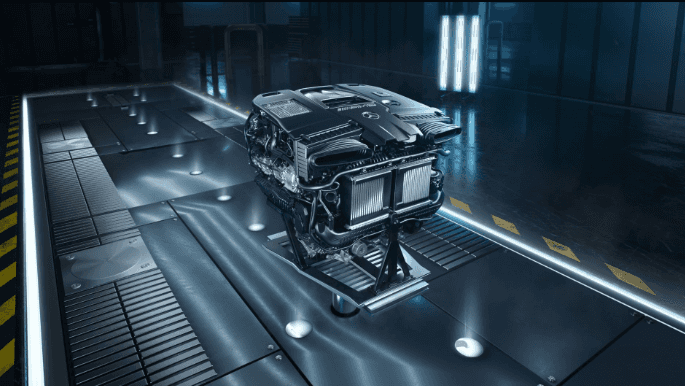 While Mercedes-Benz and AMG® vehicles share the same styling and design, AMG® vehicles are built and tuned to the upmost performance. Whenever Mercedes-Benz launches a new line of vehicles, the AMG® team collaborates heavily with its designers. They pay close attention to the standard car's performance characteristics, and develop a plan to incorporate AMG® engines and other technologies. It is best to think of AMG® as an extra trim level that appeals to car-seekers who demand top-notch performance, handling and styling. This additional performance line from Mercedes-Benz can be similar to competitors, such as BMW's M Series, Audi's S-Line, Lexus's F-Sport, and Infiniti's Red Sport 400 Line.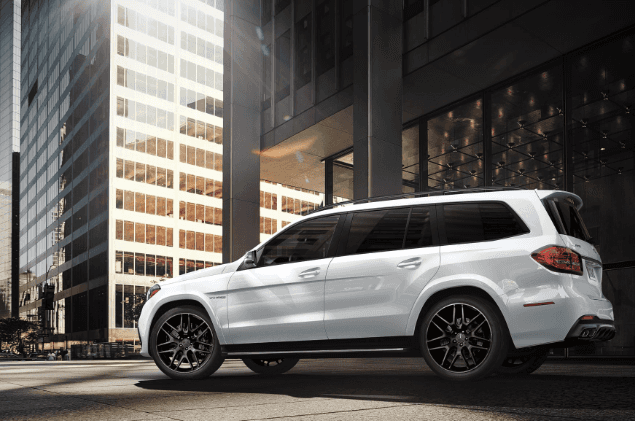 However, just because the concept of the performance category is similar among the competitors, does not mean they are the same. Mercedes-AMG® engineers and designers take everything into account when creating a Mercedes-AMG® vehicle, such as longitudinal and lateral dynamics, driver comfort, and exterior aesthetics, making sure that enhancing the horsepower does not undermine any of these aspects. The term "One Man, One Engine" is the philosophy behind building a Mercedes-AMG® vehicle. Since AMG®'s founding over 50 years ago, every AMG® has been designed and engineered carefully and precisely by an individual AMG® Master Technician. No detail is spared, ensuring each and every Mercedes-AMG® vehicle is built to the highest quality and provides Mercedes-AMG® drivers and enthusiasts in the Centerport area with the best driving dynamics possible.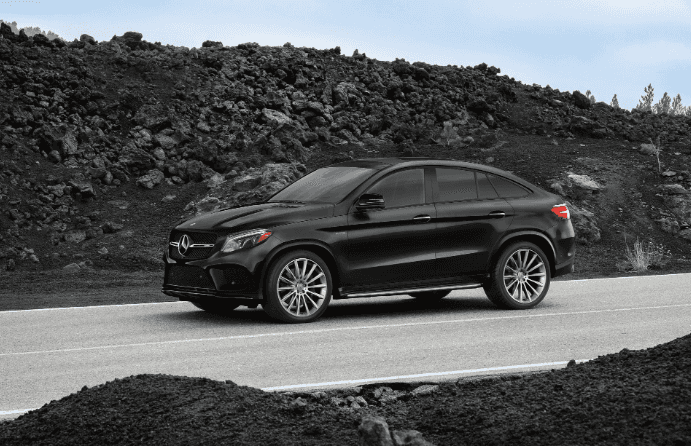 If you are looking for a new or Certified Pre-Owned performance oriented vehicle, than the lineup of Mercedes-AMG® vehicles are for you. Our staff are all highly trained in both Mercedes-Benz and Mercedes-AMG® vehicles, and are ready to assist you with your next purchase. Contact us with any questions you may have about your next Mercedes-Benz vehicle and we would be happy to assist you with our award winning customer service. Stop into our AMG® showroom today to see these exciting vehicles in person. We promise, you will not regret it!