Waze Now Avaliable on Mercedes-Benz Apple CarPlay!
Did you hear the great news? The popular Navigation app available on iPhone is now able to be used via Apple CarPlay when you update your iPhone to iOS 12! This is great for those who love the handy Navigation app, since now they can have Waze hooked up right to their Mercedes-Benz multimedia display.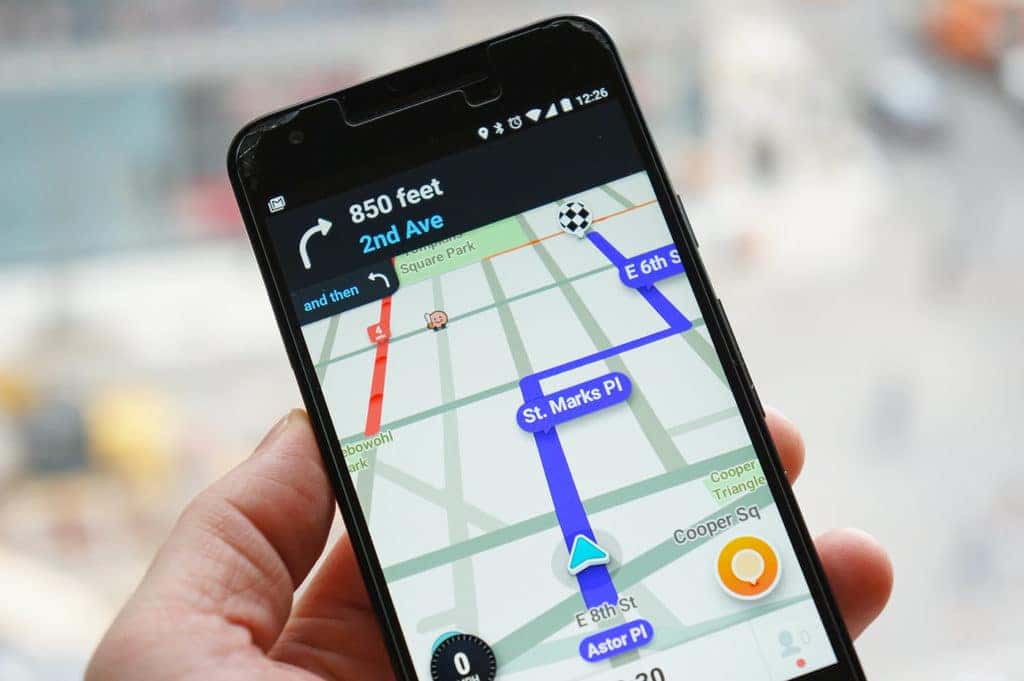 For those that do not know what Waze is, Waze is the world's largest community-based traffic and navigation app, and it's absolutely free on the App Store! Other drivers share traffic information such as slowdowns, police activity, road potholes, etc. on the map, and while you are driving to your destination you receive these alerts to better plan your route! It is perfect for those trying to outsmart and beat New York and Long Island rush hour traffic.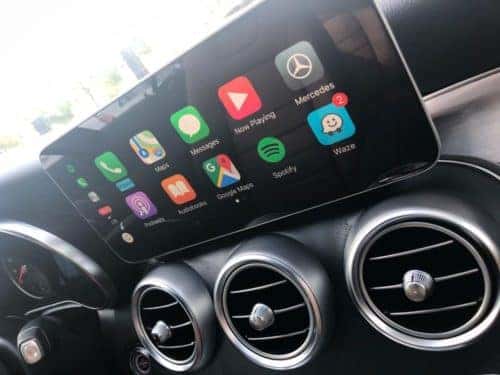 Waze is just one of the many new apps that are available to be synced on Apple CarPlay. We are sure one or many of your favorites are available. Here is the full list from Apple of apps compatible with Apple CarPlay:
Podcasts
Audiobooks
iHeartRadio
WhatsApp
Spotify
Stitcher
CBS Radio
Overcast
Audiobooks.com
Audible
Pandora
Slacker Radio
Vox
NPR One
Clammr
Downcast
Radio Disney
Amazon Music
Google Play Music
SiriusXM Radio
Tidal
MLB At Bat2
Google Maps
Waze
Baidu
Mercedes-Benz apps
Clearly, there is a lot available on Apple CarPlay currently that'll keep you fully connected while you're inside your Mercedes-Benz vehicle. If you're interested in upgrading to a Mercedes-Benz with Apple CarPlay, or if you have any questions about this amazing feature from Apple, feel free to stop by our showroom at 1103 E. Jericho Turnpike, Huntington, NY 11743, or give us a call at 855-777-9693.