Visit Our Mercedes-Benz Service Center Near Dix Hills For Fall Car Care Month!
As we are mid-way into October, we thought we'd provide a friendly reminder about October being Fall Car Care Month, as well as the importance of taking care of regular Mercedes-Benz maintenance to keep your vehicle running at it's best. As we go into the fall and ease into colder weather, the fall season is a perfect time to catch up on your vehicle care. There are many things you can do during Fall Car Care Month, as well as beyond the month of October to give your beloved Mercedes-Benz some TLC. Here are some great car care tips from your local Huntington area Mercedes-Benz Service Center near Huntington Station, NY!
Check the battery
As the weather starts to get cooler, many older batteries tend to start to lose charge. The last thing you would want is to be stuck in the cold with a dead battery after doing some shopping at the Walt Whitman Shops in Huntington Station, or getting ready for your morning commute! That is why Fall Car Care Month is the perfect time to get your battery inspected, and if needed replace the battery for the new season.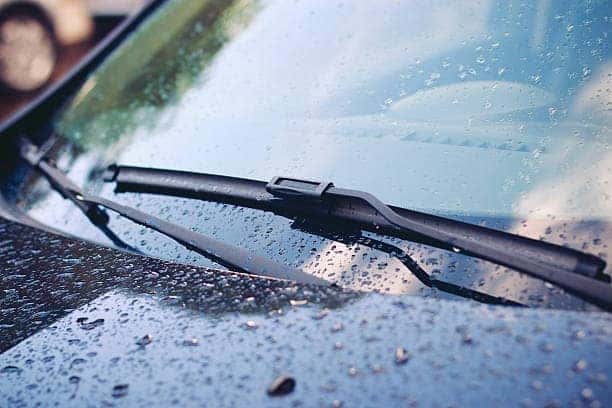 Check wipers
Being able to see is just as important as being seen. With a new season, it is always good to look into whether or not your wiper blades need replacing, especially with all of the rain we have been having lately in the East Northport and Commack area. If you feel like your windshield wipers are streaking, making chattering noise, or if they have visible signs of wear, now is the time to replace the wiper blades. Luckily our Mercedes-Benz Parts Center carries genuine Mercedes-Benz Wiper Blades you can purchase during your next Service A or Service B.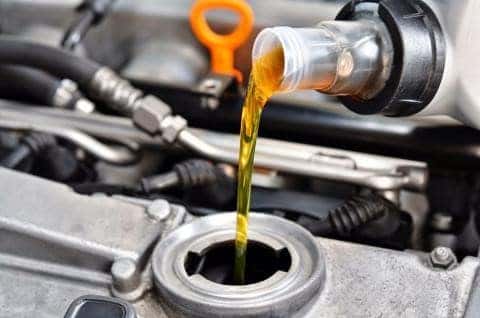 Check the fluids
Keeping your fluids topped off and full is important during any time of the year, but it's a great idea to check your vehicle's fluids during Fall Car Care Month and have whatever fluids are diminished topped off. Also, if you feel that your fluids are constantly running low, it might be a good idea to get the vehicle inspected for any leaks before the winter begins. Drive right into our indoor climate controlled Service Drive and have one of our Service Drive Attendants top off your fluids for you, as well as adjust your tire pressure and have you on your way through the streets of Dix Hills and Greenlawn.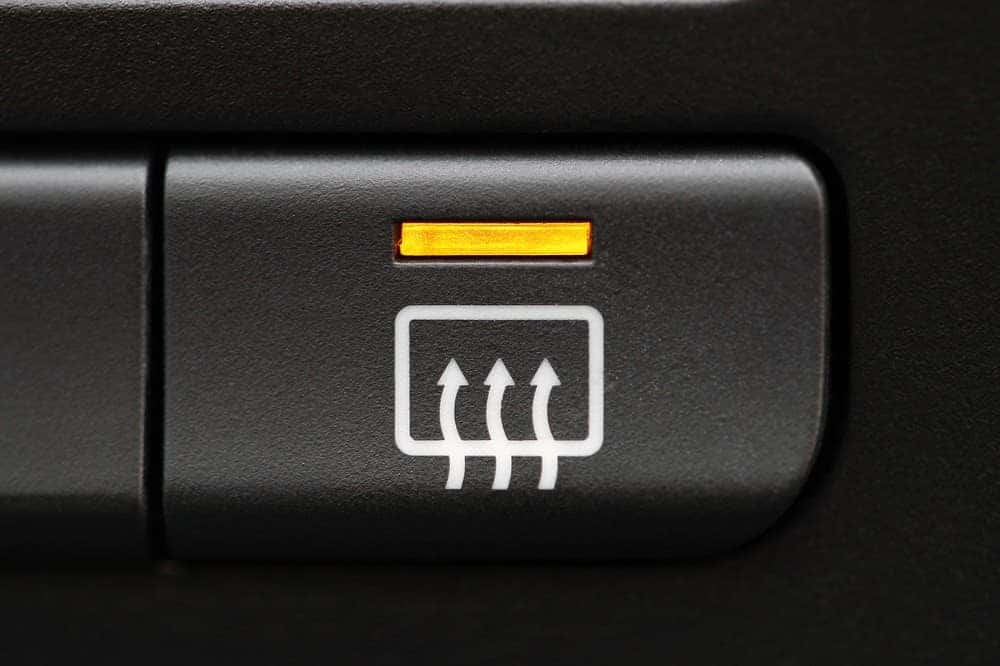 Check the heating and defrosting system
Unfortunately, summer cannot last forever and soon we will have to start cranking up the heat in both our homes, as well as our vehicles. Therefore, now is a good time to get your heating and defrosting system checked and if needed do any repairs. That way you can stay toasty and warm when the cold weather sets in!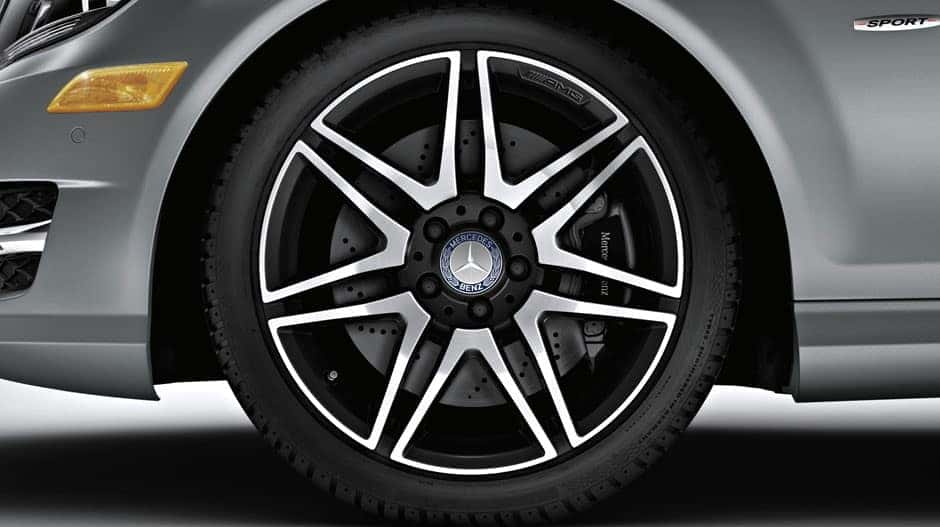 Check the tires
Going into the new season, it's important to go in with as much traction as possible! That's why you should check your tires for any tread loss or wear that could be problematic later on. While the fall has milder weather, you are going to want to put your "best tire forward" for the icy winter season! Shop for tires from the comfort of your own home using our online tire center, to find tires that fit your specific vehicle.
Fall Car Care Month is a great time for motorists in the Huntington and Long Island area to make sure their vehicles are in great condition for the new season. We here at Mercedes-Benz of Huntington understand that, and we are ready to help with whatever fall care or maintenance you desire! Our friendly staff are all ready to provide you with our award-winning customer service, and ensure you and your vehicle are well taken care of. Take advantage of our Fall Car Care Month Service Specials, as well as our Parts Specials while they last! Give us a call at 631-549-2325 or make an appointment online with our Service Department! We look forward to assisting you!