Should I Buy Mercedes-Benz Genuine Parts or Aftermarket Parts?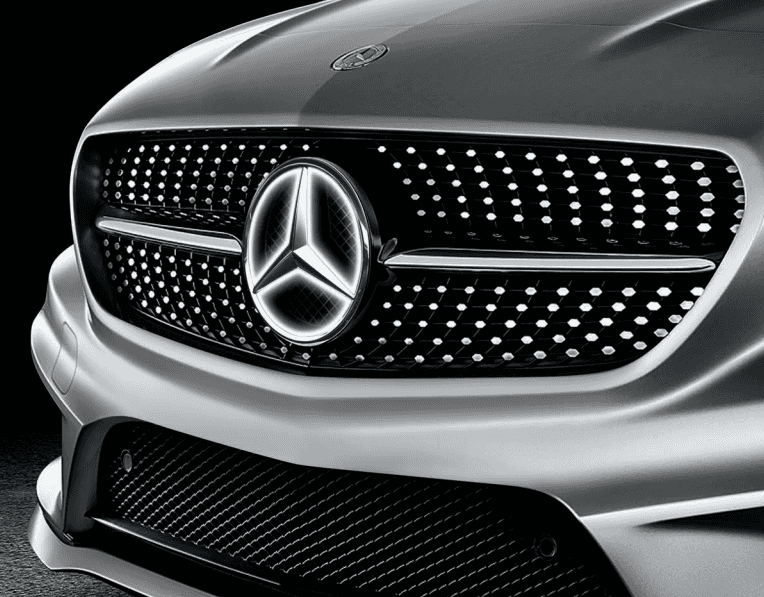 Mercedes-Benz vehicles are built to last, and the quality and craftsmanship in each and every model is impeccable. However at some point, there will be certain parts that need to be replaced due to wear and tear or a part of regular maintenance. When looking for parts, Mercedes-Benz drivers in the Huntington, NY area have a wide variety of options to choose from. Mercedes-Benz owners looking for new parts will often face the question of whether they should purchase OEM Mercedes-Benz Genuine Parts, or go with aftermarket off-brand parts. To help narrow down choices for Mercedes-Benz drivers near Cold Spring Harbor, NY, Mercedes-Benz of Huntington has laid out the major differences between OEM Mercedes-Benz Parts and aftermarket parts for Mercedes-Benz vehicles.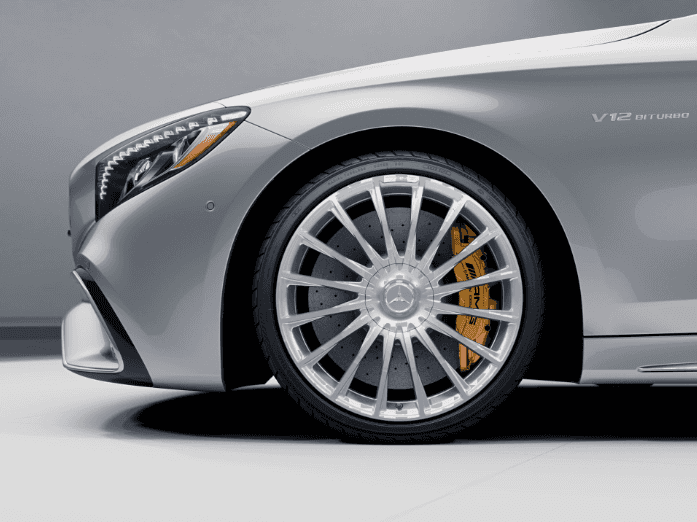 What Does OEM Mean? What Does Aftermarket Parts Mean?
If a part is labeled "OEM", it means it was manufactured by the same company that built the part for the auto manufacturer, hence why OEM stands for "Original Equipment Manufacturer". The part should be identical to the part that was on the vehicle when you first drove it home from the Mercedes-Benz dealership near Huntington Station, NY. OEM Mercedes-Benz parts can also be called Genuine Mercedes-Benz Parts.
Aftermarket parts can be considered competitive replacement parts that are generically made. They are considered non-OEM parts. They are often made by a different company that is not the manufacturer of your vehicle, so Mercedes-Benz would not be affiliated with anything aftermarket. They are also generically built to fit multiple vehicles and not just yours, which makes them easier to find at auto repair shops near East Northport, NY. There are aftermarket parts for brakes, spark plugs, starters, cabin air filters, and more.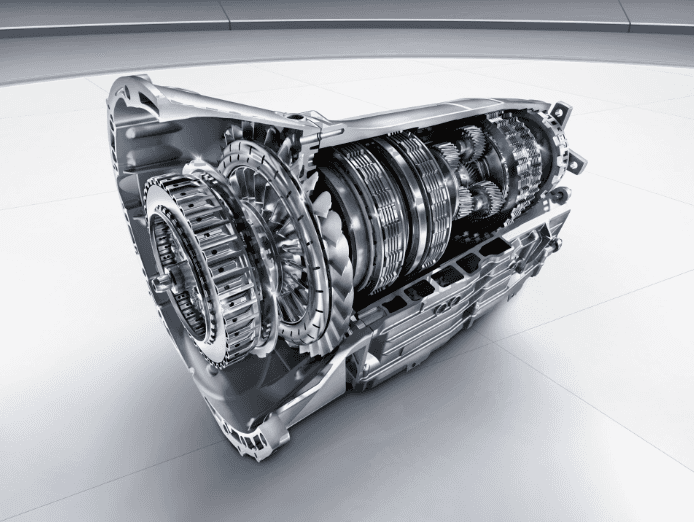 Cost
While generic aftermarket parts can be considered cheaper than genuine OEM parts, it's not necessarily a good thing. With many things, you often get what you pay for, and with aftermarket parts many are made using low-quality materials in order to reduce production costs. Many aftermarket parts also do not come with warranty coverage if a part should be defective.
Mercedes-Benz of Huntington offers Mercedes-Benz Genuine OEM Parts that come with a Parts Limited Warranty, offering you peace of mind all while providing your Mercedes-Benz with the best. Mercedes-Benz of Huntington also has many specials through our Parts Department, saving Commack, Greenlawn, and Northport Mercedes-Benz owners money in their pocket!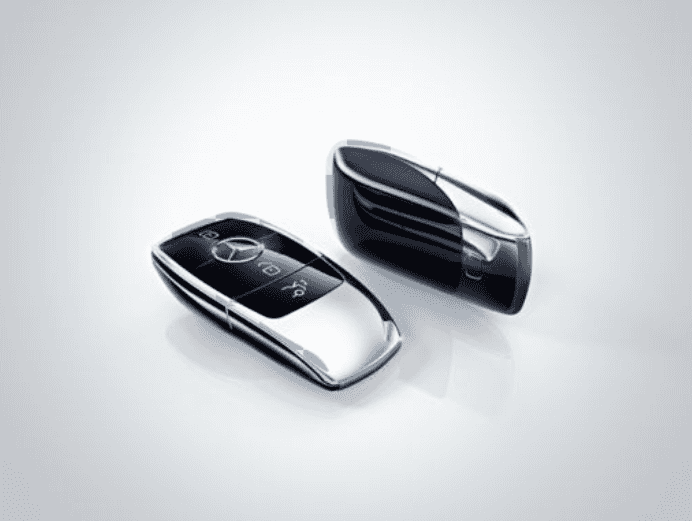 Reliability
Every Mercedes-Benz Genuine part is designed from scratch, with only the best engineering and design for the vehicles. Since Mercedes-Benz and AMG® collaborate to build for race-ready performance, professional service and parts is often necessary to have your vehicle performing the way it should. Many generic or aftermarkets parts suppliers cannot duplicate Mercedes-Benz Genuine Parts exactly the same, due to Mercedes-Benz keeping the engineering of their parts to themselves. Therefore, with aftermarket parts there is a risk of problems and pricey repair bills if a generic part causes issues with your vehicle.

Safety
While there are many aftermarket and generic parts that are perfectly safe to use on your vehicle, some are better than others. This is due to many aftermarket parts being authorized by the Certified Automobile Parts Association (CAPA), but not all aftermarket parts get this authorization. Driving a premium or luxury vehicle such as a Mercedes-Benz often requires that you give the vehicle your best. For example, for a brake repair service, you would want to use genuine OEM Mercedes-Benz brake components versus a generic aftermarket brake component.
Convenience
Our friendly and knowledgeable Parts Advisors are always ready to assist you with any Mercedes-Benz Genuine Parts purchase you choose to make. Conveniently located on Jericho Turnpike in Huntington, NY, we are just a few short minutes away from Dix Hills, Huntington Station, and Elwood. Not to mention, we also have a state-of-the-art Mercedes-Benz Service Center that can provide expert installation to any of your Mercedes-Benz Genuine Parts. All services done by the Mercedes-Benz of Huntington Service Department use only Genuine Mercedes-Benz Parts for all repairs and maintenance, so you can ensure you and your Mercedes-Benz vehicle will receive only the best treatment. You can also order any Mercedes-Benz parts you may on our website, making it even more convenient! Be sure to contact our Parts Department with any questions or to confirm availability of the part you need by calling  (855) 421-3893. Mercedes-Benz Genuine Parts is clearly the more convenient option for Huntington Mercedes-Benz owners who go to Mercedes-Benz of Huntington!