Four Decades of Excellence! The 40th Anniversary of the G-Class
The G-Wagon we all know and love turns 40 this year, and it is safe to say that the Mercedes-Benz G-Class has remained a legendary and fully capable SUV throughout all these years. Born in February of 1979 at the world premiere of the 460 model series G-model in Toulon, France, it was emphasized that the values of uncompromising off-road and on-road abilities as well as a maximum variety of use were priorities in this new vehicle. Since that debut in 1979, the G-Class has proven to remain true to the values that were promised at the premier, while also becoming an icon of the Mercedes-Benz brand.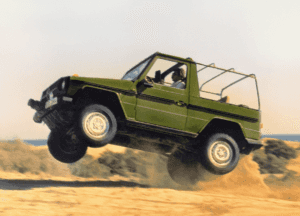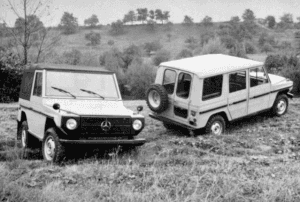 Back when the G was first introduced, it was designed as a military vehicle and therefore was more rugged and modest than we know today. There were many variations available for everyday consumers, such as a two-door, four-door, convertible roof, and more. Despite a more modest interior, there was a great attention to detail paid to the drive train of the early G-Class. The selectable standard-fit all-wheel drive with its one hundred per cent inter-axle differential lock and optional differential locks on the front and rear axles, which have been standard equipment since 1985, ensure optimum off-road handling characteristics.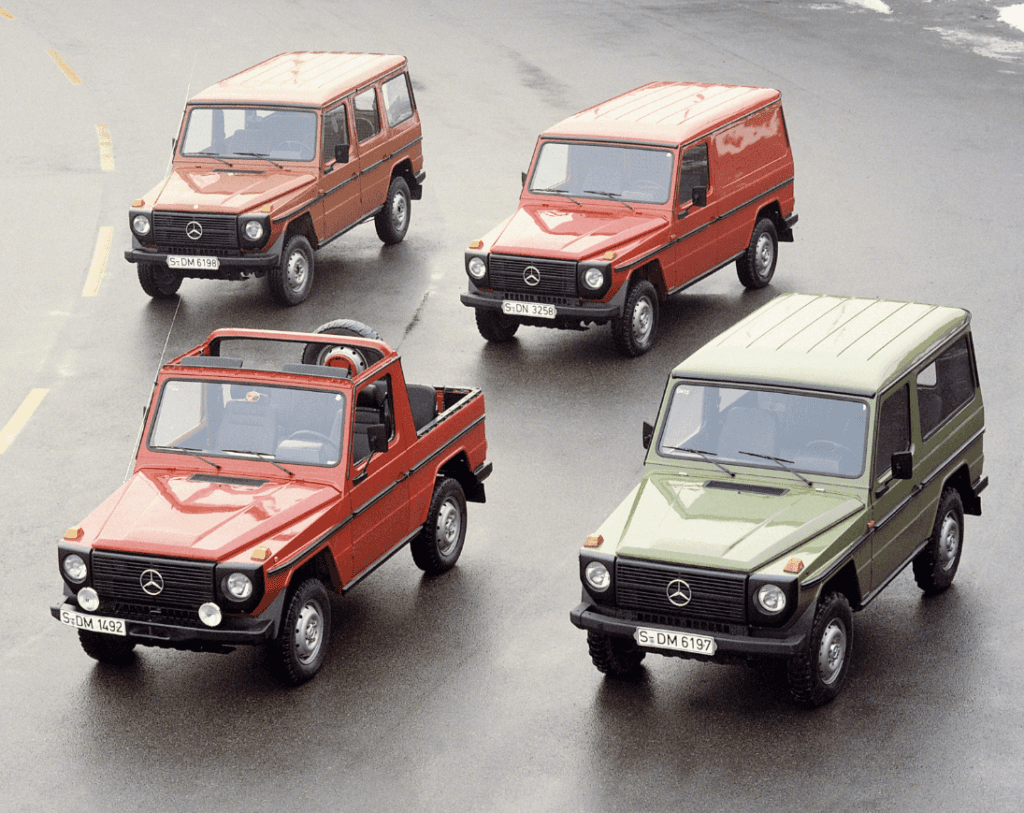 Over time more additions and variations were made to the G-Class. Standard-fit power steering came to the G in 1987, standard-fit differential locks in 1985, and an anti-lock braking system (ABS) was added in 1990. In 2001, the G-Class also comprised of an electronically controlled 4ETS® traction system, the Electronic Stability Programme ESP® and BAS® Brake Assist. Luxury also started to overflow into the G-Class, such as optional individual Recaro seats, fine-wood interior applications, and permanent all-wheel-drive. As the G-Class became more capable and luxurious, bigger and powerful engines were introduced, such as eight-cylinder and even twelve-cylinder engines. As the G-Class advanced, this allowed new and private customers to be interested in this amazing SUV.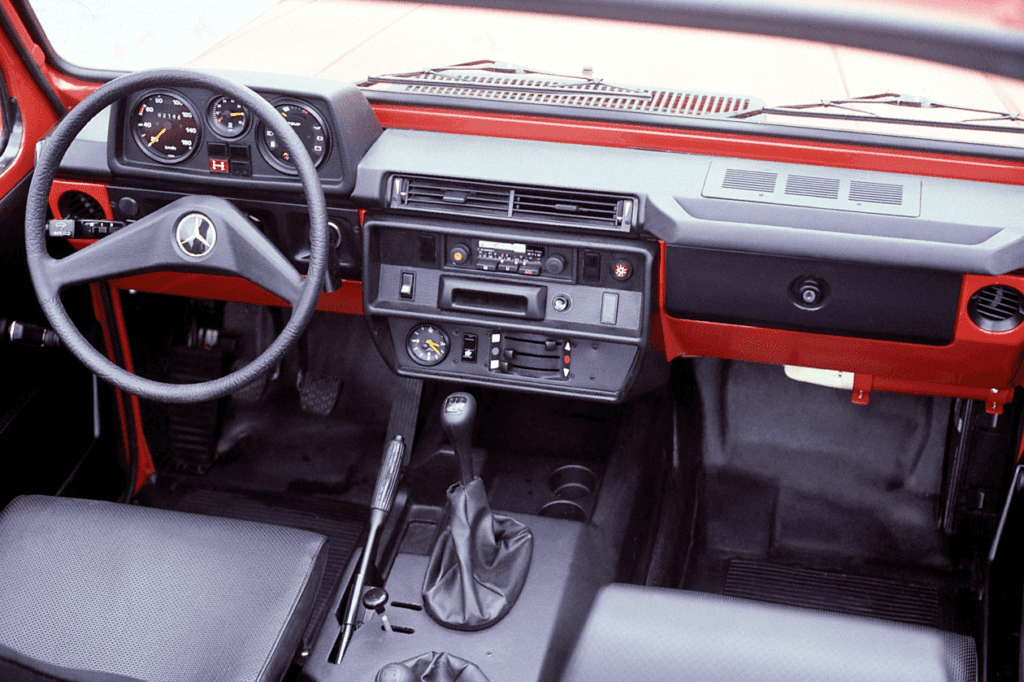 In more recent times, there have been many special variations of the G-Wagon, including the AMG® G 63 6×6, the uber-luxurious Mercedes-Maybach G 650 Landaulet, and the impressive and rugged G 550 4×4 Squared. These variations of the G-Wagon further made this fully capable SUV become an icon and a dream SUV for many.
Most recently, the G-Class has been refreshed to include the best of Mercedes-Benz technology and luxury, while also sticking to it's roots from back when it got announced in 1979. While some styling and technical aspects of the G-Class have changed, what has not changed are the excellent off-road capabilities. The all-new G-Class has been found to even surpass its predecessors in certain aspects! However, the G-Wagon still retains it's classic boxy and rugged look that everyone knows and loves.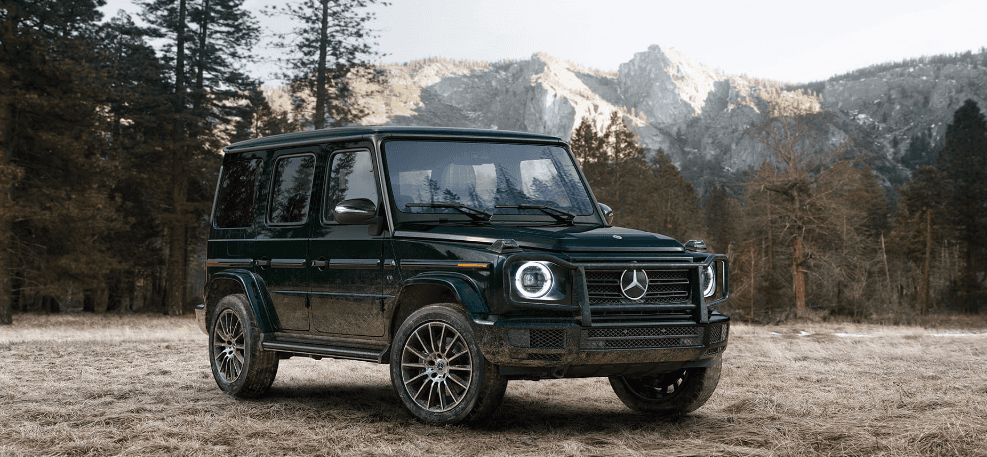 Here at Mercedes-Benz of Huntington, we absolutely understand why so many people are die-hard fans of the G-Class. It is fully-capable, luxurious, stylish, and ready to take on anything. That is why we are here to help you find your next Mercedes-Benz G-Class purchase! Whether you are looking for a Pre-Owned or Certified Pre-Owned G-Class, you want in on the brand new 2019 G-Class, or you would like to factory-order the G-Wagon of your dreams, we are here to help you every step of the way! Give us a call at (888) 352-7158 or feel free to stop into our showroom at 1103 E Jericho Turnpike, Huntington, NY 11743 to speak to a Sales Consultant today!