The Dos & Don'ts of Summer Road Trips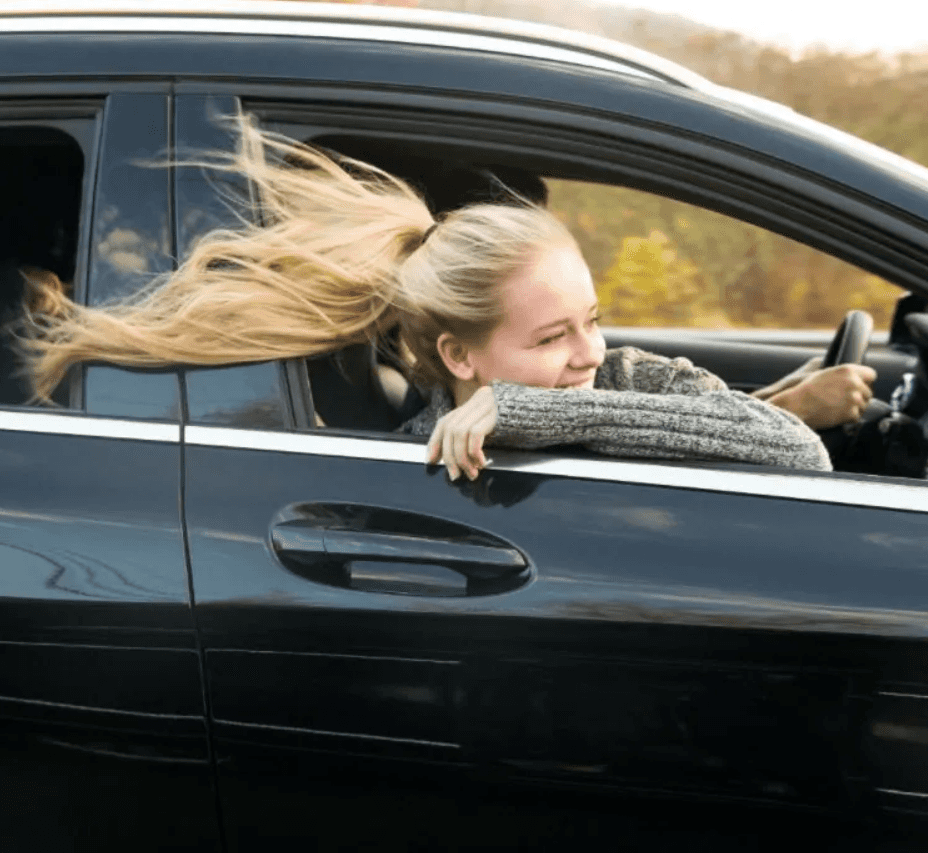 Summer Road Trip Survival Guide
DO:
Make a Plan. Sure, road trips are all about being spontaneous. Staying at the junkiest motel you can find, sleeping in your car, getting lost on the open road. Those all sound great, but being too spontaneous is time consuming, and as we're all aware – time is money, especially while we're driving. Gas isn't cheap, and you don't want to be wasting it. You don't have to have a set plan, but make a rough one. If you don't, you'll find yourself running through your money way faster than you thought.
Get Your Car Checked Beforehand. This is a must. Making sure that everything is running as it should, can save you a whole lot of trouble on the road.  No one wants to deal with that frustration on the way; road trips are supposed to be fun – worry free! So schedule a service before you go, you'll be relieved you did!
Take Advantage of Travel Maps. Technology has made the world a lot smaller, and a lot easier to navigate. There are tons of apps out there that can really help you on your trip. Here are some popular ones to keep in mind:

Waze – Waze is a navigation application that offers real time traffic information, different routes, notifications about speed traps, and gas price comparisons! It's updated by drivers on the road, so you can get a good idea about what's happening ahead of you before you get there.
Hotel Tonight – Hotel Tonight gives you hand-selected hotels at great prices when you're in need f a last minute place to crash! Perfect for road trips, since you never know where you'll end up!
iExit Interstate Exit Guide – iExit lets you know what's at upcoming exits when you're on the highway so you're able to decide if you should get off or not. iExit will tell you exactly what lies ahead, so you don't have to worry if you have enough gas to get to the next town, or if there's food coming up anywhere close.

Take Breaks. We all want to make good time and get to where were going, but driving is exhausting, and driving drowsy is one of the most dangerous things you can do. Take turns driving with your passenger. If you're alone, pull over and nap at a cheap hotel. You may not want to spend the extra money, but trust us; your life is worth it.
Bring a Car Charger. No one likes a passenger who is glued to their phone during a road trip, but that's not what we're saying. Having a charged phone in case of an emergency is important. 50 years ago, people had to walk miles and miles when their car broke down in the middle of nowhere. We're lucky enough to live in the age of technology, so we might as well embrace it!  It could really help us out in case of an emergency.
Bring a Cooler with Lots of Water. Staying hydrated is extremely important, especially while traveling out west or in other dry spots. Dehydration is serious, so make sure you're taking it seriously!
Have an Amazing Time! You only live once so experience while you can! We're not saying "be reckless", but definitely be fun! Live in the moment. Road trips are a great way to see the world. Wander. Chances are you'll never be in the same place again, so make the most of it! Get out of the car and see the quirky roadside attractions! Stop and get a hot dog at every hot dog stand you pass by.  Hike up the beautiful mountains you pass by. Take pictures! By the end of your road trip, you'll have a collection of memories!
DON'T:
Rely on One Mapping Method. Yes, we're in 2015 and everyone has GPS on their phones, but it's often that you'll find yourself in a no service zone and the GPS won't respond. Or your charger may not connect and your phone will die. You never know what could happen. Bring a map just in case! Better safe than sorry!
Travel During Holiday Weekends/Peak Dates. We all want to celebrate the Memorial Day, 4th of July, and Labor Day, which results in heavy traffic basically everywhere you go. Do yourself a favor and plan your long road trips during off weekends. You'll be much happier cruising along than sitting in traffic for hours!
Drive Through Large Cities at Rush Hour. Rush hour traffic can really throw you off schedule and act as a total buzz-kill. Consider rerouting, or if you want to sight see in the city, leave earlier so you don't hit the traffic. There's ways around it, just plan accordingly!
Don't Get too Caught Up in Your Plan. There's always going to be things you're going to come across while driving that you didn't know were there. Don't pass things by just to stay on schedule. You never know if you'll be in this certain place ever again, so stop and make an experience out of it! You don't want to look back on your trip and have regrets about something you decided to pass up! Always stop and make memories along the way – that's what road trips are for!
Wait Until the Last Minute to Book Things. During the summer months, popular attractions and parks get extremely crowded, making it a good idea to book things ahead of time!