The Clark Gillies Foundation: Making a Difference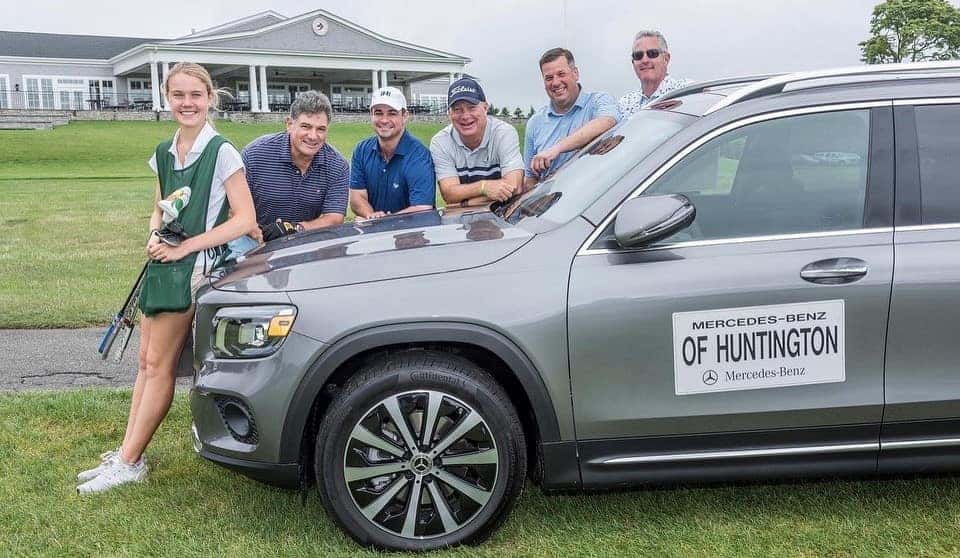 This past week the Clark Gillies Foundation held their first annual Memorial Celebrity Golf Invitational, which led up to be their most successful event to date! We were so proud to have been able to give our support to an amazing organization by sponsoring two hole-in-one vehicles at both the Huntington Crescent Club and the Huntington Country Club.
The Clark Gillies Foundation is a non-profit corporation that was created to help children who are physically, mentally, or financially challenged. The goal of this organization is to help children improve their quality of life, and to help their families during difficult times. Over the years, the foundation has granted over $3.5M for charities and causes to help children.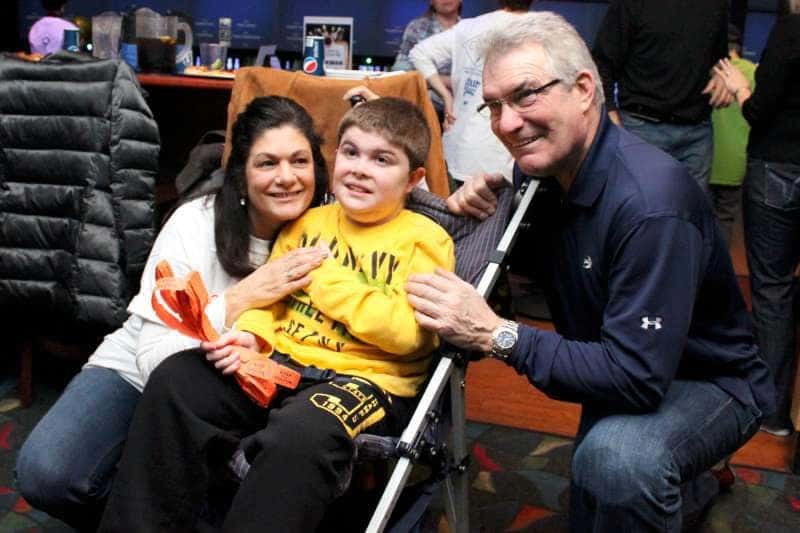 As the organization's name suggests, NHL Islanders Hall of Famer Clark Gillies started this organization to raise awareness for pediatric cancer and other ailments.
He has done so through various projects all over Long Island such as:
The Clark Gillies Pediatric Unit at Huntington Hospital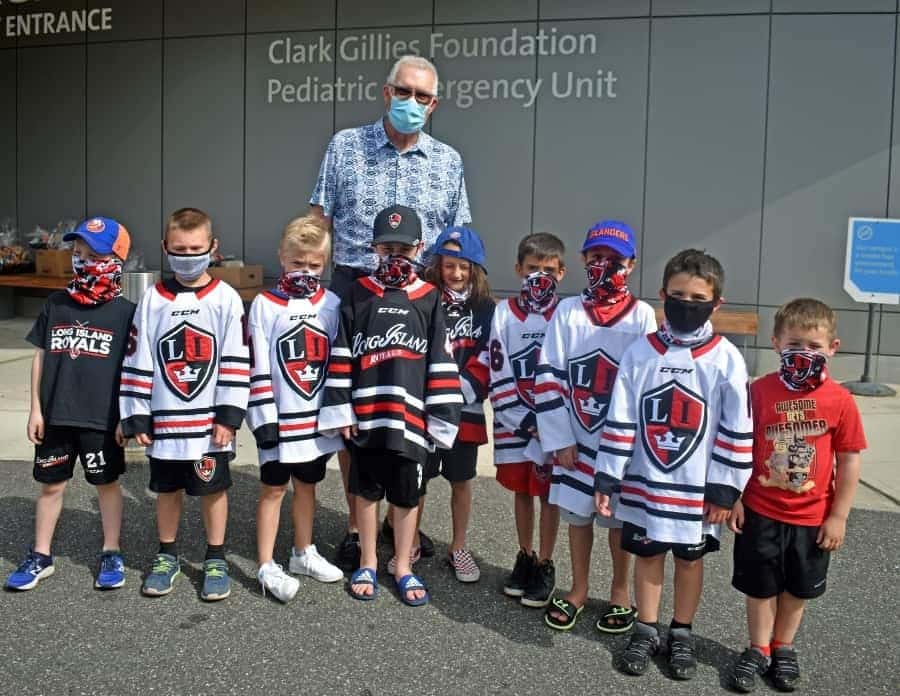 This facility located in the Huntington Hospital was funded to create a pediatric unit for children undergoing treatment that requires overnight stays in the hospital. The facility is also fully staffed with doctors and nurses trained specifically in pediatric care. This unit of the hospital provides a child-friendly environment that is fully equipped to reduce stress during an illness.
Clark Gillies Arena (Dix Hills Ice Rink)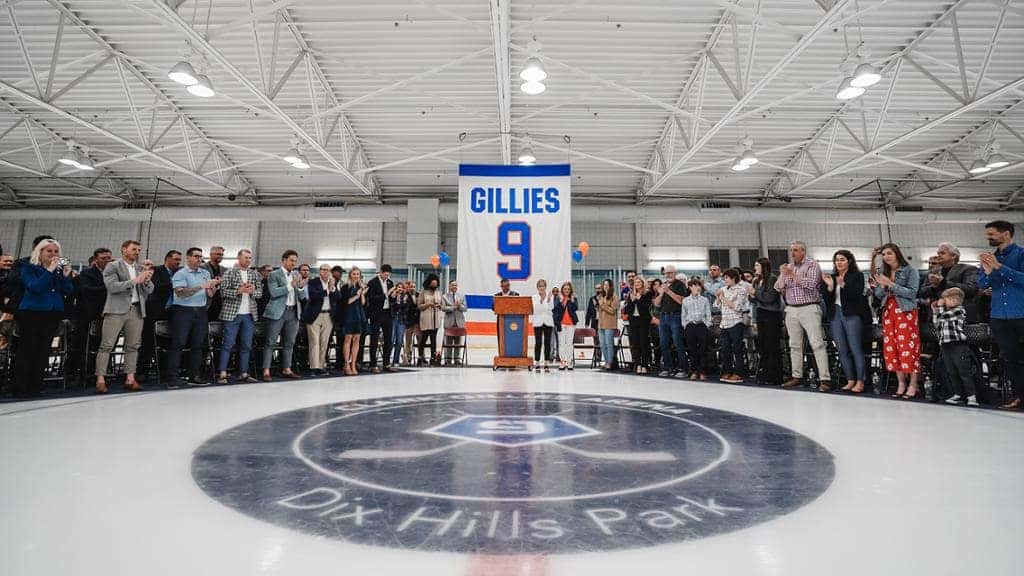 In honor of the late NHL player Clark Gillies who passed away this January, the Dix Hills Ice Rink officially renamed themselves as the Clark Gillies Arena. As stated in an article found on the NY Islander's website, Town of Huntington Councilwoman Joan Cergol stated that they "named this rink in Clark's honor to serve as a constant reminder that Huntington is better because Clark Gillies was here". As Dix Hills is located in the heart of Long Island, they found it only fitting that the arena be named after him, because "Gillies was also part of the heart of Long Island". The Huntington, Dix Hills, Cold Spring Harbor, Commack, Greenlawn, and Northport areas are better places due to people such as him.
&
Grants to the Following:
The Jack Fanning Memorial Foundation
Angel Flights
Gift of Life
Hartman Foundation For Parkinson's Research
Wrestling Team
Recreational Facility
Little Feet Sports League
Individual Medical Needs
As you can see, the Clark Gillies Foundation is dedicated to helping the youth of Long Island, New York, in any way possible. To find out more about the organization, or to see how you can help, visit their website at https://clarkgillies.org/  . We swell with pride to be involved with such a caring community that is capable of so much. Thank you again to the CGF for involving us in such a beautiful mission! Clark Gillies legacy will forever live on. 🧡💙 #Number9