Be Green and Luxurious With the Mercedes-Benz GLC Plug-In Hybrid! Check It Out Near Greenlawn, NY!
The Mercedes-Benz GLC Plug-In Hybrid is the perfect Mercedes-Benz SUV for those looking to be economical and green, while also staying luxurious and high-tech. Being a GLC first, the GLC Plug-In Hybrid features all of the best amenities and features you have come to know and love on the GLC, such as 4MATIC all-wheel-drive, an attractive design inside and out, as well as plenty of spaciousness for an SUV of it's class.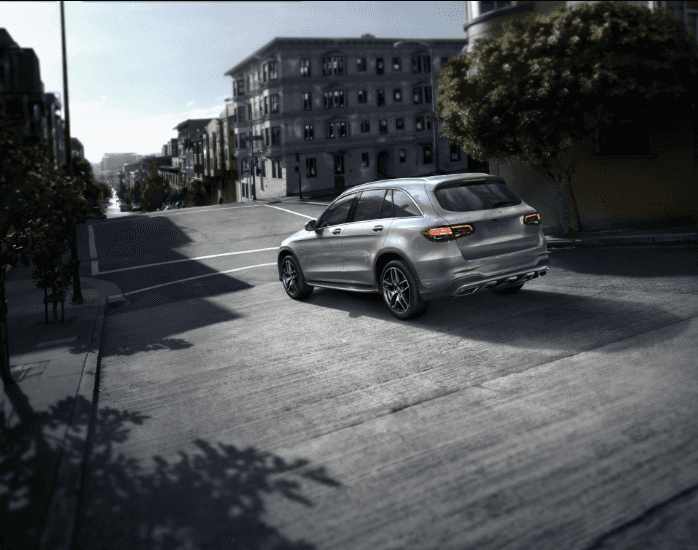 Of course, you still have plenty of power to get you going in the GLC Plug-In Hybrid while you save on fuel. The GLC Plug-In Hybrid features a 2.0L inline-4 turbo paired with an 85kw electric motor that gives you 315 combined horsepower. All this while you get 55MPGe city and 57 MPGe highway? Sounds good to us!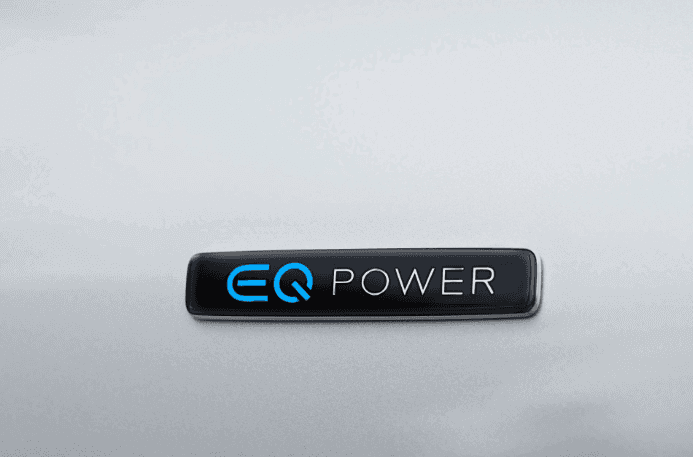 Being inside the GLC Plug-In Hybrid, it is very hard to tell you are not in a regular GLC SUV. The cabin of the GLC sets a class standard for style and craftsmanship, even among larger and pricier SUVs. The wide sweeping console features driver-focused controls, a cascade of rich wood, and a sensual flow that continues throughout the cabin. Modern color and trim options, elegant aluminum switches and trim details, and intuitive technologies create an environment that puts every element of driving enjoyment in harmony with you.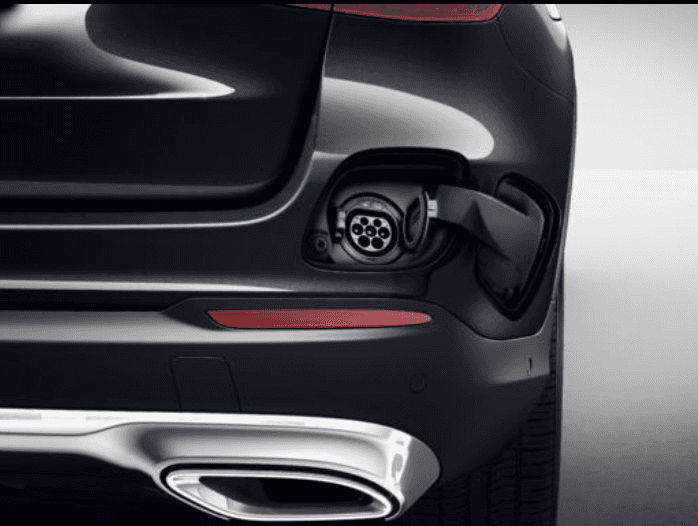 On the outside, the vehicle is simply stunning with the same charismatic looks as the GLC. You can also get the optional AMG® Line on the Plug-In GLC Hybrid to really spice things up and put an extra edge of sleek design into this vehicle. Other drivers in the East Northport area will be envious of how good your SUV looks, and even more envious at the MPGe you get in such a stylish and comfortable SUV!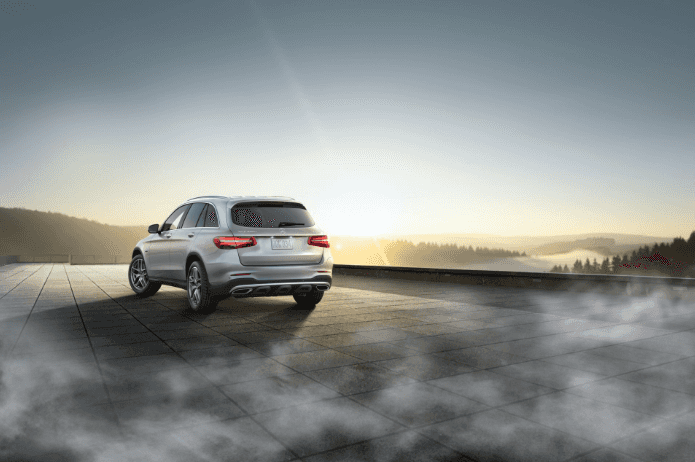 The GLC Plug-In Hybrid is definitely a great option for those looking into a new Mercedes-Benz SUV, while also wanting to be economical with fuel. We have plenty of inventory of this Mercedes-Benz hybrid SUV, and we would be more than happy to find you the GLC Hybrid you are looking for. Stop by our showroom soon and speak to one of our friendly Sales Consultants about this amazing hybrid SUV! We would be more than happy to answer any questions you have about the GLC Hybrid should you decide to contact us. We hope to hear from you soon!