Thanksgiving – So Much To Be Thankful For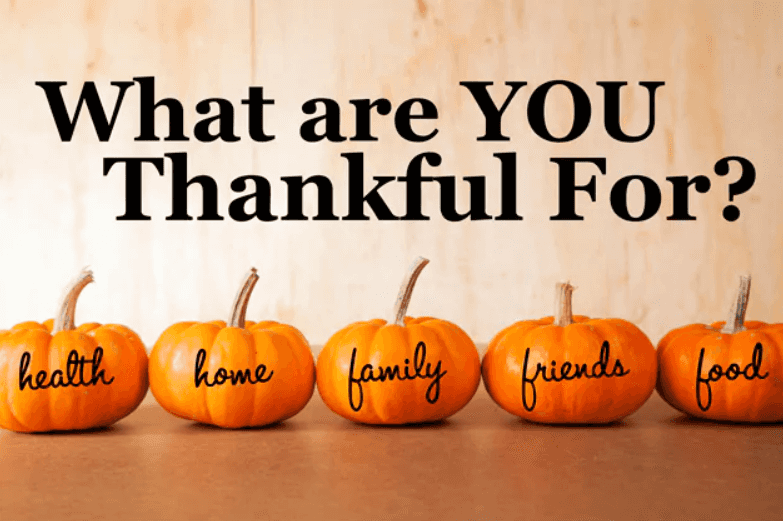 Thanksgiving isn't all about turkeys, stuffing, football, and red wine. The name of the holiday is what it's really about. Giving thanks. (Even though all the food definitely adds a nice touch.) But that's the point. We should be thankful that we are able to put all that food on our table, that we have friends and family to share that table with us, and that we have a warm home to sleep in thanksgiving night.
Sometimes, we get so caught up in our daily lives and hectic schedules that we forget to stop and take a moment to be truly thankful. And there's so much to be thankful for.
Those jobs that we rush to every morning. The fact that we wake up in the morning. That special person we wake up next to in the morning. And so, so much more.
Our dealership allows us to stop and take that moment to be thankful. Every year, the Buzzetta's take the time out of their busy schedules to stop and give each and every employee a turkey for Thanksgiving. (And these aren't little turkeys either – they're HUGE!) It's time like these that make us realize our job isn't just a job, it's more of a family. You can tell by the smiles on each and every employee's face that they are truly grateful for being able to work for such an amazing company. By the look on Jim Buzzetta and Bill Dodge's faces as they shake each employees hand, you can tell that they are genuinely grateful for each and every employee. It's a wonderful way of saying thank you. And we thank them.
The Buzetta's don't only show their gratitude around Thanksgiving. They show it all year around. They're always donating to charities and supporting local business's – doing anything and everything they can to make our community a better place. This is something we should all try to do more often. Remember, often times, kindness is free. And even the smallest act of kindness can transform a person's entire life around.
We hope you all have a happy and healthy Thanksgiving holiday and hope you find many, many reasons to be thankful this season. We wish you the best on Thanksgiving and every day!
"Gratitude can transform common days into thanksgivings, turn routine jobs into joy, and change ordinary opportunities into blessings." – William Arthur Ward