How Our Service Department Will Provide Your Vehicle Exceptional Winter Care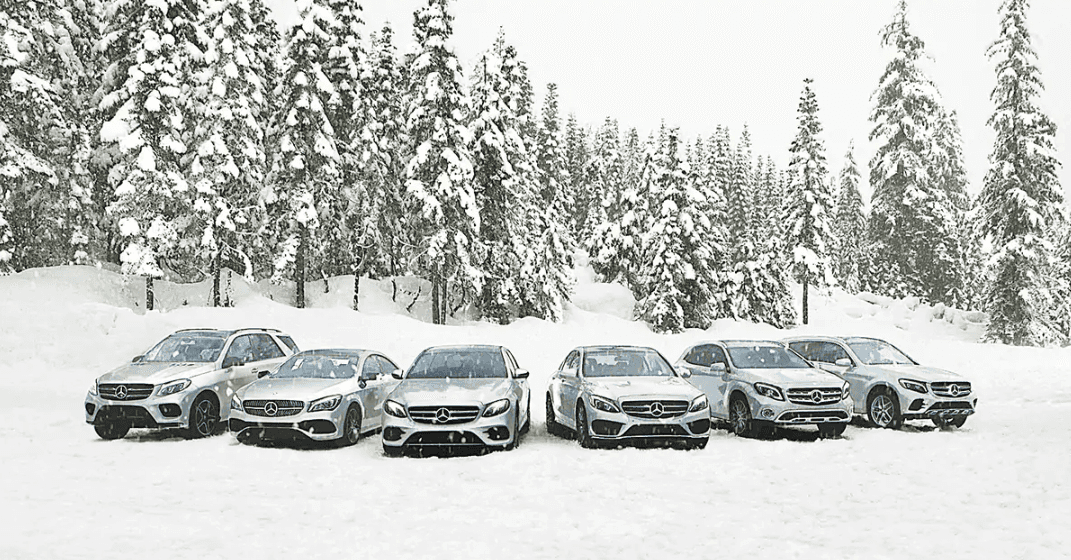 The winter season arriving brings many things. The holidays are right around the corner, some snowy cozy days at home, and the chance to deck out in winter gear all come with the winter season. However, you should keep in mind that your vehicle is primarily outside and has to deal with all types of weather, such as rain, sleet, snow, and ice. While vehicles such as Mercedes-Benz's are built with the highest quality and are always ready to take on the road ahead of them, there are still some precautions you should take to keep your vehicle in the best condition it can be! Luckily, our Service Department at Mercedes-Benz of Huntington is always available to help with whatever maintenance or repairs you should need. Here are some things to look out for and keep an eye on with your vehicle this winter.
Battery
More often than not, the primary cause for a car not starting is due to a dead battery. Many times, this issue sneaks up on people when they are not prepared at all. It's not very fun to be stuck out in the cold when your car won't start due to a dead battery! A great way to prevent this is to get your battery tested and inspected in the beginning of the winter, to make sure it is the strongest it can be! It's usually more difficult for a battery to operate in colder weather rather than warmer weather, therefore it is highly recommended to get your battery tested for the winter. If you come to Mercedes-Benz of Huntington's Service Department to get your vehicle's battery tested, it will be inspected and tested by a Mercedes-Benz Certified Technician. Our Service Consultants can then report back to you the status of your battery, and if needed have the battery replaced.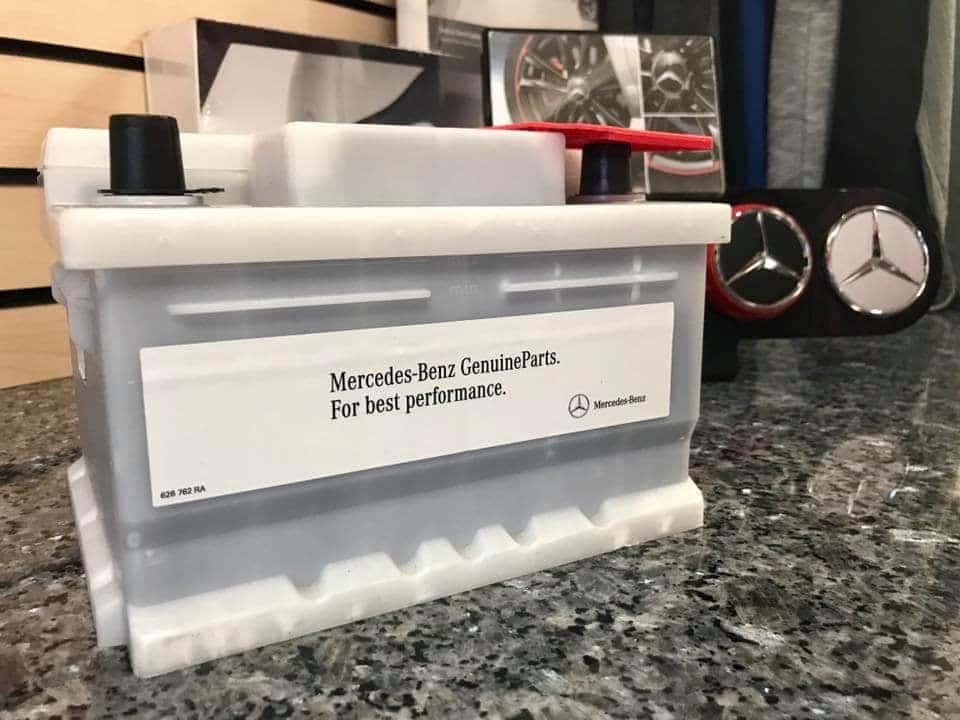 Tire Pressure
More often than not, when the weather goes from warmer to colder, or vice versa, your tire pressure may need to be adjusted. Tire pressure can often decrease when the air temperature gets lower. With every 10-degree drop in temperature, your tires could lose as much as one pound per square inch, also known as your tire's PSI. If your tire pressure light happens to come on, stop in to our Service Drive here at Mercedes-Benz of Huntington! One of our service drive attendants will be more than happy to inspect and adjust your tire pressure for you right in our service drive, free of charge!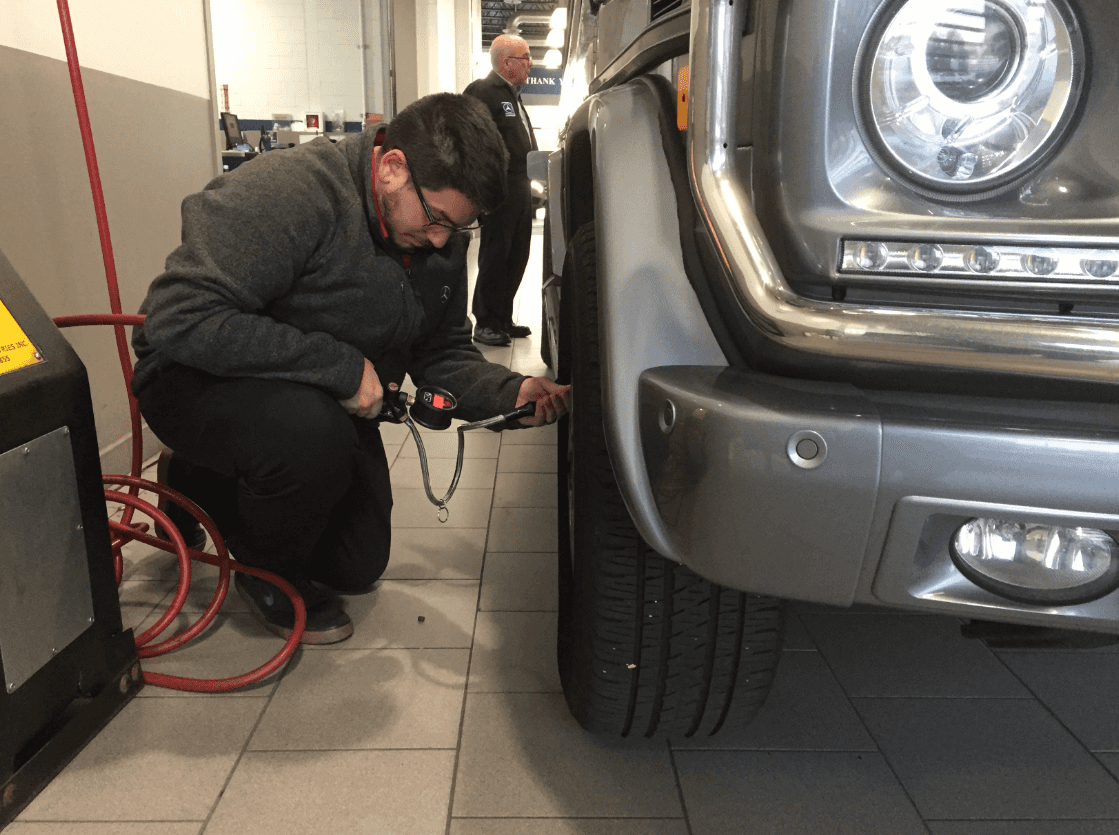 Tires
Having your tires in good shape is very important for having added traction in winter weather conditions. A worn set of tires can lessen the grip you have on the road, especially in ice and snow. Winter and all-weather tires are available for purchase and installation at Mercedes-Benz of Huntington's Service Department. Also, if you wish to have your tires checked for wear, you can drive into our service drive and drive through our TreadSpec Tread Depth Indicator, which will print out a report indicating your tire tread depth, as well as any indications of tire alignment issues.
Washer Fluid
The winter can get things messy sometimes! Picture this: you're driving on the icy and snowy highway in the middle of winter, and you're windshield gets covered in slush and salt residue from the roads. You go to use your windshield washers only to find out you are completely empty! It's no fun to drive with a windshield covered in winter debris. Keeping your windshield washer fluid filled prevents situations like this from happening. Luckily, you can pull into the service drive in Mercedes-Benz of Huntington's Service Department, and a service drive attendant can refill your washer fluid free of charge!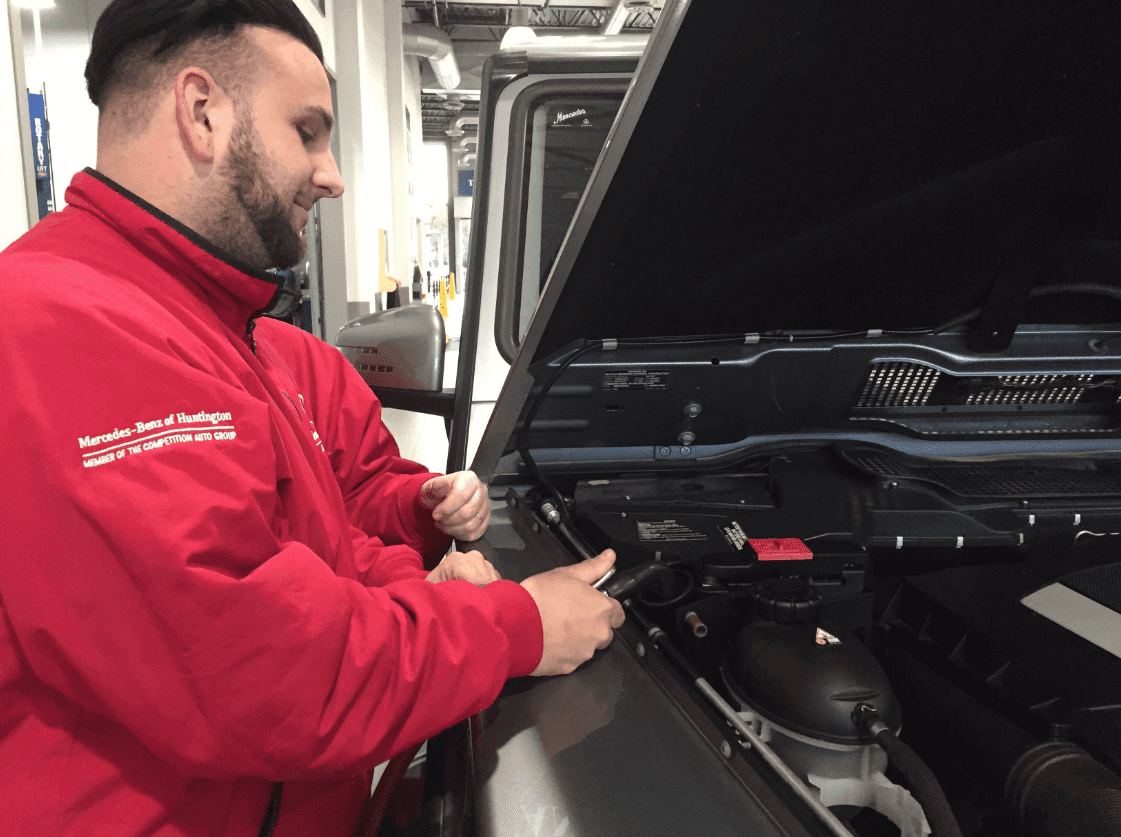 Coolant
Coolant is extremely important to your vehicle during the winter months, since it prevents the engine from freezing. Therefore, it's important to make sure you have enough coolant in your car always, especially during the winter. If your coolant light turns on in your Mercedes-Benz, you can bring it to our Service Department to have it refilled and checked for any cracks or leaks.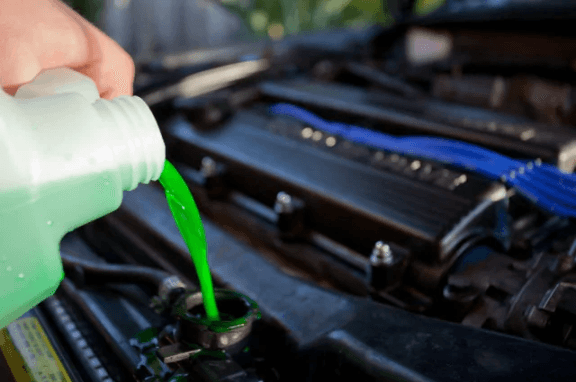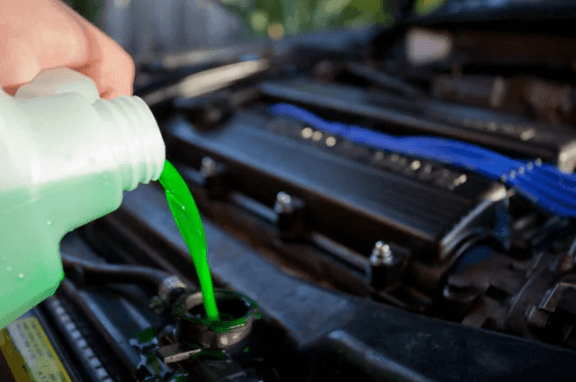 Lighting
With the days getting darker sooner, that means you have to turn on your lights on your car earlier in the day as well. For many people, the sun sets on their commute home from work. It is important to be seen on the road, as well as being able to see the best you can on the road ahead of you. Be sure to inspect all your lights to make sure you do not have any that are out or malfunctioning! At Mercedes-Benz of Huntington, we offer bulb replacement installations, as well as various lighting repairs through our Service Department. If you prefer to change lightbulbs yourself, we also have lightbulbs for all different Mercedes-Benz models available for purchase through our Parts Department.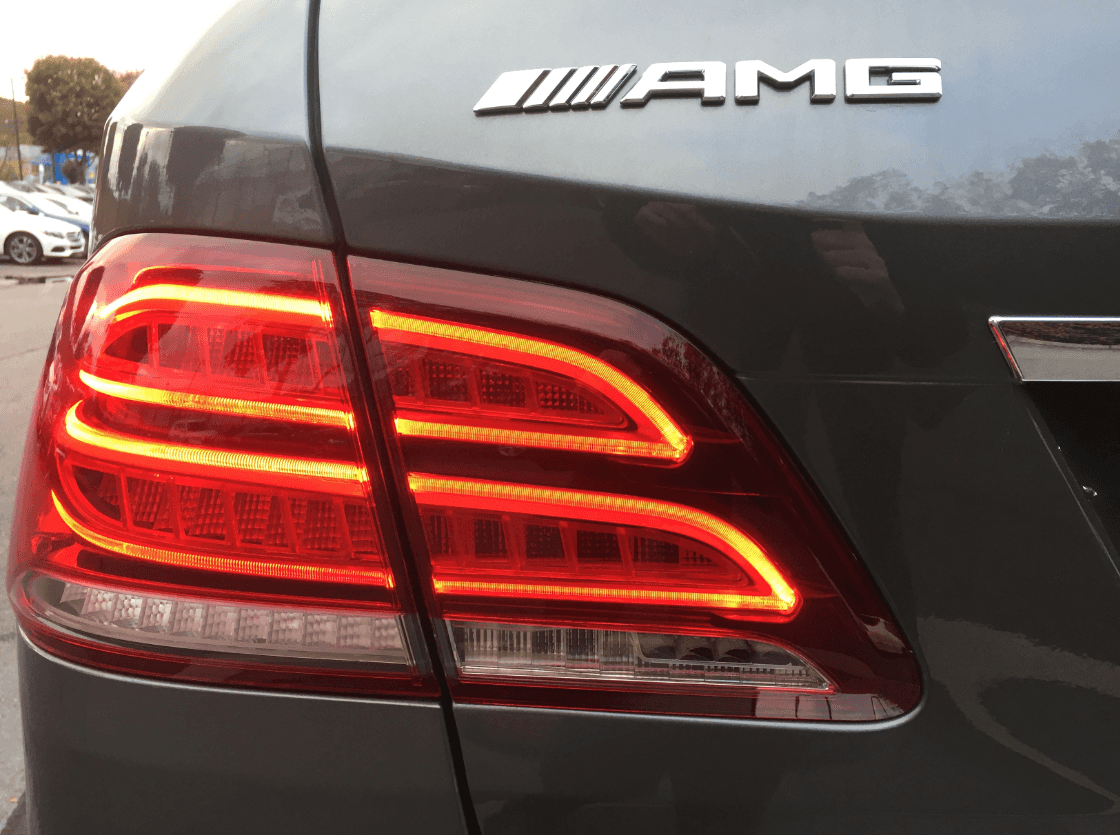 Come visit Mercedes-Benz of Huntington's Service Department today, or give us a call at 855-777-9693 for all of your winter service needs! You can also make your appointment online by clicking this link here! We look forward to seeing you for all of your winter Mercedes-Benz needs!