Mercedes-Benz Working Towards A Greener Tomorrow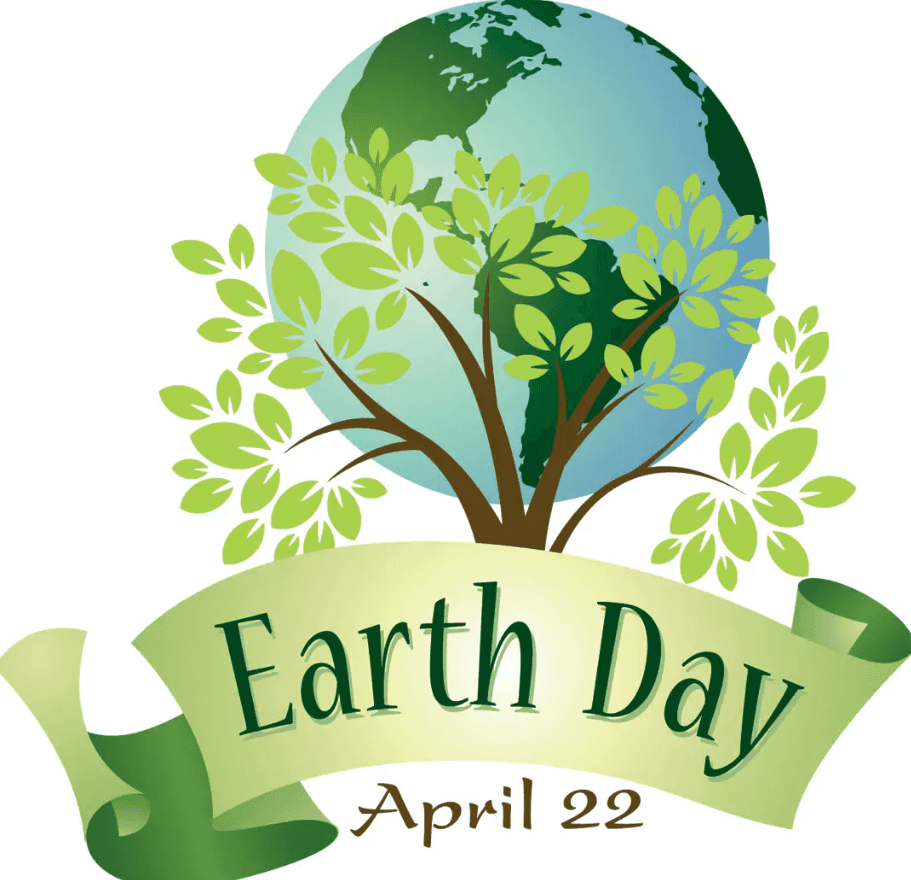 Mercedes-Benz has always shown a clear commitment to being environmentally friendly and working towards a greener tomorrow. Ever since before "going green" was popular, Mercedes-Benz has been implementing new ways to help minimize the impact of cars on the world we live in. In 1991, the S-Class was the world's first CFC-free vehicle. Mercedes-Benz has expanded immensely since then. Here's how …
ECO Start/Stop – The ECO Start/Stop system is a fuel-saving feature that automatically shuts off the engine at stoplights and other situations where the vehicle would need to stop. Right when the driver lifts his or her foot off the brake, the engine automatically restarts itself. This system can be shut off by the driver at any time they choose not to use it, but it's definitely a great system for saving you fuel and saving the environment from absorbing it.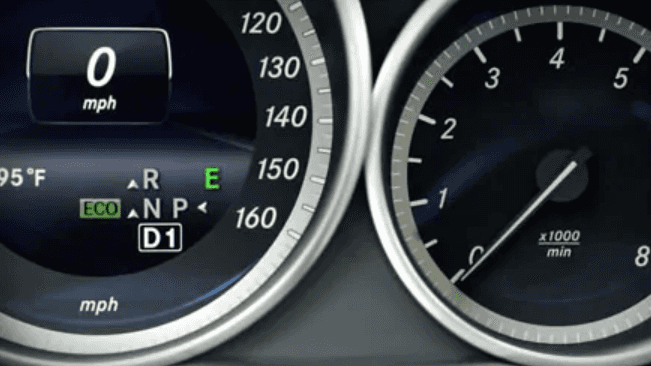 B-Class Electric Drive – The B-Class is an extremely environmentally friendly vehicle for obvious reasons. To elaborate – The 177-hp electric motor delivers 251 lb-ft of torque without using any gasoline what so ever or creating any local emissions. In almost complete silence, the B-Class can go from 0-60 mph in just 7.9 seconds. For pedestrian safety, the vehicle emits a soft sound to make the car's presence known.
In addition to the B-Class saving the environment from nasty emissions, it can also save you from unwanted allergies. It's the only vehicle in its class certified by the European Centre for Allergy Research. Cabin materials and climate control filtration systems are greatly assessed in the lab and real world to ensure they're in fact able to minimize the effects of occupants' allergies.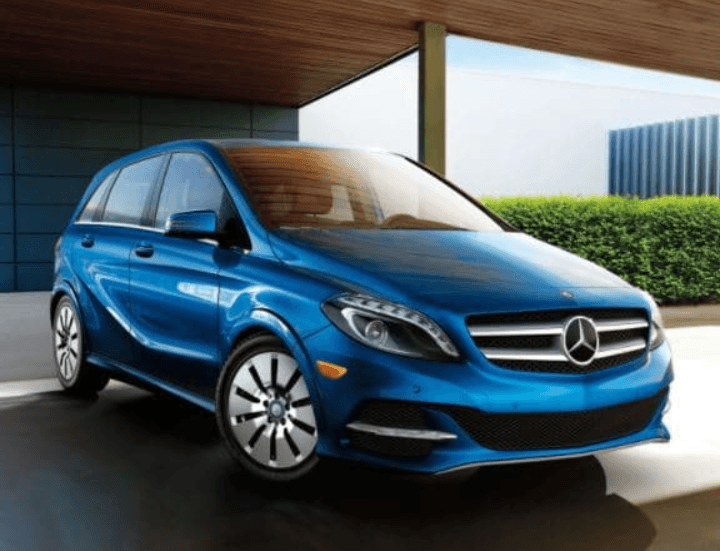 BlueTEC® Clean Diesel – BlueTEC® clean diesel is the world's cleanest and most advanced diesel. It produces less greenhouse gases and returns both greater fuel economy and higher torque than regular vehicles. Liquid solution called AdBlue can be injected into the exhaust and convert the nitrogen oxide emissions into harmless nitrogen and oxygen. All around the world, drivers often choose diesel over gasoline, which makes the cleaner emissions from BlueTEC® very admirable. BlueTEC® is rated number one in CO2 emissions in Germany's luxury class. Mercedes-Benz BlueTEC® vehicles include: E 250 BlueTEC®, GLK250 BlueTEC®, ML250 BlueTEC®, and GL350 BlueTEC®.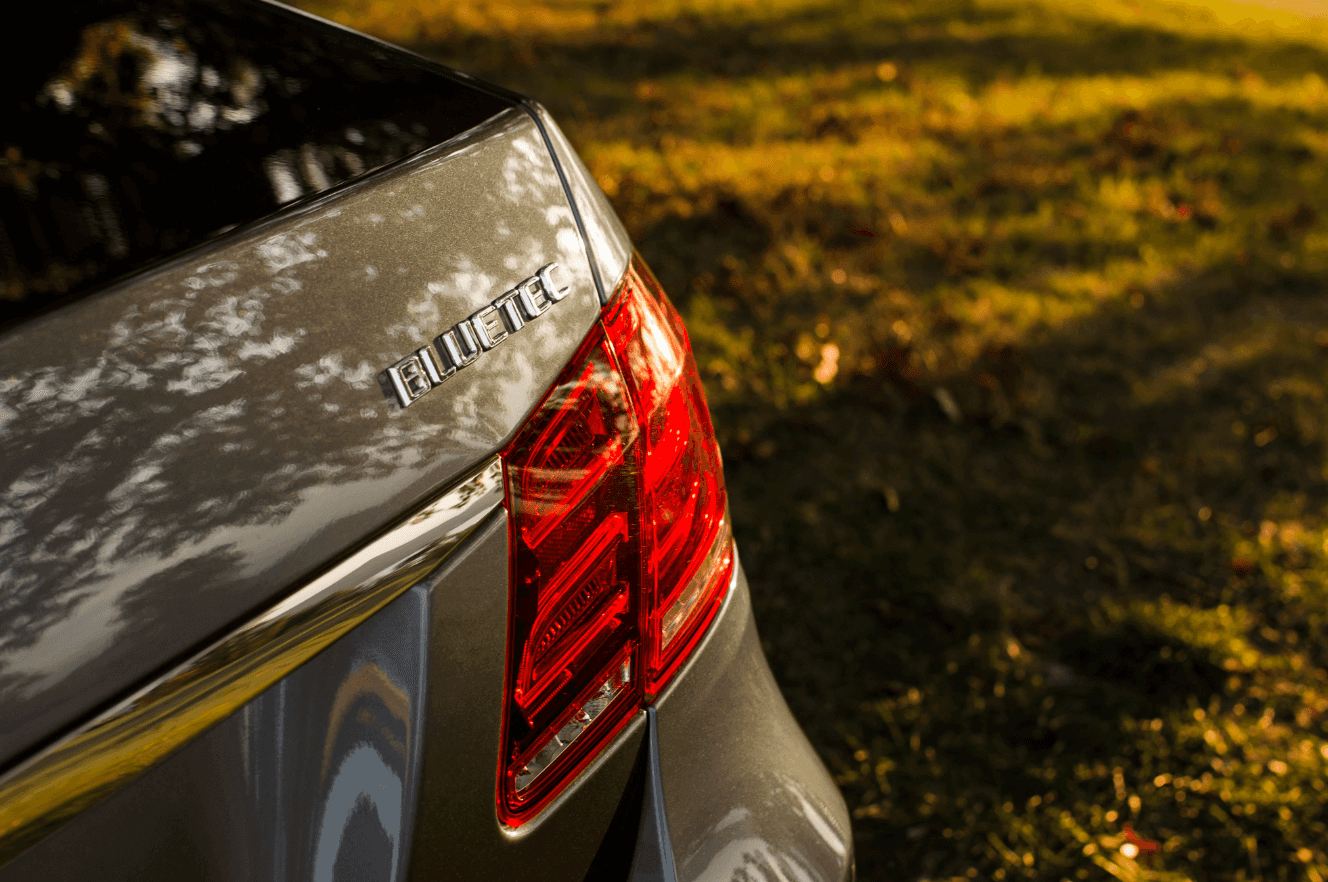 Mercedes-Benz doesn't stop there! To learn about more environmentally friendly innovations, click here!