Huntington, NY is Now "Hauntington" for Halloween Officially!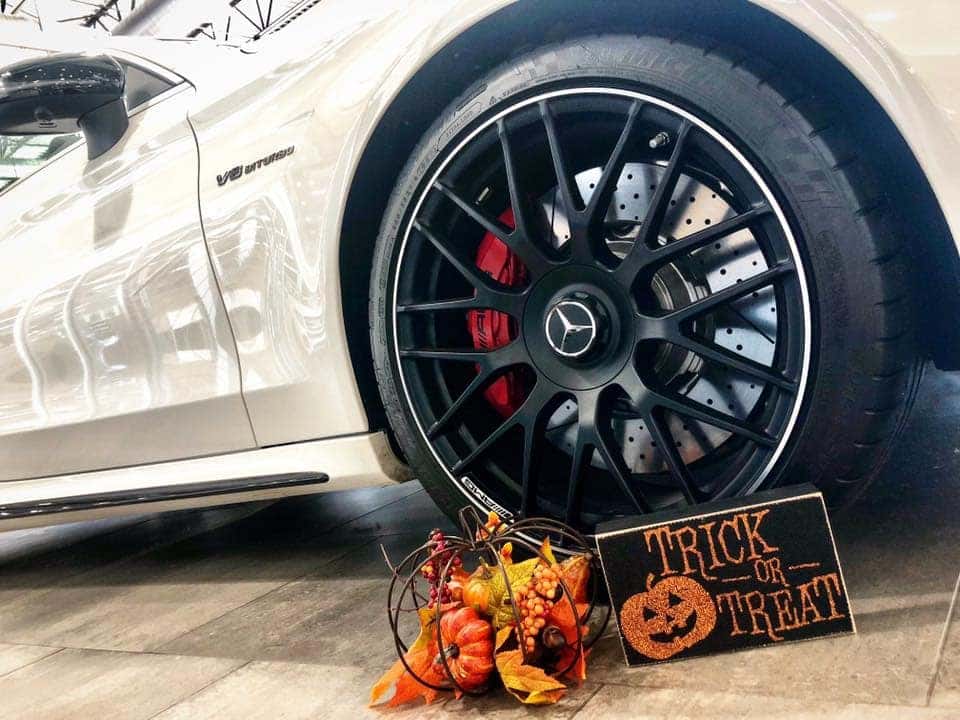 While usually our dealership, Mercedes-Benz of Huntington, is located in Huntington, New York, today for Halloween we are officially located in "Hauntington". For those that have not heard, today the town of Huntington is officially being renamed to Hauntington, thanks to 7-year-old Angelica Cunningham who wrote a letter to Huntington Town Supervisor Chad Lupinacci back in August.
As News 12 Long Island reports, Cunningham wrote to the town in late August with a special request – add an "A" to Huntington to make it "Hauntington" on Halloween, and got the idea from her "Monster High" doll named Ari Hauntington. She was encouraged by her parents to write a letter to Lupinacci and the town board, and they all agreed it was a fabulous idea!
The town board agreed with Cunningham in an unanimous vote, and she was presented with a certificate of appreciation at her school by Chad Lupinacci himself. So many signs around the town of Huntington will be displaying the word "Hauntington" rather than Huntington. It looks like we are going to have to start changing our name to Mercedes-Benz of Hauntington come next Halloween, as Lupinacci says he would like to make this a yearly tradition!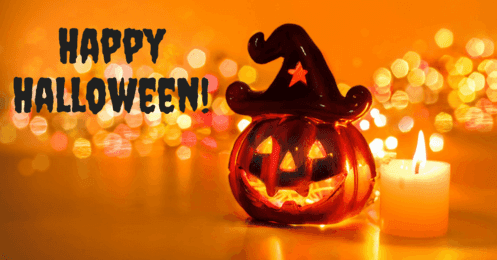 Happy Halloween from Mercedes-Benz of "Hauntington"! We hope you and your family have a safe and fun Halloween!