Give Your Mercedes-Benz Some TLC This Fall Car Care Month!
October is Fall Car Care Month! With the leaves changing and the weather turning cooler, it is important to take care of your car to get it ready for the winter months. Our service department here at Mercedes-Benz of Huntington is always here to assist you with the maintenance and care of your vehicle, especially during Fall Car Care Month! Our priority is to keep your vehicle in tip top shape to get you where you need to go this fall and winter, and to give your Mercedes-Benz the TLC it deserves.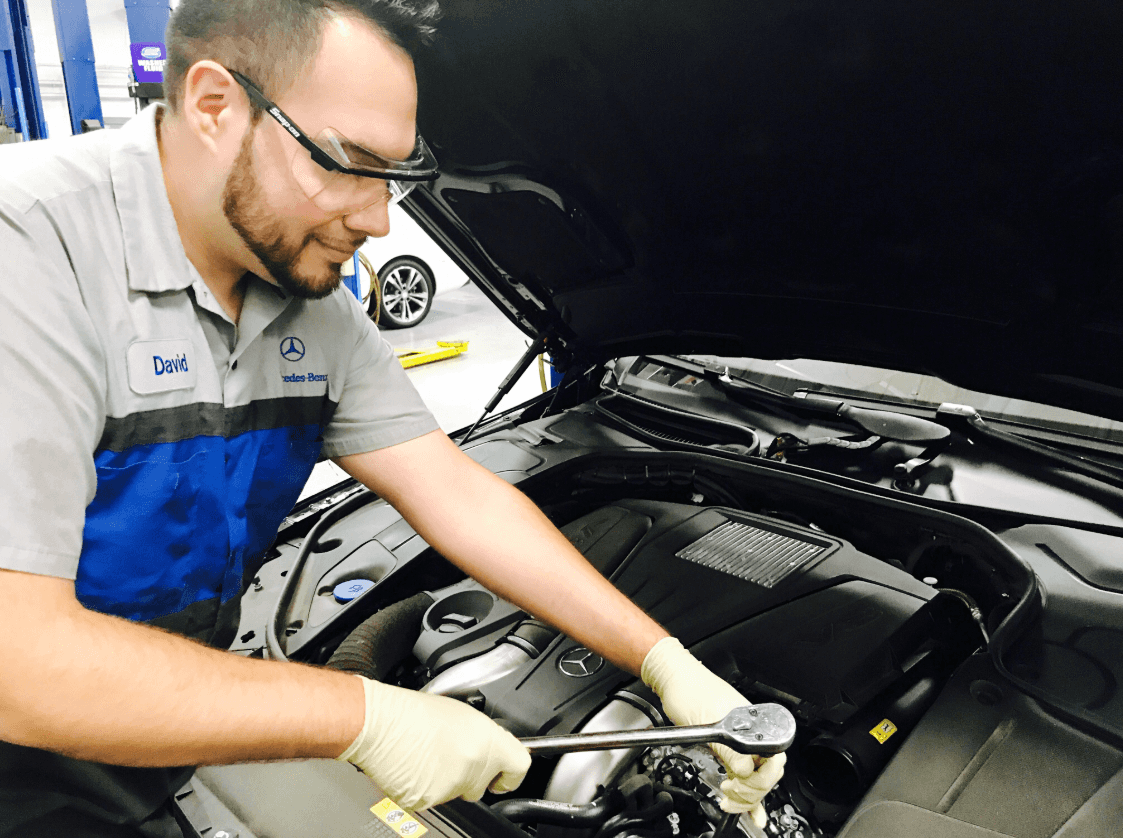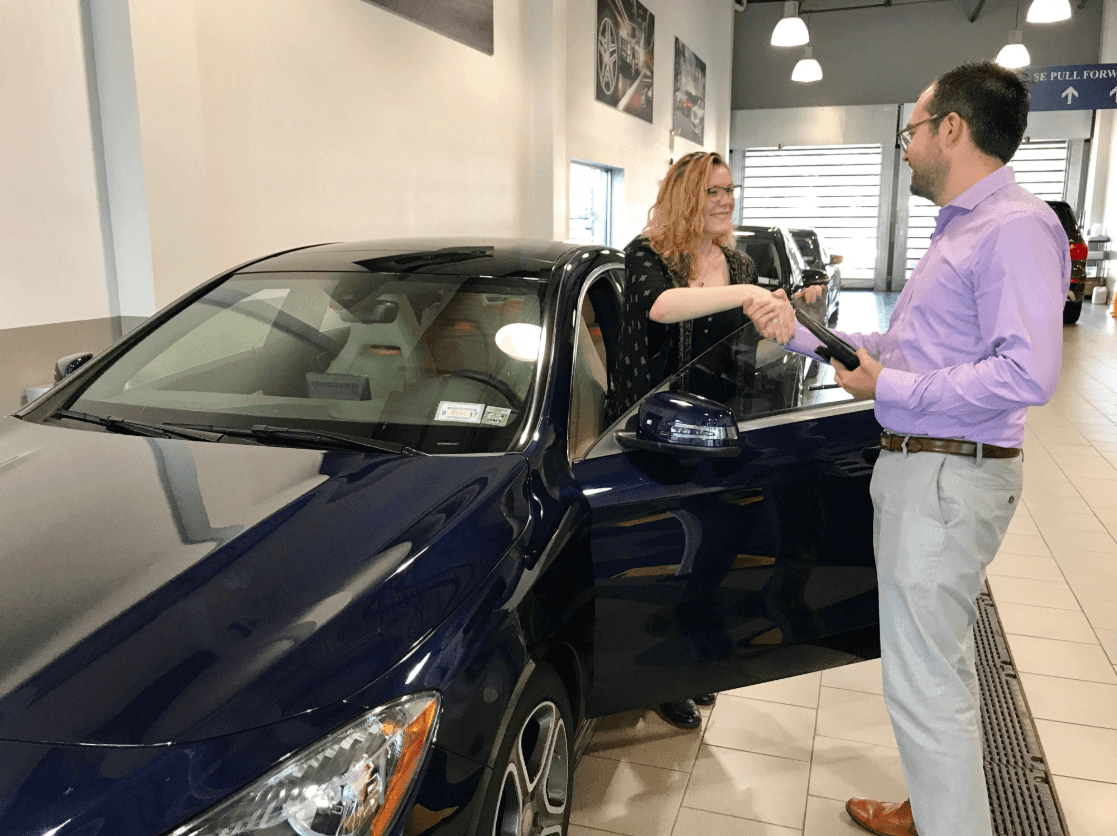 With our indoor service drive, bringing your vehicle in for service has never been easier! When you pull into the service drive, a service drive attendant will greet you and pair you to a service advisor, who will oversee the service done on your vehicle. From there, your service advisor will check in your vehicle and go over which services will be done.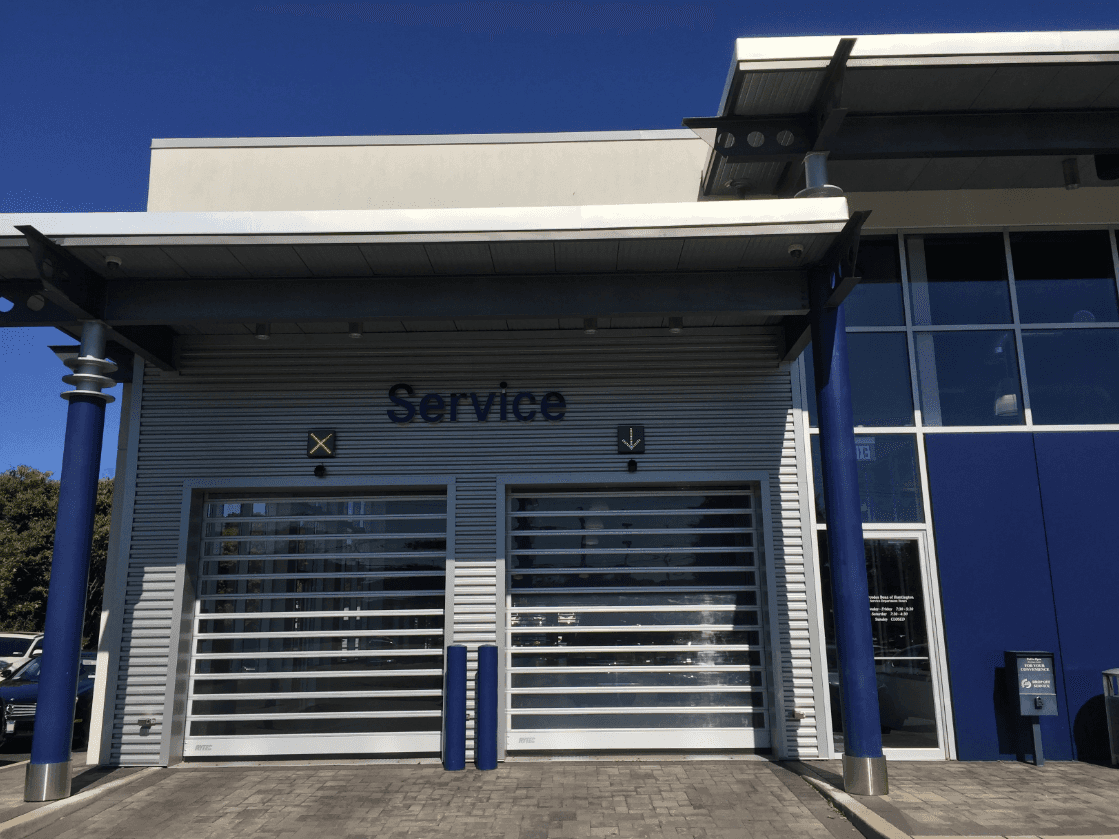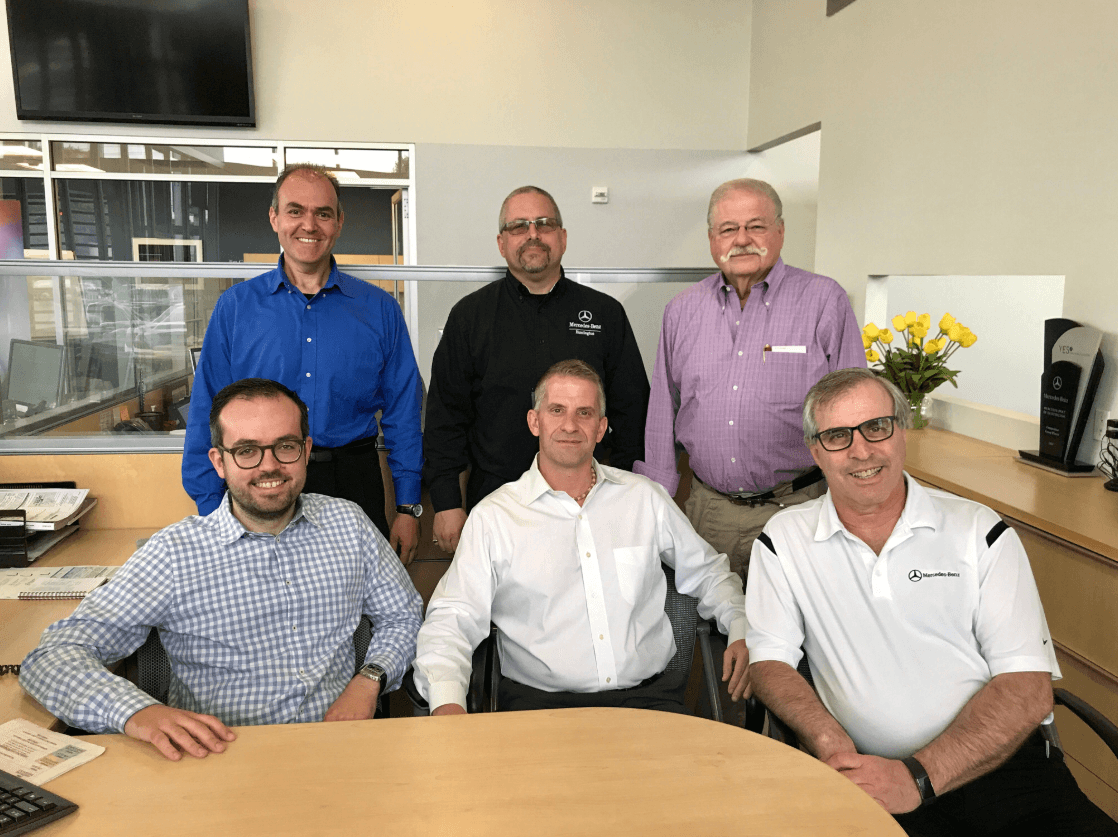 While many maintenance services have a small wait time, you are more than welcome to drop off your vehicle to pick up later when it's finished. Also, we have a variety of loaner vehicles available by reservation so you can still stay on the go while your vehicle is being serviced. If you decide to wait, we have a luxurious customer lounge available for you to sit and relax. In the lounge we have flat screen TV's, Starbucks coffee machines, cold beverages, snacks, iPads, and many more amenities to make your wait a comfortable one!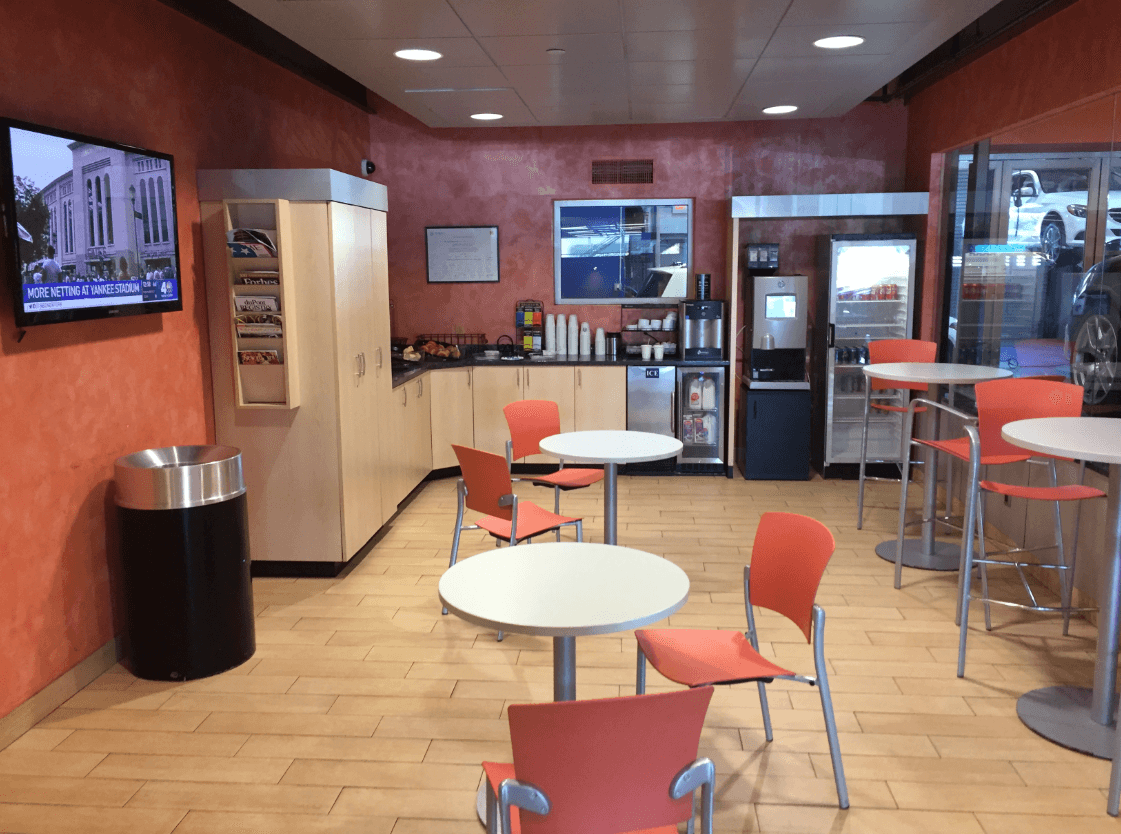 No matter how big or small of a service you need done, our service department here at Mercedes-Benz of Huntington is here to assist you this Fall Car Care Month, and every other month of the year! Come stop in to our service department and speak to one of our service advisors this Fall Car Care Month and give your Mercedes-Benz some TLC!