Electrified Mercedes-Benz: New Plug-In Hybrid Models!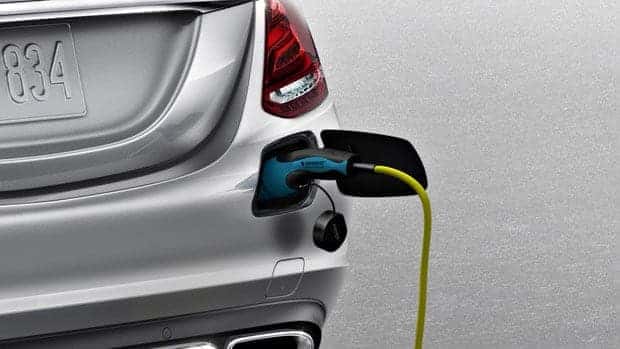 Plug-in hybrid vehicles are the newest phenomenon in the automotive industry, and Mercedes-Benz has some great plug-in hybrid variants of some of our popular Mercedes-Benz models. With these plug-in hybrid models, you get the best fuel efficiency possible, as well as the most luxury possible from Mercedes-Benz. Here are this year's plug-in hybrids from Mercedes-Benz!
2018 C 350e Plug-in Hybrid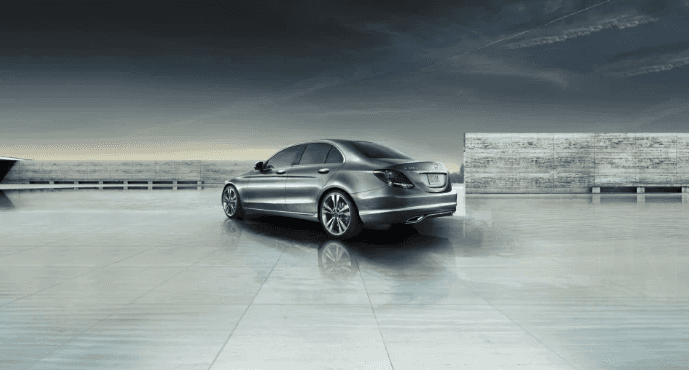 The C 350e features a 2.0L turbo inline-4 engine paired with a 60kW hybrid electric motor to bring you the best fuel efficiency, while also bringing you the most power possible! The C 350e also has the amazing standard features of the regular C-Class sedan, such as DYNAMIC SELECT, LED Daytime Running Lamps, Dual-Zone Automatic Climate Control, and more! With the C 350e, there are no sacrifices of power, efficiency or luxury. The C 350e offers an outstanding 45 MPGe city, and 61 MPGe highway fuel economy, which gives you more miles to drive while staying efficient and away from the gas pump longer.
2018 GLC 350e Plug-in Hybrid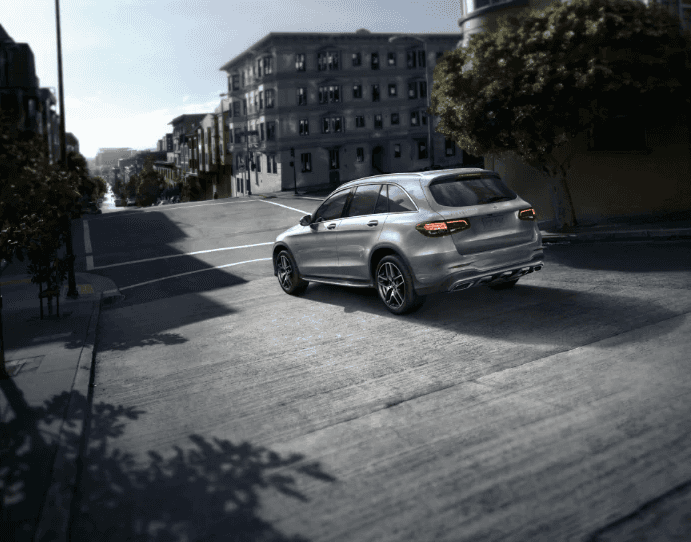 The GLC 350e Plug-in Hybrid proves that efficiency can be a thing in an SUV. With the GLC 350e, you do not have to sacrifice versatility and comfort for efficiency. This is all made possible with the 2.0L turbo inline-4 engine that is paired with the 85kW hybrid electric motor in the vehicle. This engine combination outputs 55 MPGe in the city, and 57 MPGe on the highway. The GLC 350e also has many of the standard features of the regular GLC SUV, such as ATTENTION ASSIST®, LED Daytime Running Lamps, and Bluetooh audio streaming, making this plug-in hybrid as enjoyable as possible!
2018 GLE 550e Plug-in Hybrid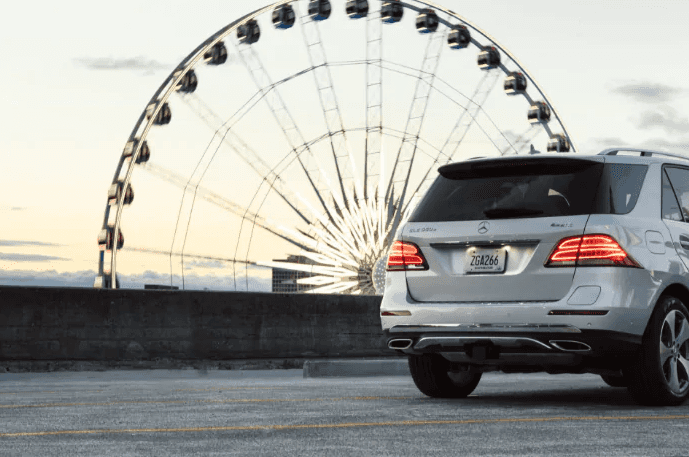 The classic GLE SUV that everyone knows and loves now has a Plug-in Hybrid option available, and it is just as stunning as the regular GLE. The GLE 550e boasts a 362-hp biturbo V6 engine paired with a gasoline-electric plug-in hybrid powertrain. The GLE 550e also has an E-BOOST feature, which lets the electric motor raise the torque to 479 lb-ft, to bring an impressive 0-60 time in 5.2 seconds! With E-BOOST, the GLE 550e also delivers up to 50 MPGe on the highway. Clearly this plug-in hybrid SUV doesn't slack in performance, and it also doesn't slack in features. Standard features include Active Brak Assist, LED Daytime Running Lamps, Power Liftgate, Heated Front Seats, and more!
Mercedes-Benz only provides the best, and therefore it is no surprise that they have three amazing plug-in hybrid options for their customers. These plug-in hybrid vehicles are electrifying and elegant, bringing you the best performance, luxury, and comfort available. If you are interested in any of these models, contact us today at 855-777-9693 for inquiries!