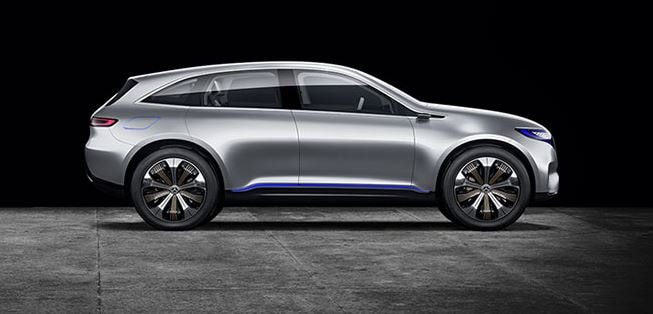 Mercedes-Benz has always been an innovator, as well as a trendsetter. It's no surprise that many concepts that Mercedes-Benz comes out with has the future in mind. With the Electric Intelligence Concept Car, Mercedes-Benz aims to create the next phase of the automobile.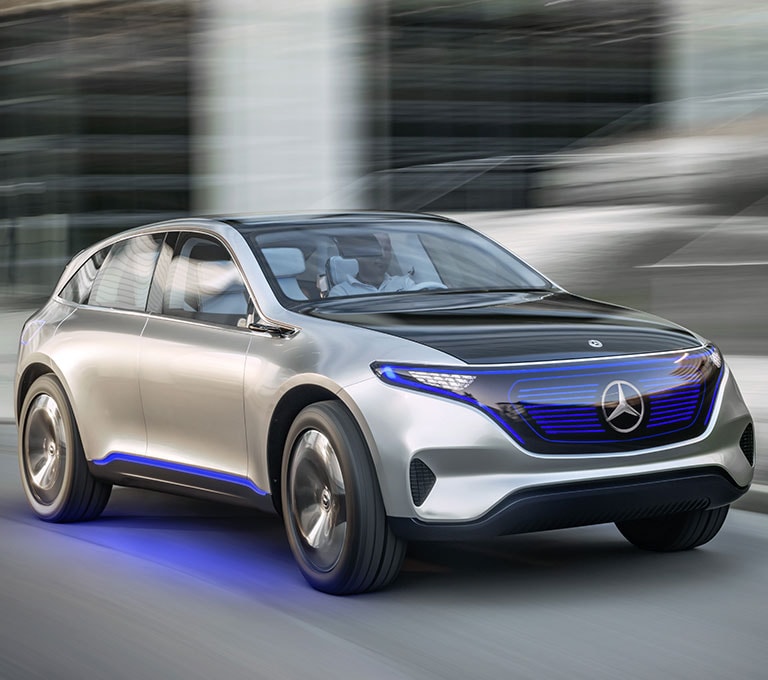 The blue lights and gleaming black hood welcomes the driver to drive into the future. Inside this sporty SUV coupe, a floating wide-screen display is featured, providing a visually and emotionally seductive atmosphere in the cabin. You will also notice inside the concept vehicle that all traditional knobs and switches have been replaced by touch screen interfaces. These new interfaces provide a futuristic and sleeker dashboard, that fits perfectly with the vision Mercedes-Benz has for this concept car.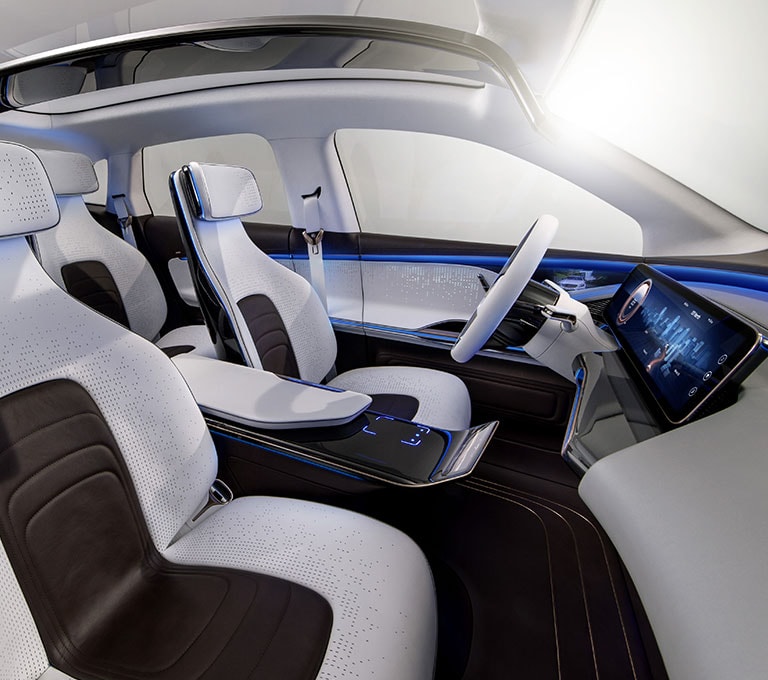 When in motion, the Electric Intelligence concept vehicle brings performance to a new level. Featuring two electric motors that anchor a powerful electric drive system, the power output of this vehicle is up to 300 kW, or 402 horsepower. Mercedes-Benz estimates this vehicle will be able to reach 60 mph in less than five seconds, and have a range of over 300 miles on a single charge! No matter where you go, the Electric Intelligence Concept Car will be ready for you.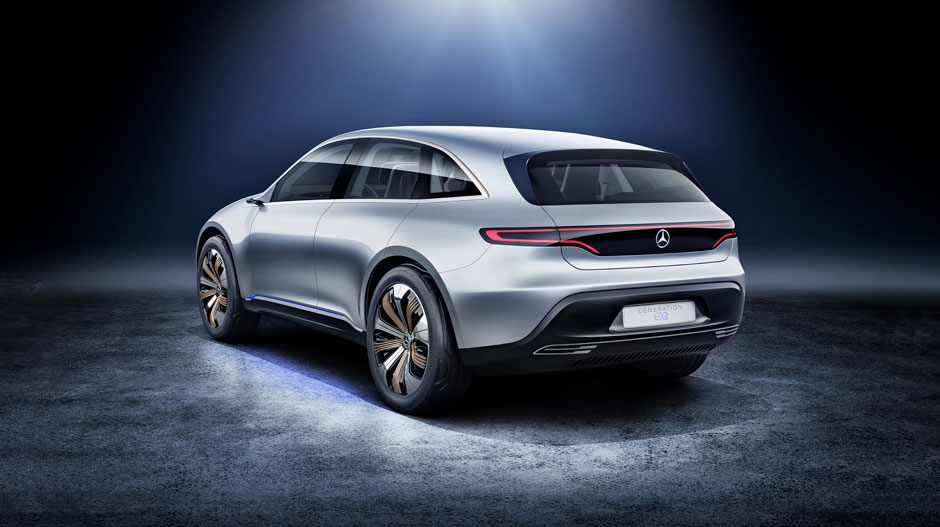 While this vehicle is still a concept vehicle, it is uncertain if and when it will make it into production. However, the Electric Intelligence Concept Car can be considered another benchmark in the legacy and innovation of Mercedes-Benz. Mercedes-Benz truly has a vision for the future that can only be described by one phrase…"The best or nothing"!