The New York International Auto Show at the Jacob Javitz Center in Manhattan has officially begun, and we hope you are just as excited as we are to see what Mercedes-Benz has to offer! With Manhattan being practically in the backyard of Long Island, the New York Auto Show is a great opportunity to see hands-on all of the new Mercedes-Benz models! Here is a short run down of what to expect at the show:
New C-Class
The refreshed 2019 C-Class will be available for viewing at the auto show. Being one of the bestselling Mercedes-Benz models, the new C-Class offers a wide-range of new features and optimizations.
New AMG C-Class
The new AMG C-Class has also been refreshed along with the regular C-Class. Featured at the auto show is the AMG Coupe, Convertible, as well as the sedan!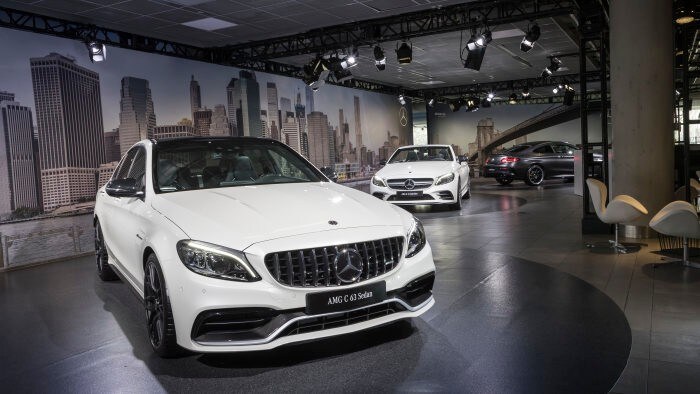 AMG GT 4-Door-Coupe
A brand new model to the Mercedes-Benz family – the AMG GT 4-Door-Coupe will be making its debut at the New York International Auto Show. By the way it looks, it is definitely a show-stopper!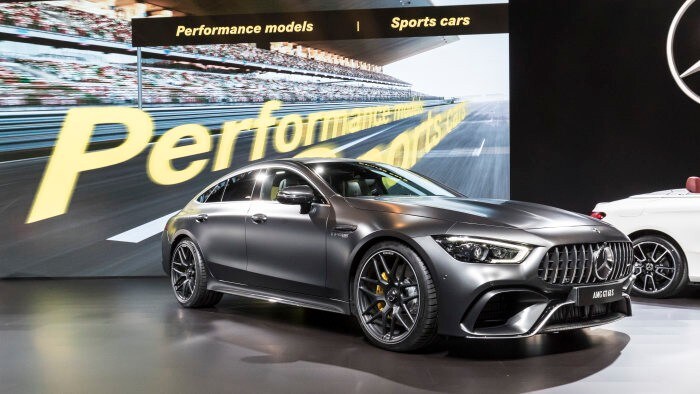 AMG G 63
The new G-Wagon became a sensation at previous auto shows this year, but now it's New York's turn to experience the new G-Class that everyone has come to love! Featured with the AMG models, is the beautiful new AMG G 63!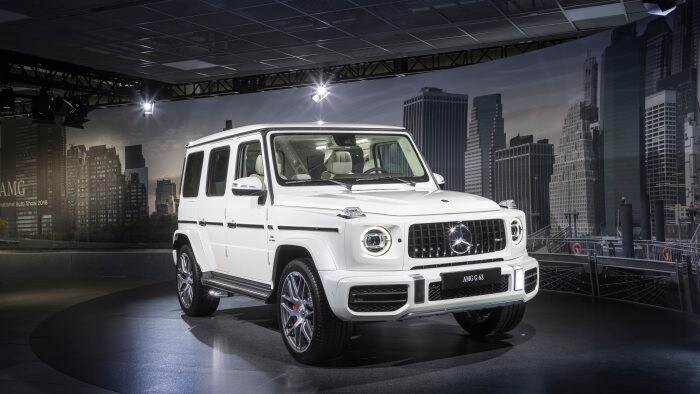 Along with these featured new models, all your current favorite models will also be available for viewing at the auto show! The New York Auto Show will be open to the public from March 30th – April 8th at the Jacob Javitz Center. For more information on the show, you can go to https://www.autoshowny.com/, where you can purchase tickets online, view their picture gallery, get visitor information, and much more! If you plan on going to the auto show, we hope you have a great experience and enjoy the Mercedes-Benz section!