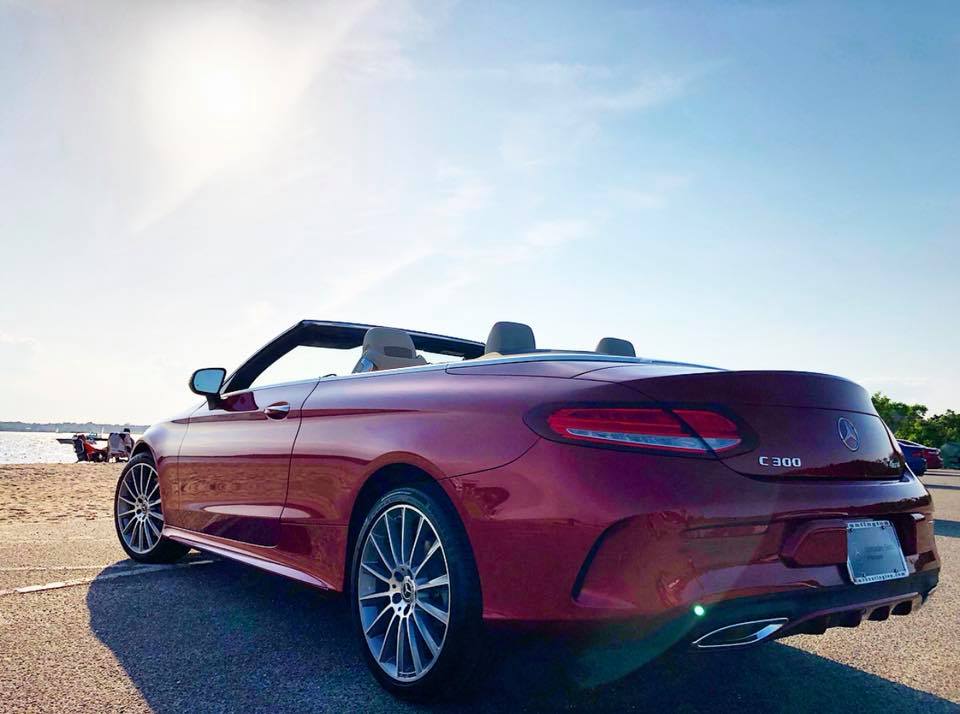 Summer is officially here, and there are many places to have summer fun right here in our Huntington, NY backyard! Whether just going for a daytrip cruise in your Mercedes-Benz, or bringing the whole family for some summertime fun, there are plenty of places to go in Huntington without putting more miles on your Mercedes-Benz! Here are some of the five best places to visit in the area this summer!
Huntington Village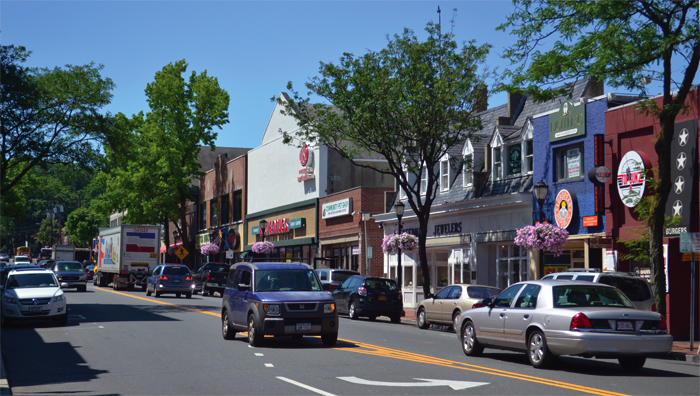 Huntington Village is home to some of the finest and tastiest dining on Long Island, and being a part of the Huntington community we are lucky enough to have it right in our backyard! Whether you want dinner with a water front view at Prime, a local atmosphere such as Finnegan's, a great burger at Vauxhall, or the best pizza in the Huntington area at Little Vincent's, Huntington Village has everything and more to satisfy any appetite!
Vanderbilt Museum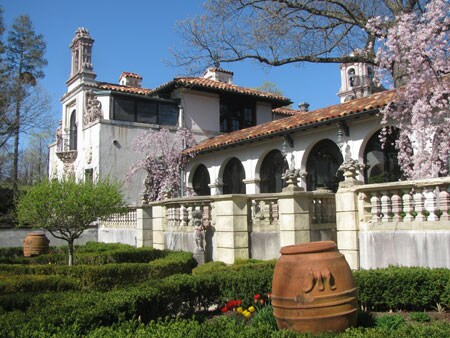 The Vanderbilt Museum is located in beautiful Centerport, on the 43-acre estate of William K. Vanderbilt II. It is listed on the National Register of Historic Places and sure is a sight to see! The museum features the state-of-the-art Reichert Planetarium, which is the largest astronomical facility on Long Island, and offers many programs for all ages throughout the year based on the variety of animal habitats, large marine, and natural history collections, as well as history about the Vanderbilt's and the mansion itself.
Heckscher Park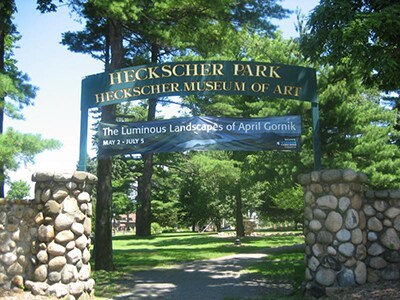 Located in the heart of Huntington, Heckscher Park is a great place to spend a beautiful sunny day. The park is home to Huntington's Summer Arts Festival, as well as many other festivals throughout the year, and boasts a beautiful pond, fun play areas, and beautiful gardens.
Cold Spring Harbor State Park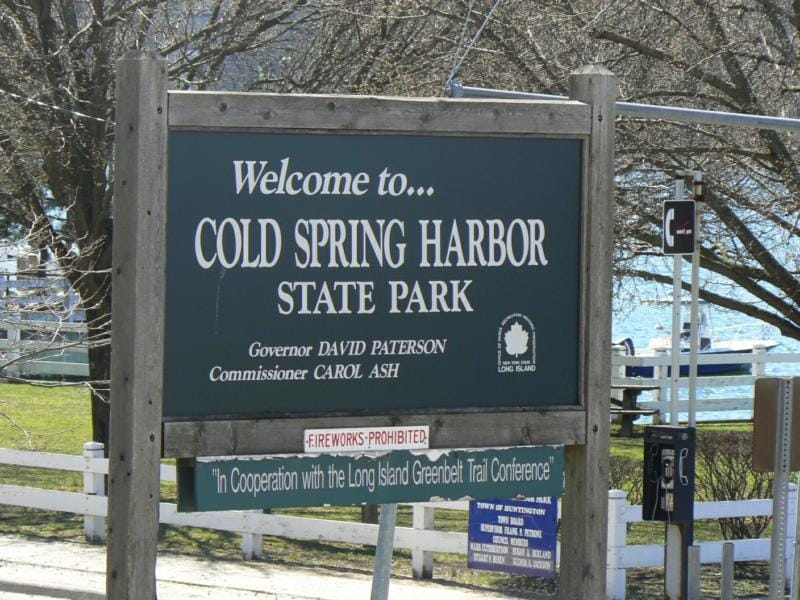 Located in beautiful Cold Spring Harbor, the park boasts 40 acres of hilly land that offers scenic views and atmospheres of all that Cold Spring Harbor has to offer. Cold Spring Harbor State Park is great for seeing a variety of bird species that call the park home, such as the Great Horned Owls and the Red-Tailed Hawks. If you are feeling super adventurous and love bicycling, be sure to pack your bicycles into your Mercedes-Benz SUV. The Nassau Suffolk Greenbelt Trail runs through the park, which runs through Bethpage State Park and leads you to the South Shore of Nassau County, Long Island.
Northport Village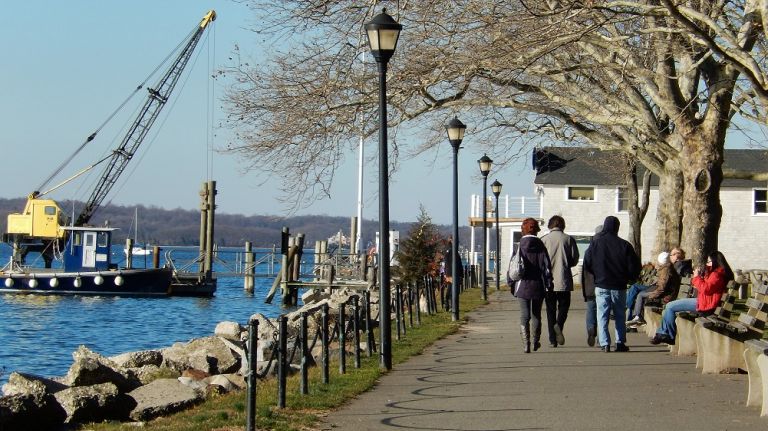 Northport, New York has a great old-time feel village that has waterfront views right in it's backyard. A short drive from Huntington, you will fall in love with Northport's quaint 19th century homes, waterfront parks, scenic Northport Harbor, a well as town landmarks such as Northport Sweet Shop, Tim's Shipwreck Diner, and Robke's Country Inn! Visiting Northport Village, you will feel you are on vacation and not have to travel very long to feel it.
While this is just a tiny snapshot of what the Huntington, New York area has to offer this summer, there is clearly plenty to do to keep you busy, as well as whoever goes along with you for the ride in your Mercedes-Benz. Before you start your summer travels, whether near or far, be sure to stop by Mercedes-Benz of Huntington for any vehicle maintenance you may need, or even pick out a new Mercedes-Benz sedan or Mercedes-Benz SUV to go to your weekend getaway in style! We here at Mercedes-Benz of Huntington, hope you have an amazing summer this year!