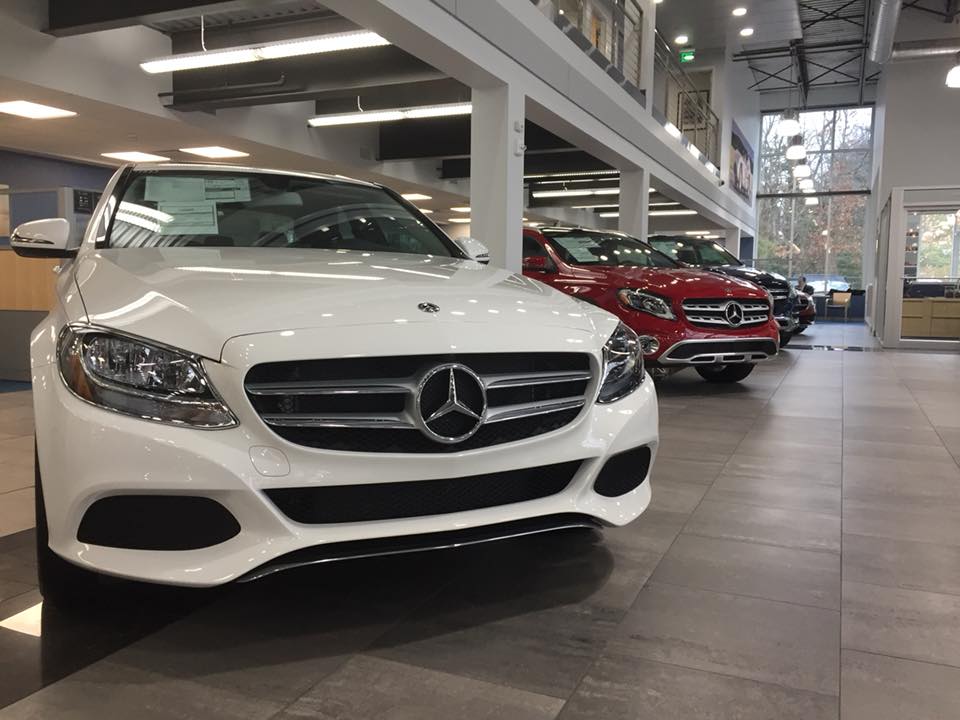 T
his is an event you don't wanna miss, only at Mercedes-Benz of Huntington! On Saturday February 17th, we will be holding our Customer Appreciation Event. It is also our first major event of 2018, so we are setting up this event to be "The Best or Nothing!" We created this event to show our dedicated appreciation to our amazing customers. As a sign of appreciation, this event will be paired with exclusive offers that show our gratitude for your loyalty to us, as well as the Mercedes-Benz brand!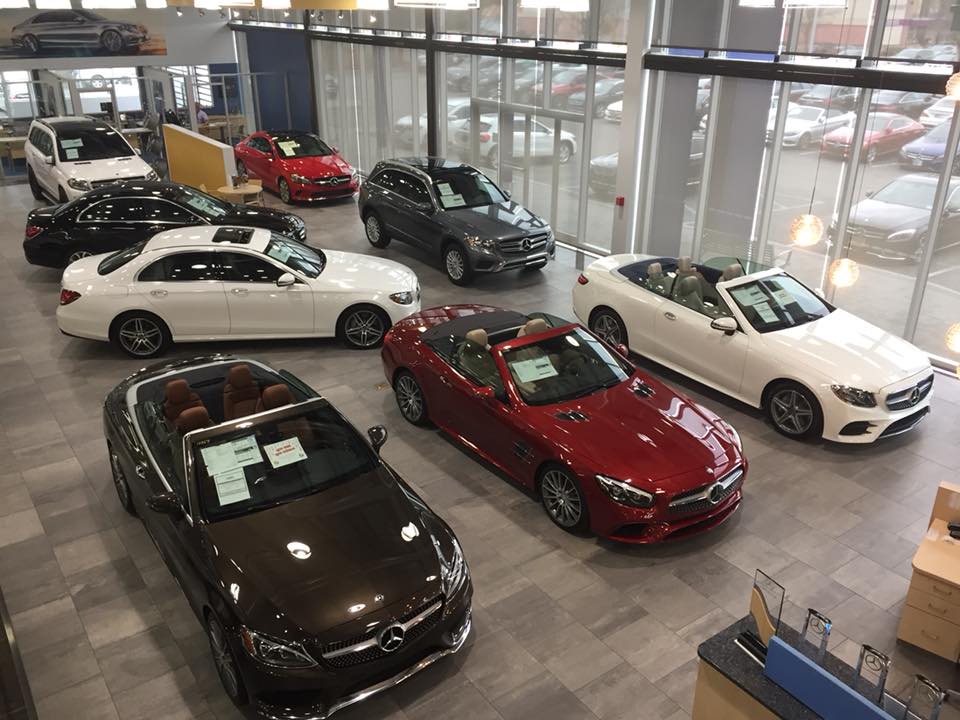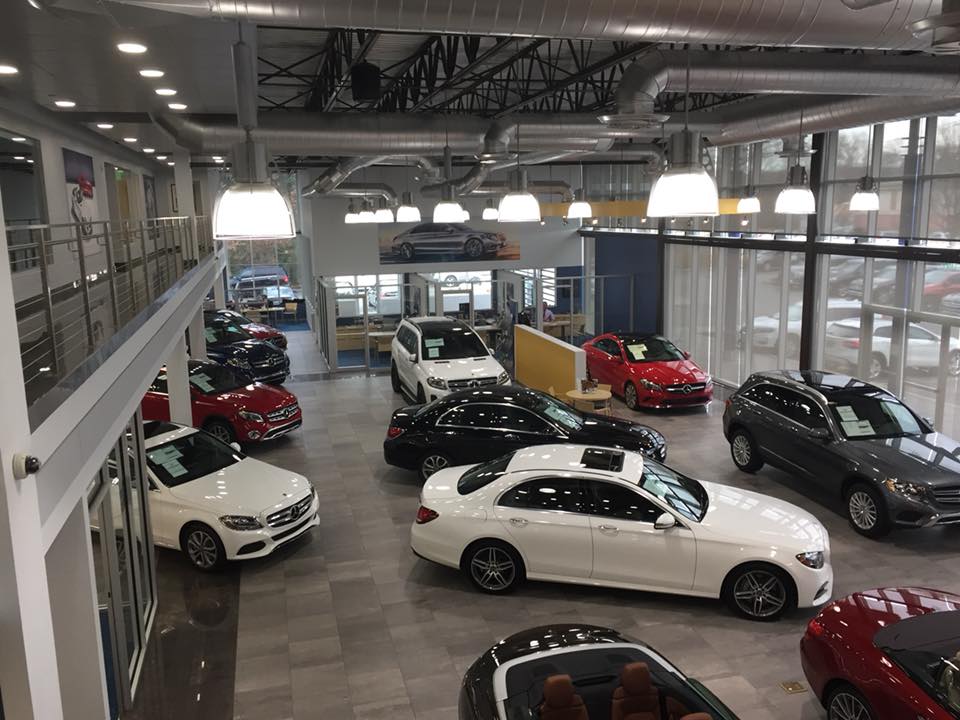 Take the time this Saturday to stop by our luxurious showroom, and see what magnificent offers we have on select Mercedes-Benz models. Our showroom will be filled with all your favorite Mercedes-Benz models, and many more on display outside on the lot. With all of our inventory options, you are set to find the Mercedes-Benz of your dreams this weekend!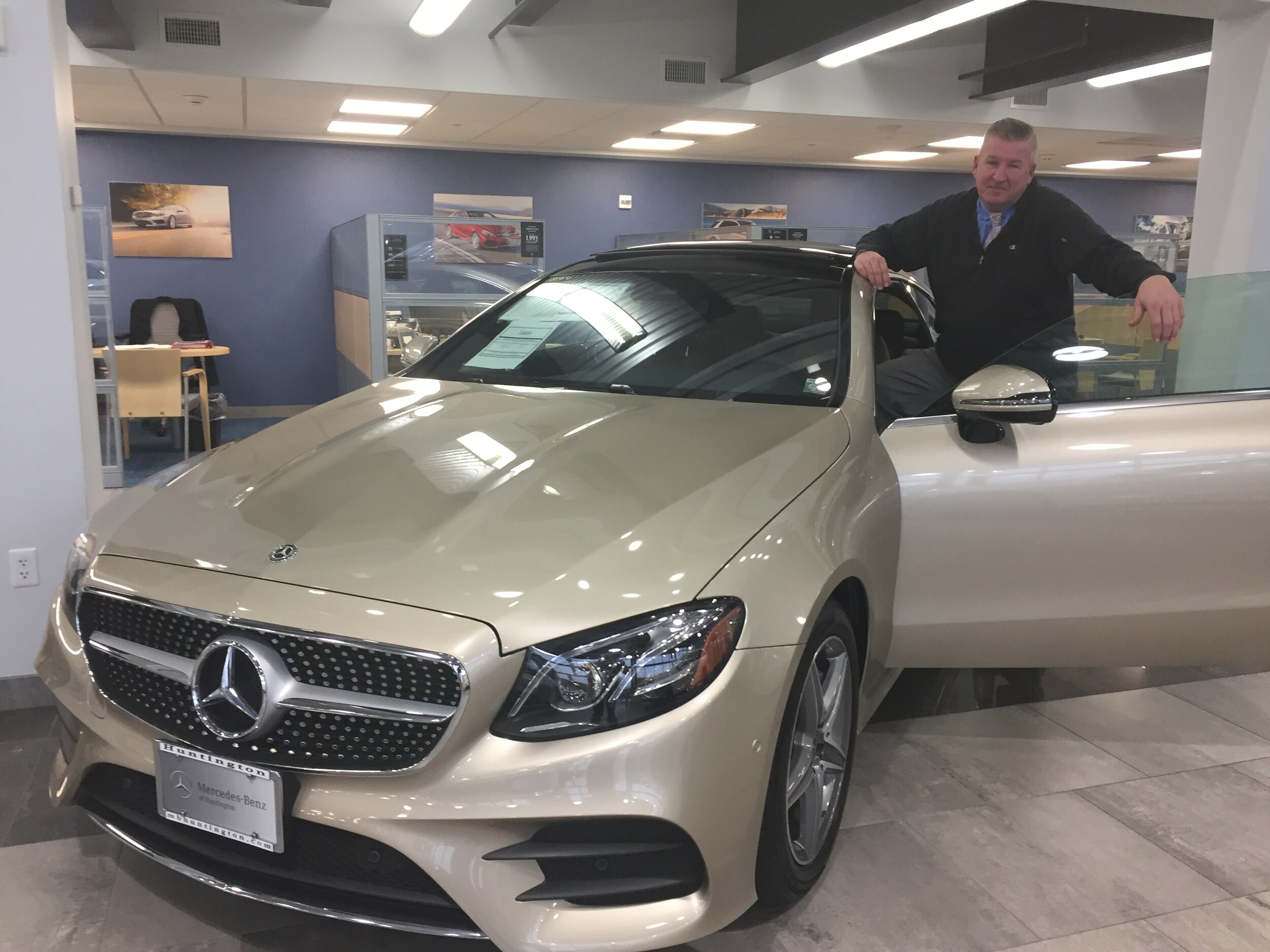 Come see "Big Steve" and the rest of our staff this weekend!
Our Customer Appreciation Event will be held from 10 AM - 5 PM , this Saturday, February 17th at the Mercedes-Benz of Huntington showroom, located at 1103 E Jericho Turnpike, Huntington, NY! Again, this is an event that you do not want to miss! We all look forward to seeing our loyal customers for this spectacular Mercedes-Benz event!