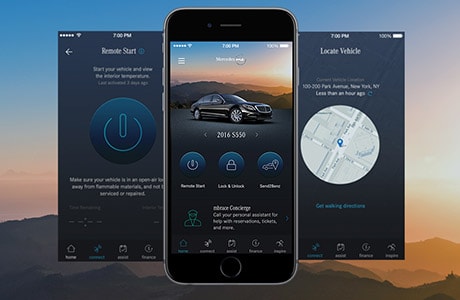 Mercedes-Benz continues to provide exceptional convenience to all Mercedes-Benz owners through the new Mercedes me app. With Mercedes me, you can access all of your vehicle's information, as well as connected car services in one convenient app. Mercedes me provides world-class service as well as individualized attention, only what you would expect from Mercedes-Benz! Here's some of the features you can access on Mercedes me.
About Your Vehicle
With Mercedes me, you can access a plethora of information about your vehicle, right at your fingertips. For model years 2000 – present day, you can get all the answers to all the questions you may have about your Mercedes-Benz vehicle! You can browse your manuals, view how-to videos, or even connect with a Product Concierge to learn more about your vehicle.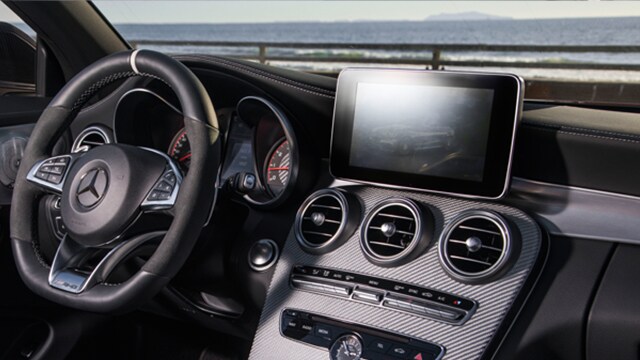 Maintenance & Service
When it comes to arranging vehicle maintenance, Mercedes me has your back! Mercedes me will remind you of upcoming service, so you are able to keep track of when services are due on your vehicle. On the app, you can also view openings for service appointments and schedule appointments at your local dealer. Keeping up with maintenance and service for your Mercedes-Benz has never been easier!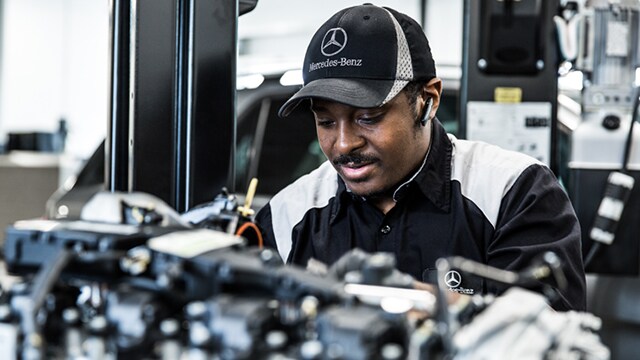 In-Home Assistance
Technology has become a revolving part of our lives, and Mercedes-Benz understands that. That's why Mercedes me can be paired with Google Home and Amazon Alexa. With Google Home and Amazon Alexa, you can connect to your car from the comfort of your home. Life made simpler, thanks to Mercedes-Benz!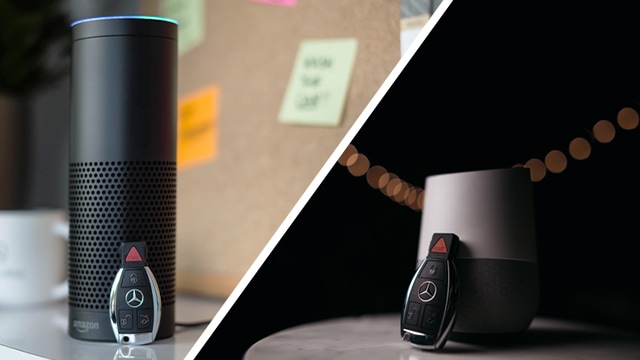 Remote Services
Mercedes me changes what is remotely possible – literally. With Mercedes me, access to your vehicle doesn't stop when you walk away. On select Mercedes-Benz models, you can remote start your engine, track your vehicle, see your mileage, see your fuel level, and much more all at your fingertips!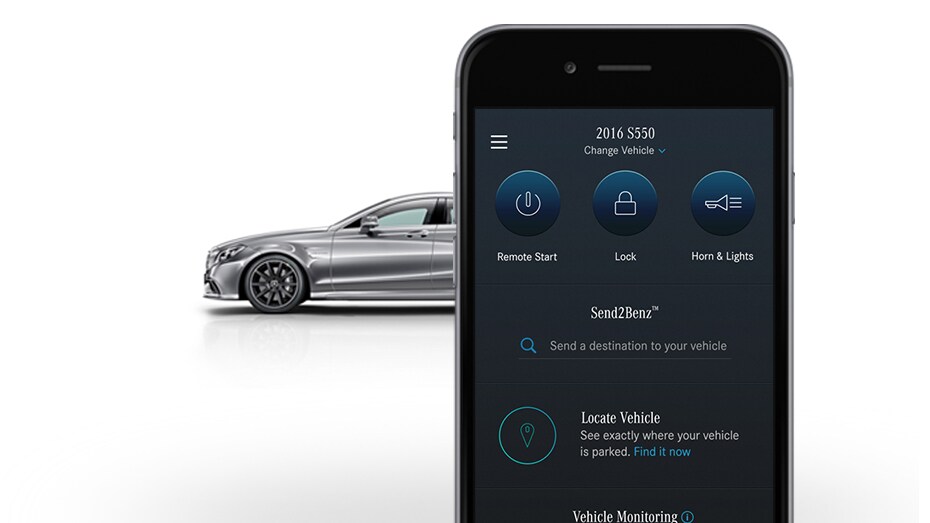 Mercedes-Benz Financial Services
Staying up to date with your automotive finances is important, and Mercedes me makes it even easier to keep up with your finances. Whether you have leased or financed your vehicle, Mercedes me provides users with a direct window with Mercedes-Benz Financial Services, so you can stay up-to-date and in control of your automotive finances.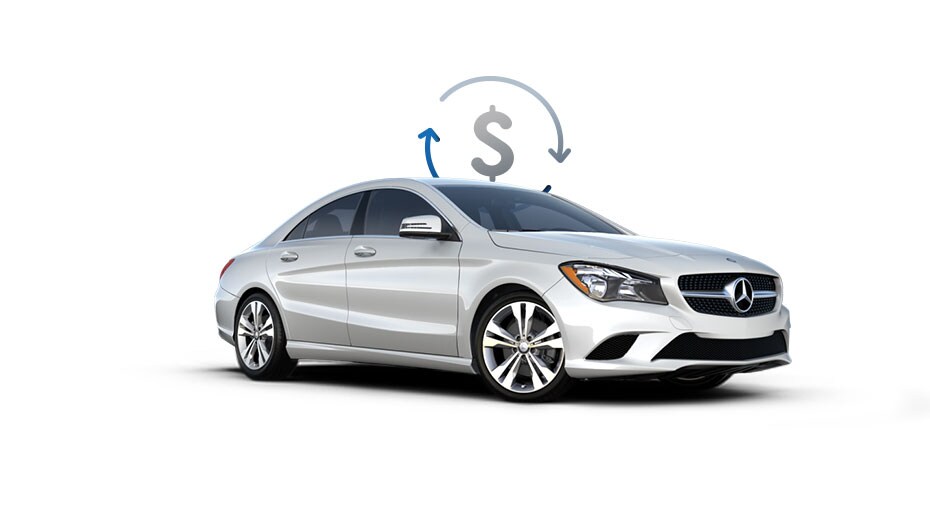 This is only just an overview of some of the many features Mercedes me has to offer. Mercedes me is an excellent resource for Mercedes-Benz drivers to further connect their vehicle in a continually connected world. The Mercedes me app is available for download at the App Store and Google Play Store. Go ahead and explore the Mercedes me app today!