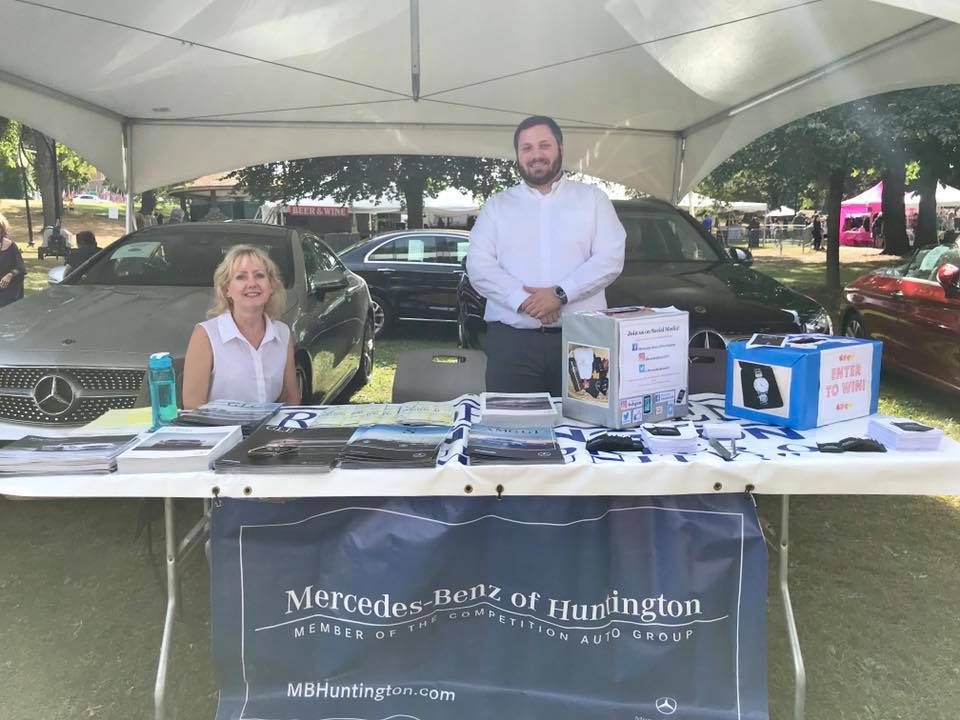 At Mercedes-Benz of Huntington, we understand the true importance of community involvement. It helps our community prosper, it helps our local businesses grow, it helps us meet the wonderful people of our community, and it gives us a feeling of home.
Our Dealership Principal, Jim Buzzetta, and our General Manger, Bill Dodge, are the ones that make all our community involvement possible. They dedicate a extraordinary amount of their time to our community and they love to get involved every way they can. Whether it be donating gifts to raffles, giving to charities, sponsoring events, or supporting local businesses, Jim and Bill are completely dedicated to the organizations they support. The whole Mercedes-Benz of Huntington family is.
After all, we look at this entire community as their family. And we love to help however and whenever we can. All the generous donations and sponsorship show our genuine loyalty to you all, and it shows how thankful we are for your continued loyalty to our business.
We're extremely proud of our community, and we're proud to be able to call you all our friends. We look forward to building everlasting relationships with you all for years to come!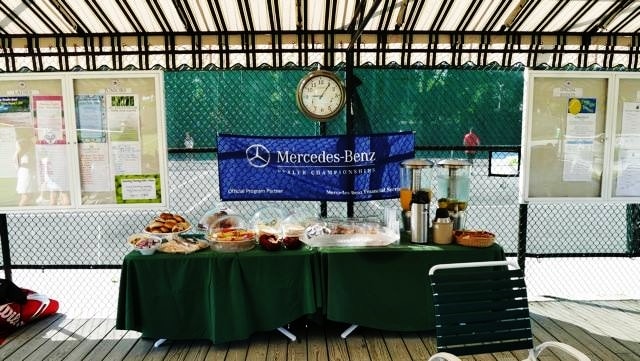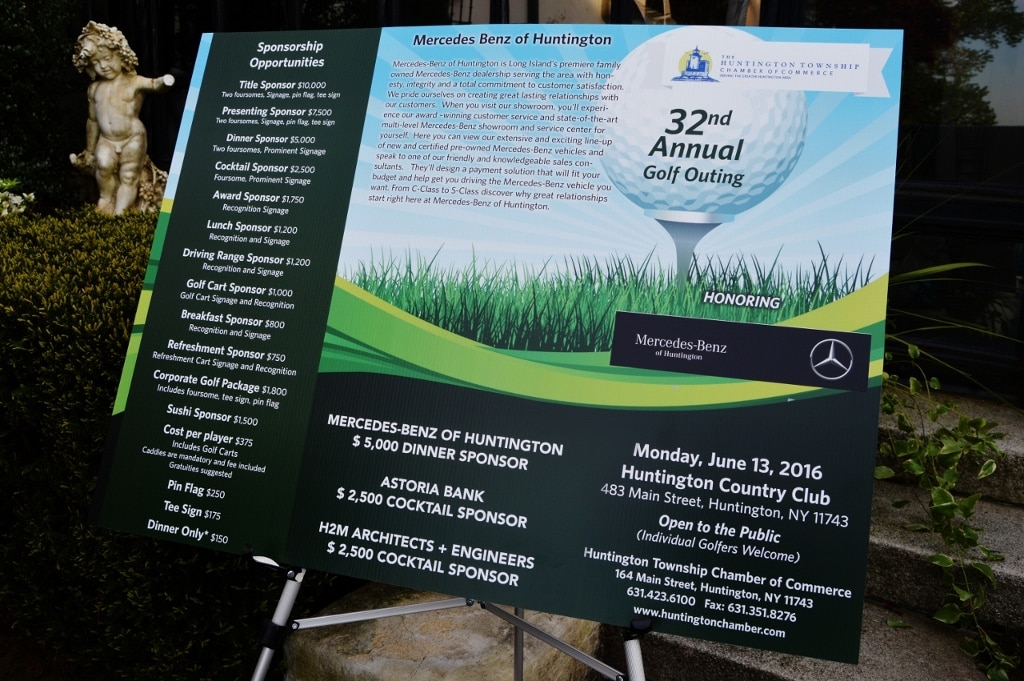 Organizations we support:
St.Charles Hospital Foundation
St. Jude Children's Hospital
Girl Scouts of Suffolk County
The Heckscher Museum of Art
Huntington Township Chamber of Commerce
Huntington Arts Council
Alternatives for Children
Boy Scouts of America
The Whaling Museum & Education Center
Cold Spring Harbor Volunteer Fire Department Inc.
Huntington YMCA
The Townwide Fund of Huntington
North Shore Autism Circle
The WaterFront Center
Oyster Bay Main Street Association
A Mother's Kiss Inc.
Long Island Fall Festival
Pink Aid
The Greens at Half Hollow
North Shore LIJ - Huntington Hospital
Chai Center
Oyster Bay Jewish Center
Ascent: A School for Individuals with Autism
Huntington Historical Society
Dix Hills Jewish Center
Huntington Manor Fire Department
Marcie Mazzola Foundation
The Rotary Club of Northport
Long Island Chapter of Juvenile Diabetes Research Foundation
Brookville Police Department
St.Anthony's High School
Half Hollow Hills School District
Farmingdale College Foundation
The Society of St. Johnland
Huntington High School Relay for Life
Woodbury Ball for Autism
Port Jefferson Senior Prom
Morris, Duffy, Alonso, & Faley Spring Golf Classic
National Child Identification Kits
Giorno di Lusso at Walt Whitman Shops
& many more!