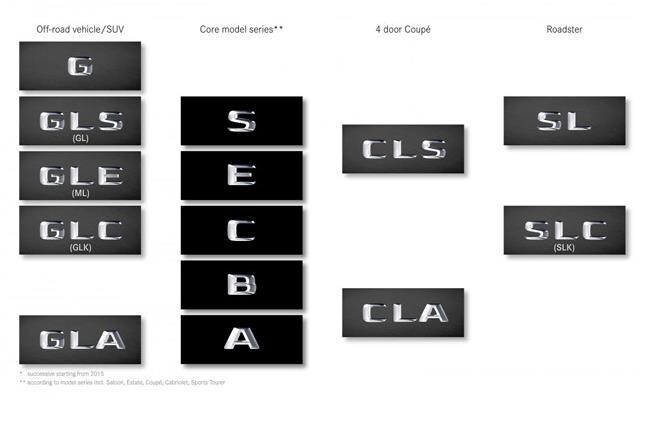 As many of you may have realized already, Mercedes-Benz has been undergoing a number of name changes for their vehicle models, which will continue on for the next year. What you may think are new models being introduced, are actually natural transformations of current Mercedes-Benz models. The GLE-Class and GLC-Class are the replacements for the well-known M-Class and GLK-Class. Why the name change, you ask? It's simply for the world to understand the model names clearer. These new SUV names are in conjunction with the core model series names, making them much easier to decipher for those who are familiar with the core models, since the core models are the one most universally understood.
All the SUVs will begin with the letters "GL" after the iconic G-Class. The GLA-Class being the entry level SUV, the GLC-Class falling in line with the C-Class Sedan, the GLE-Class falling in line with the E-Class Sedan, and finally, the GLS-Class falling in line with the S-Class Sedan, which is the flagship Sedan of the Mercedes-Benz brand.
The 4-Door Coupe models – CLA & CLS will remain the same. The last change will be to the SLK-Class Roadster, which will change to the SLC-Class Roadster. Much easier to understand, right?
Along with name changes, the models will stay relatively similar to their previous ancestors, but with a lot of innovations and advancements. After all, Mercedes-Benz is a constantly changing, constantly growing, and constantly innovating. Features that were only optional on the GLK-Class now come standard on the GLC-Class, and so on. The GLE-Class now falls in two categories - a coupe-style and a traditional SUV. The coupe comes has two models - the GLE450 AMG Sport & the Mercedes-AMG GLE63 (the more powerful one of the two). The traditional SUV comes in three models - the GLE350, the GLE400, and the Mercedes-AMG GLE63 (also the most powerful). With these changes, we think it's self-explanatory that there's only good things to look forward to.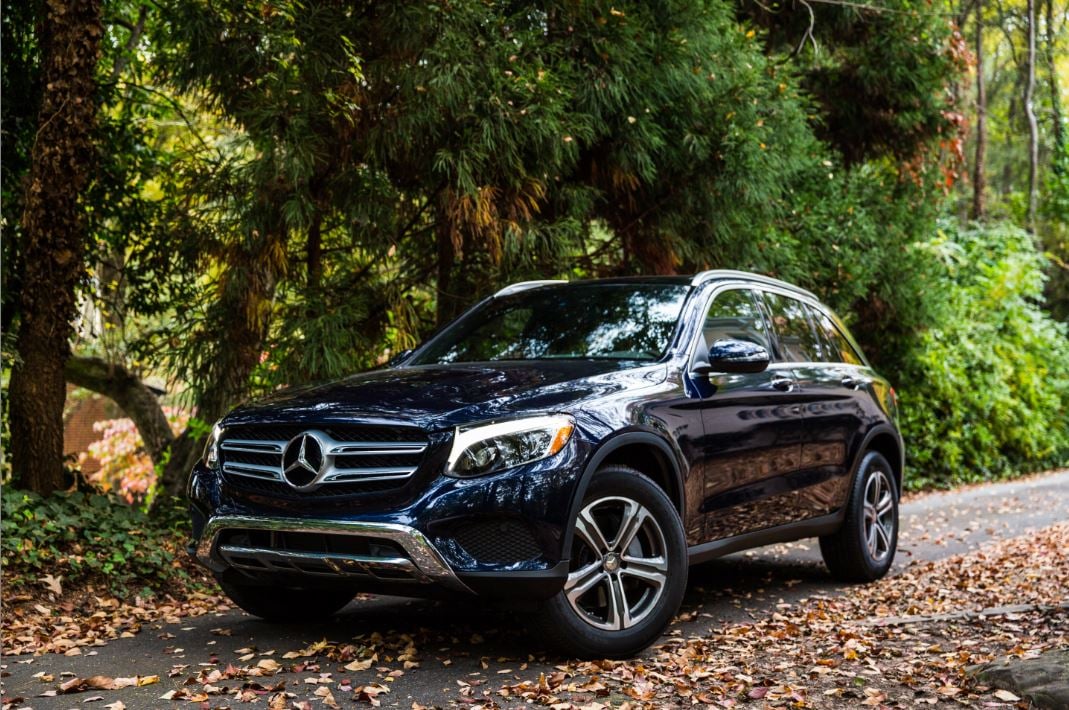 GLC300 SUV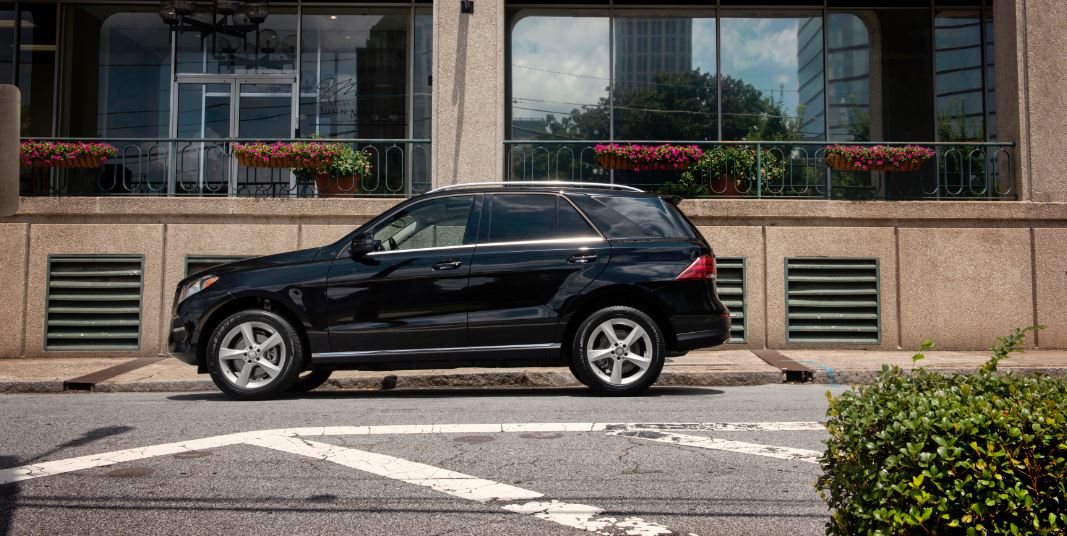 GLE350 SUV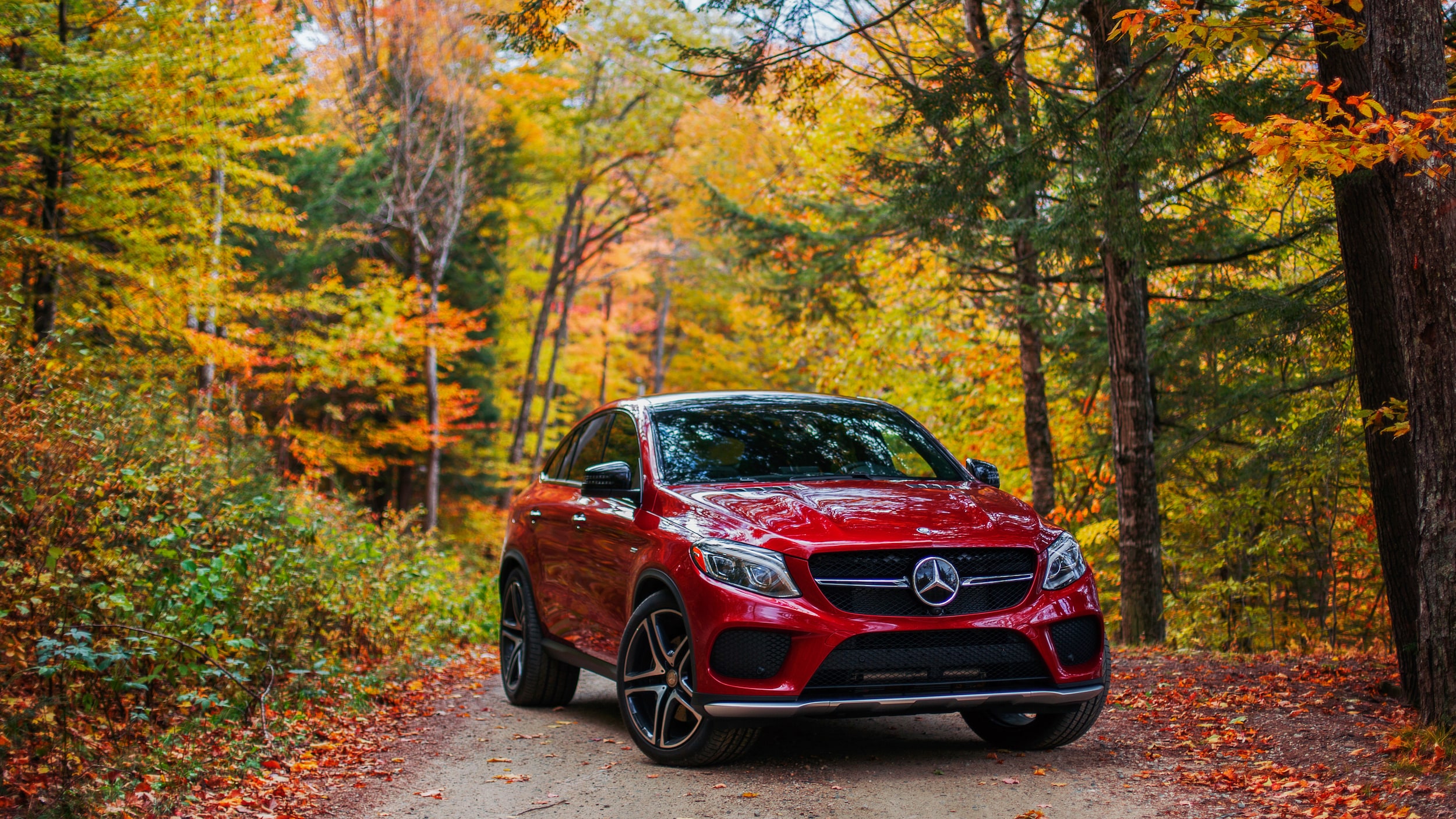 GLE450 AMG Coupe
We currently have the GLE-Class and GLC-Class in stock, and we're ready to explain to you all the great benefits they bring! The GLS-Class should be arriving shortly as well! Come discuss with us today at Mercedes-Benz of Huntington. :)